Study Abroad
How to Study Abroad with a Low GPA
If you've been dreaming of studying abroad, but feel like a low GPA is holding you back, read our tips and take action to kickstart your study abroad adventure.
TL;DR 👀
There are multiple factors to consider when determining if you're eligible to study abroad. These include minimum units completed, GPA requirements, and good academic standing.
Grades aren't everything. There are many ways to study abroad, even with a low GPA – including looking at more lenient requirement programs.
Financial options and funding for your time abroad are available no matter the circumstance.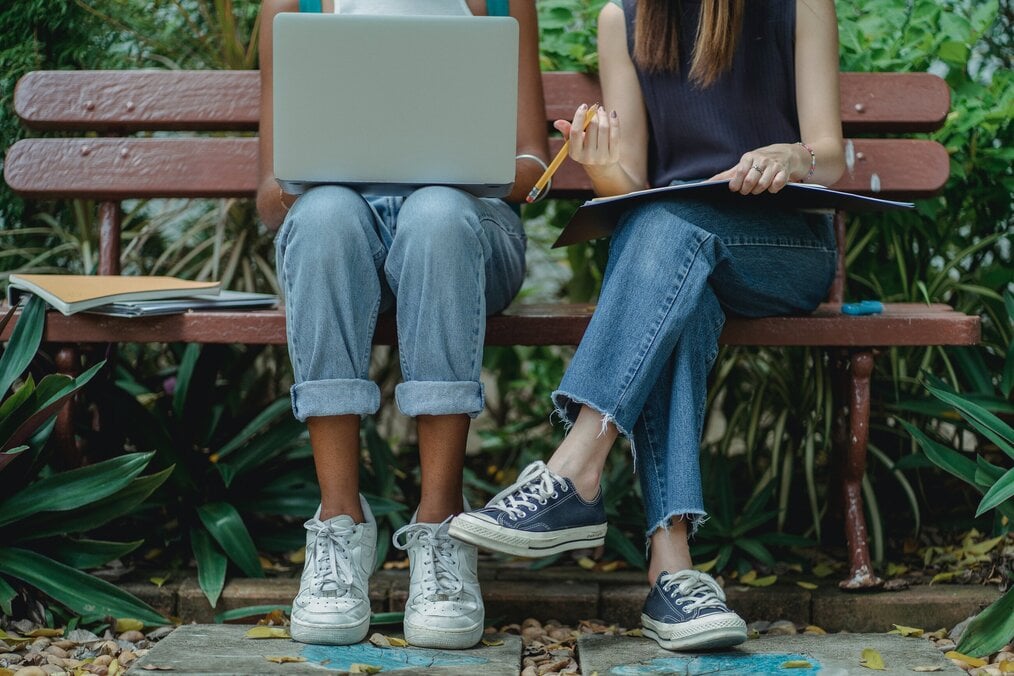 Maybe you think studying abroad sounds great, but you have a low GPA and don't think you're eligible for any programs. If that sounds like you, we have good news: there are still opportunities out there for you!
As we all know, school has changed over the past few years due to the COVID-19 pandemic. This has put a lot of additional stress on students who had to adjust to online classes and new learning environments. If your grades were lower during this time period, don't let it discourage you from studying abroad.
Keep in mind that many study abroad programs will consider extenuating circumstances before denying you admission due to your GPA score. Even if you're under the minimum threshold, it is still worth applying for study abroad programs, scholarships, and other funding opportunities. We'll cover the steps needed to get overseas with a lower GPA and help you find out which program is right for you.
What GPA do you need to study abroad?
The minimum GPA requirements for study abroad programs vary by institution, faculty, and partner university. Most programs require at least a 3.0 GPA (on a 4.0 scale), but some programs out there that do accept lower GPAs! The best way to find out the requirements for your desired program is to visit your study abroad office or speak to advisors who can help you. Below are the typical university requirements you'll need to be eligible to study abroad.
Common study abroad eligibility and requirements
Complete the minimum units: Typically, this is at least 12 credits at your university before being allowed to study abroad. Important to note as a transfer student - You may have already completed general requirements but have not yet spent a semester at your university.
GPA requirement: Though 3.0 is a common GPA requirement, there are still a handful of programs that allow for lower GPAs, like a 2.5 GPA. A few programs also accept a 2.0 GPA, and some unique programs have no minimum requirements.
Good standing record: This means your academic record does not have any holds against you, and you're not on academic probation.
Residency requirements: As much as we'd like to study abroad the whole time we're in undergrad, universities will require that you complete at least some of your degree at their home campus. Check with your university to see how many units must be completed at home to graduate.
1. Explore study abroad program providers that accept a lower GPA.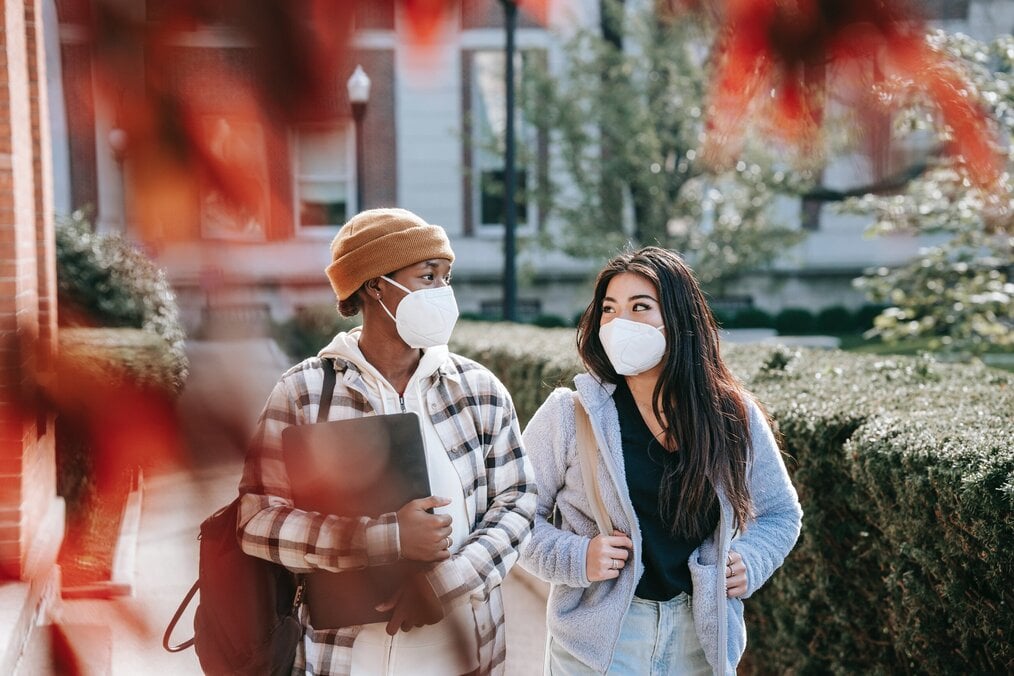 If you meet most of the general requirements to study abroad but still feel that your GPA is holding you back, we get it. But while your GPA is only one of many requirements, it's also not the ONLY factor determining your ability to study abroad. The most important thing to remember when applying to study overseas is that every program has different requirements and what they look for in applicants. So if you don't meet the criteria for one program, keep looking. There are plenty of other opportunities out there that may be a perfect fit for you.
In fact, there are a special few programs available that will accept from a 2.5 GPA to having no minimum GPA at all—so if you're worried about your grades, consider applying for those programs instead!
Get started by exploring some of these low GPA-friendly study abroad options
2. Consider a non-traditional study abroad program or those without a minimum GPA requirement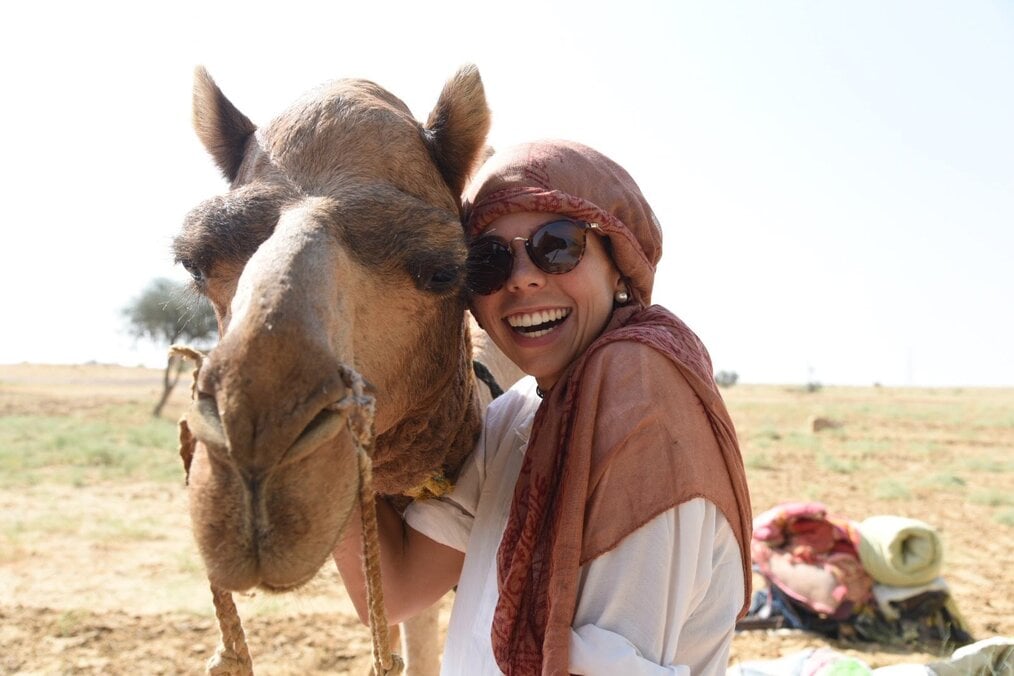 There's also alternative non-traditional study abroad programs to consider. These independent study programs can provide more hands-on unique experiential learning while still providing academic credit.
3. Improve your academic performance for a semester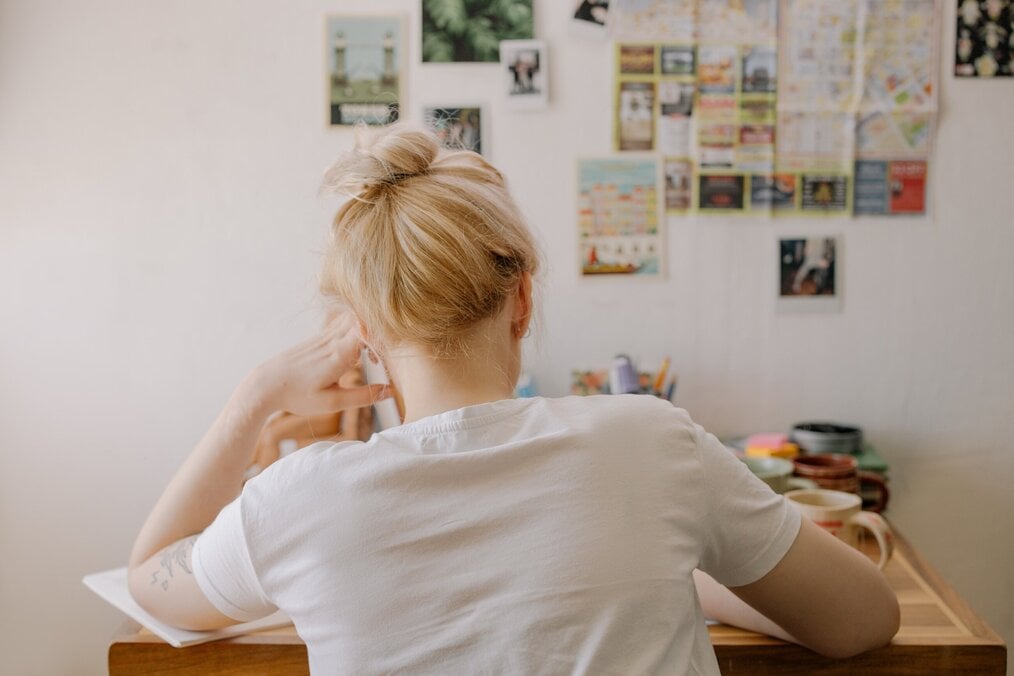 If you want to study abroad but aren't in line with the particular GPA requirement, you could always work hard to improve your grades over a single semester so that you can take advantage of the fantastic opportunities that come with studying abroad.
Even a 0.5 increase can improve your chances by a lot! Suppose you've already completed a semester at your university with a 2.0 GPA. In that case, it'll require getting a 3.0 for this semester to improve it by 0.5.
You can also learn how to improve your specific GPA with this GPA calculator.
4. Consider applying for foreign language schools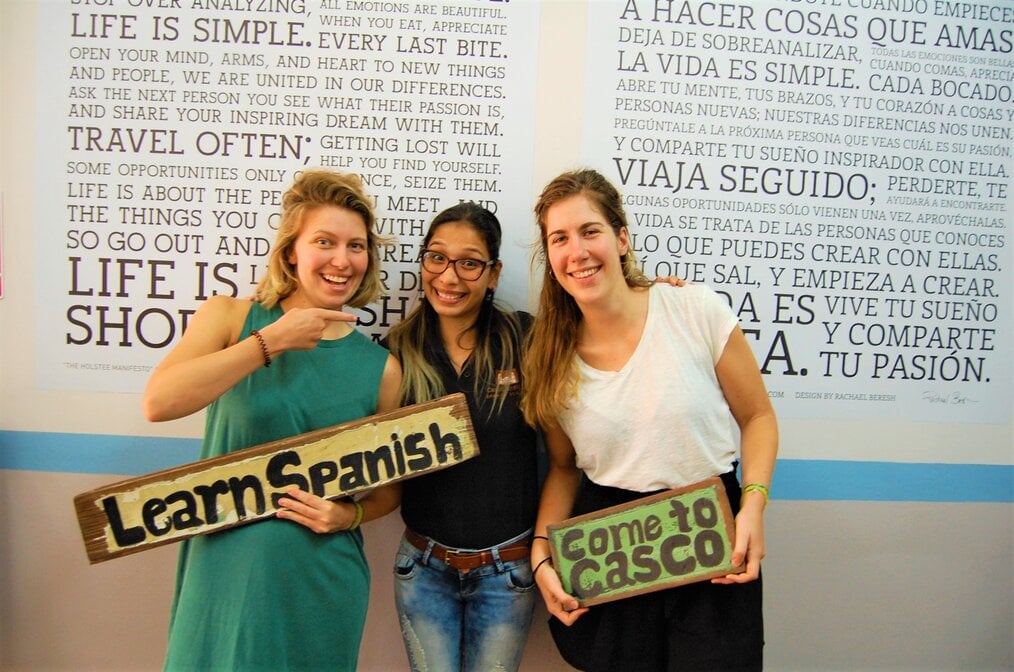 Language schools are a great way to earn credit towards a foreign language requirement while also studying abroad. We'd like to make the argument that studying abroad is the best way to learn a foreign language! These immersive programs are different from typical semester-long study abroad programs in that you'll be learning one subject the entire time. Many foreign language schools, like Maximo Nivel, work closely with your school to get you academic credit for their immersion course.
5. Speak to a study abroad program coordinator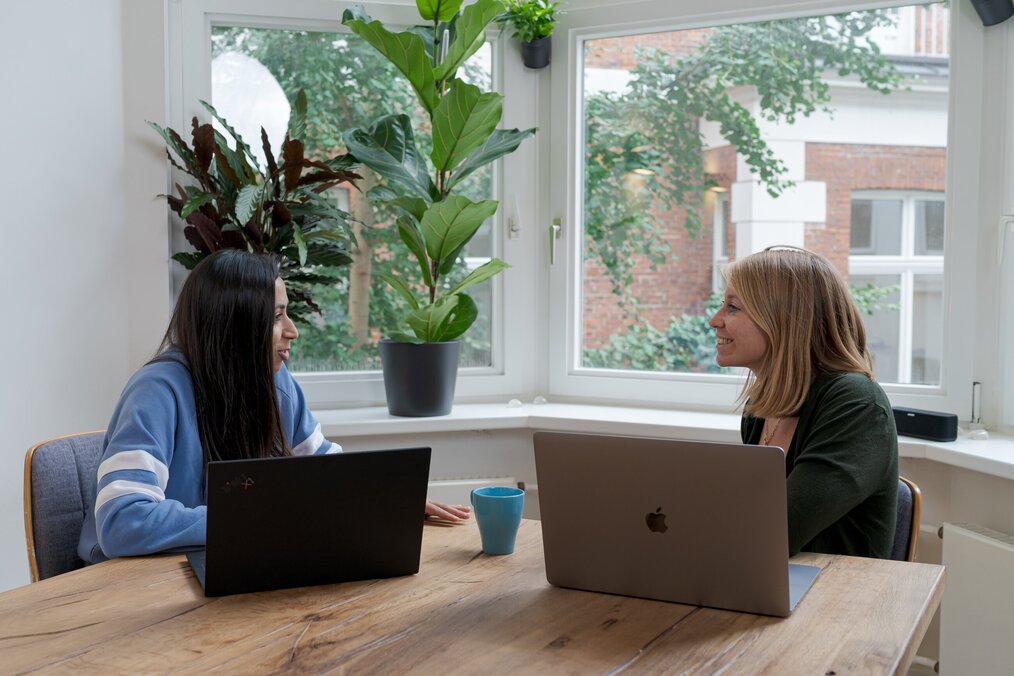 Since every student's circumstances vary, many factors can influence how long it will take you to reach the academic criteria for studying abroad. Work closely with your study abroad advisor or a program student service advisor to identify what you need to do to become eligible for studying abroad. You can also ask the study abroad office for help finding a program with lower GPA requirements.
Advisors are there to support you and assist you in preparing for your international endeavors. Many advisors themselves have studied abroad, making them passionate about helping other students succeed in having their own unique educational and cultural experiences.
They're there to help you, so don't hesitate to ask not only your university study abroad advisor but the student service advisors of the programs you're applying to too!
Here at Go Overseas, we provide interviews of program student service advisors you can read about such as Sara Ferrero from CEA Study Abroad in Madrid, Spain.
6. Write a compelling personal statement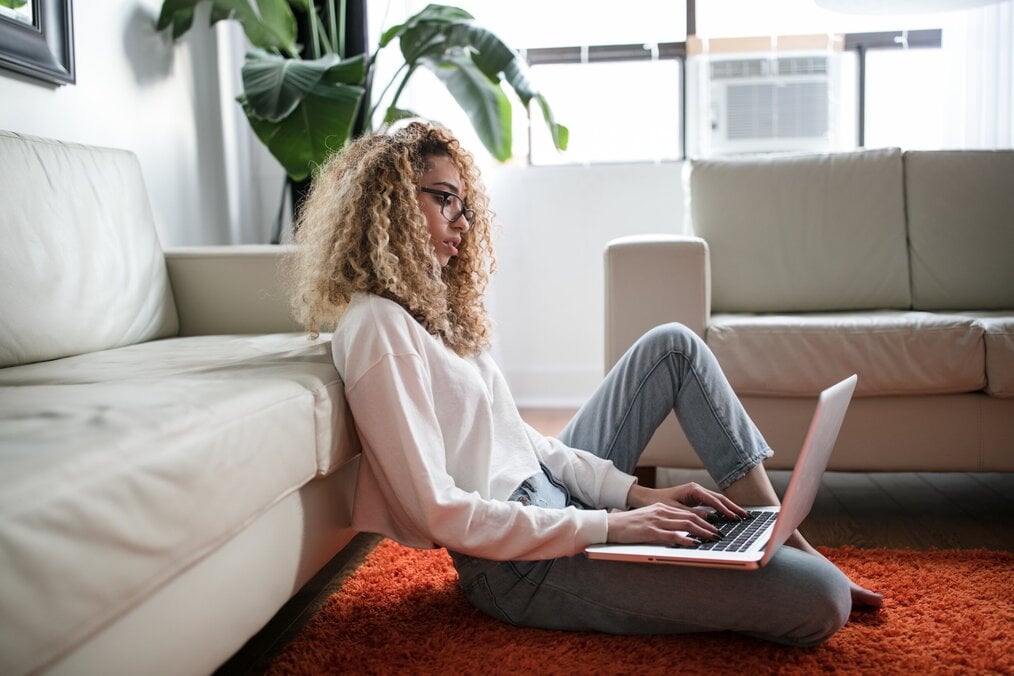 A compelling personal statement is a significant way for a student to work around having lower grades. It's an excellent chance for you to demonstrate to a program how you will succeed in an international setting and make the most of your time abroad.
There are many ways to explain your GPA, and it's important to be honest. If you don't feel like you can get a letter of recommendation from a professor or feel like your GPA doesn't accurately represent your work ethic, it would be beneficial for you to write about this in your personal statement. If you know that your GPA is low because you were working a part-time job to pay for school, the personal statement is a great place to explain this.
Highlight other parts of your application, such as extracurriculars, community service, and work experience, by writing a compelling personal statement that explains why these activities matter to you.
The personal statement is one of the best places for students with low GPAs to show who they really are. It's an opportunity for students to explain their interests and passions outside of school and how they hope to continue these while abroad.
How can I fund my study abroad adventure?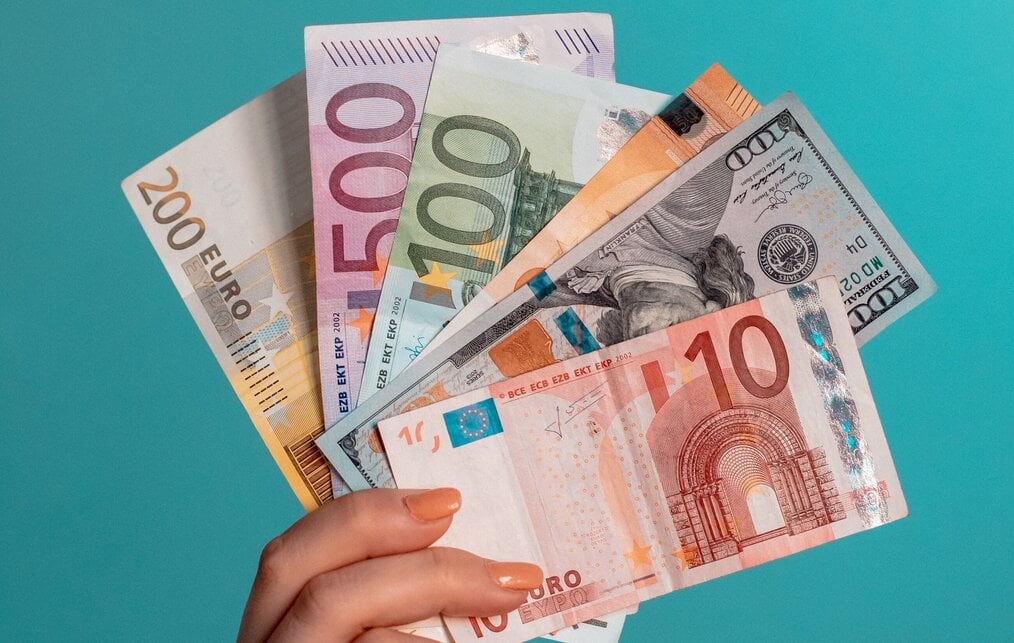 You're ready to find the study abroad program of your dreams, but there's just one problem – you need to get funding. It's no secret that studying abroad can be expensive, and many people think they won't be able to afford it. If that sounds like you, here are some tips for getting the funding you need to make your study abroad dream a reality.
Apply for scholarships
Opt for a summer study abroad program
Studying abroad with a low GPA is possible!
Studying abroad is one of the most exciting and worthwhile experiences you can have as a university student. While it sometimes seems like a far-off dream, don't let your fears of application rejections or financial problems discourage you. Use your creativity to get yourself studying abroad – whether that means picking a program with more lenient requirements or applying to multiple programs, there are ways if you really want it!