Volunteer Abroad
Where & How to Volunteer Abroad for Women's Rights
It is an unfortunate reality that around the world, conditions exist that prevent women from having equal rights. We've highlighted ways you can help and where you can volunteer abroad in women's empowerment.
TLDR 👀
Empowering women around the world can make communities stronger, healthier, and safer.
To get involved in volunteering with women's rights, find a position where you can utilize your skill sets, such as providing reproductive and maternal healthcare, counseling, or teaching English.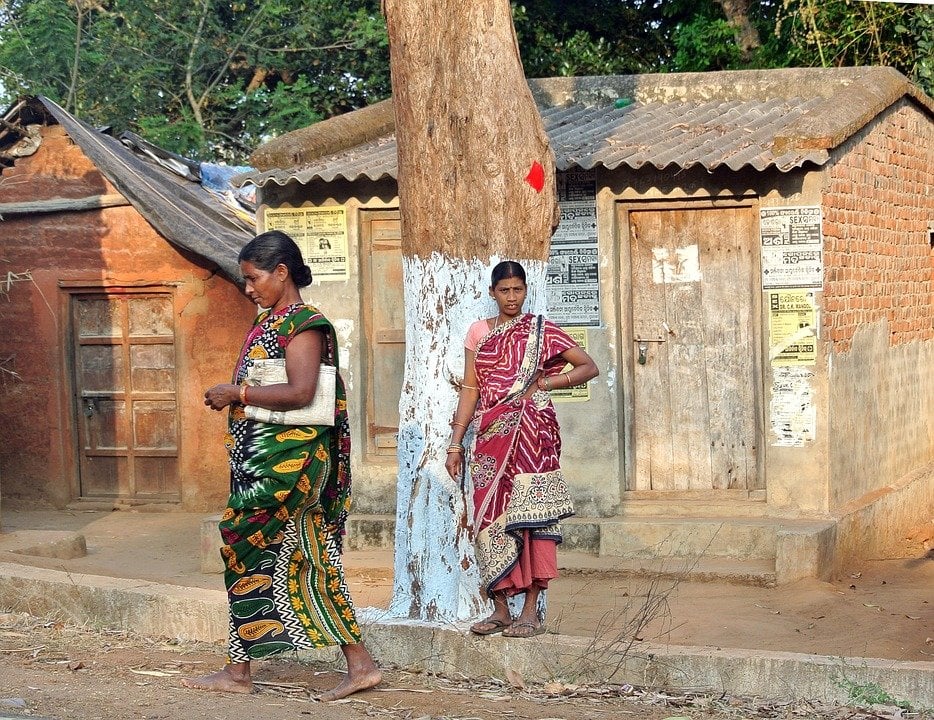 It is an unfortunate reality that around the world, conditions exist that prevent women from having equal rights. As a young woman, I decided I wanted to do something about this and became involved in social justice for gender equality at home.
My commitment to advocating for women's rights took me to India, where I worked pro bono as a communications officer for Sambhali Trust. Sambhali Trust is a UN recognized grassroots organization that's breaking the cycle of poverty in Rajasthan. The NGO has been making incremental, lasting change for over a decade as they fight to end caste stigma. At Sambhali Trust, I witnessed how women can overcome horrendous circumstances when provided with empowerment tools, skills training, basic education, job opportunities, and financial management.
Women's rights are human rights
Women's rights are about equal opportunities and fundamental rights for all. Investing in women is fundamental to positive social change around the globe. Women reinvest in their families and communities, usually contributing 90% of their earnings back to those they support (men usually only provide 30% of their salaries to their families).
Contributing to the empowerment of women can make communities stronger, healthier, and safer. With more empowered women, children will stay in school, more families will be well-nourished, and more jobs will be created. The global economy will also prosper, as it's estimated that gender discrimination globally causes $160 trillion in income loss.
Additionally, one-third of all women have been victims or survivors of violence. 1 in 10 girls around the world, under the age of 20, have been raped or sexually assaulted. Every woman, no matter where she's born, deserves to reach her full potential. Around the world, gender-based injustice is being combated by grassroots projects, NGOs, nonprofits, and social enterprises.
Why volunteer in women's rights?
There's an abundance of work to be done by volunteers who want to contribute to a more equal tomorrow. Volunteers are needed to contribute to meaningful and sustainable long-term women's empowerment initiatives. All genders are strongly encouraged to volunteer and contribute to a more just and equal world.
Volunteers with professional experience in education, counseling, business development, medical care, and other areas of expertise are needed to aid women's rights projects at home and abroad.
To get involved in volunteering with women's rights, find a position where you can utilize your skill set to benefit women. Consider how your background can enhance a project -- for example, your skills may be an asset behind the scenes doing marketing or web development, rather than doing hands-on work with beneficiaries.
There are a variety of women's rights issues to consider before you select a country in which to volunteer. These include (but are not limited to):
Reproductive health & maternal health
LGBTQ rights
Gender-based violence
Economic security
Female genital mutilation/cutting
Sex trafficking
Access to education
Malnourishment
Hygiene programs
Vocational training
Microfinance
Counseling
Legal advocacy
English language courses
Where can I volunteer in women's empowerment?
Once you've chosen a cause, decide which country has the need for volunteer assistance. Below, we've highlighted some popular locations and projects for volunteering in women's empowerment, but remember: Women's rights is a global issue, so wherever you decide to go, you're sure to find ample volunteer opportunities.
Help provide access to education in India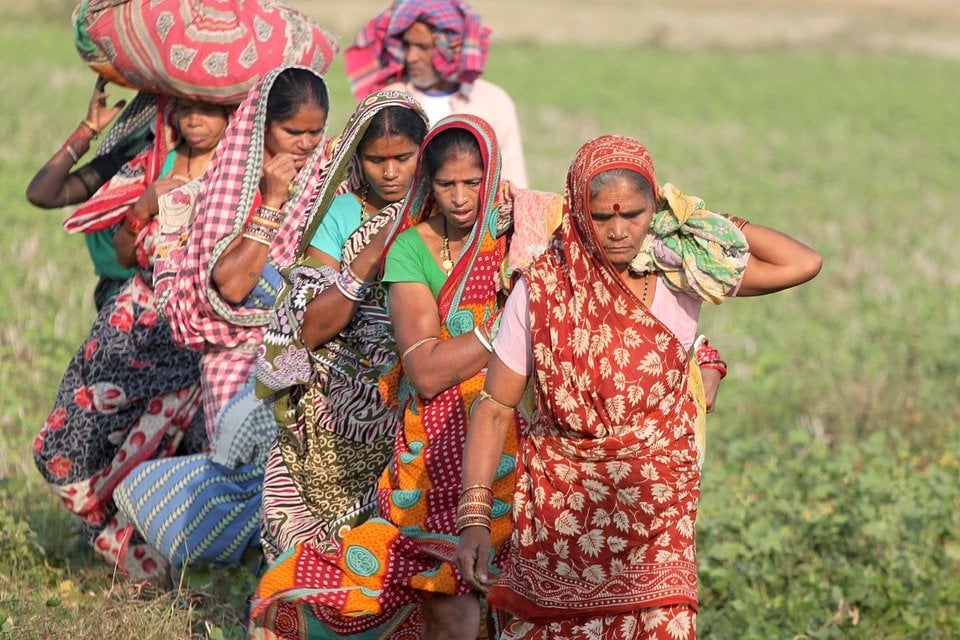 Although India has the world's largest democracy, many Indian women lack the opportunities to receive a full education. In India, girls are taken out of school at an early age to help at home or marry, while boys continue their education. There are plenty of opportunities to volunteer in education for women and girls. Organizations such as Thrive Seed welcome highly skilled volunteers to join them in providing aid to Indian women who face a multitude of limitations and are at-risk for gender-based violence such as acid attacks.
Support families in Guatemala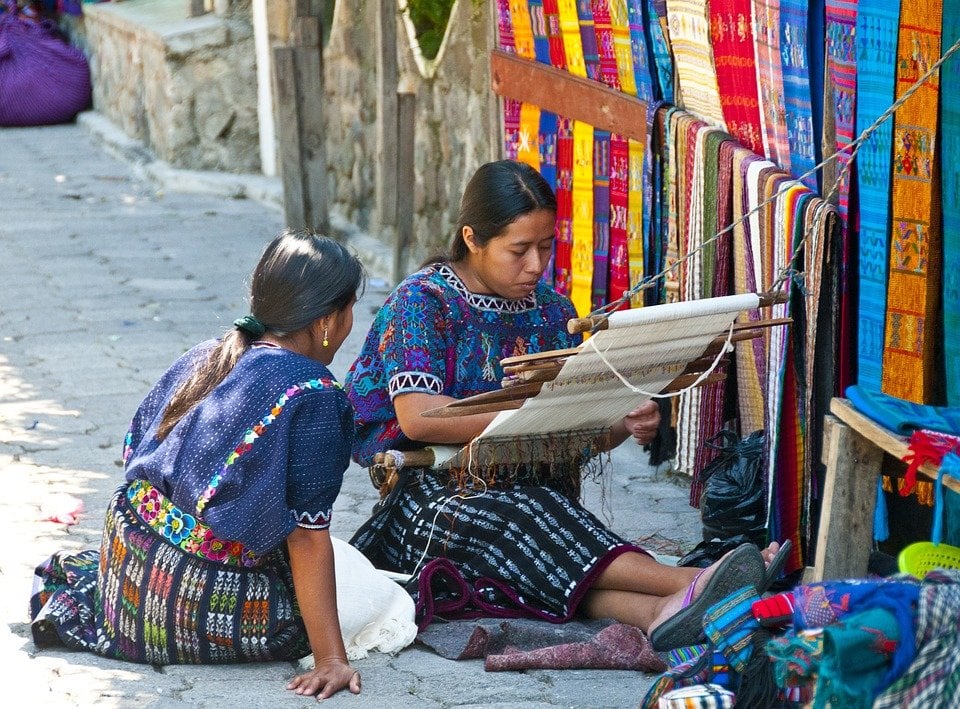 Guatemala has one of the highest rates of gender-motivated crime, violence, and femicide in the world. At least 62 women are killed monthly; violent deaths take almost 10 out of every 100,000 women in Guatemala. Indigenous women are suppressed and live in a cycle of poverty in low-income, rural areas. A Broader View Volunteers Corp is a grassroots non-profit organization in Guatemala working to uplift women and empower their independence through a mother-child center. They welcome volunteers throughout the year in their center.
Provide support to violence survivors in Cambodia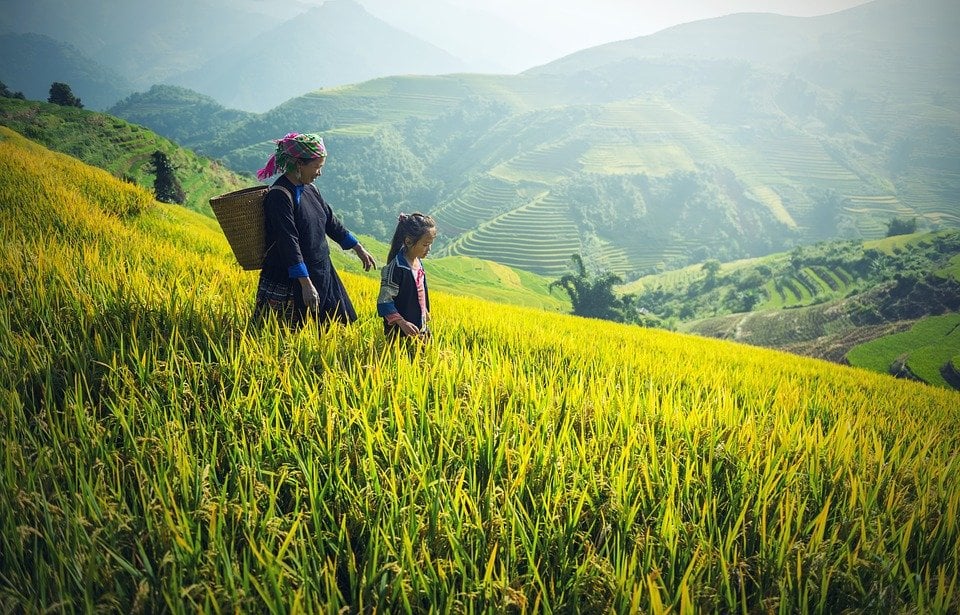 In Cambodia, nearly half of the population lives just above the poverty line on $2 a day. As such, Cambodia is a perilous place for women who are at-risk for sex trafficking, becoming child brides, and gender-based violence.
Although Cambodia has passed progressive gender equality treaties such as the Convention for the Elimination of Discrimination Against Women (CEDAW), the government still lacks the structure to provide assistance to women who've survived violence. There are plenty of opportunities to volunteer for women's rights in Cambodia.
Lead professional training in Morocco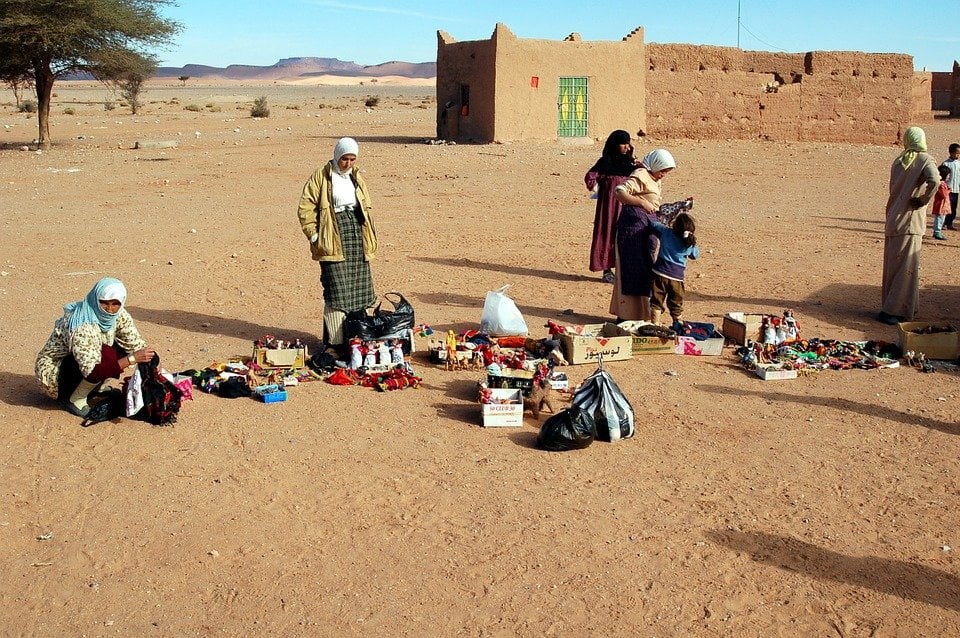 In Morocco, women are legally considered second-class citizens. Domestic violence isn't a crime; an astonishing two-thirds of Moroccan women have suffered physical, emotional, or sexual violence. Organizations such as the Moroccan Center for Arabic Studies work to increase literacy and offer professional training to women in order to enable financial independence.
Volunteers in Morocco can empower vulnerable Moroccan women by lending their professional expertise to programs that are providing healthcare, shelter, training, and education.
Spread reproductive healthcare awareness in Kenya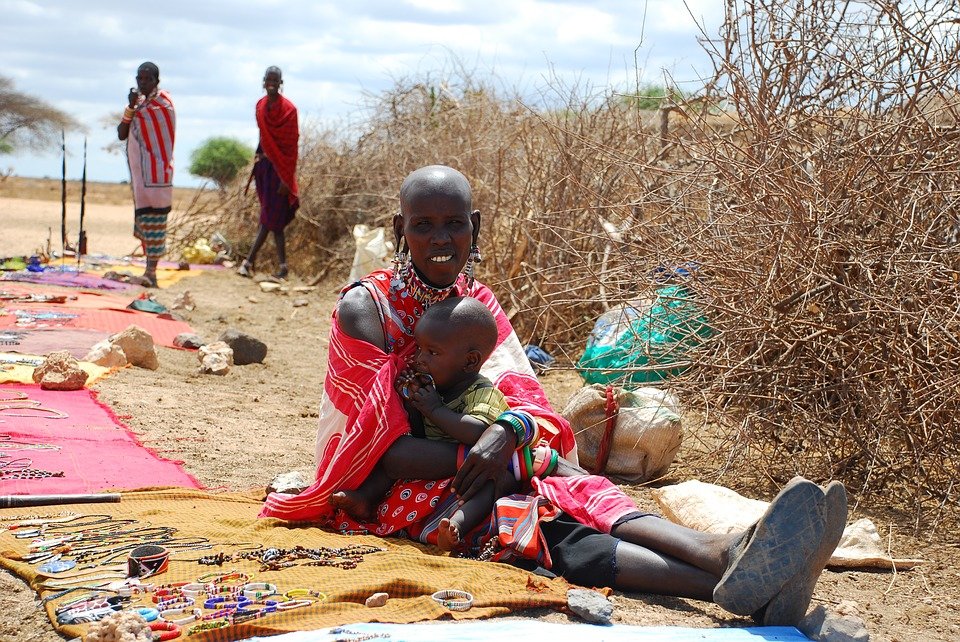 In Kenya, women face a variety of hurdles. Females don't receive equal education opportunities and are often married and starting families before they're 18 years old. HIV infection rates are extremely high for Kenyan women due to a lack of reproductive health knowledge. Kenyan women are also at-risk for female genital mutilation where at least 11% of girls have been victims of FGM.
Many organizations like Village Volunteers are working to improve women's rights in Kenya and are in need of volunteers to help provide aid, and welcome volunteers.
What to consider before volunteering in women's rights
Opportunities to contribute to women's rights programs are available in urban, suburban, and rural areas. As a volunteer in women's rights, you need to be nimble and open-minded; you must put aside preconceived ideas of what it means to be an empowered woman.
You'll also need to be prepared to witness situations that you may find difficult and uncomfortable when introduced to the reality of women's lives wherever you are volunteering. The women you work with as a volunteer might be survivors of traumatic experiences such as sexual assault and domestic violence. Before arriving at a volunteer role, be sure to research cultural norms, issues women face, strides towards equality, and current risk factors for women in whichever country you choose to work in.
As a volunteer, you will need to be sensitive when dismantling misogynist systems and should rely on the organization's founders for advice on how to discuss complex and vulnerable topics with beneficiaries. The most reputable organizations will provide volunteers with training, provide reading material, talking points, and a volunteer handbook. Take this advice and guidance to heart, and you'll be able to do better work as a volunteer.
Before accepting a role volunteering in women's rights make sure you possess the necessary skills to be of assistance to the charity. Here are a few things to keep in mind:
Have you traveled overseas before and visited rural areas? While there are many urban projects that aid women, the organizations in need of the most support are often outside of cities. Working in remote conditions can be shocking for someone who's used to western amenities, cleanliness, and hygiene.
Have you given time to support women's rights volunteer efforts at home? The most qualified overseas volunteers are those who've previously contributed to women's rights projects. Research local shelters, soup kitchens, helplines, and other organizations where you could volunteer at home before heading abroad. Not only will you contribute to your own community but this will also prepare you to be a better international volunteer.
Are you qualified for any volunteer role you want to accept? It's important to be able to offer high-level skills that can contribute to the organization and enhance the lives of female beneficiaries. Those with tactical backgrounds will want to join projects that offer underserved women's vocational training, medical practitioners can create health workshops, certified English teachers can help women obtain language skills, financial experts can spearhead micro-financing loan programs, and businesswomen and men can help develop plans for marginalized women to start their own small businesses. Some opportunities will be best served by those with nutrition, counseling, self-help, legal, education, and other areas of expertise. Explain how your skills can be utilized when you reach out to potential organizations. As always, be careful of voluntourism.
No matter what kind of women's rights volunteer work you do, or where you do it, ensure that you'll be a responsible volunteer. These are important questions to ask when choosing a women's rights organization with which to work and in determining whether you're qualified to make lasting change for the female beneficiaries of your selected project.
Suggested women's rights volunteer programs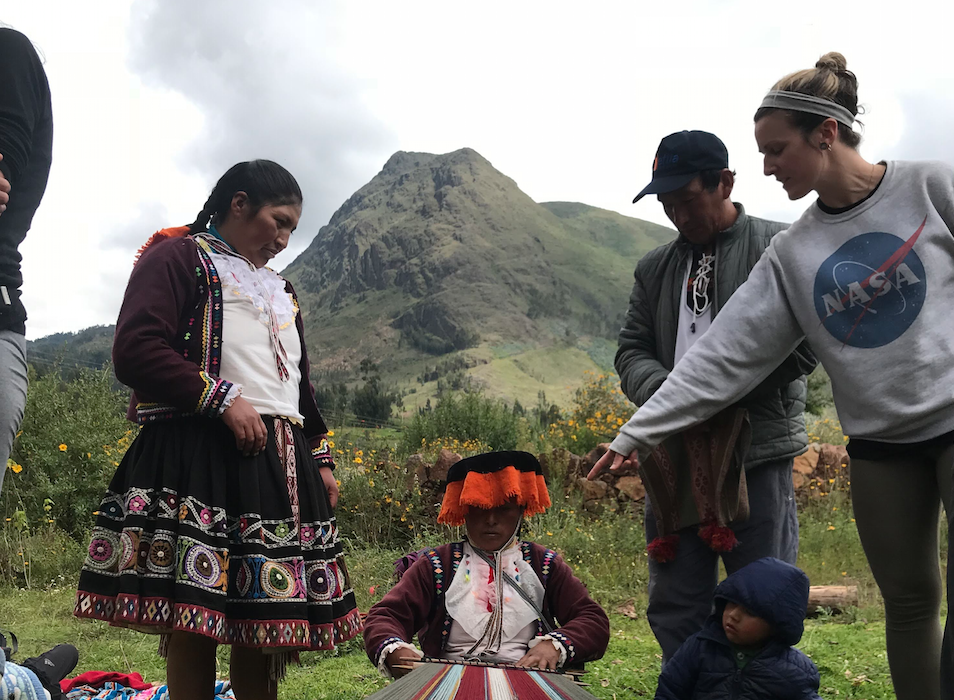 If you need some inspiration to get started planning your trip to volunteer abroad for women's rights, here are some great programs to get you started:
Additional resources for volunteering with women
A few organizations with resources on women's rights and volunteering in women's empowerment around the globe are listed here:
separator_solid
---
The issues that plague women globally may seem endless, but together we can create a world where girls can live freely and safely in peaceful environments that allow them to prosper. Volunteering at home or abroad with long-lasting philanthropic organizations allows us to be a part of a paradigm shift to making gender equality the norm.
Choose a project that aligns with your skills and knowledge obtained through your professional career and then donate your expertise to create a world where women have equal opportunities to succeed. As Hillary Clinton famously said, "Human rights are women's rights, and women's rights are human rights."
This post was originally published in May 2018, and it was updated in October 2021.