Internships Abroad
10 Paid Summer Internships Abroad for 2019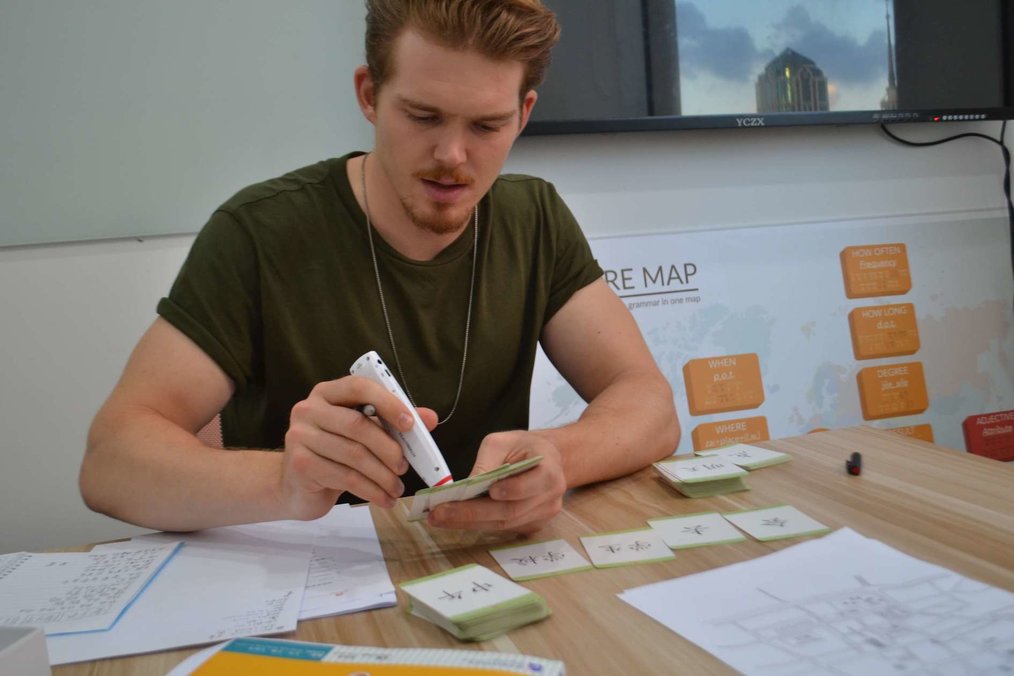 It may not be summer yet, but planning for your summer internship has already begun! For most opportunities, it is essential to send in your applications before the end of winter (and some even earlier) in order to be considered as a summer intern.
So where do you begin? If you think a summer internship will thwart your wanderlust dreams, think again! You can totally pair resume-building with travel by choosing an internship abroad.
You might be thinking, "But internships rarely pay, and a summer abroad will be expensive." Au contraire, my friend; many internships do pay and some will even cover your expenses! Finding the right internship just requires a bit of research and diligence. Luckily, we have your back and kickstarted the search for you.
Here are 10 summer internships abroad that pay a salary or cover your expenses. (We also have a list of internship abroad scholarships to help you any other costs you might have!)
1. The Wall Street Journal: Paid Reporting Internship in London, England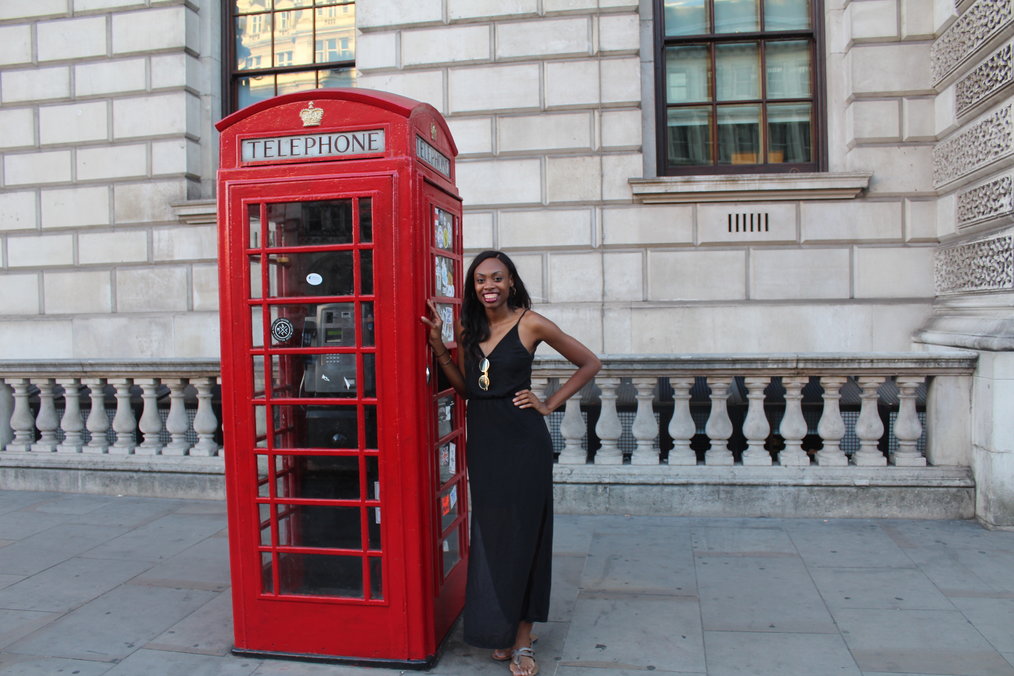 Spend 10 weeks of summer honing your journalism skills with a paid reporting internship with The Wall Street Journal, based in London. This Dow Jones International opportunity is ideal for both undergraduate and graduate students who are excited to report on finance and business news and can demonstrate the ability to produce video, edit print and digital works, and work under tight deadlines.
While the application process is vigorous, it would be a dream internship for budding journalists. Be sure to have your work samples ready, though -- they require six! Apply for The Wall Street Journal summer internship here.
Not the right fit for you? Here are some other summer internships in London:
2. PwC: Women in Business Program in Edinburgh, Scotland
Some students are in it for the long run: planning their internship opportunities from the moment they step foot on campus, and willing to jump through whatever hoops necessary to take on their dream career.
If you are one of those students, you are going to scream with glee at this PwC opportunity in Scotland. Though an extensive process, this Women in Business program is a shadowing internship that first requires a 3-day long paid placement. During this placement, you will shadow a female leader within the organization and have the opportunity to impress them with your professionalism (and a final senior interview).
With success, you will earn Spring, Summer, or Winter holiday placement (depending on your application). Think you're ready for the journey? Read more about the PwC internship requirements here.
Looking for a different internship opportunity? Here are others in Edinburgh:
3. IAESTE: Technical Internships Worldwide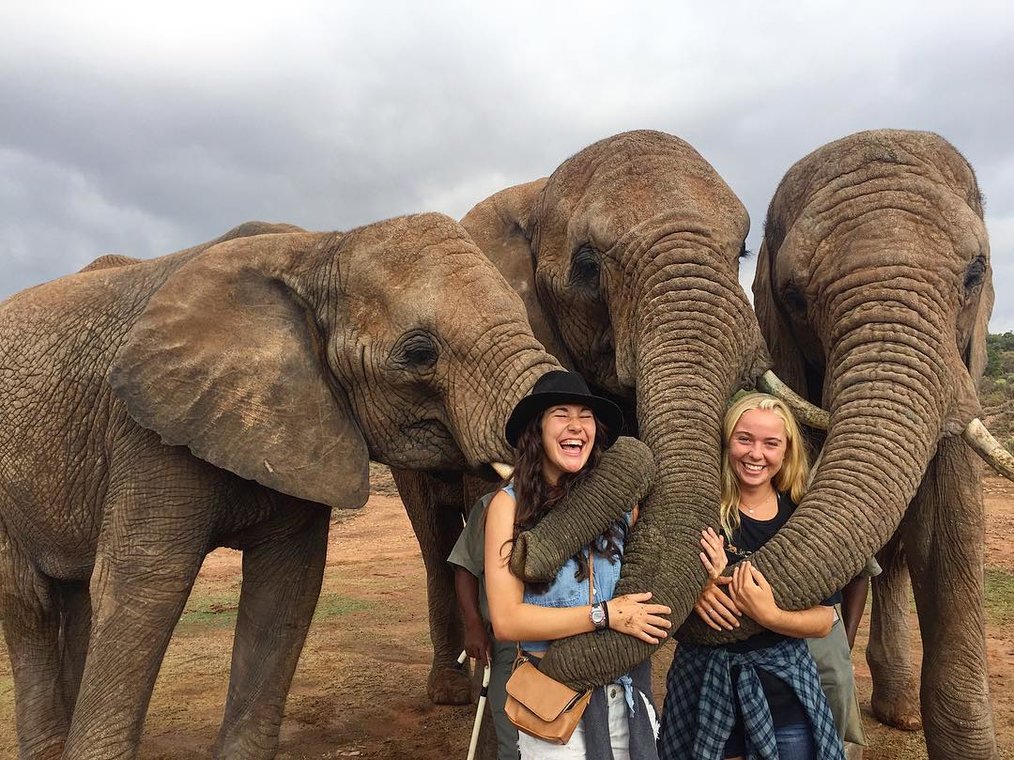 If tech is your forte, don't let your niche skill go to waste with an internship that doesn't challenge your skill set. Take the leap with the International Association for the Exchange of Students for Technical Experience (IAESTE) and consider applying for one of their paid internships in over 80 countries.
IASTE interns receive salary payments to cover their cost of living abroad (at the very least) and program assistance with visas and work authorization. So whether you are a computer scientist, mechanical engineer, architect, or complete math whiz, if you are enrolled full-time in a technical field and a sophomore, rising junior, or above submit your summer 2019 internship application by December 1st.
Here are some other summer internships around the world:
Sign Up for Intern Abroad Deets
A regular dose of travel info & inspo, delivered straight to your inbox ✈️🌎👋
4. H&M: Business Internship in Stockholm, Sweden
For students who are majoring in business but also have a passion for fashion, a summer internship with H&M at their headquarters in Sweden might be just the thing for you.
You'll be able to enjoy the beautiful city of Stockholm while learning the ins and outs of the business side of the fashion industry. Applications need to be submitted by November and are pretty competitive, but if you get the internship it's six weeks of living abroad and learning about one of the most successful international clothing brands out there.
Here are other internship opportunities in Stockholm:
5. KONE: All-Expenses Paid Internship Abroad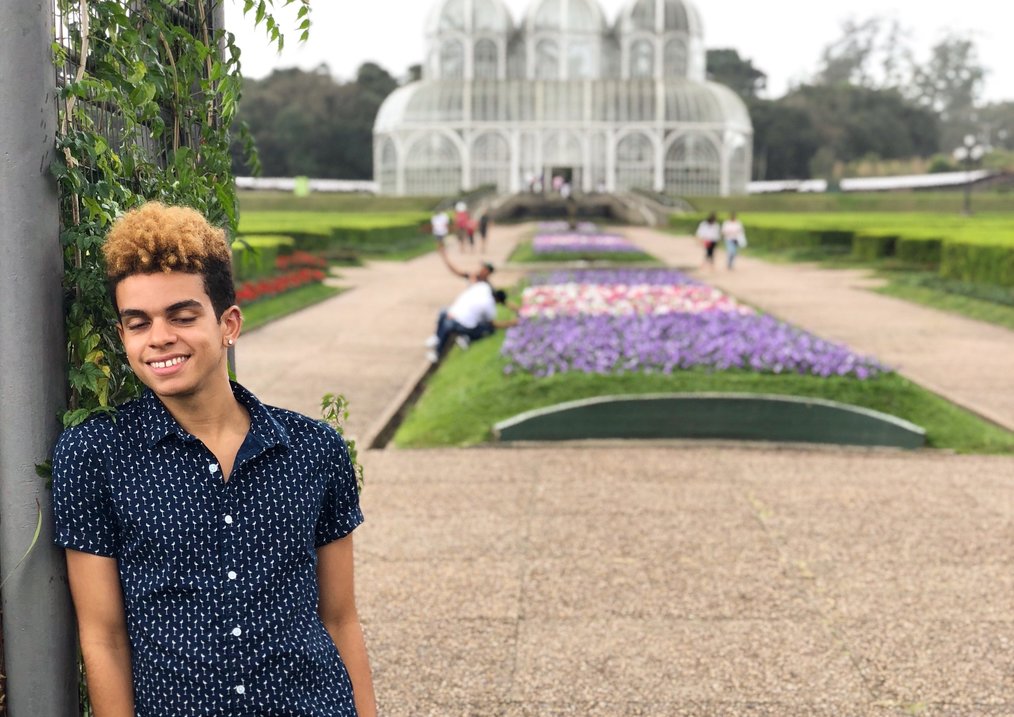 KONE is an international leader in the escalator and elevator industry and has been voted one of the world's most innovative companies by Forbes. Lucky you, they offer 3-6 month internships abroad!
While this is a great industry for an engineering major, KONE also offers business and IT internship and trainee programs, as well as thesis work assignments for graduate students. The best part of interning abroad with KONE? They WANT you to intern in another country, so their International Trainee Program (ITP) includes round-trip travel expenses in addition to your salary. They'll also arrange your accommodations and make sure you have an in-country contact to support you.
Here are other business internship opportunities to consider:
6. AIPC Pandora: Professional Internship in Madrid, Spain
Spend your summer in Spain and immerse yourself in culture, gastronomy, and business with an internship through AIPC Pandora. This program provider focuses on getting you paid internship assignments and facilitating a smooth transition.
If you are a student or recent graduate seeking practical professional experience in a foreign country, you'll love that more and more of the programs AIPC Pandora works with offer paid internships for your summer overseas. Read program reviews and request more information about paid internships in Spain, here.
Not the perfect fit? Here are other summer internships in Madrid:
7. AsiaOppo: Hospitality Internships in China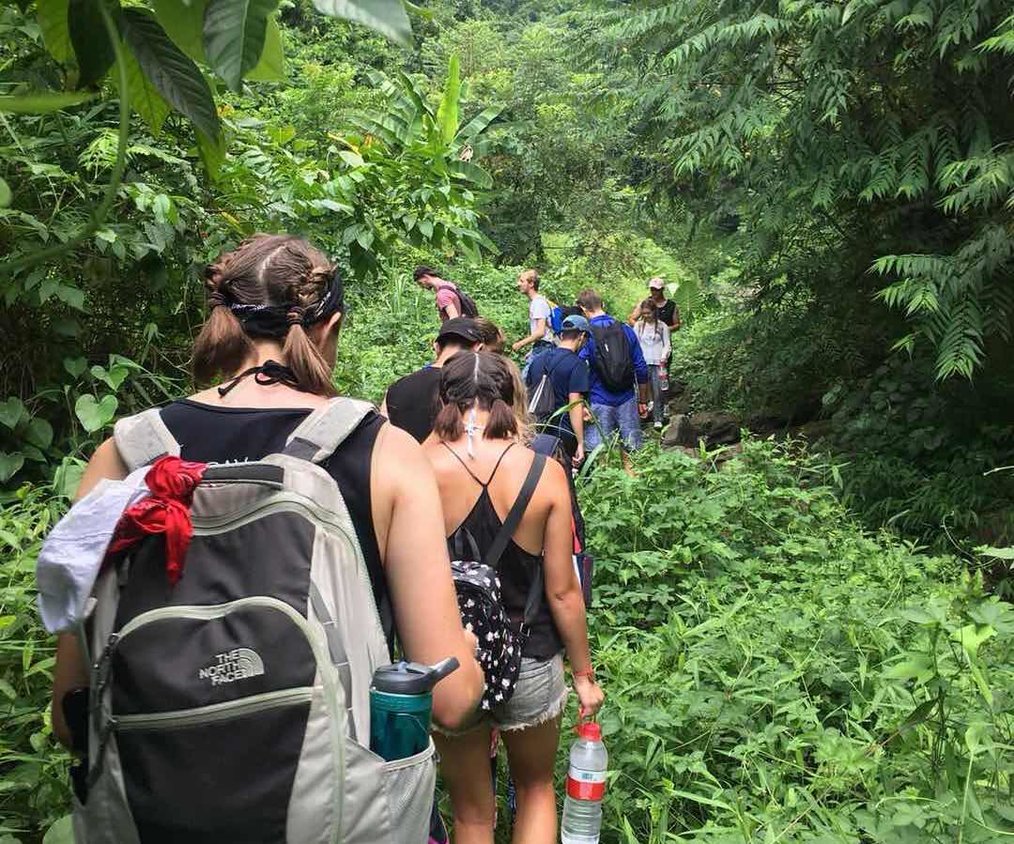 Love to travel the world and always had a desire to join the tourism industry? Hospitality Administration majors will love AsiaOppo's Hospitality Internship Program in China.
There are other opportunities in business, design, and education, but hospitality and tourism majors seem to get the best deal. Since this is a placement program, there is a fee, but you will also earn a monthly salary plus covered food and lodging. In addition to compensation and paid expenses, you'll also receive program support (visa and housing assistance), airport pickup, and a certificate upon completion -- you're essentially set for the summer!
If China isn't the destination for you, here are other summer hospitality internships:
8. Study Abroad Europe: Fashion Internship in Paris, France
Immerse yourself with French culture while checking off your summer bucket list as a fashion intern in Paris with Study Abroad Europe. You'll have the chance to be placed with fashion industry businesses and designers, and learn the ropes in one of the most chic cities in the world!
Study Abroad Europe is a fee-based placement program, but it guarantees internship placement -- so no need to fear! And according to their internship listing, most candidates get their assignments within two weeks.
Other summer internship opportunities in Paris (beyond fashion):
9. Cultural Vistas: Professional Development Fellowship in Argentina, Germany, or Hong Kong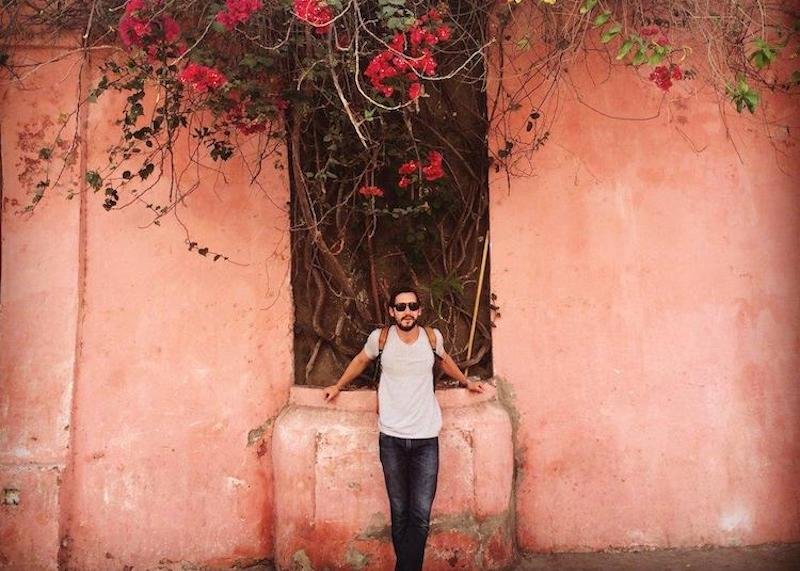 If you seek a totally unique experience for the summer of 2019, consider Cultural Vistas' eight-week internship in one of three countries: Argentina, Germany, or Hong Kong. While there isn't an additional salary, the highly acclaimed program selects up to 15 fellows, total, and is completely funded by Cultural Vistas (flights included)!
Not only will you focus on civic engagement and youth involvement, but you'll also be able to gain culturally immersive experiences that help you grow personally and professionally. Expect support from Cultural Vistas pertaining to virtual learning, pre-program orientations, visas, and emergency medical insurance.
Check out other international relations internship opportunities too:
10. SEE TEFL: Teaching Internship in Thailand
Future educators seeking a paid internship overseas will love this TEFL program in Thailand. Not only will you receive training as an English teacher, but you will also gain a 4-5 month paid teaching internship, and a culturally immersive community experience.
Sounds like this opportunity is right up your alley? Be prepared to complete a digital training, two-week in-person training, and placement in a rural or provincial school. If you want to go beyond the internship, though, you'll have the option to extend it into a full TEFL certification. Learn more about this teaching internship in Thailand here.
Here are other teaching internship opportunities in Thailand:
Are You Ready For a Summer Internship Abroad?
This list only scratches the surface of paid internships available overseas. It does take time and effort to find some of these gems, but you'll find that combining direct company searches with program providers will allow you to choose between a plethora of options.
The real question is: where in the world do you want to intern this summer?
This post was originally published in February 2017, and was updated in October 2018.