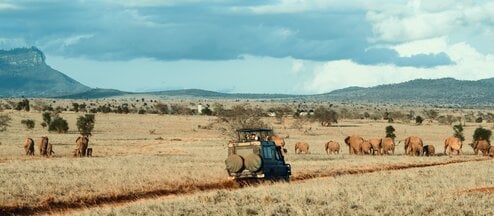 Internships Abroad
The 10 Most Unique Internships Abroad in 2024 (Work & Travel!)
Check out our list of immersive and skill-building unique internships abroad and do something amazing in 2024.
1. Help save the Amazon with Hoja Nueva in Peru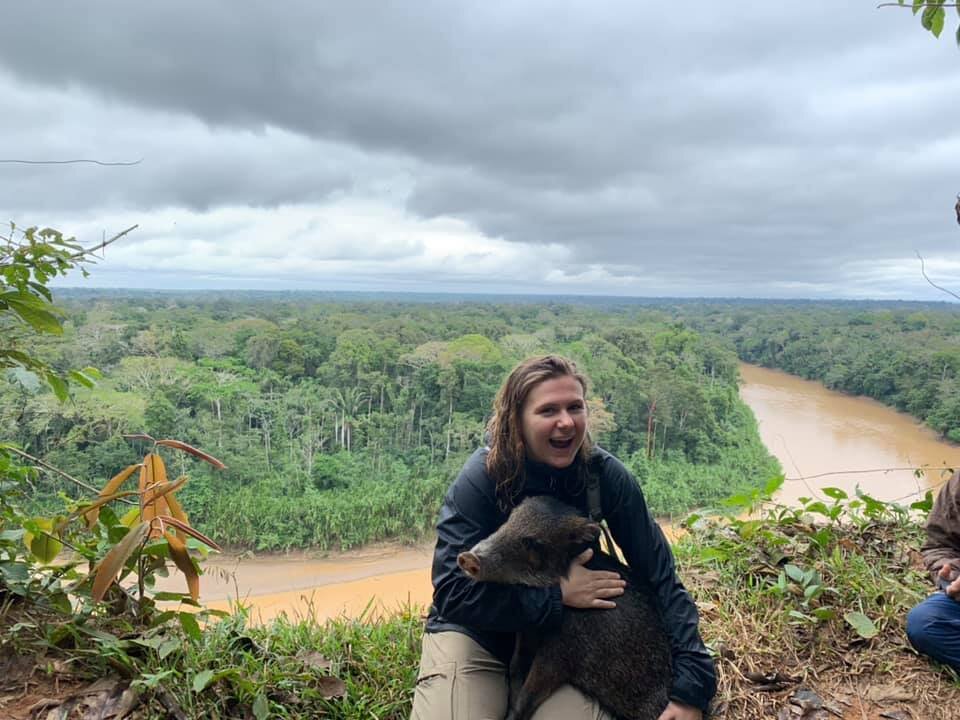 "I stayed at Hoja Nueva for two months doing a general internship. I decided to go there because they run a really vast variety of projects ranging from Herpetology and Mammal Ecology to the reintroduction of all kinds of animals. This gave me the absolutely perfect opportunity to figure out which area of biology I later want to specialise in!"
2. Become a divemaster with Caribbean Reef Buddy in Grenada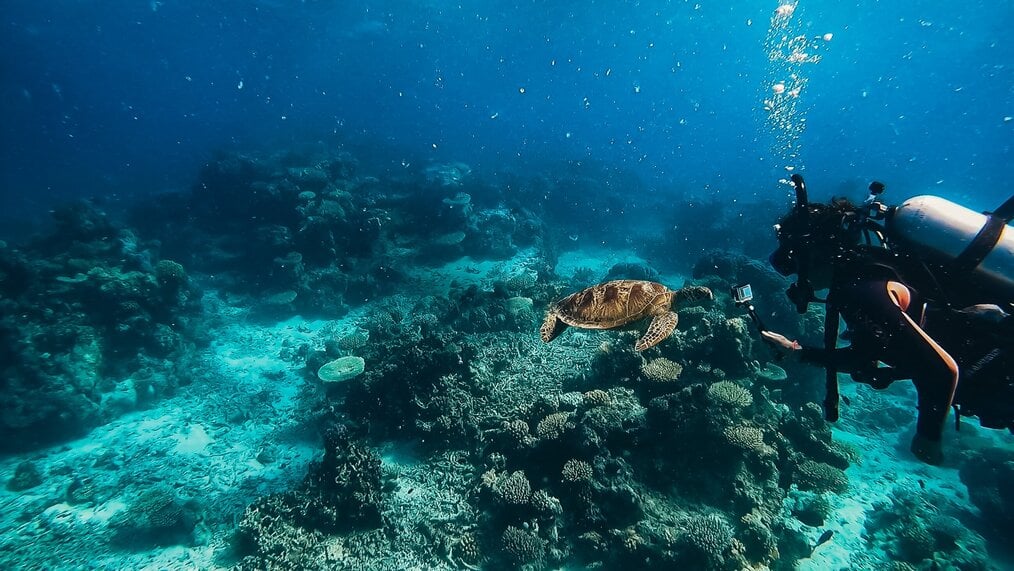 "Coming here has been a revelation! These guys really know what they're doing and have a programme which is structured perfectly to prepare you to become a divemaster. They're thorough, diligent and very very professional. I came away knowing that I needed to continue in this direction because diving is the career choice for me."
3. Fight climate change with Richmond Vale Academy
"First of all, my experience would not be the same without the people I met here. It was amazing to learn and grow from and with each other. I learned how important it is to take responsibility. I understood what it means to live in a community. And I recognized what is possible if you work together as a team. For me it is making the impossible possible."
4. Photograph endangered animals in South Africa with African Impact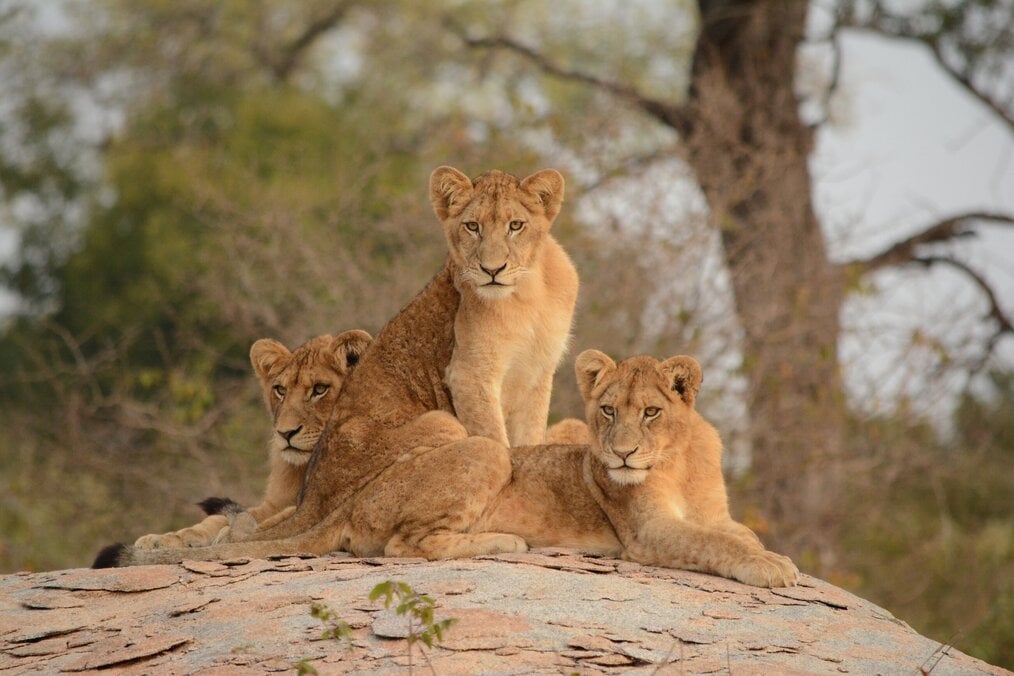 "I always wanted to come to Africa as a photographer. The experience changed me. I had tears leaving the place."
5. Learn traditional medicine with Linguistic Horizons in Peru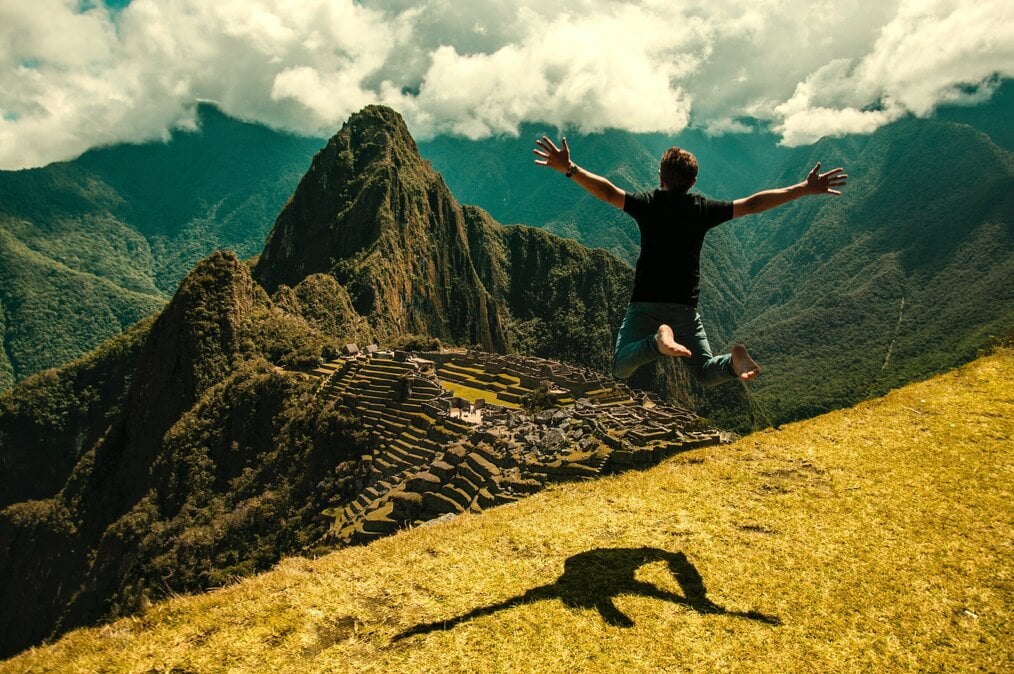 "The program and experience was indeed a trip of a lifetime, and it will forever change me as a person. The hardest part was leaving this incredible place, as three weeks was just not enough time!"
6. Get creative with ArtBound Initiative in Berlin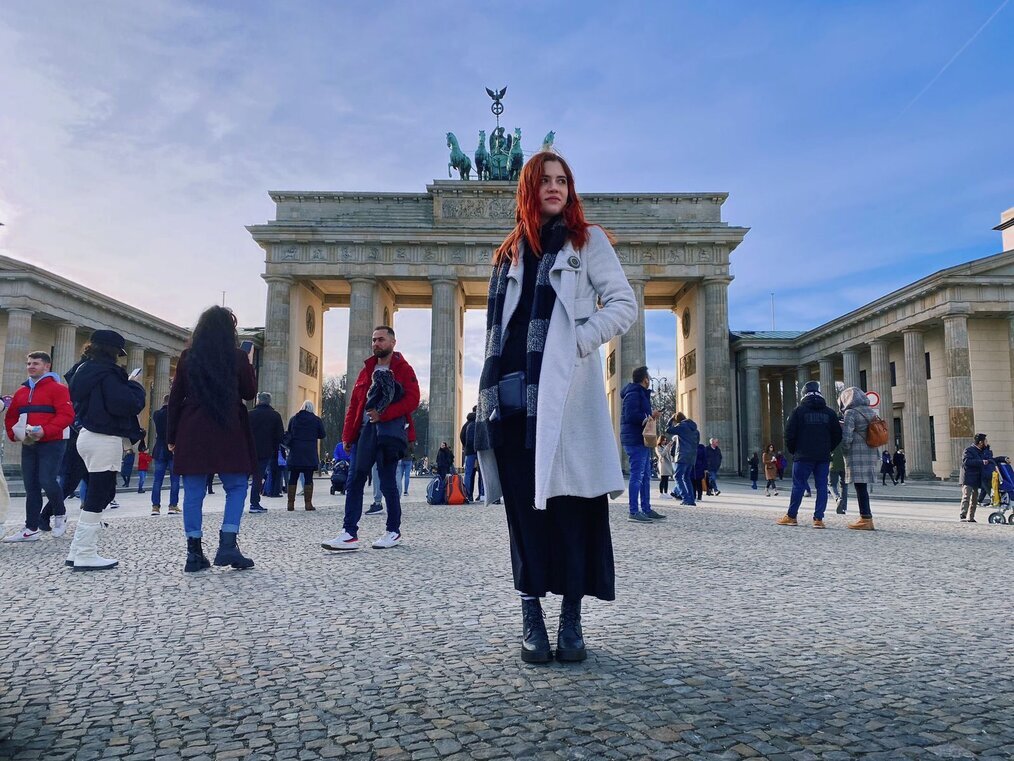 "Amazing support, having the ABI team walk me through the bureaucracy that comes with living internationally has been so beneficial, in addition to the career coaching. Having an industry professional review your CV and portfolio have been invaluable, and the program as a whole has really allowed me to kickstart my career."
7. Become a safari field guide with GVI in South Africa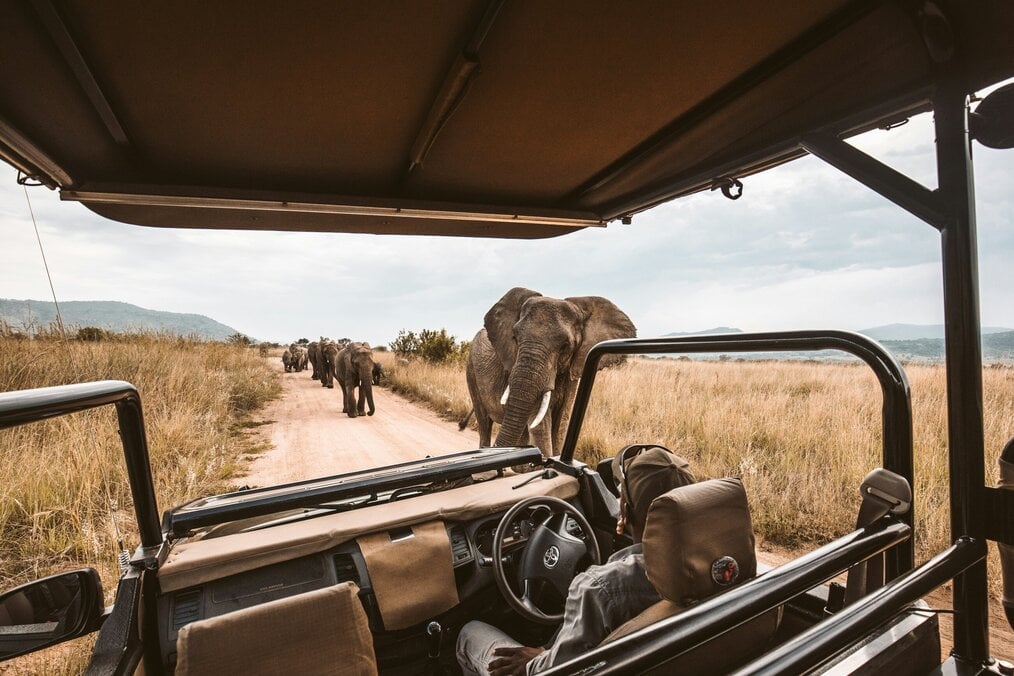 "GVI has given me the confidence to push myself in ways I didn't think I ever could, I have found the courage to leave my job of 8 years in Central London to chase my dreams of working in wildlife conservation full time."
8. Break into tech with iXperience in Lisbon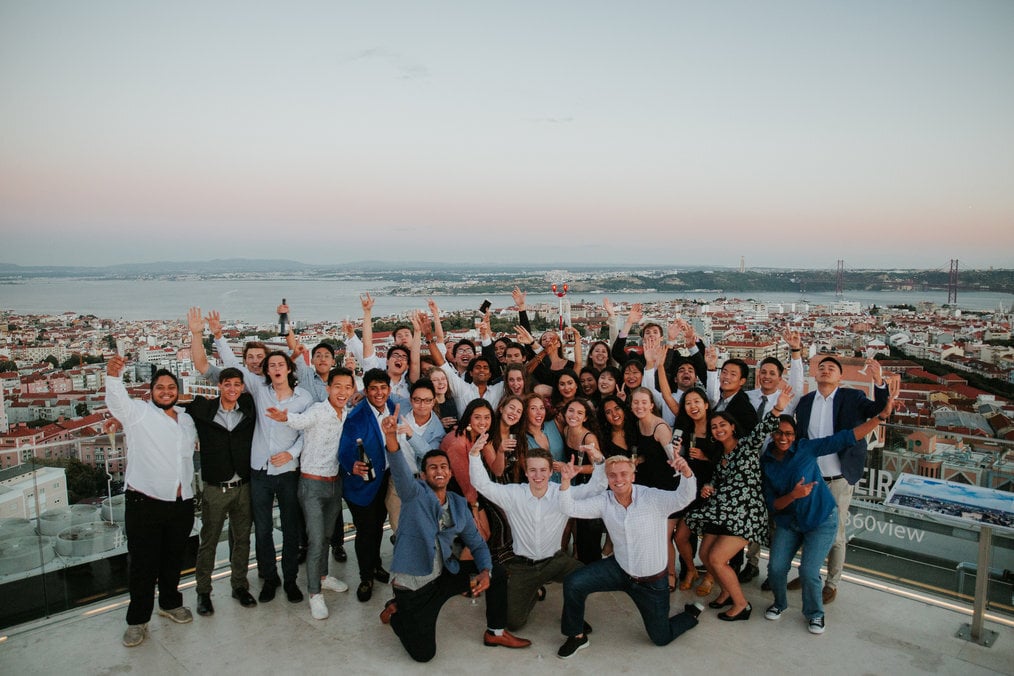 "Through the strong relationships formed with your professor, internship manager, program coordinators, and peers, iX Lisbon was a great investment for both my professional future, my knowledge of the world, and for developing strong friendships with people from all over."
9. Investigate ancient ruins with IES in Rome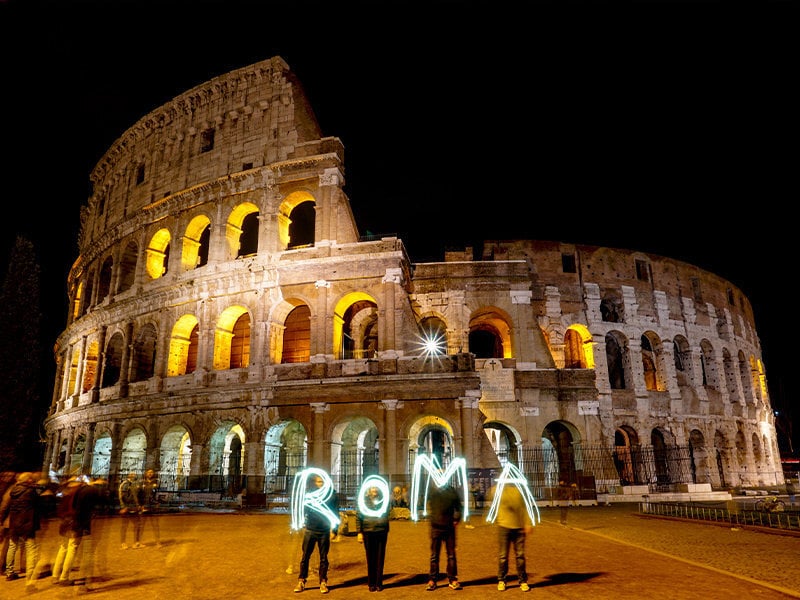 "Not only did I learn to adapt to a new work environment and culture but I also learned a lot about myself and improved my cultural intelligence. I gained worldwide skills that you can't learn back at home, and I was also able to attend networking events and met professionals who come from all over the world and found themselves working in Rome."
10. Join the fashion scene in London with Beyond Academy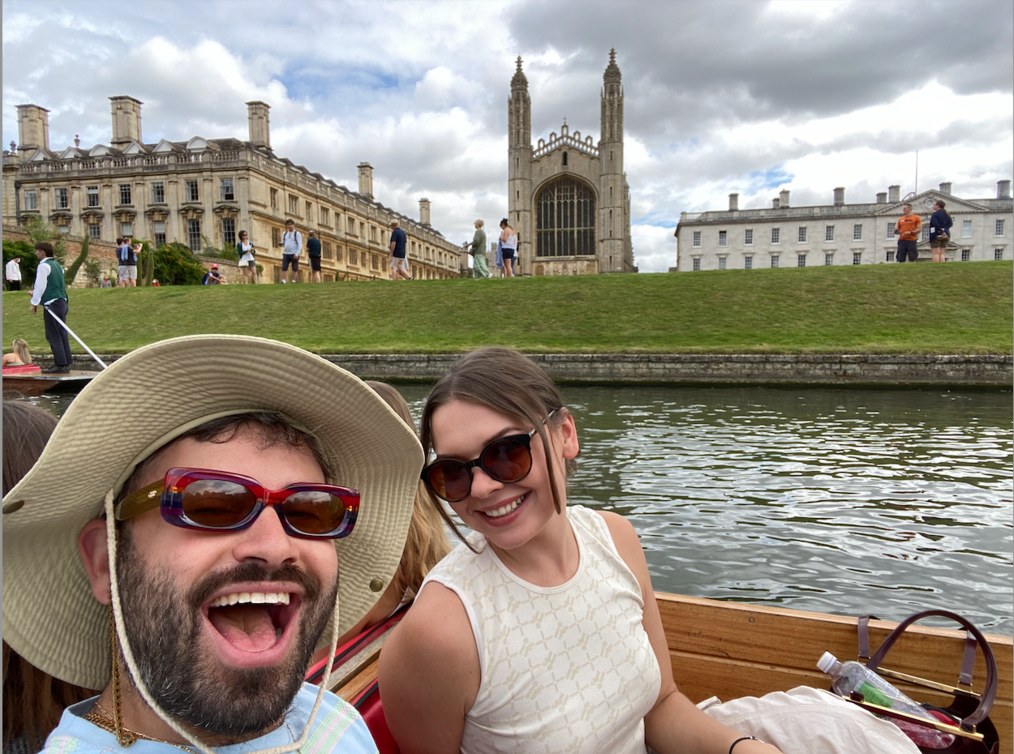 "I feel like I was able to grow professionally and personally during this program. The support team encouraged me to step outside of my comfort zone, which gave me the opportunity to make new friends and great memories."
separator_solid
---
Take the road less traveled in 2024