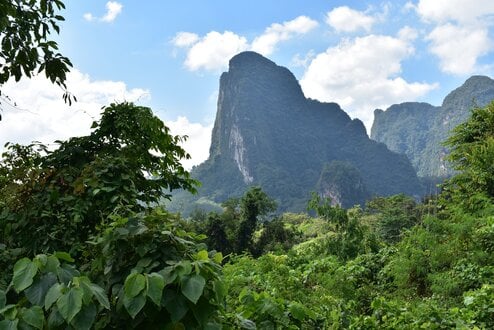 The 10 Most Unique Internships Abroad in 2022
If you're looking for the best unique internship opportunities in 2022, we've got you covered. Check out our list of immersive and skill-building internships abroad and do something amazing this year.
TLDR 👀
Unique internships get you out of that 9-5 office grind with all the same learning and career benefits.
Many of these unique opportunities don't require extensive experience or prerequisites -- jump right in!
Programs in the following countries are currently running for 2022. Get the scoop on COVID-19 and travel before jetting off on your internship.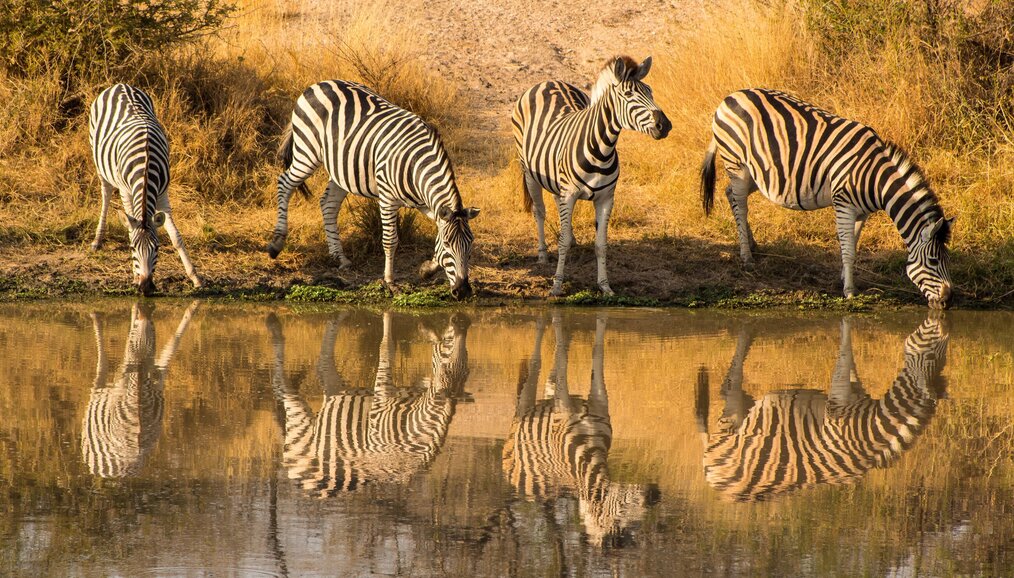 Help save the Amazon with Hoja Nueva in Peru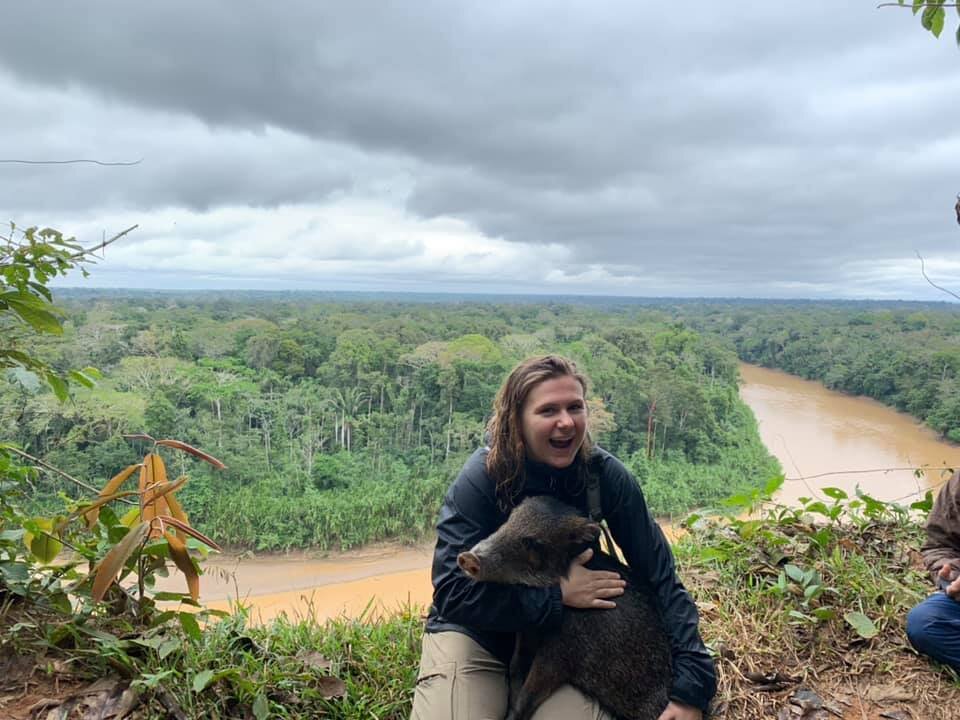 "I stayed at Hoja Nueva for two months doing a general internship. I decided to go there because they run a really vast variety of projects ranging from Herpetology and Mammal Ecology to the reintroduction of all kinds of animals. This gave me the absolutely perfect opportunity to figure out which area of biology I later want to specialise in!"
Get entrepreneurial with Start Me Up in Bali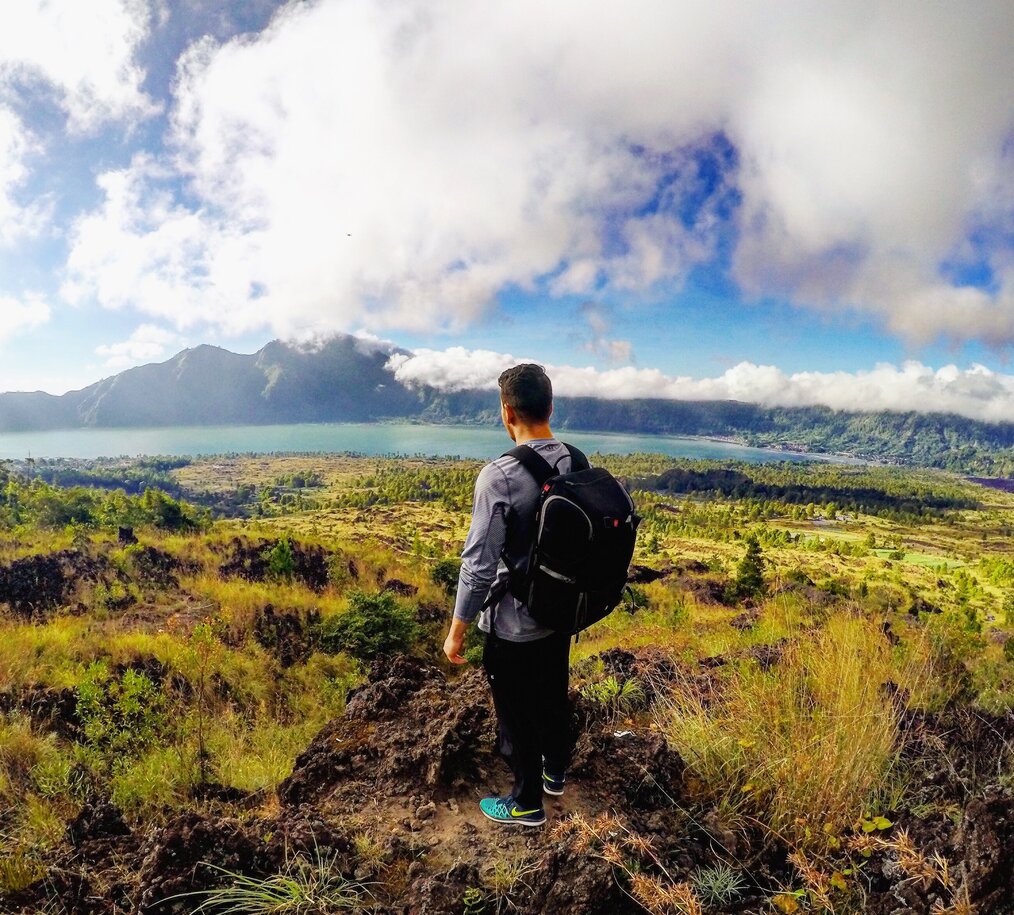 "I am so grateful that I applied to Start Me Up and got to live/work in Bali for a month! I worked remotely for a start up in London and developed marketing as well as international communication skills. We traveled on weekends to neighboring Indonesian islands and I got to immerse myself in the culture."
Become a divemaster with Caribbean Reef Buddy in Grenada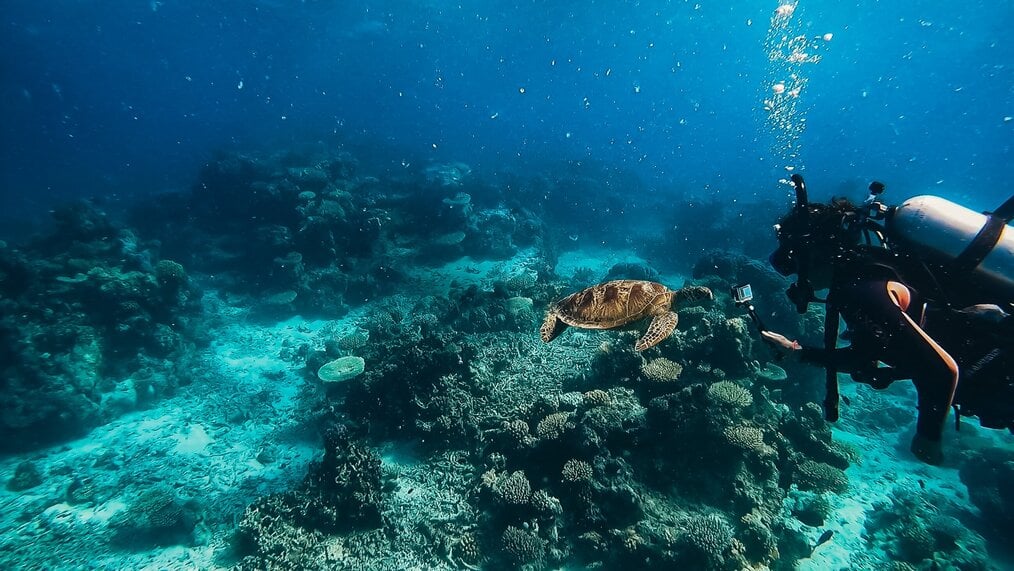 "Coming here has been a revelation! These guys really know what they're doing and have a programme which is structured perfectly to prepare you to become a divemaster. They're thorough, diligent and very very professional. I came away knowing that I needed to continue in this direction because diving is the career choice for me."
Get your hands dirty working on a farm in Tuscany with Spannocchia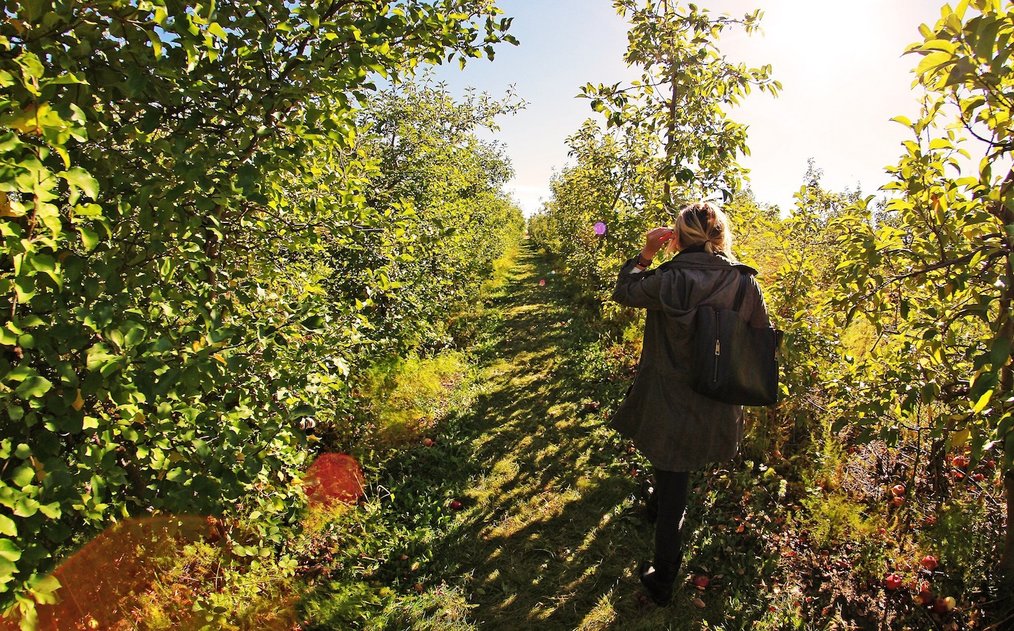 "The Spannocchia internship is much more than just working on a farm - it is also about community building, teamwork, exposure to Italian culture and traditions, and much more. The day to day schedule provides time for personal reflection and goal setting. I foraged friendships that will last a lifetime. The work is hard but very rewarding."
Transform your community with BonBillo in South Africa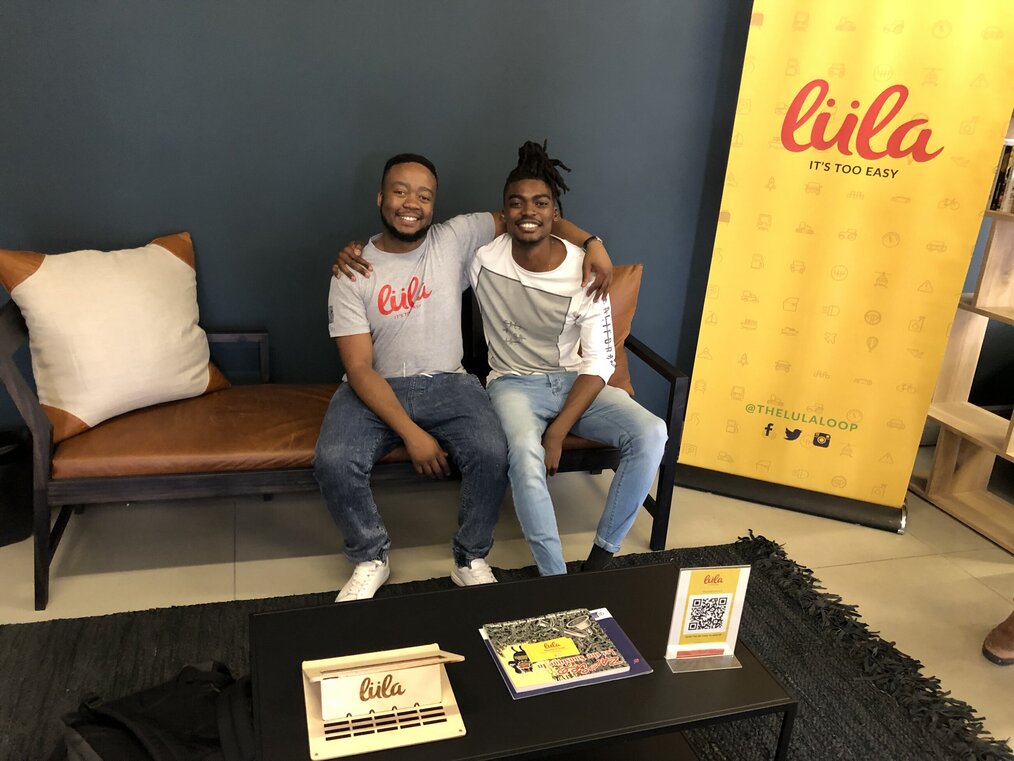 "My entrepreneurial lens was widened and my perspective was stretched. Collaborating with other start-ups and seeing the synergies in our respective journeys brought about great learning."
Provide veterinary care to wildlife with Oyster in South Africa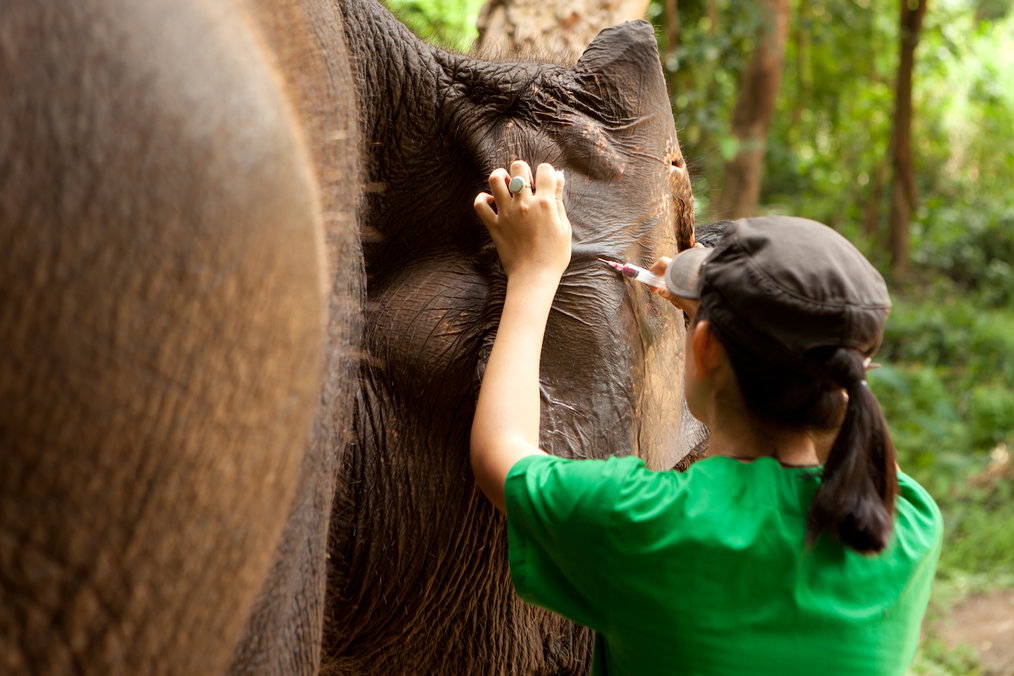 "The staff were really supportive and interactive. Very hands on, full of practical opportunities and staff that really cared about your experience. I would really recommend this placement to anyone that is contemplating a career in vet meds or as a vet nurse."
Build a more sustainable world with SUMMIT Adventure Academy in Nepal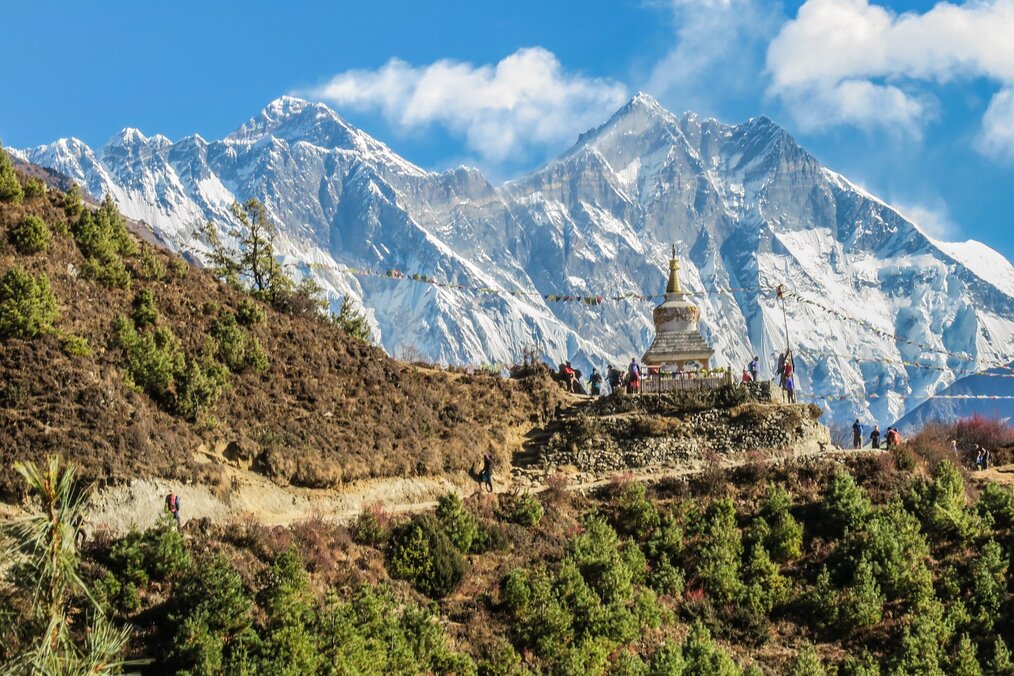 "This programme is, as with all the best sustainable projects/educations/operations, improving all the time by keeping up to date with what's happening in the world. The contemporary social and environmental analysis is always considered when developing this programme and its projects, making it truly sustainable in itself."
Gain new design and digital marketing skills with My Internship Asia in Thailand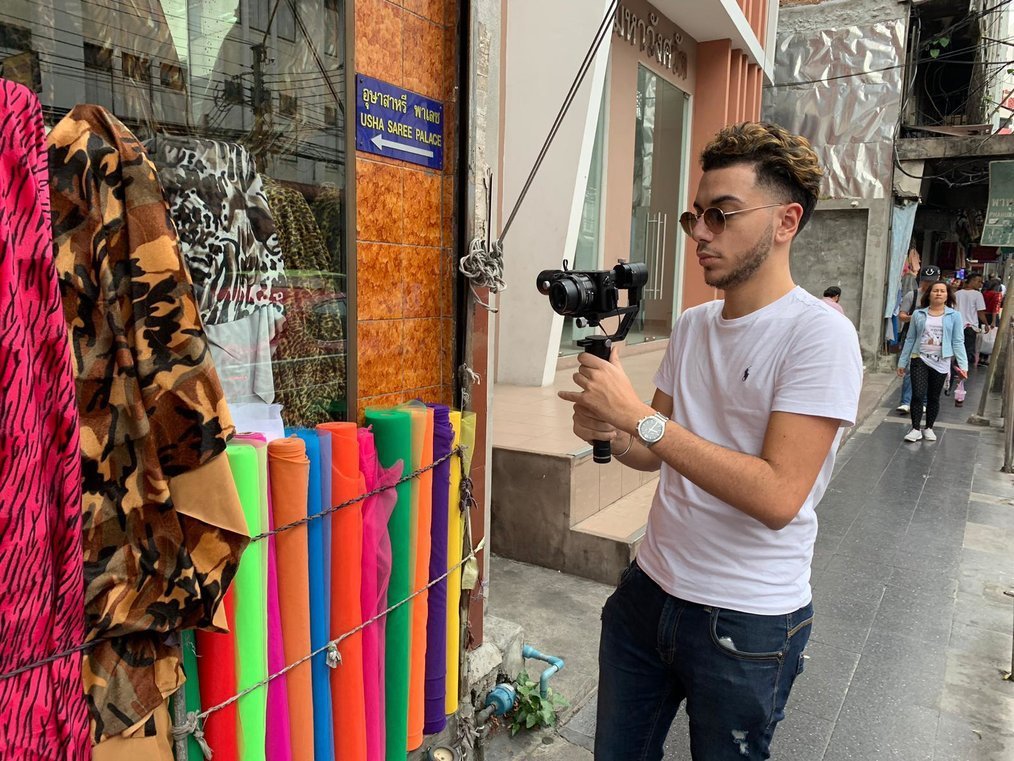 "I'm very grateful for my internship experience in MIA. They supported my learning objectives and helped me develop my skills in marketing. They treated their interns professionally and raised our confidence to work and perform well."
Document endangered animals in South Africa with African Impact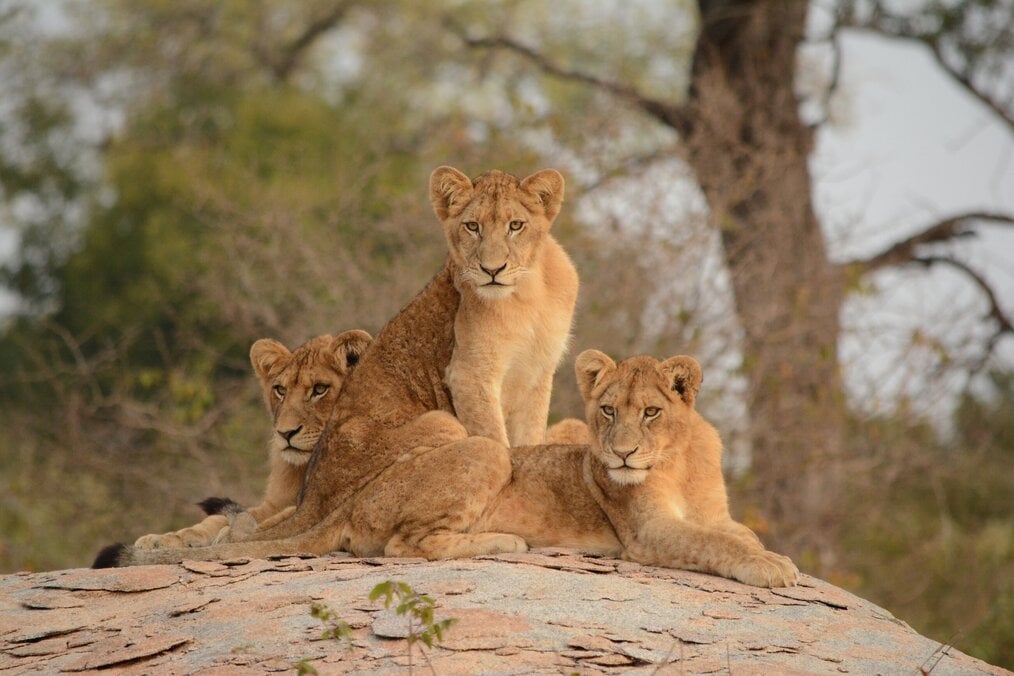 "I always wanted to come to Africa as a photographer. The experience changed me. I had tears leaving the place."
Learn traditional medicine with Linguistic Horizons in Peru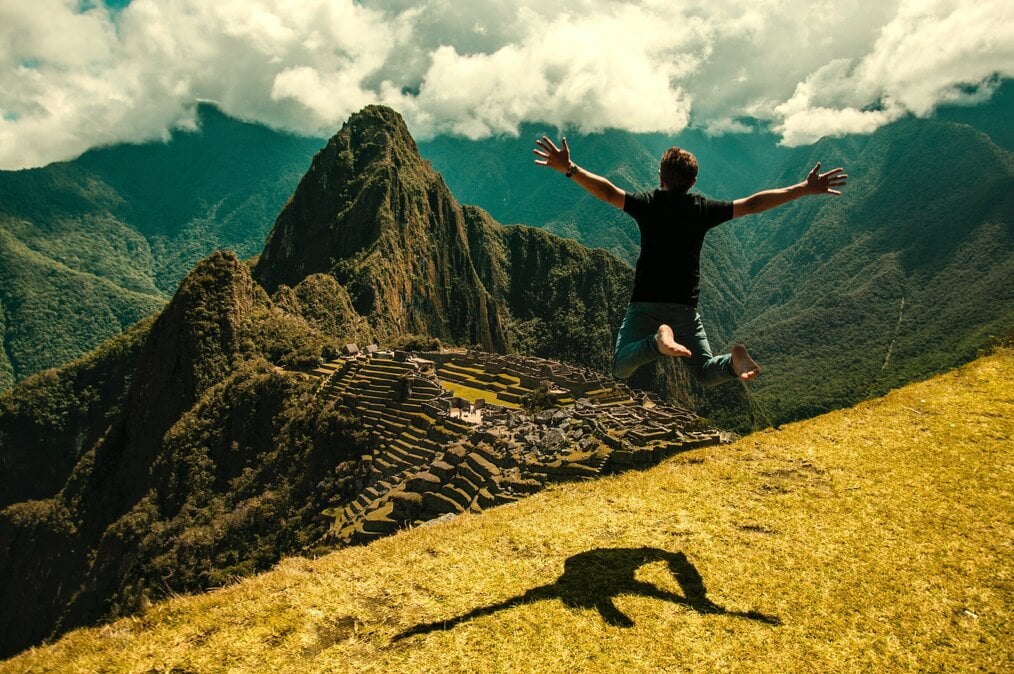 "The program and experience was indeed a trip of a lifetime, and it will forever change me as a person. The hardest part was leaving this incredible place, as three weeks was just not enough time!"
Take the road less traveled this year