Study Abroad
How to Convince Mom & Dad to Let you Study Abroad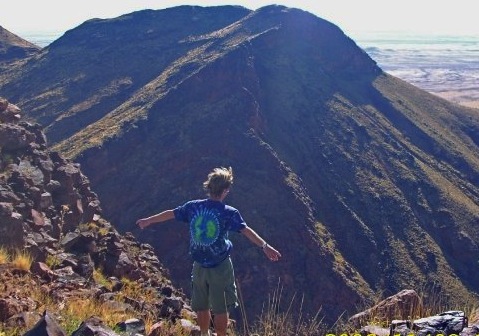 So, you're a cool and intelligent student. You've always wanted to broaden your scope and get a passport, one you can call your own, with stamps galore from obscure places around the world. Places that your friends and family look at in wonder and awe, cooing that "you're such a globe trotter," "you're so fearless." The problem is, you've never been out the country, and haven't a clue where Ipswich is (Google it). You've never heard of the word Autobahn, and believe that everyone dances on the Tel Aviv beach just like the Zohan. Despite all of this, you feel ready to explore and go wild, ready to expand your imagination and language skills. Study abroad is the first step to you stuffing that passport full of cities you can't even pronounce (yet).
The Snag: Mom and Dad aren't really into the idea of you studying abroad. They'd prefer you stay at home, and avoid the potential dangers of their baby navigating unfamiliar places. They want you to stay indoors, wrapped in cotton wool so you'll not break. Dad wants you to get a job working from home, where he can keep an eye on you. Mom just loves you and worries something terrible will happen to you. To make matters worse, after all of their efforts to keep you under lock and key, they then tell you that you're not mature enough to go overseas. You are better staying at home forever, playing jigsaw puzzles on Friday with your adoring parents.
Well, if you're in that 0.1% who wishes to live for that game night, then go for it. If you're the rest of the 99% who need to convince your parents that you've got a good head on your shoulders, you're savvy and yes, you know all about the value of cash, then read on!
1. Get a Job!
Firstly, you need to know the value of money. Why not get a part-time job? Regardless if your parents are loaded and you may never actually need to work, take any job you can - kudos if it's one that dad approves. Make your own cash (it's much easier to dictate how it's spent) and invest your cash AND time in to making your study abroad dreams a reality. Some of the world's wealthiest folk talk proudly of their humble beginnings: working in a local store, serving at a chain restaurant, handing out flyers dressed in a chicken costume, etc. We all have to start somewhere, #amiright?
This is the first step to not just telling, but SHOWING your parents you're serious about using your hard earned cash towards study abroad. It's living proof you know a thing or two about rubbing pennies together!
Don't forget! In your savings scheme, you need to plan ahead and account for the costs of flights, daily food (maybe $5-10 a day), public transportation, study abroad fees, administrative & passport fees, and other incidental and miscellaneous fees (you know, the cheeky monkey surprise costs that make you sweat at night!) So avoid the perspiration and plan ahead. Trust me on this!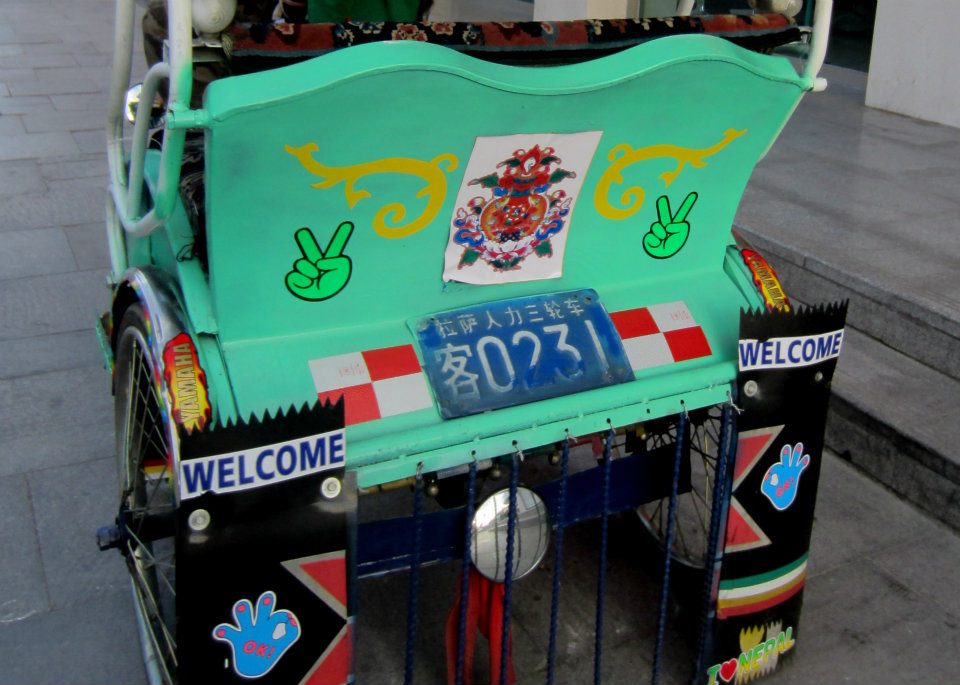 2. Start Saving
Great, so you've gone ahead and gotten a job - now's time for your first paycheck. Before that money starts burning a hole in your pocket, you need to find some savvy ways to start saving. Simply being more mindful of the amount of money you are spending will help you cut back on unnecessary expenditures and increase your pocket money. Some students opt to open an entirely different account at their bank and deposit a portion of their paycheck directly into that account (out of sight, out of mind!) EVERY pay check you get, you should try to put one third (yes, no joke) into your separate study abroad fund.
If having a savings account is too old school for you, there are a slew of online resources to help you digitize your monetary funds. Whether you opt to download some snazzy apps for your smart phone (we like Pocket Money and Mint) or choose to utilize an online saving platform (myTab, anyone?) there's a digital software out there to suit your 21st-century-lifestyle.
Mom and Dad are going to be tickled pink when they find out you not only have a job, but ALSO a savings account! Only a few more steps to finally convincing them studying abroad is in your best interest...
3. Research your Program
Gather all of your study abroad applications and talk with your university study abroad advisor, along with the study abroad program representative to narrow down your choices - we recommend settling on between 1-3 cities. Don't base your choices on where your friends are going or where you hear the best parties on - do what's best for you, your studies, and your career goals. Don't convince yourself that Florence is the place for you if it *loosely* fits your major - besides, how fun would it be to take a weekend trip there to meet up with your friends? Don't limit yourself to your university-sponsored study abroad options either; you have choices (so many choices!), all of the world...it's up to you to put the stud in study abroad!
Allowing some flexibility at this stage is especially useful if you want your parents to feel like they get to play a role in your decision making process - why not select your final study abroad destination with the help of the people who (much to your dismay) know you better than you know yourself?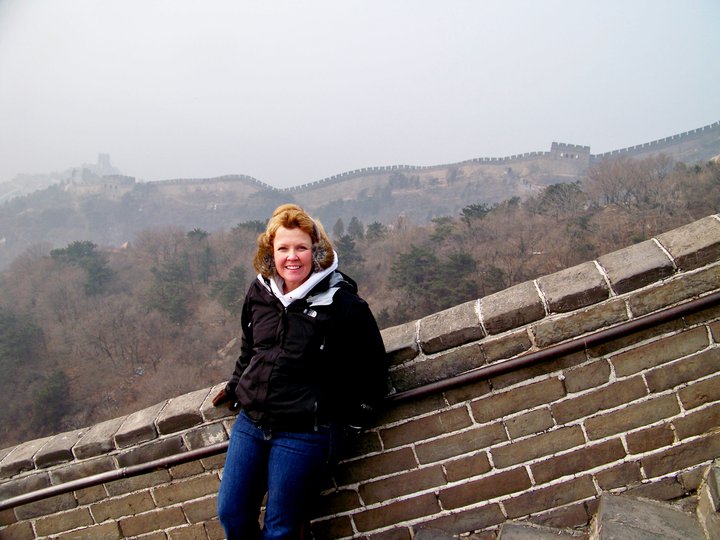 The Big Talk
Then, and only then, when you have completed steps 1, 2 and 3, should you sit down with your parents and spill the score. You're now busy with a part time job bringing in the dough, you've initiated and analyzed the best study abroad programs and you're already saving towards your study abroad travels. Showing your folks that you've achieved this makes you look like you're switched on, you're a go getter and you can justify why study abroad is right for you. Knowledge is key here - the more you know, the more confident and impressive your case will be.
From this, you can now discuss your study abroad options as mature adults. Just don't be surprised when your parents give you a pat on the back and their blessing for you to pursue your travel dreams! (Cha-ching!)
These steps will ensure your parents do not feel cornered when you drop the "study abroad ball" in their laps. You're proving your responsibility, and showing them that you're not that same 5 year old who used to dangle upside down from trees. The smart, savvy adult you knows an international experience will help you stay professionally competitive. Plopping yourself on seat 32A and heading to a new country is the catalyst (and only the beginning).
What steps did YOU use to convince your parents to let you study abroad? Share your wisdom below!