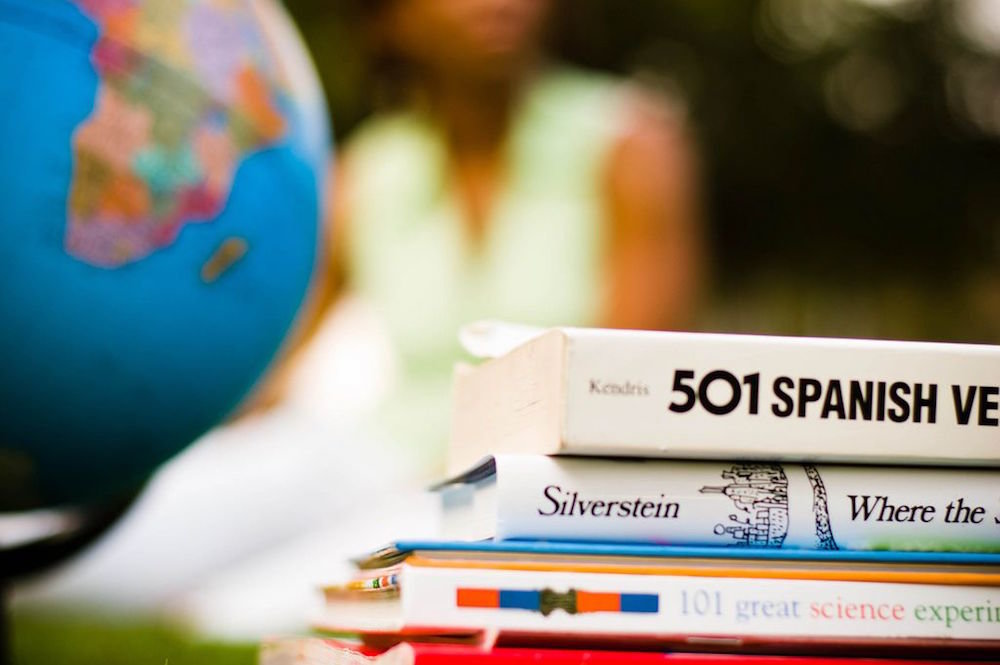 For those who are teaching English abroad money can often be a top concern. After all, a large part of living abroad is managing the varying expenses -- from rent and groceries to travel and weekend excursions -- that will make up your new life overseas.
The amount of money you can expect to make while teaching abroad will depend on a variety of factors including the country you teach in, your experience, the job market, and a whole host of other factors that you may or may not be able to control. Additionally, the cost of living can vary greatly in different regions of the world, so your income will go either longer or shorter than it may at home depending on your host country and city.
For many teachers abroad, having the opportunity to earn additional income on the side can make a world of difference. No matter where you decide to teach abroad, if you're crafty and willing to hustle a little bit you'll find ample opportunity to make some extra cash to supplement your quality of life. If you find that your teaching salary isn't quite enough for you to fund your ideal lifestyle, here are some tips to supplement your income while teaching English abroad.
Private Lessons & Tutoring
The most common way that English teachers supplement their salary while living abroad is by teaching private English lessons on the side. English is such a valuable skill that many students covet; many want extra practice outside of traditional daytime lessons. Additionally, you may find that some students will want extra help in subjects they struggle in. Be it Chemistry, Math or Biology, if you have a talent in a different specialization besides English you can broaden the scope of topics you can tutor students in.
There are a wide variety of ways to find private students to tutor after the school day ends. Parents of your students can be a great resource to find private lessons, as can bulletin boards, Craigslist, and word of mouth. Put up some fliers or ask around your local community -- you might be surprised by how many people are interested in learning English, and how much they might be willing to pay you.
Don't limit your teaching to academic skills. Know how to play guitar? Scuba dive? Surf? Cook? Dance? Knit? Go ahead and advertise lessons. If you have a skill, there likely is someone out there who will pay you to learn it.
Writing, Blogging, Photography & Videography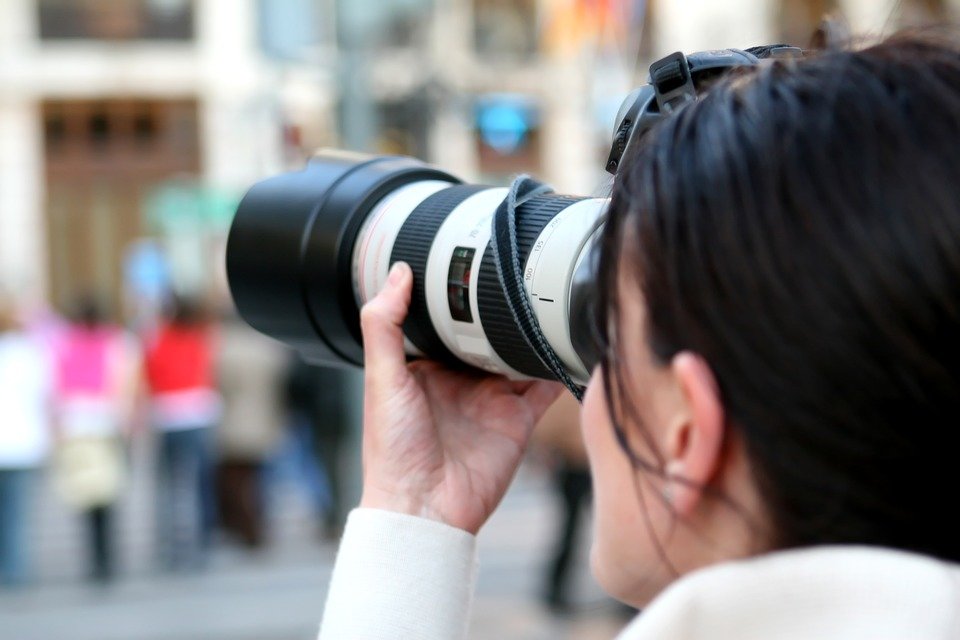 Many people living abroad enjoy documenting their experiences by writing, blogging, and taking photographs. Not only is it a fun way to remember your travels, satisfy your creative side, and share stories with friends and family, but it can also be a great way to make a little bit (or if you're really good, quite a bit) of extra money.
Write and/or take pictures as often as you can. Spend some time developing your craft, ask some friends or colleagues to edit your work, and then try pitching it to some media outlets (online or print). Many travel websites host writing/photography contests with some pretty cool prizes, and many magazines, websites, and blogs will pay a per article/photo/video fee for interesting content. It's really a win-win. Even if you don't wind up making any money, you'll have a body of work to look back upon with pride.
Remote Work
In the digital age, there are more and more jobs that can be done just as effectively irrespective of your current location. Just because you are living abroad doesn't mean you can't do remote work for a company based in the United States or elsewhere. These types of jobs will often pay at a higher rate than those in your host country.
If you have a laptop with access to basic programs such as word, you may be able to find remote work on a part-time basis to supplement income. No matter what your skill set, you may be able to find freelance gigs that match your background. Some common jobs that are often done remotely include business development, social media strategy, website development and marketing. Popular resources to find remote work include FlexJobs, Remotive, Working Nomads and Jobspresso.
Don't count out traditional networking, too! When you move abroad notify your professional contacts and let them know if you are seeking part-time work. Professional contacts you've worked with in the past may be more keen to hire you on a project basis when they can already vouch for the quality of your work.
A Good, Old-Fashioned Side Job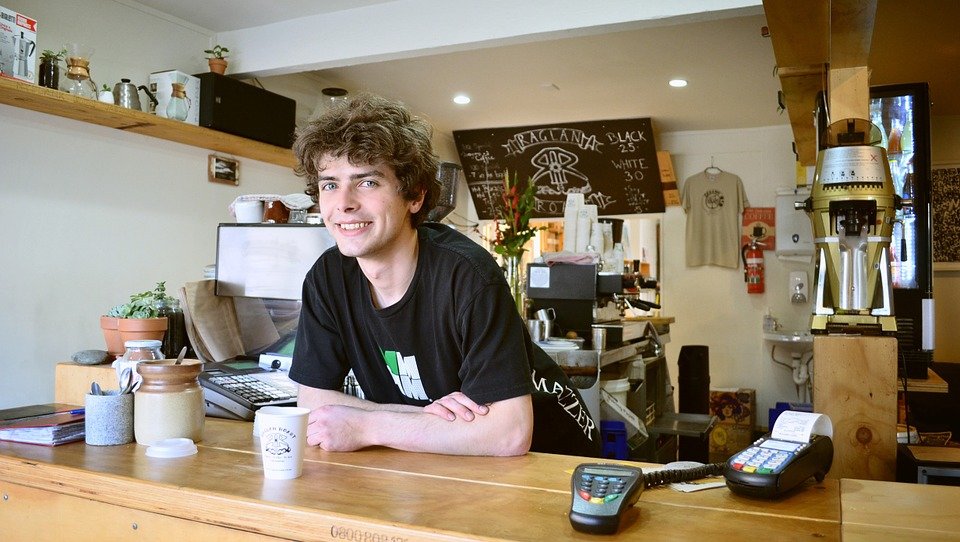 Depending on work laws in your host country, you may be able to secure a more traditional side job such as working in a shop, bar, or restaurant while also teaching English abroad. Look for part-time work on local websites, newspaper want ads or bulletin boards at coffee shops. Hostels can also be a great place to find extra work as many hostels need English-speakers to fill in shifts at the front desk or elsewhere.
Working a traditional side job can have some other unexpected benefits as you will be better immersed in the local community. Bartending or serving on the weekends can be a great way to make some spending money, but more importantly, can help you meet some new friends and develop new social circles. More important than the extra spending money were the connections he formed and the friendships made by working at a local establishment. Ask around; you might be able to find an opportunity that suits your lifestyle, whatever that may be.
Start Your Own Website or Business
If you have access to a computer and the internet, you have everything you need to start a business. Feel like you've acquired some knowledge that would be useful to others? Write an e-book on the subject and sell it online. Start a travel website or blog. Once you build an audience, you will be able to charge advertisers to post content on your website.
A little creativity and industrial spirit can go a long way while living abroad. Not only can it be a great way to supplement your income, but who knows? Your little side business could turn into your next great passion!
This article was originally published in March 2012, and updated in January 2018.