Teach Abroad
The Best Opportunities to Teach Abroad in South Korea in 2022
Korea is a popular destination for teachers due to its high salaries, great benefits, and fascinating culture. We've put together a list of the best programs to teach English abroad in South Korea to help make your move overseas easier.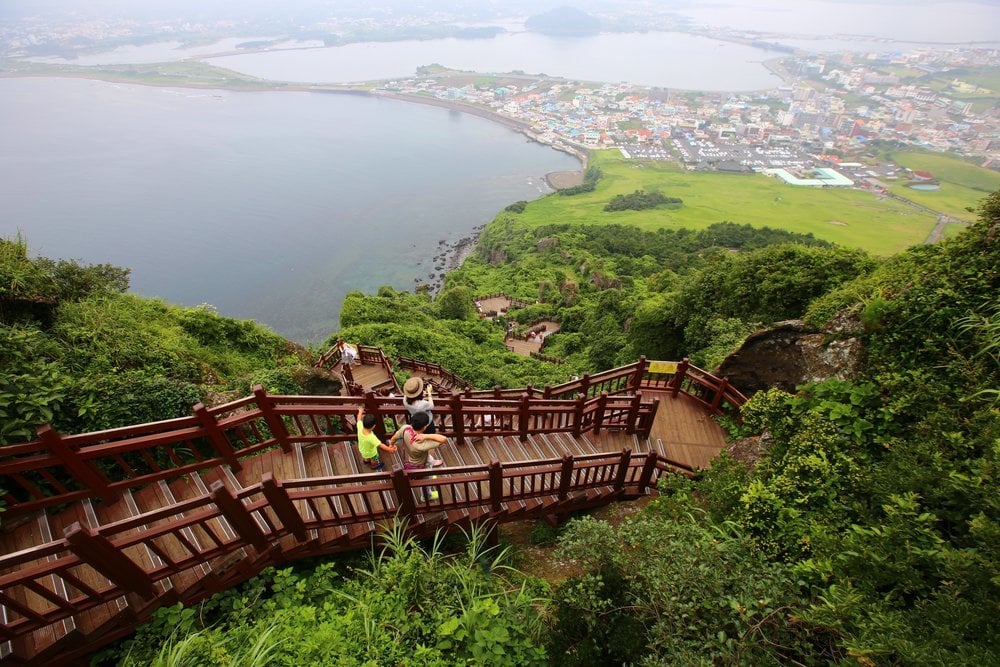 separator_solid
---
Great for flexible recruiting: Korvia Consulting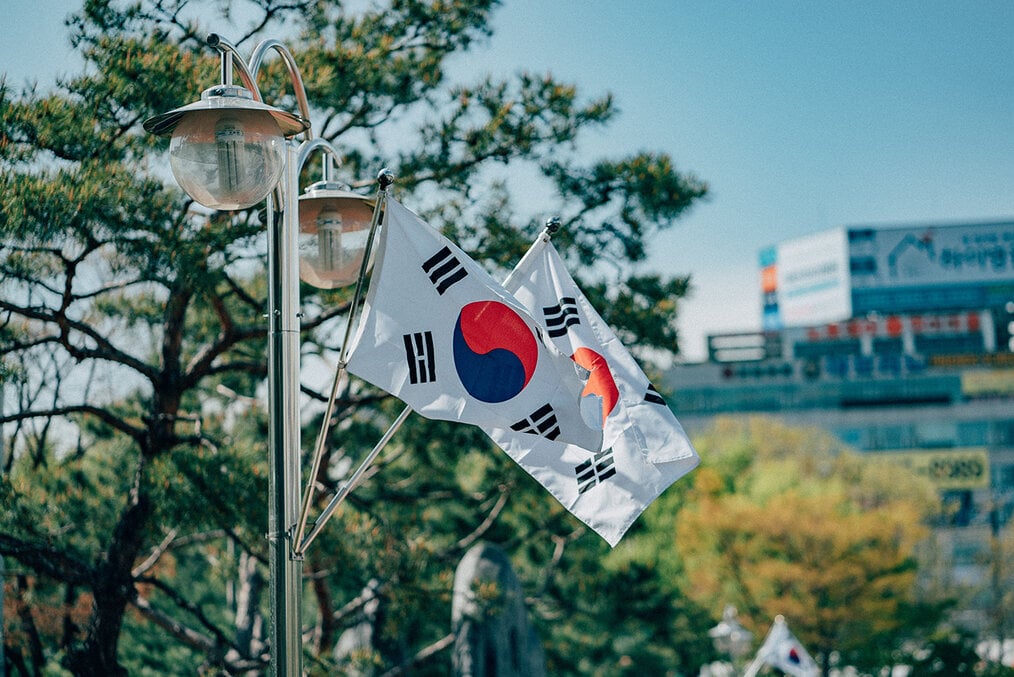 "They work as your best buddy as you go through the process, they support you every step of the way. You can find an English teaching job in Korea without Korvia, but why would you want to?" -- Tom, Korvia Consulting alum
separator_solid
---
Great for support: Korean Horizons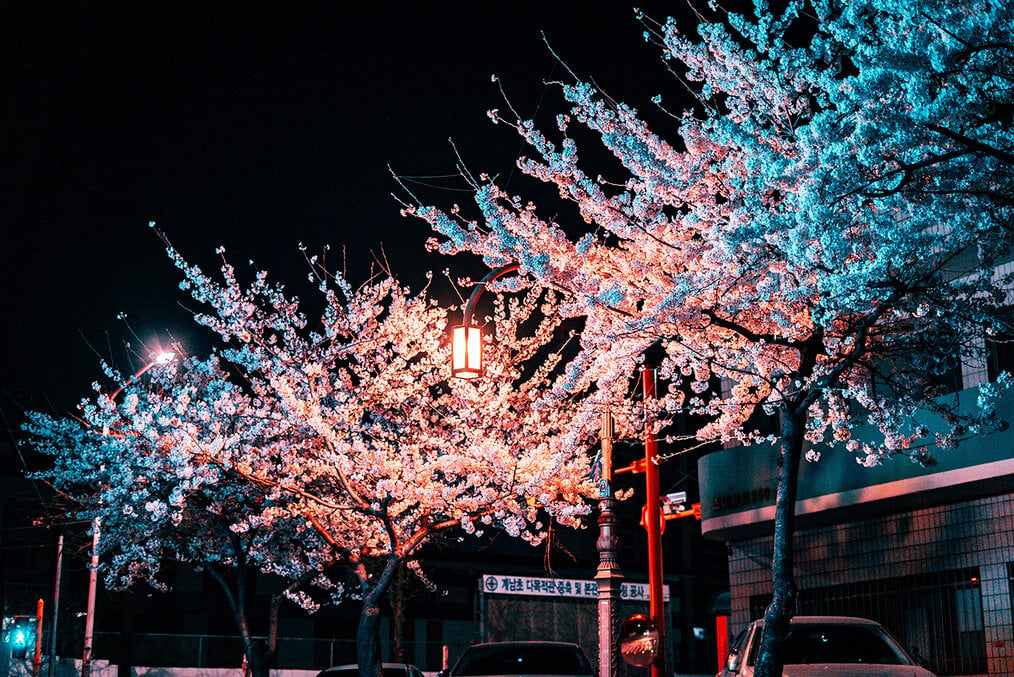 "If you want to apply to teach in Korea, but don't know how to begin, Alistair and Korean Horizons will make everything a breeze. He breaks down the overwhelming process into bite-sized chunks. I couldn't recommend their services more." -- Andre, Korean Horizons alum
separator_solid
---
Great for jobs across Korea: Travel and Teach Recruiting Inc.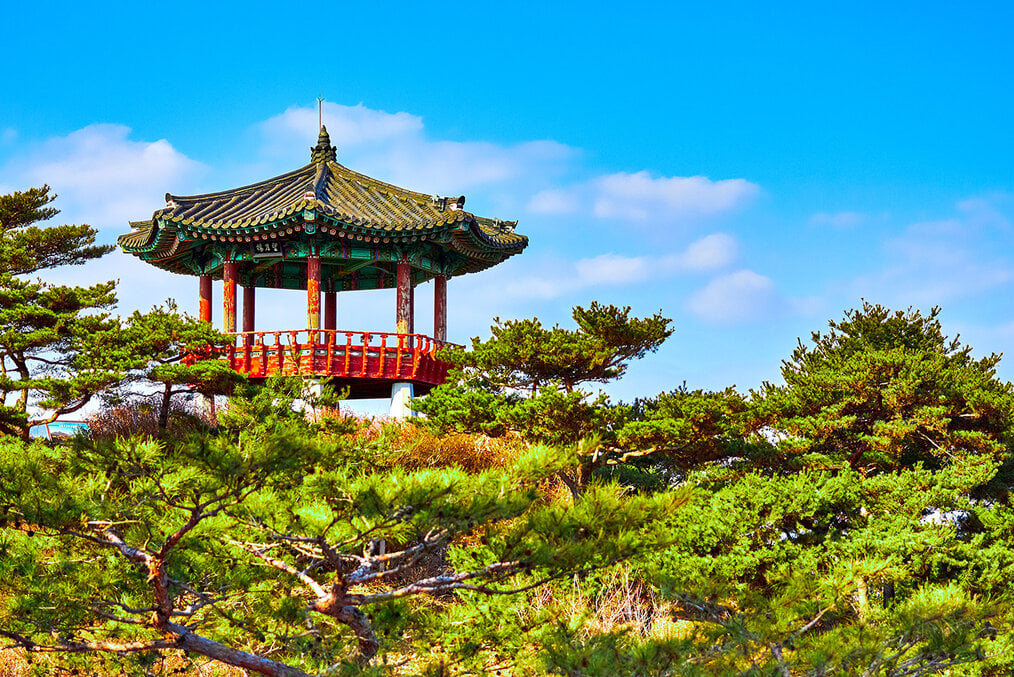 "Travel and Teach helped with finding jobs to my interest (and degree), completing paperwork and most of all providing traveling guides to introduce me to the country and program. Travel and Teach made sure I was prepared for the trip and even did a follow up after I arrived." -- Koblia, Travel and Teach Recruiting Inc. alum
separator_solid
---
Great for connections to EPIK & SMOE: Reach to Teach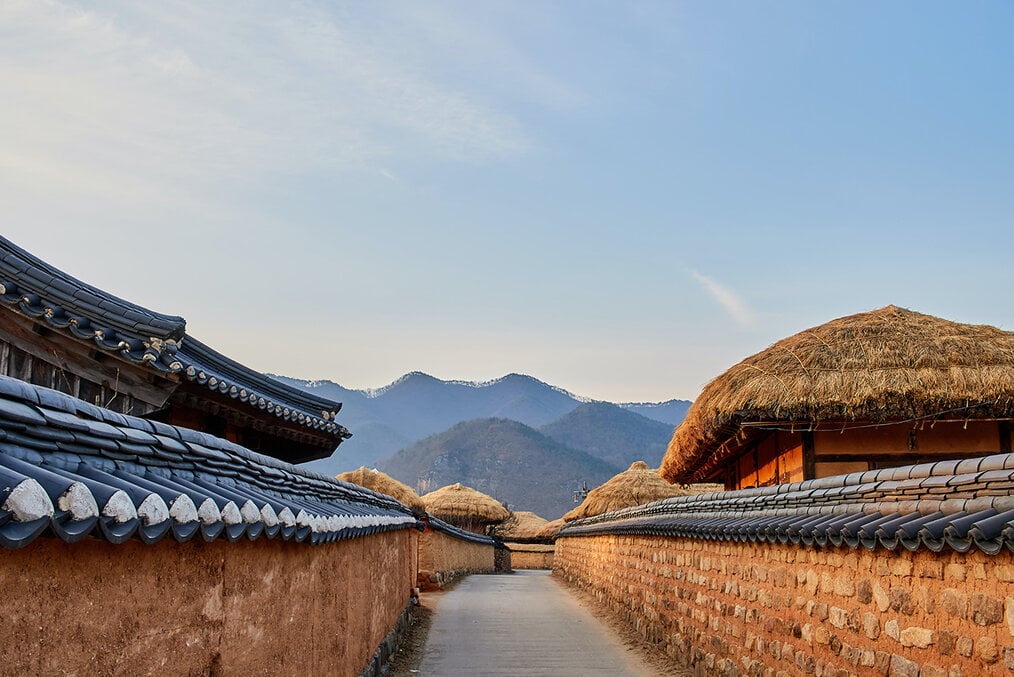 "Without the help of Reach to Teach, I would not have been able to complete the application process to receive a placement from EPIK. I highly recommend them for anyone who is interested in teaching in Asia. Reach to Teach is the best!" -- Lindsay, Reach to Teach alum
separator_solid
---
Great for teacher benefits: Greenheart Travel
"It's helpful to have a company guide you through the intense application process. My Green Heart recruiter provided many detailed instructions on how to apply for certain documents and reminded me of the due dates for everything along the way." -- Kristin, Greenheart Travel alum
separator_solid
---
Great for pre-program preparation: Canadian Connection
"I've already told many friends about Canadian Connection. Amazing program, nice staff, great benefits! I am never bored. I have enough left over at the end of the month to travel and to send money home. I am going to renew my contract on if I can go through this program." -- Erik, Canadian Connectin alum
separator_solid
---
Great for private school placements: Gone2Korea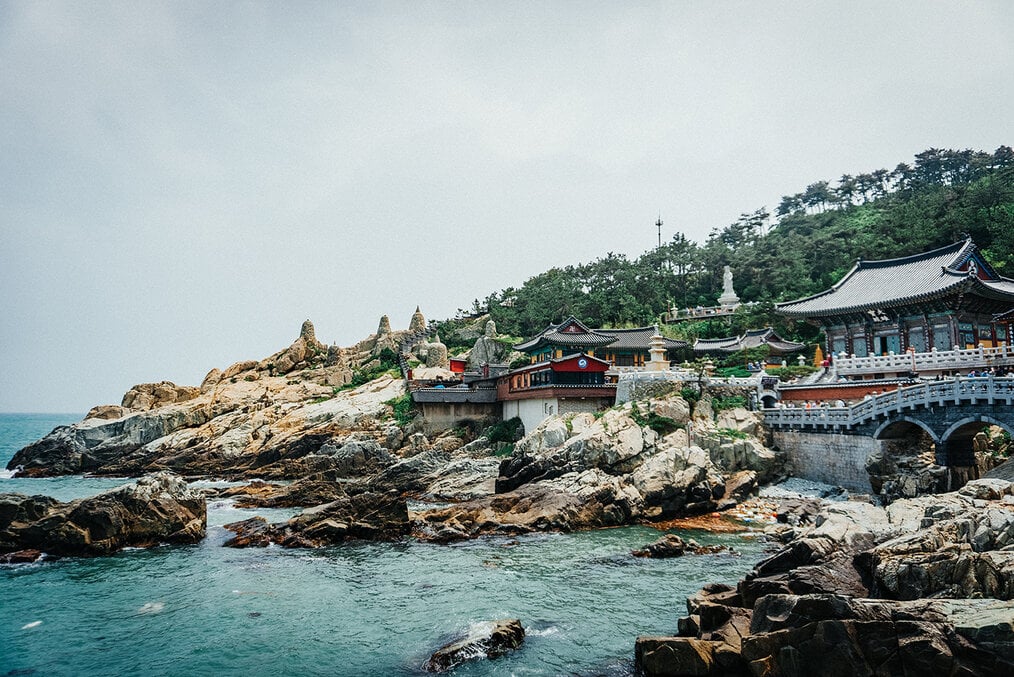 "When I started applying with recruiters way back in November I wasn't sure which one I was going to use but Gone2Korea quickly came out as the front-runner. My coordinator always got back to me within a few hours and was candid, even blunt at times, about the realities of working in Korea." -- Oliver, Gone2Korea alum
separator_solid
---
Great for TEFL: Teach Away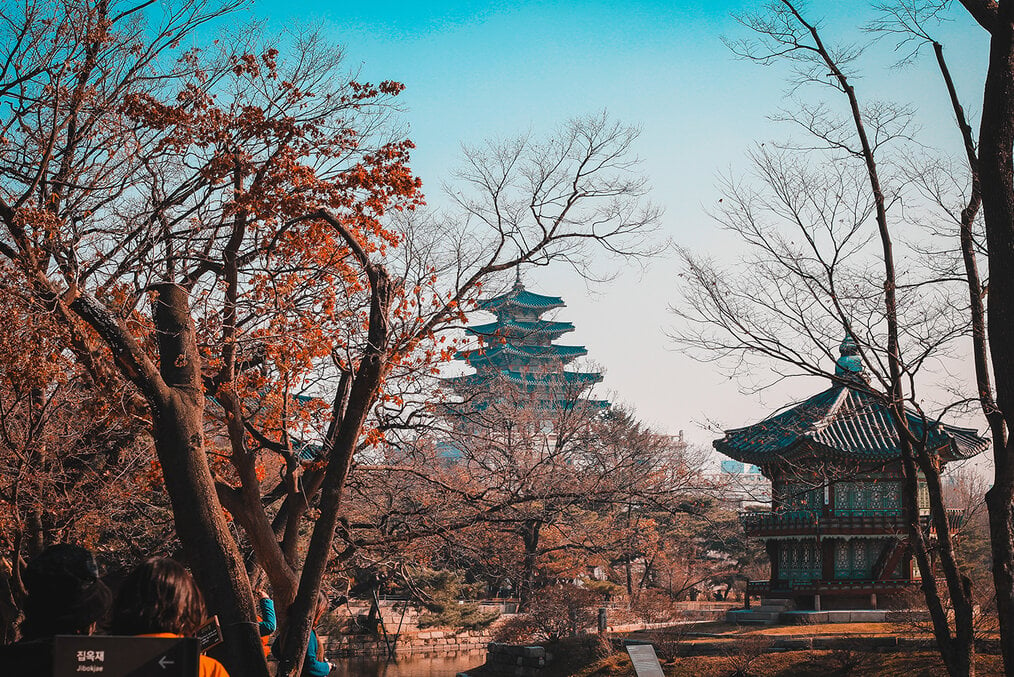 "My experience in South Korea was amazing. I felt very supported by my recruiting agency, Teach Away. From the initial contact through the application process to my over the phone interview, reviewing and signing the contract as well as physically traveling to join us in orientation in South Korea - Teach Away was there for me every step of the way!" -- Lindsey, Teach Away alum
separator_solid
---
Great for established program: Footprints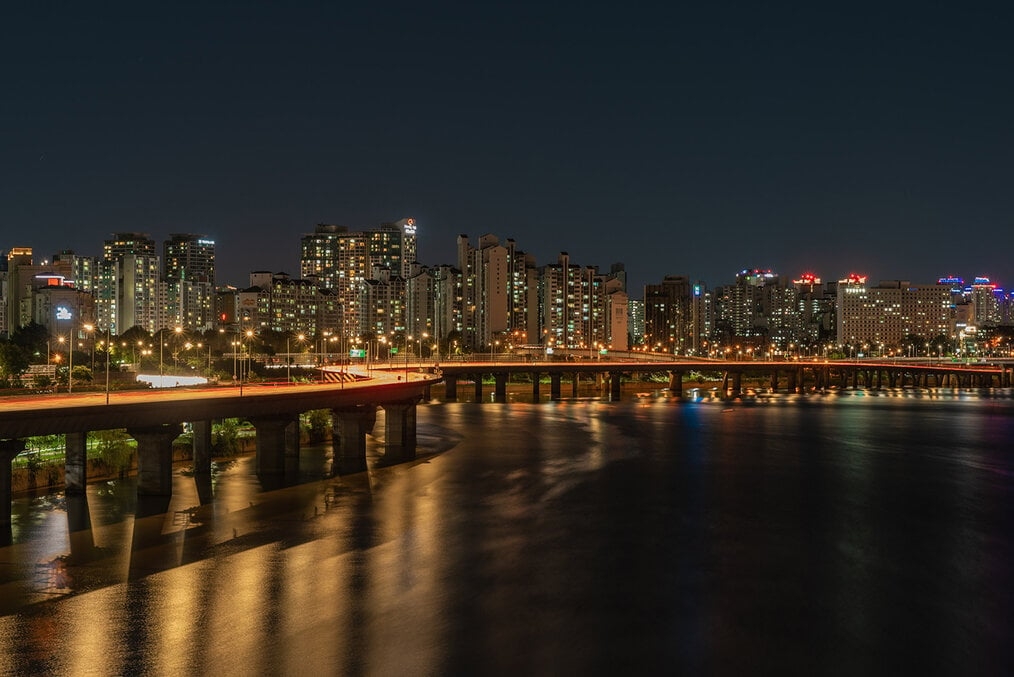 "My experience with Footprints was great. … I think the best compliment I can give is that the recruitment process was so smooth, the details of it practically disappeared. Everything was easy and straightforward." -- Marc, Footprints alum
separator_solid
---
Which teach abroad program in South Korea Is best for you?
Ready to take the next step? Check out the latest teaching jobs in South Korea: