Teach Abroad
The Best Teach Abroad Programs in South Korea in 2024
Korea is a popular destination for teachers due to its high salaries, great benefits, and fascinating culture. We've put together a list of the best programs to teach English abroad in South Korea in 2024 to help make your move overseas easier.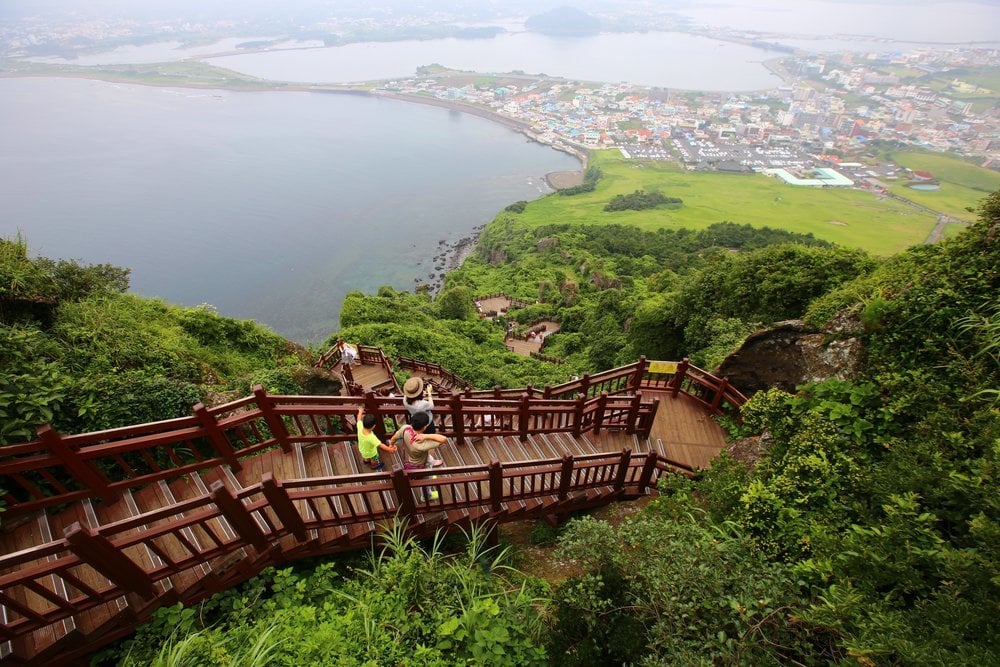 separator_solid
---
1. Korvia Consulting
Best for flexible recruiting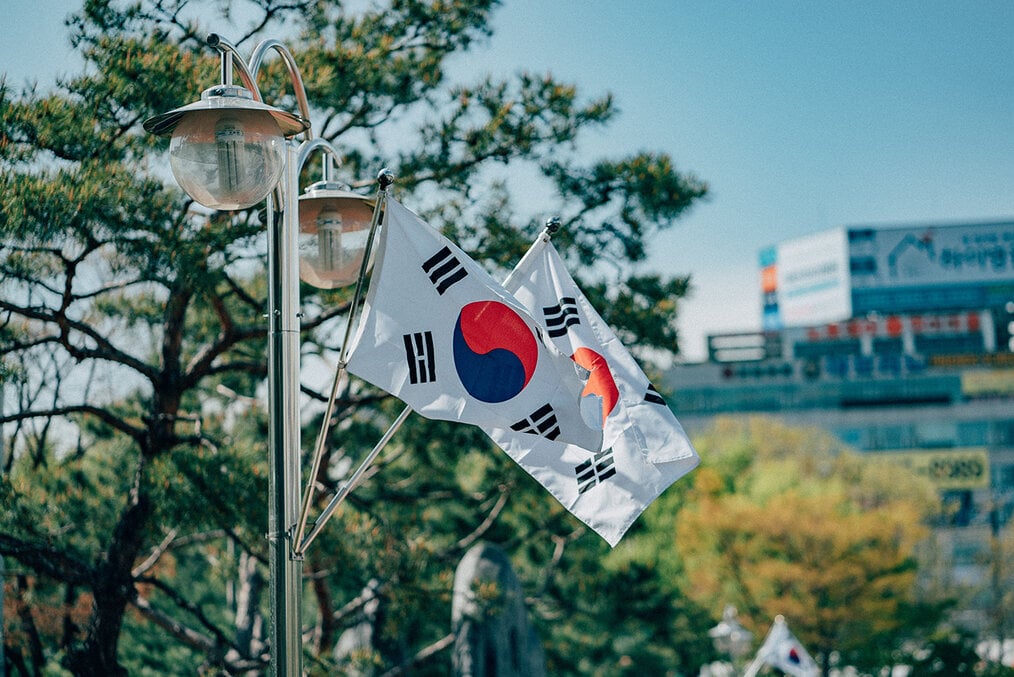 "They work as your best buddy as you go through the process, they support you every step of the way. You can find an English teaching job in Korea without Korvia, but why would you want to?"
separator_solid
---
2. Korean Horizons
Best for pre-departure and in-country support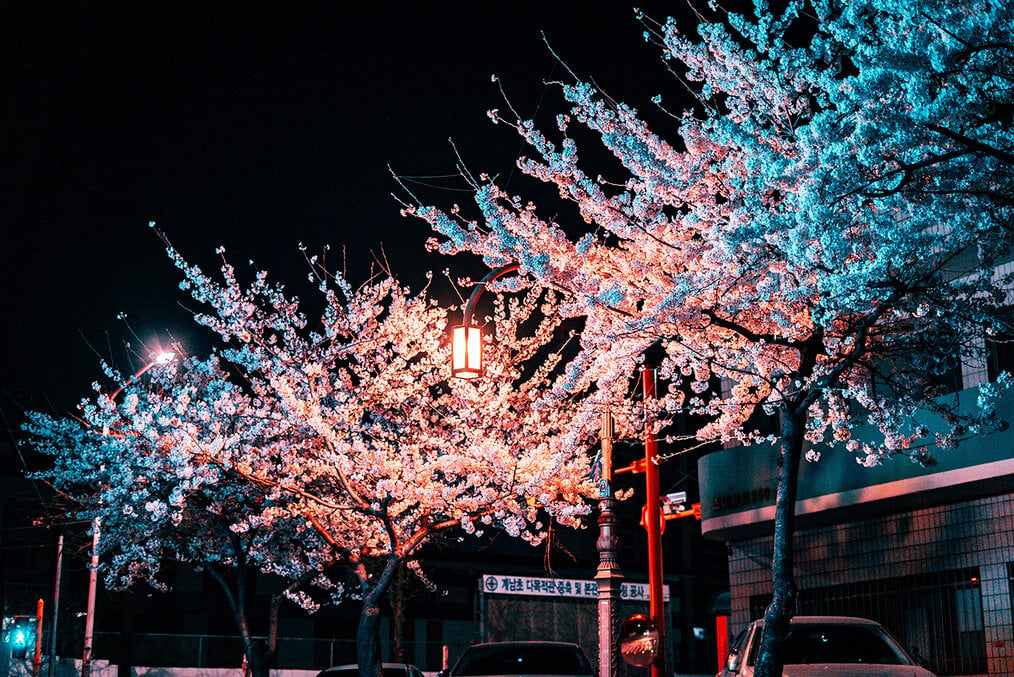 "If you want to apply to teach in Korea, but don't know how to begin, Alistair and Korean Horizons will make everything a breeze. He breaks down the overwhelming process into bite-sized chunks. I couldn't recommend their services more."
separator_solid
---
3. Travel and Teach Recruiting Inc.
Best for jobs across Korea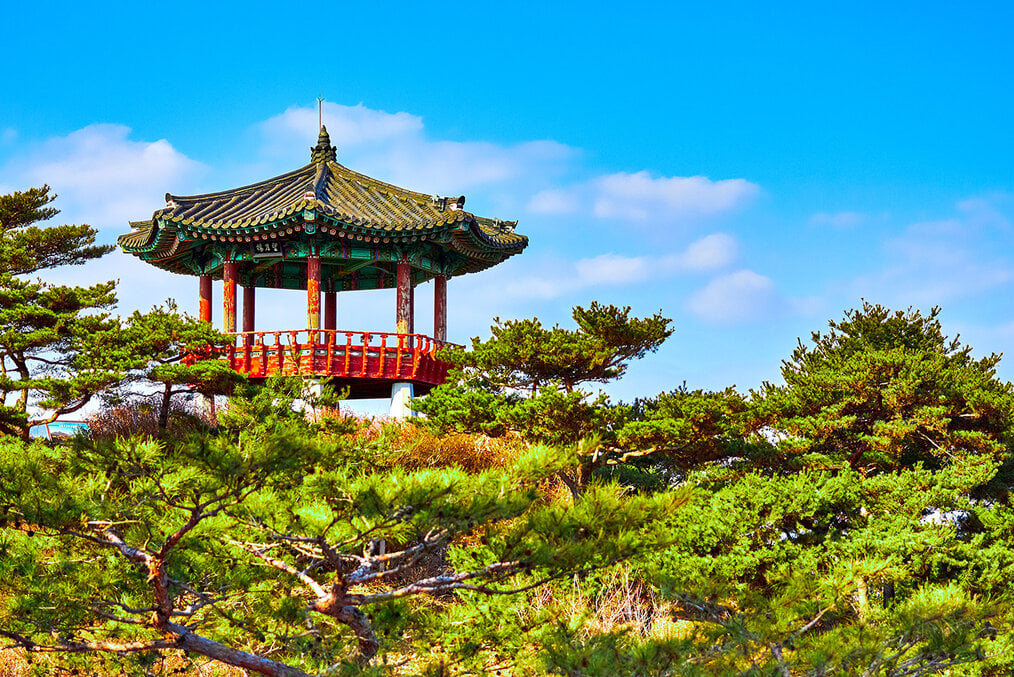 "Travel and Teach helped with finding jobs to my interest (and degree), completing paperwork and most of all providing traveling guides to introduce me to the country and program. Travel and Teach made sure I was prepared for the trip and even did a follow up after I arrived."
separator_solid
---
4. ESL Consulting
Best for connections to EPIK & SMOE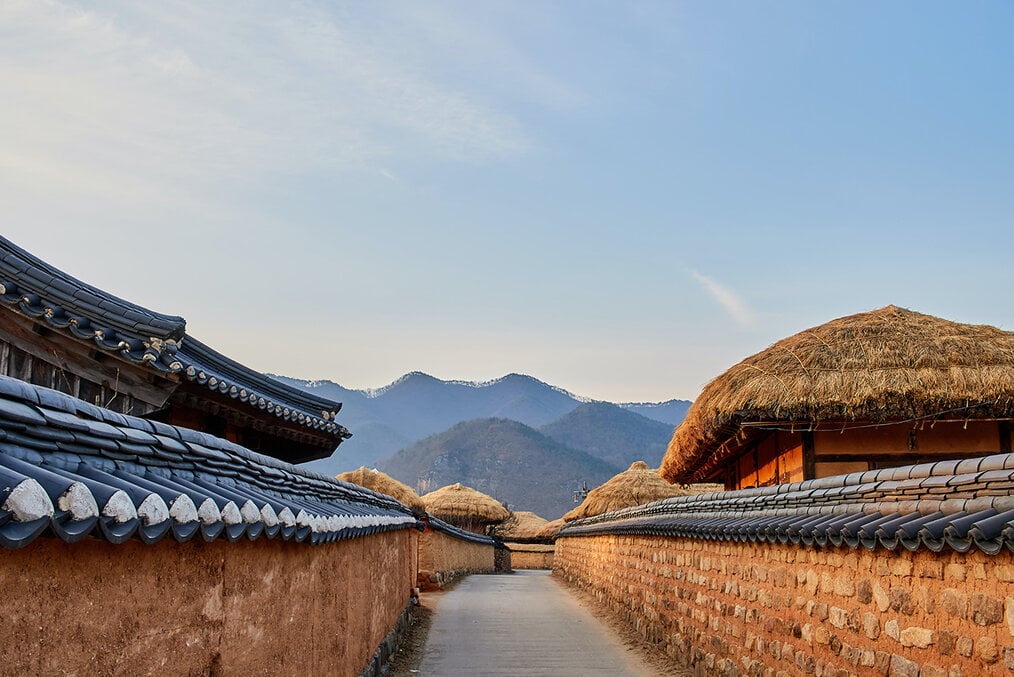 "I quickly and easily found a very good school to work with where my commute is a little over five minutes each day. The staff is friendly as I try to gain my footing in this new environment, and I am overall pleased with the transition. The lovely children are the best part!"
separator_solid
---
5. EnglishWork
Best for efficiency & support
"Michael is an extremely honest, efficient, and professional recruiter. He set up an interview with a school within a few days of interviewing me. He answered all my questions related to the employment contract, mandatory quarantine, airport pick up, provided housing, etc."
separator_solid
---
6. Gone2Korea
Best for placements in Seoul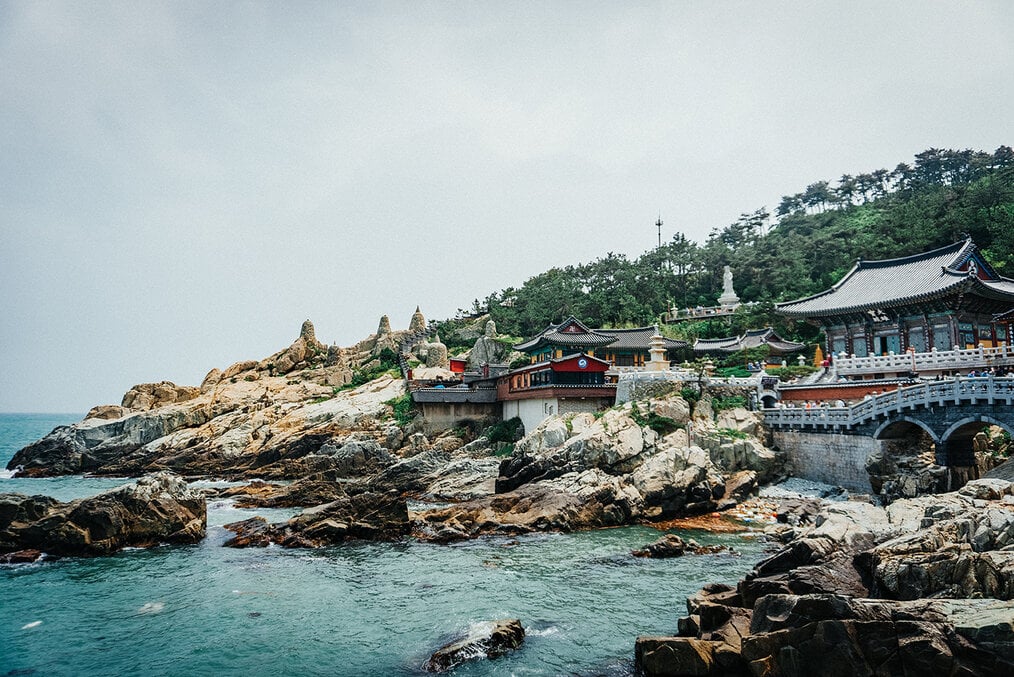 "When I started applying with recruiters way back in November I wasn't sure which one I was going to use but Gone2Korea quickly came out as the front-runner. My coordinator always got back to me within a few hours and was candid, even blunt at times, about the realities of working in Korea."
separator_solid
---
7. CIEE
Best for TEFL & Teaching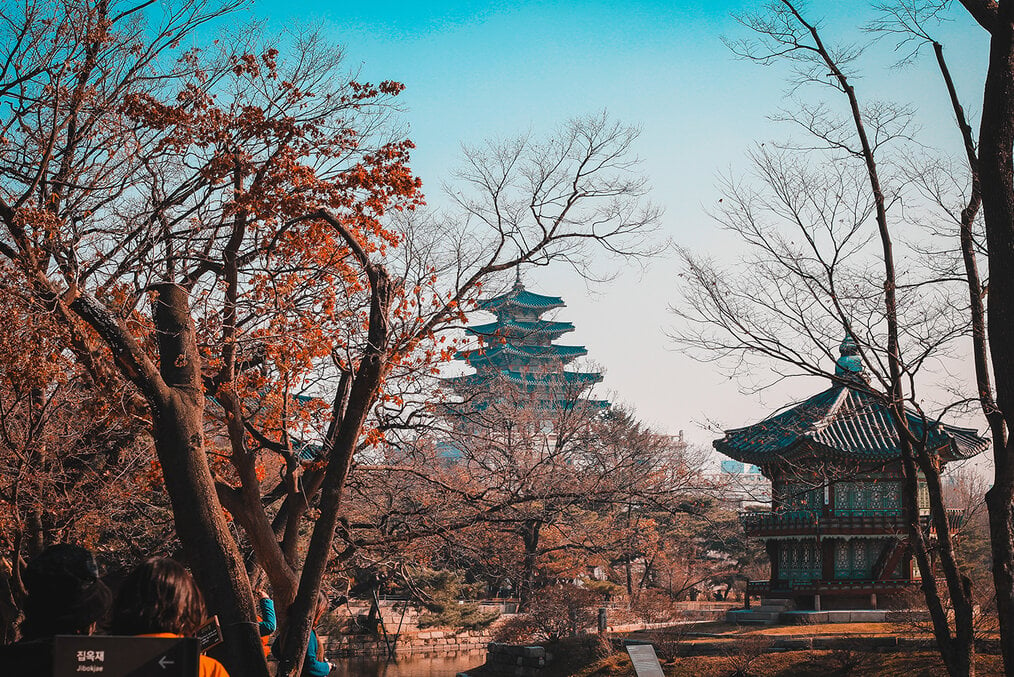 "I am a first year teacher with a degree unrelated to education. The program provides you with plenty of useful information that will help you build teaching skills."
separator_solid
---
8. OK Recruiting
Best for private academy placements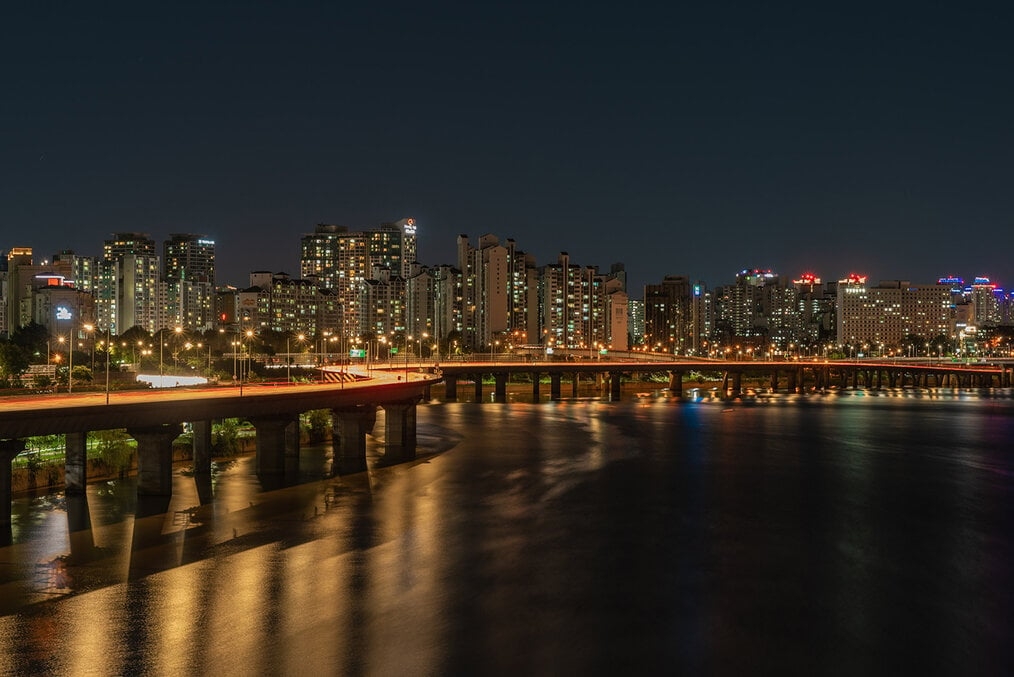 "Jay Suh(OK Recruiting) was extremely helpful. I am very happy with the job he found me and it was in the area I wanted. Thank you Jay! I am really enjoying Songdo and I live close to my school and got a really good apartment. Jay was always available to help and made the process run very smoothly and efficiently."
separator_solid
---
Which teach abroad program in South Korea is best for you?
Check out the latest teaching jobs in South Korea: