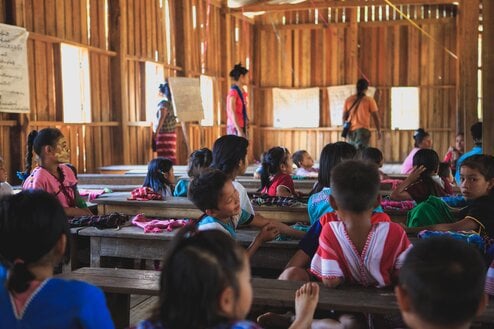 Teach Abroad
10 Teach Abroad Programs for New Graduates in 2023
Interested in teaching abroad in 2023, but not sure where or how? Start your teaching journey here, by exploring our picks for the best post-graduation teach abroad programs for 2023.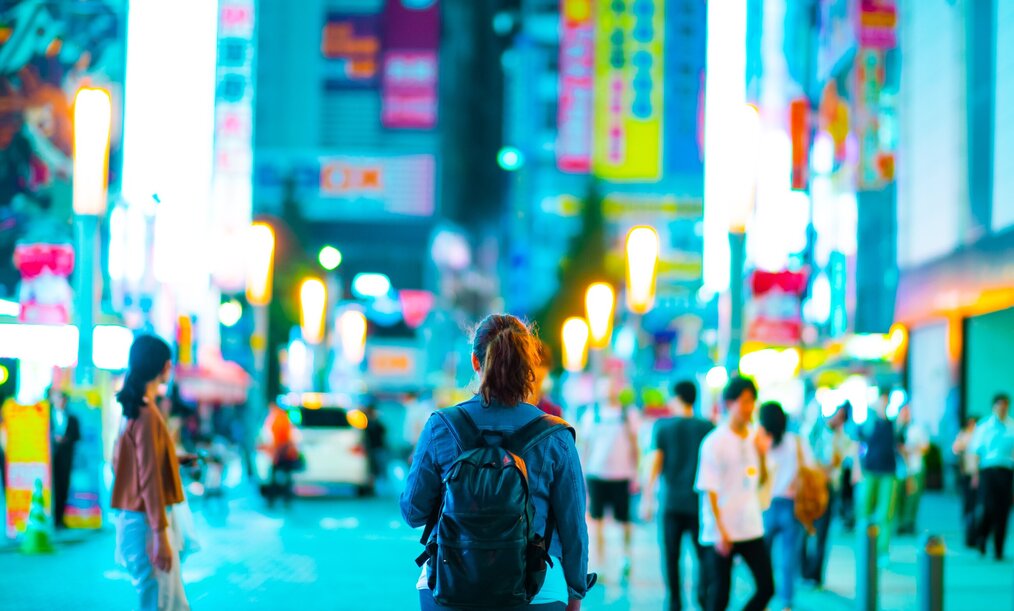 How can I prepare to teach abroad?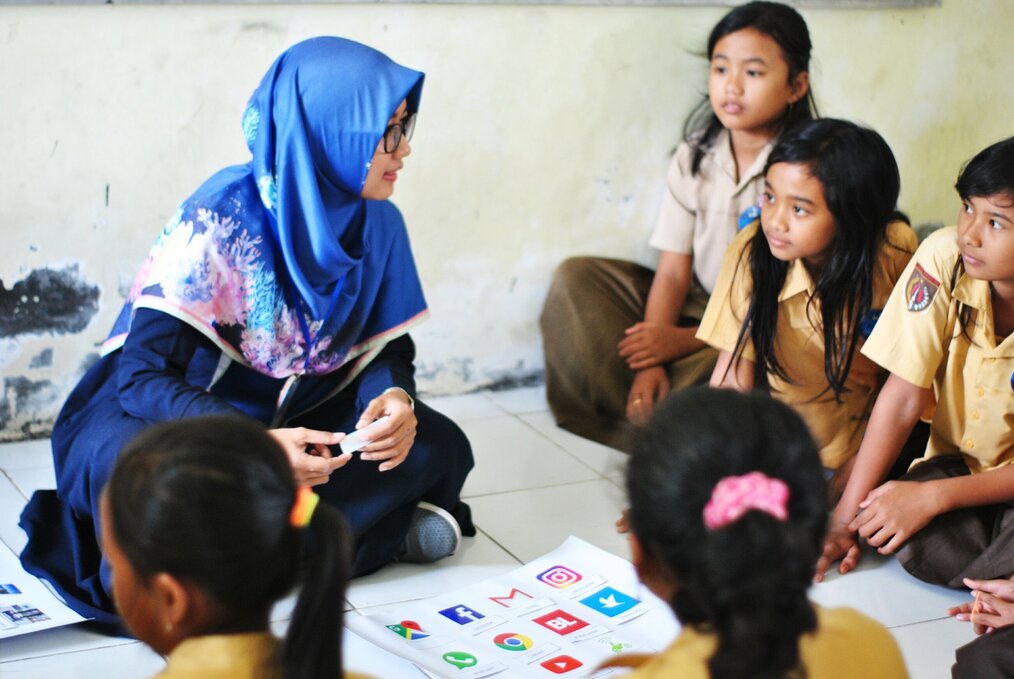 Determine what teaching job type is right for you
Consider getting TEFL certified
1. Teach across Italy with EDUCO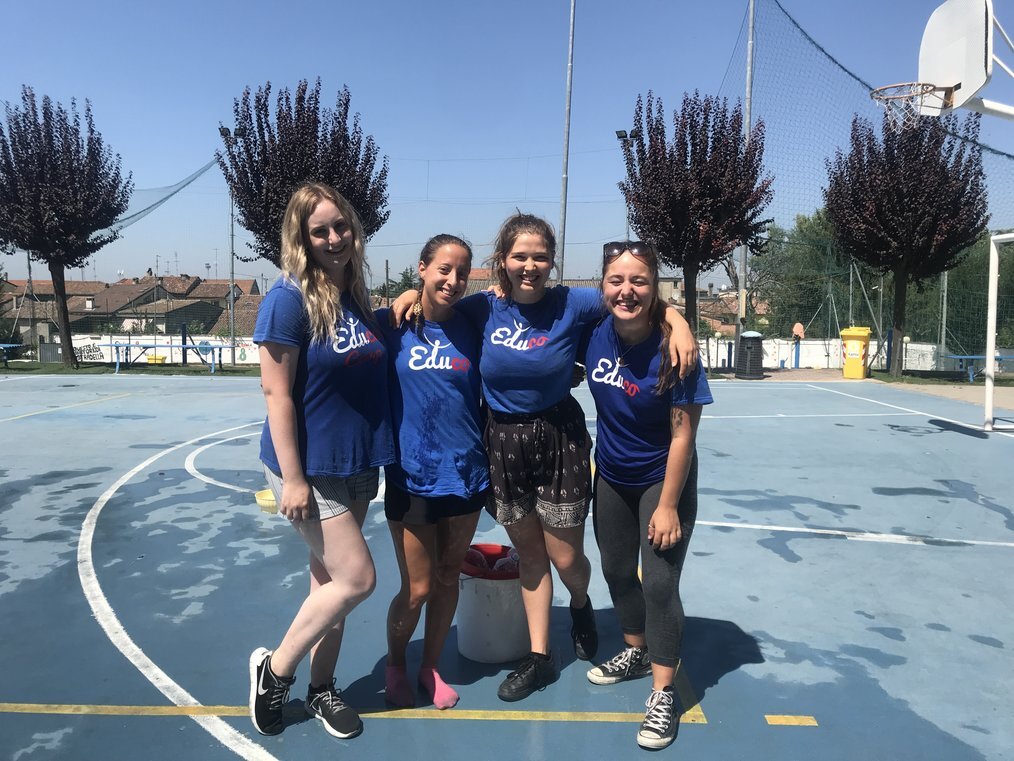 "EDUCO is without a doubt the best job I've ever had. I have just finished my second summer working for the company and I cannot say enough amazing things about it. I've met the most amazing people and traveled more places than I can count in Italy."
separator_solid
---
2. Teach in Thailand with Travelbud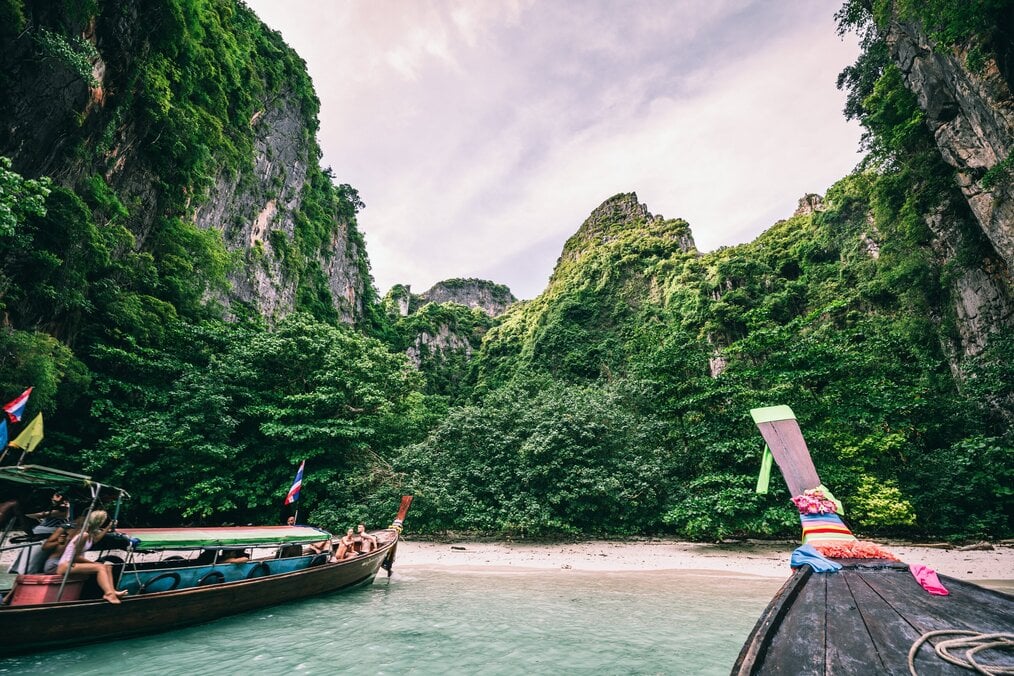 "I have learned so much not only about solo traveling and Thai culture, but also about myself. Had it not been for TravelBud, my experience would have been completely different and definitely far more stressful."
separator_solid
---
3. Teach in countries across Europe with Angloville
"I would definitely recommend this programme for people who want to travel on their own for the first time as this was my first time traveling on my own and I felt very safe and secure at all times. The coordinators were always there to help when you needed."
separator_solid
---
4. Teach in China with The Fewer Things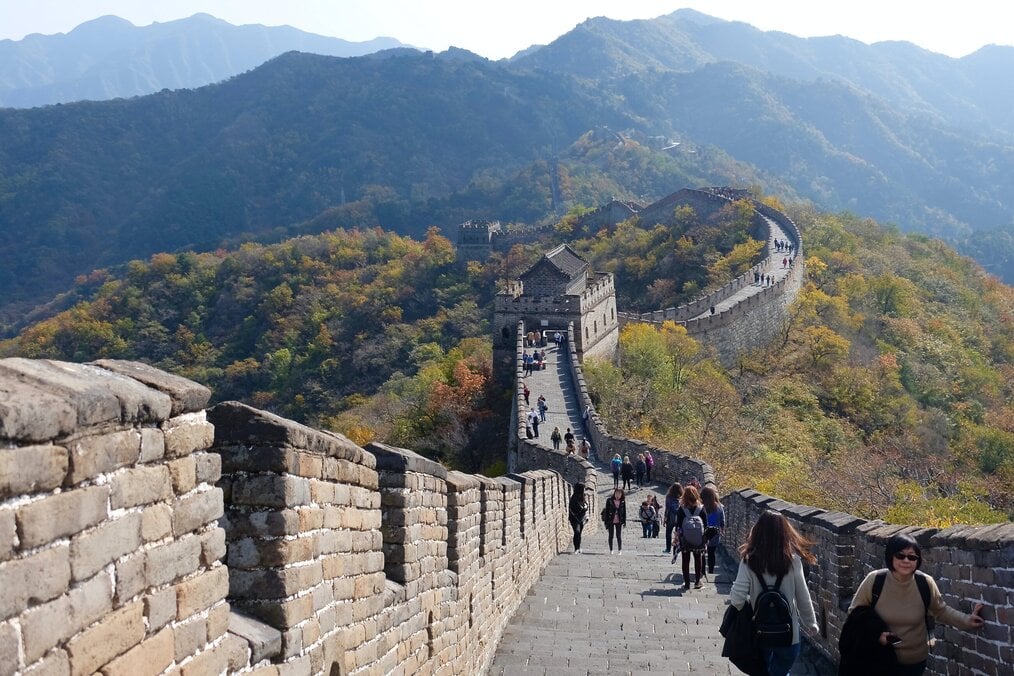 "The Fewer Things has been helpful in all aspects of life here in China, from giving you advise and tips on teaching, to recommending restaurants and bars!"
separator_solid
---
5. Teach in Spain with RVF International
"RVF was amazing! Spending a year (or possibly more) in Spain has been a dream of mine for the past few years, and I'm truly grateful that RVF helped me achieve this dream."
separator_solid
---
6. Teach in China with Teaching Nomad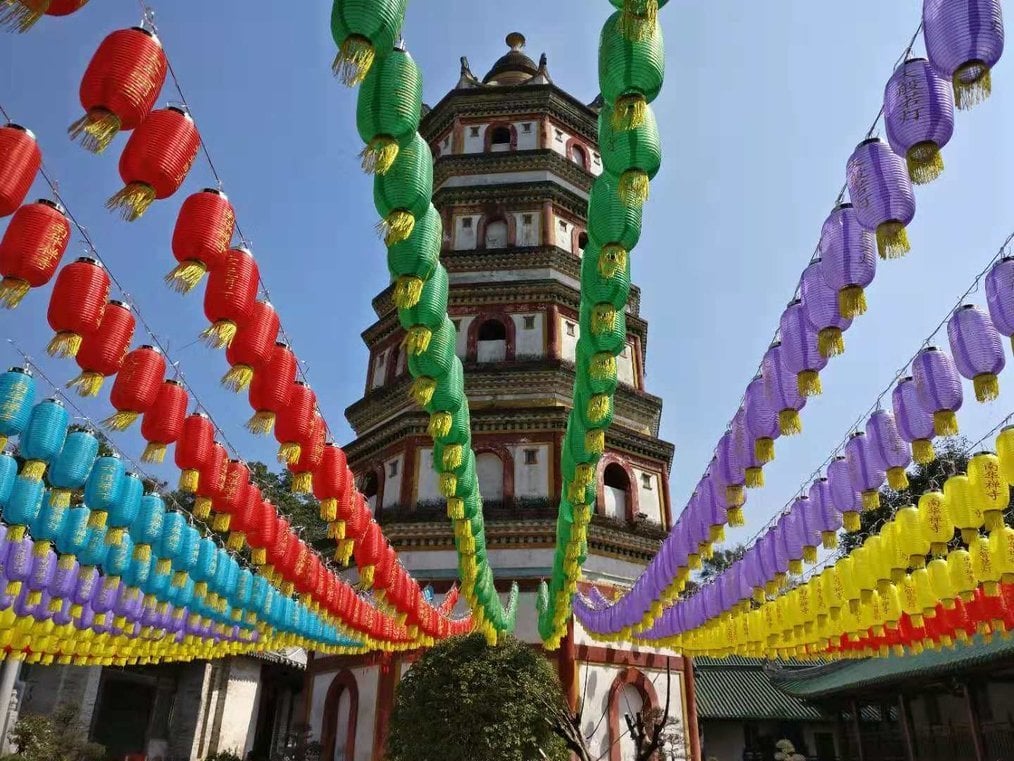 Teaching overseas is a big venture to undertake, but [Teaching Nomad's] assistance allowed me to feel more at ease with the process.
7. Teach in the Czech Republic with TEFL Worldwide Prague
"The tutors provided us with many valuable resources, practical tips and though there were many things to learn, they made learning fun and enjoyable! There was also a meeting focused on getting a job, obtaining the Czech business license or the working visa in case you are from overseas."
separator_solid
---
8. Teach in South Korea with CIEE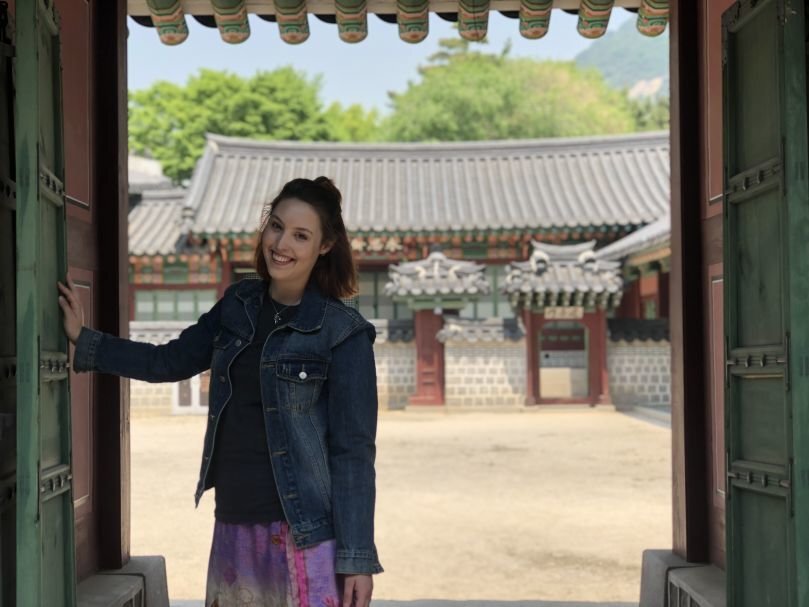 "Even though adjusting to a new culture has come with plenty of big changes, I've felt prepared for all of it, and it really helps knowing that there's a network of folks from CIEE available to talk to and come to for support."
9. Teach in Korea with Travel & Teach Recruiting Inc.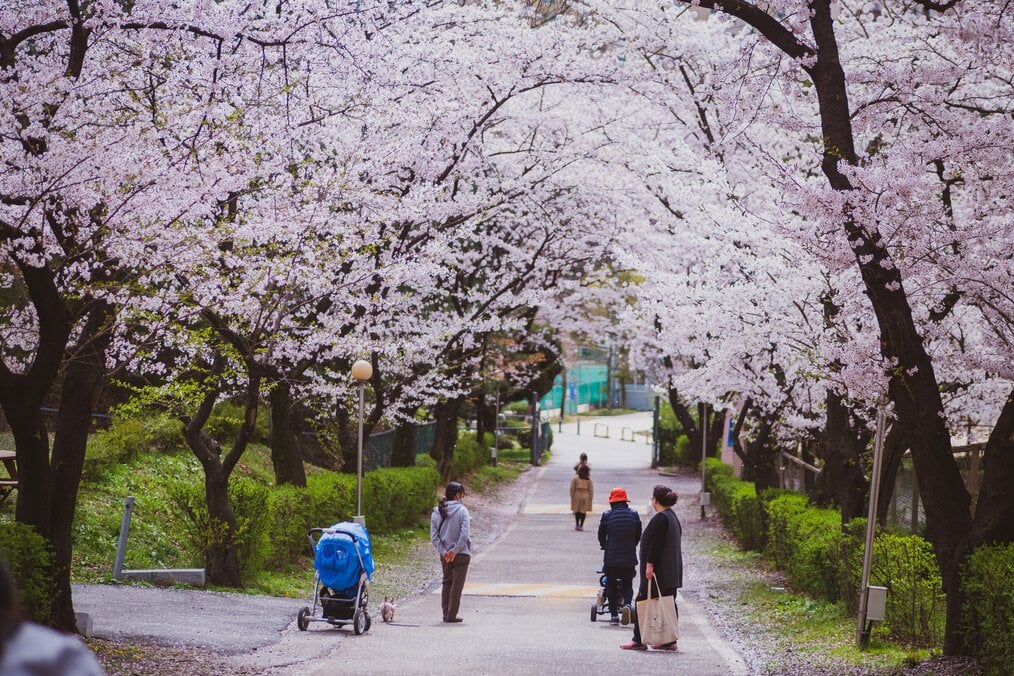 "I've now been teaching in Korea for 8 months and I have loved my experience here so far! I have absolutely fallen in love with Seoul and Korean food and I enjoy my job and have made great friends!"
10. Consider teaching online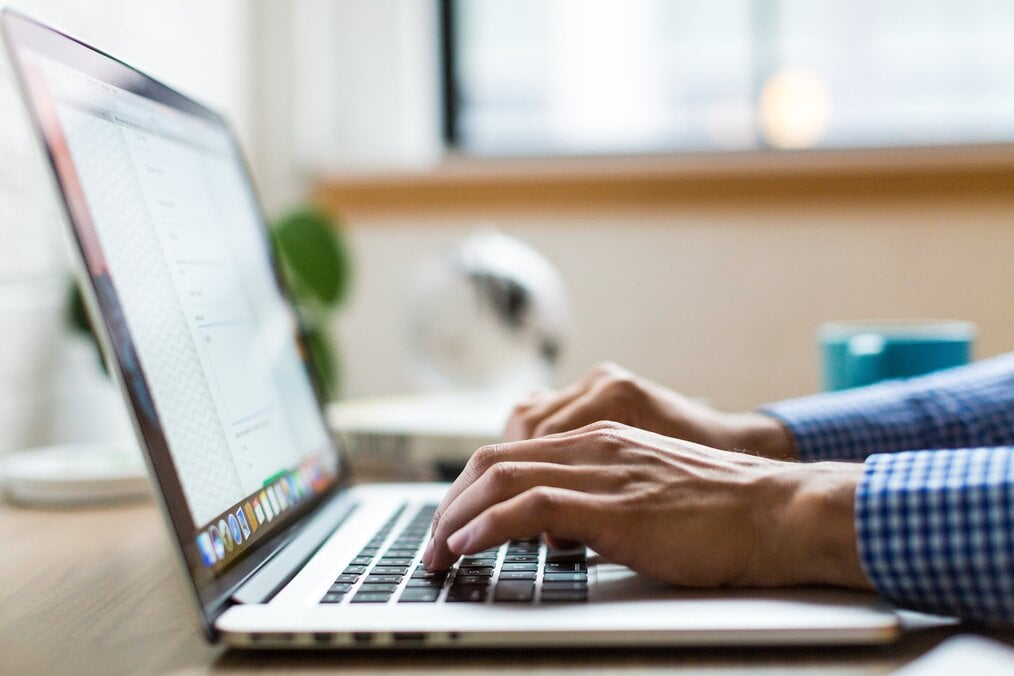 separator_solid
---
Where will you teach abroad in 2023?
Current Teaching Job Posts