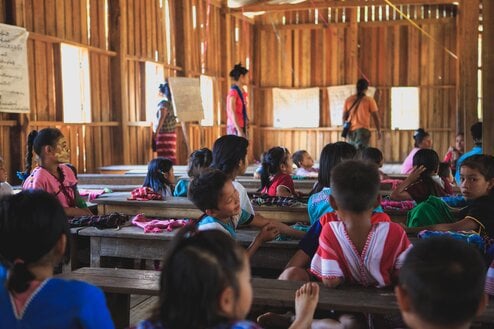 Teach Abroad
10 Post-Graduation Teaching Opportunities for 2022
Interested in teaching abroad in 2022, but not sure where or how? Start your teaching journey here, by exploring our picks for the best post-graduation teaching opportunities for 2022.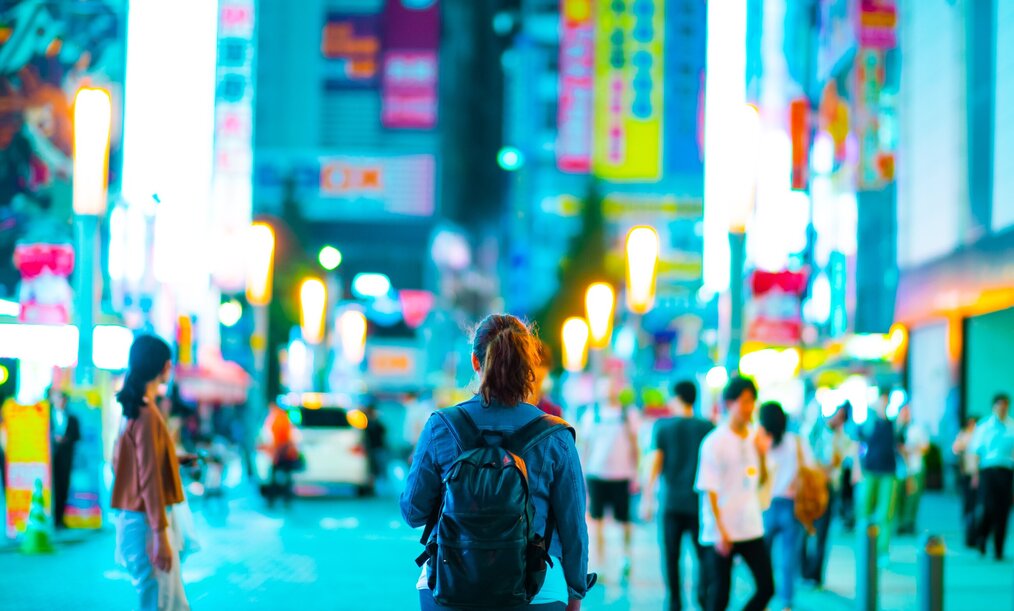 How can I prepare to teach abroad?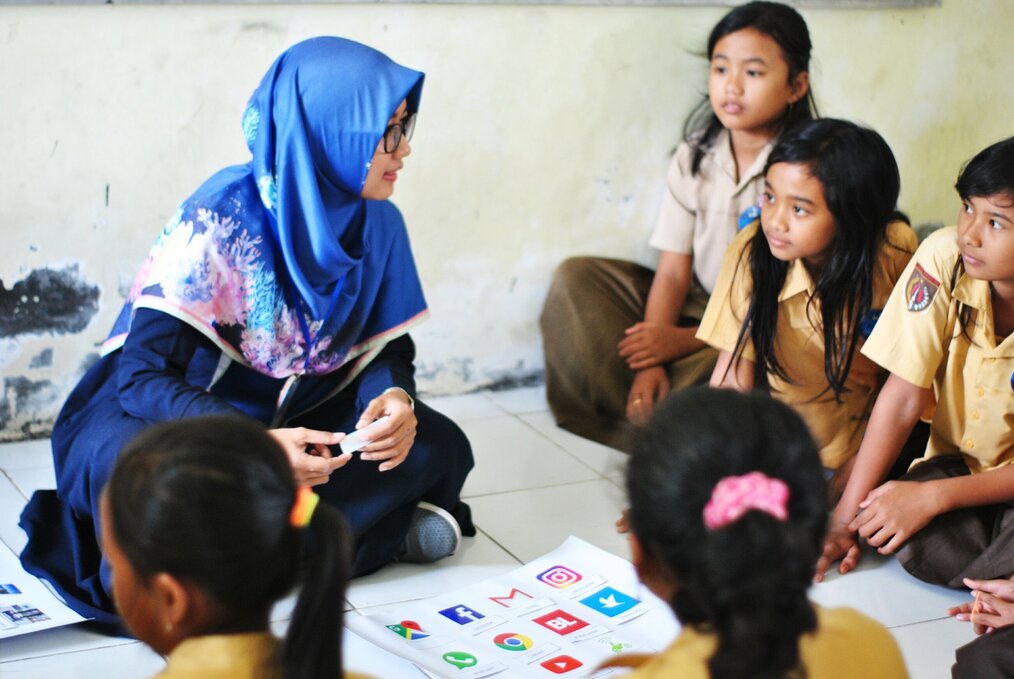 Determine what teaching job type is right for you
Consider getting TEFL certified
Where should I teach abroad?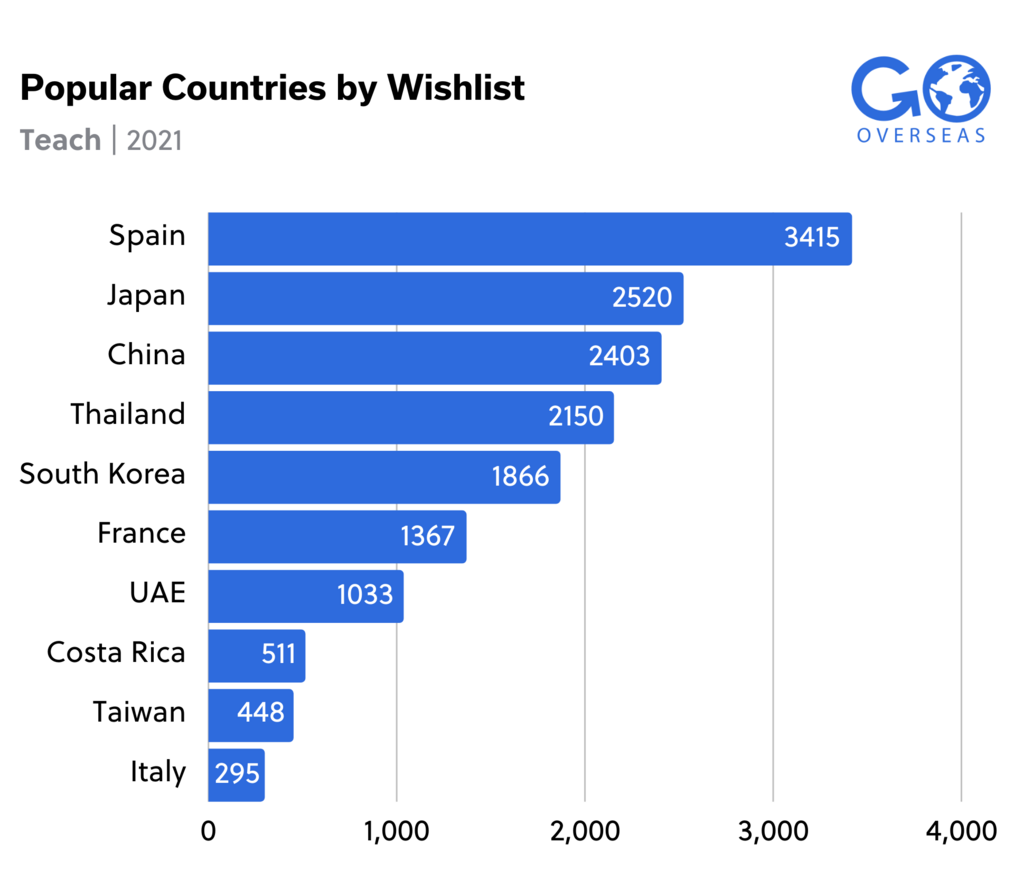 1. Teach English at Summer Camps in Asia with Abridge Academy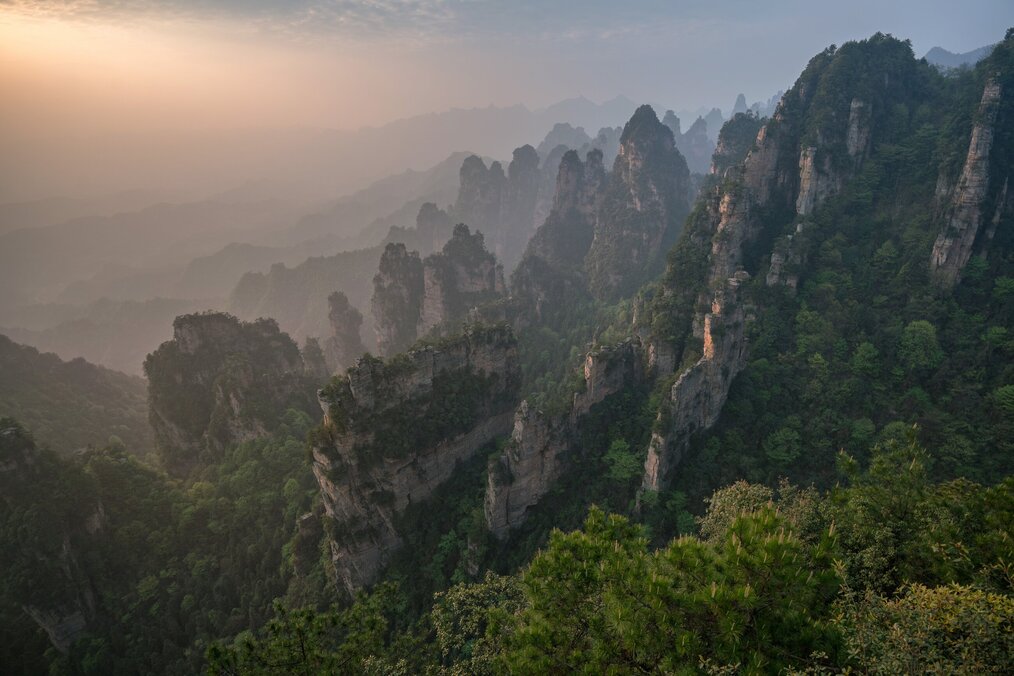 My time in Shanghai was incredible. The experience of running my own classroom and of trying to instill in students a curiosity about economic ideas was extremely rewarding.
separator_solid
---
2. Teach in Thailand with Travelbud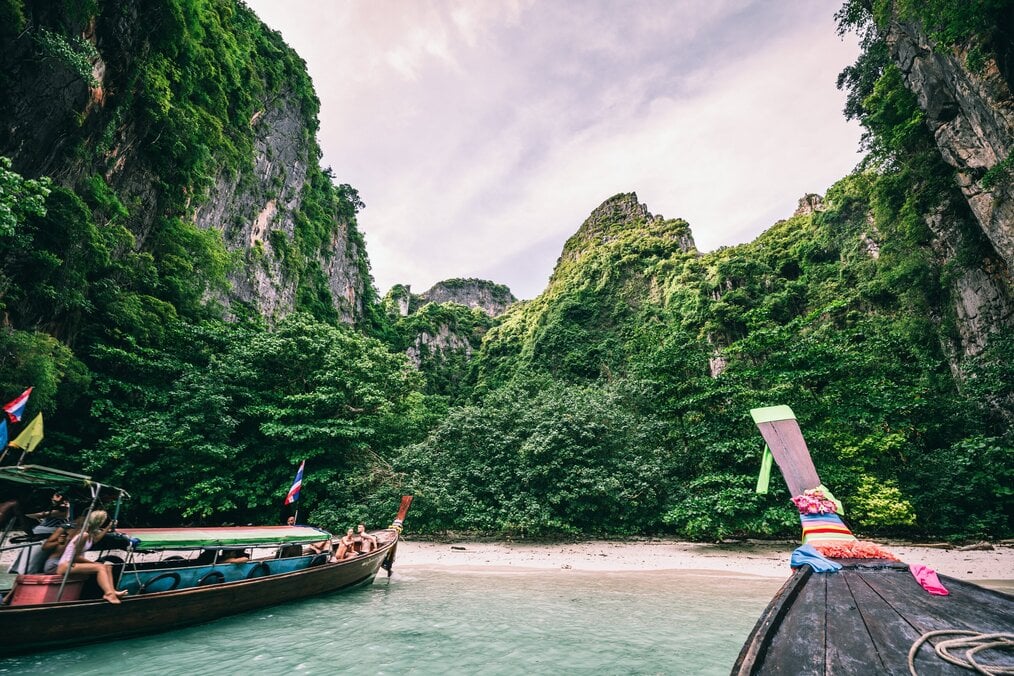 I have learned so much not only about solo traveling and Thai culture, but also about myself. Had it not been for TravelBud, my experience would have been completely different and definitely far more stressful.
separator_solid
---
3. Volunteer abroad with Projects Abroad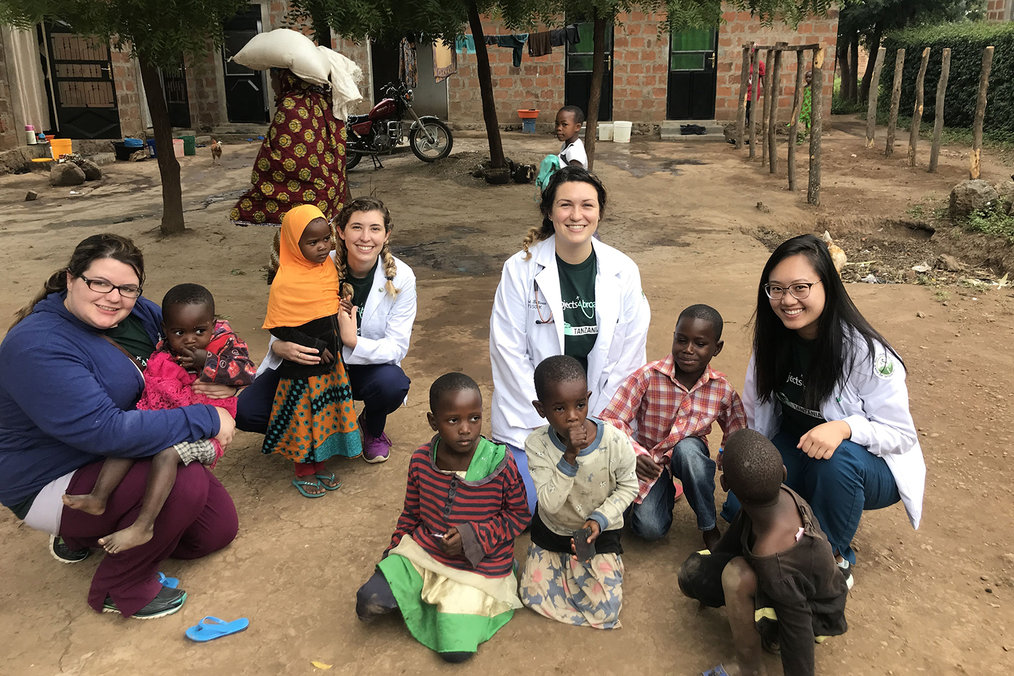 Overall this trip was empowering for me as a young woman. It not only allowed me to do something that I love (working with children) but it put me out of my comfort zone and demonstrated that I really can do anything I set my mind to.
separator_solid
---
4. Teach in China with The Fewer Things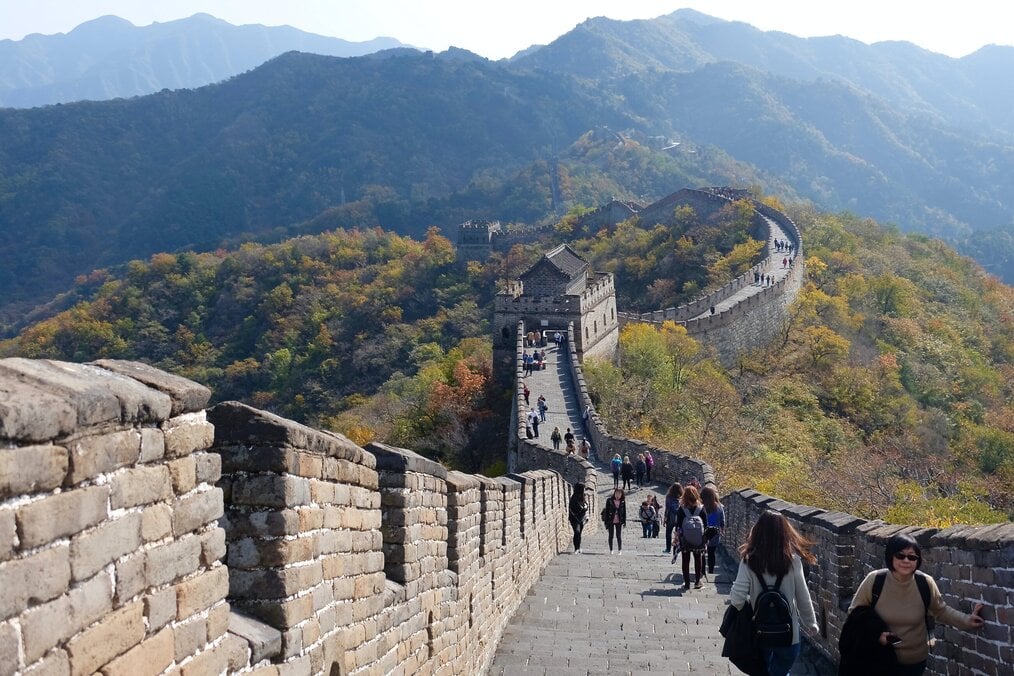 The Fewer Things has been helpful in all aspects of life here in China, from giving you advise and tips on teaching, to recommending restaurants and bars!
separator_solid
---
5. Teach in Spain with RVF International
RVF was amazing! Spending a year (or possibly more) in Spain has been a dream of mine for the past few years, and I'm truly grateful that RVF helped me achieve this dream.
separator_solid
---
6. Teach in China with Teaching Nomad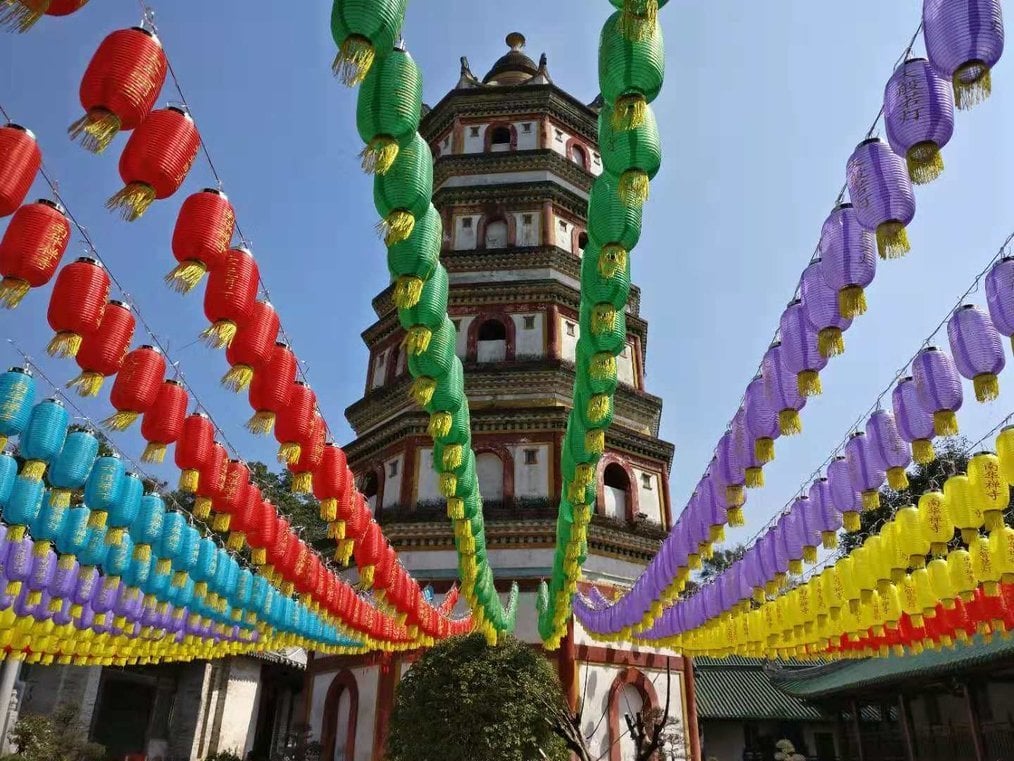 Teaching overseas is a big venture to undertake, but [Teaching Nomad's] assistance allowed me to feel more at ease with the process.
7. Teach in Italy with Greenheart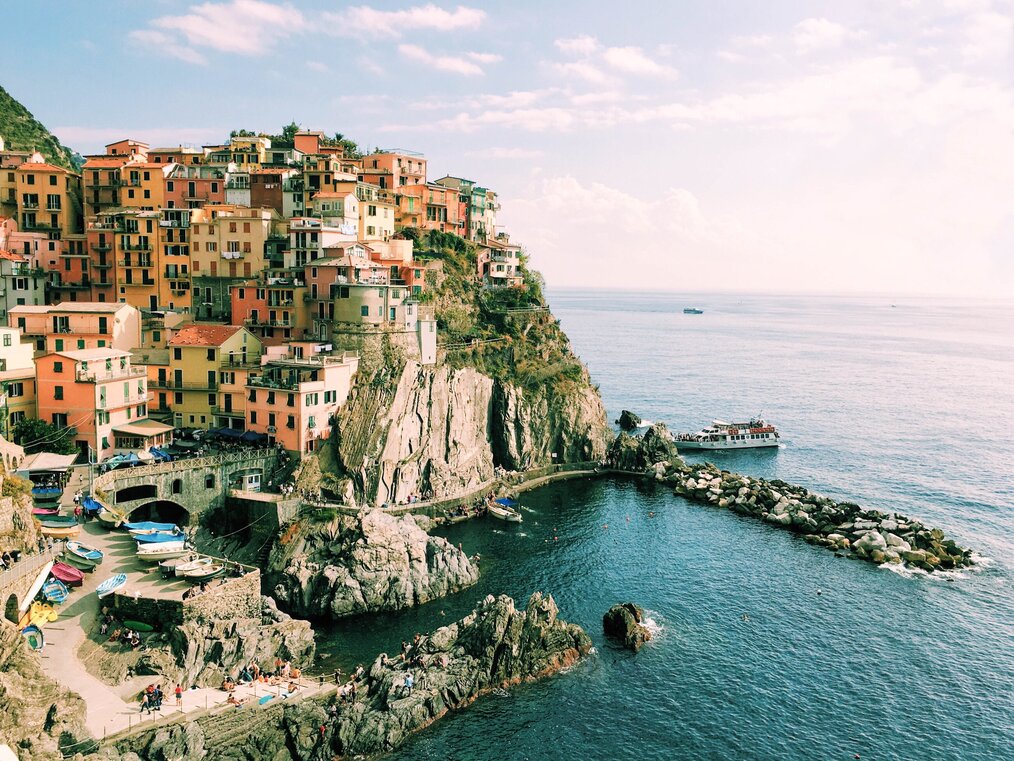 Every day is an adventure and a chance to eat the most incredible food you've ever had in your life. I highly recommend this program for anyone who wants to be immersed in a culture, work hard at school, eat amazing food, and travel around Italy/Europe.
separator_solid
---
8. Teach in Thailand with CIEE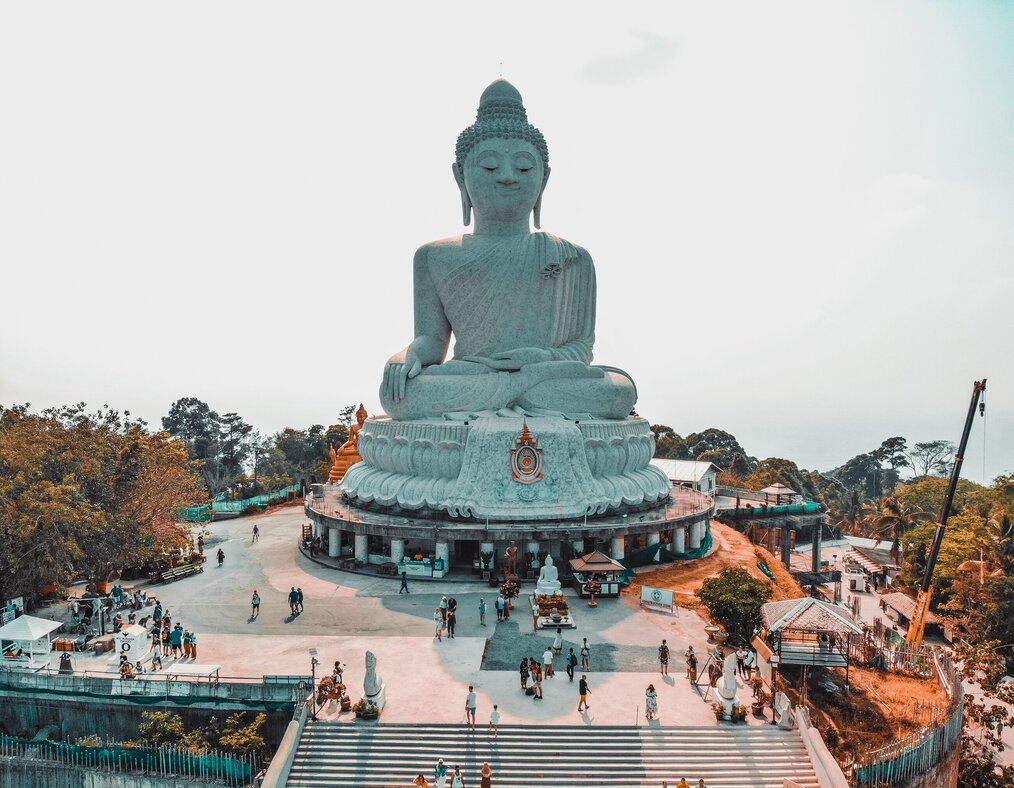 I would absolutely recommend using this program to travel abroad because they have made every moment easy, fun and worthwhile!
9. Teach in Korea with Travel & Teach Recruiting Inc.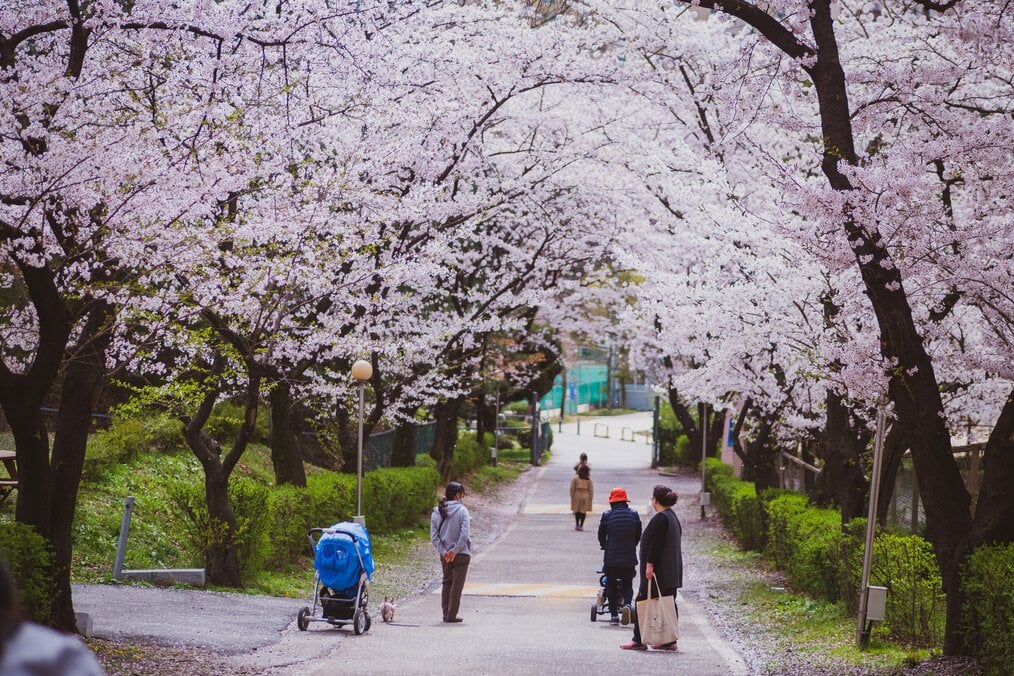 I've now been teaching in Korea for 8 months and I have loved my experience here so far! I have absolutely fallen in love with Seoul and Korean food and I enjoy my job and have made great friends!
10. Consider teaching online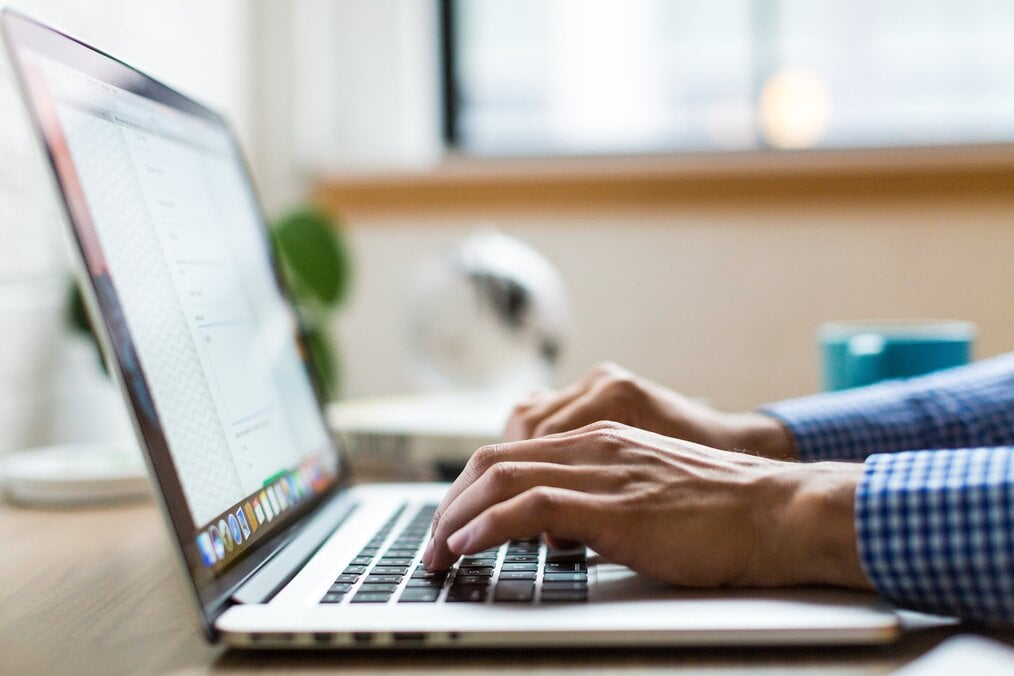 separator_solid
---
Where will you teach abroad?
Current Teaching Job Posts