Volunteer Abroad
Medical Volunteer Programs Abroad: Top 9 Countries in Need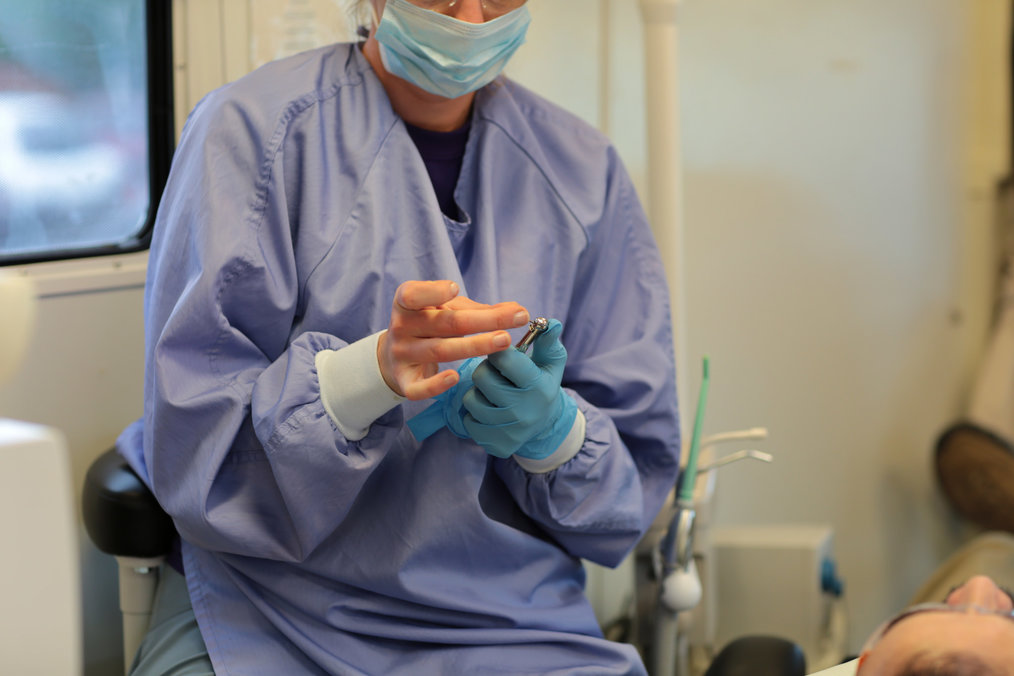 Underserved communities are in need of medical help all over the world for nearly all types of service - from vaccine provision to basic health checkups. Unfortunately, many parts of the world continue to experience a shortage of health workers and limited access to advanced healthcare. Thus, there are medical volunteer opportunities for any skill set in virtually every continent. Pervasive diseases such as hepatitis continue to affect villages in South America and Africa, and global awareness efforts are needed to educate communities on preventive healthcare and the spread of HIV and AIDS.
Many volunteer opportunities in healthcare place volunteers in rural communities where help is most needed. This allows volunteers to experience another way of life and work on their language skills. These opportunities set volunteers up for full cultural immersion and the development of life-long relationships with patients and fellow medical assistants. Whether you choose to volunteer in Cambodia or Honduras, you will walk away with not only firsthand experience in the medical field but also a new perspective on life.
#1. Peru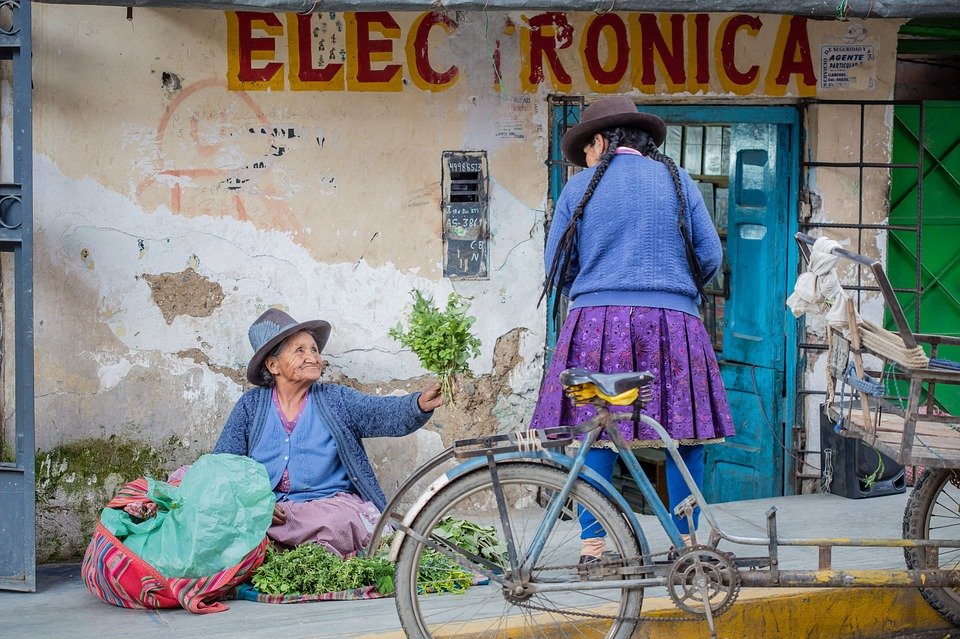 Home to incredible Machu Picchu, Peru offers more than just intriguing historical sites. There is a large rural population without access to basic healthcare, and illnesses like dengue fever, typhoid fever, and hepatitis are widely found.
Volunteers can work in villages and clinics to help provide care, such as basic check-ups fofr low-income Peruvian families while also learning about village life and the Peruvian culture. Assistance is also needed with education on preventative healthcare, hygiene, and nutrition.
Resources:
#2. South Africa
HIV and AIDS continue to be a principal concern of the South African healthcare system. Many South African volunteer programs emphasize creating awareness about and boosting education on the HIV threat.
However, volunteers can also choose to participate in rural healthcare assistance programs and work in clinics providing much needed support for the prevention and treatment of such prevalent diseases as hepatitis A, typhoid fever, and bacterial diarrhea.
Resources:
#3. Cambodia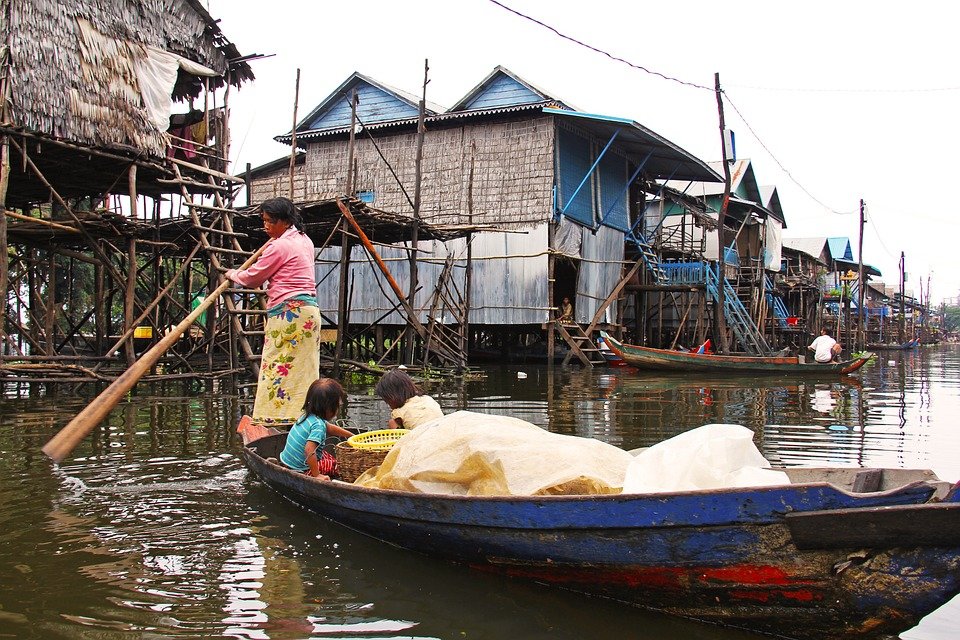 Beginning with primarily drug users and sexual workers, the HIV/AIDS epidemic in Cambodia is one of the most critical in Asia, and volunteers in Cambodia have the opportunity to engage high-risk groups and the general public in HIV/AIDS educational efforts.
The average life expectancy of both males and females is under 70 years, and much of the country is still underdeveloped, meaning that access to healthcare is inadequate especially in rural areas. Thus, volunteers are not limited to HIV/AIDs education outreach and can help administer health procedures in rural areas.
Resources:
#4. Thailand
Medical projects in Thailand often place volunteers in rural areas where even basic healthcare is inconsistent and advanced care is difficult to access. Volunteer programs in Thailand immerse volunteers in community-based healthcare projects and provide participants with the chance to learn how healthcare is provided in rural villages.
Volunteers may find themselves taking a hike up to a hill tribe community in the mountains to help locals with basic medical treatments, or educating villagers in a different community on preventable diseases.
Resources:
#5. Costa Rica
Though Costa Rica has been recognized as having higher health standards than other Latin American countries, many Costa Ricans do not have access to basic healthcare. In some areas there is a shortage of medical resources, and volunteers may support the front line by giving vaccinations.
There are also opportunities to monitor and administer care to children with nutritional problems and shadow local doctors. Many volunteer programs recommend at least basic Spanish skills to improve communication with patients and local doctors.
Resources:
#6. India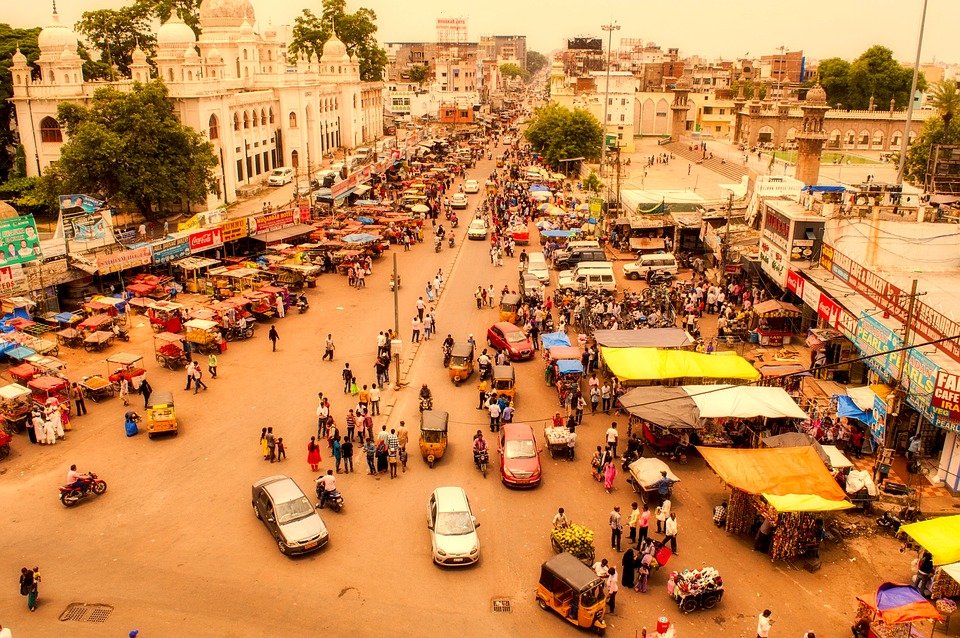 #6. India
Because India has experienced economic growth in recent years, many new medical centers and clinics have materialized. However, even with funded medical research taking place, infectious diseases persist throughout the country, and 1 in every 5 new tuberculosis cases in the world can be attributed to the Indian subcontinent.
Volunteers may find themselves in large and advanced hospitals learning from local doctors or administrating basic health functions such as treatment of wounds in rural areas where many cannot afford medical care.
Resources:
#7. Ghana
There is a growing shortage of health professionals in Ghana, and assistance at local hospitals is greatly needed in treating diseases such as malaria and typhoid. Volunteers will learn how to work with the basic equipment and medicine most local clinics in Ghana are limited to in order to help local doctors and nurses.
Ghana also provides opportunities for medical outreach in the form of adolescent sexual and reproductive health education to encourage healthy habits early on.
Resources:
#8. Honduras
HIV in Honduras continues to be a dire health issue and represents 60% of all recorded cases in Central America. The public health care system in Honduras is less developed than most Latin American systems, and there is a huge need for healthcare volunteers to help in local hospitals and raise awareness of HIV preventative measures.
Specific activities will vary depending on the volunteer's skills, but regardless of skill set volunteers will have the opportunity to offer a lending hand where medical support is greatly needed.
Resources:
#9. Tanzania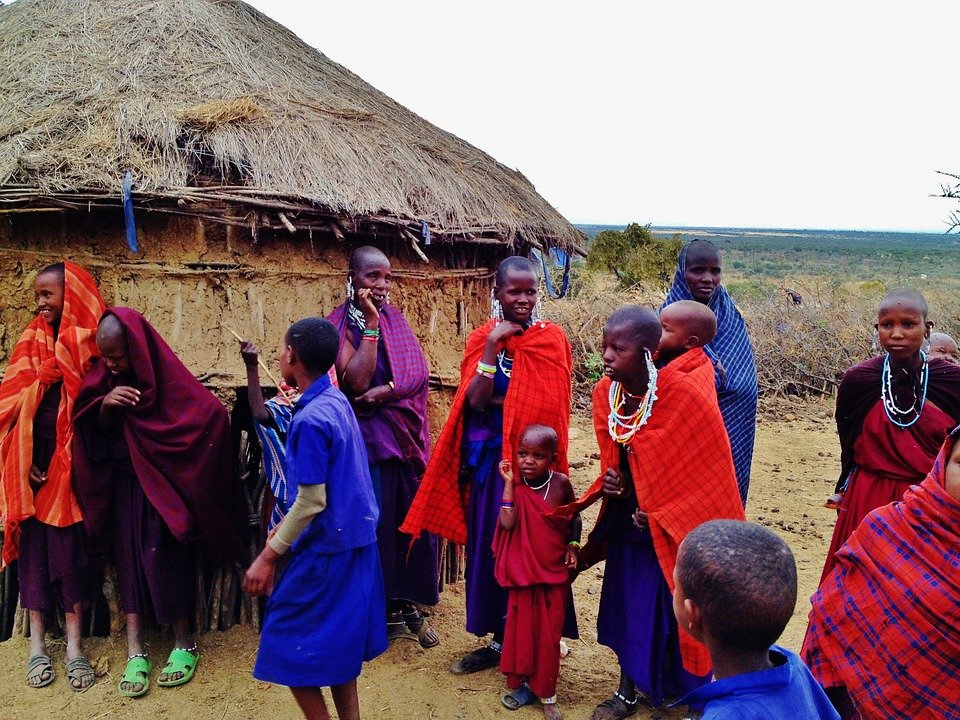 Access to healthcare is especially difficult to achieve for the many Tanzanians living in poverty. Communicable diseases like tuberculosis and malaria, which is the leading cause of death for Tanzanian children, are widespread, and medical facilities are supplied with only basic equipment.
There's a role available for every medical experience level, and volunteers can not only expand their medical experience, but also learn how to be highly flexible and adaptable in a location where resources are often scarce.
Resources: