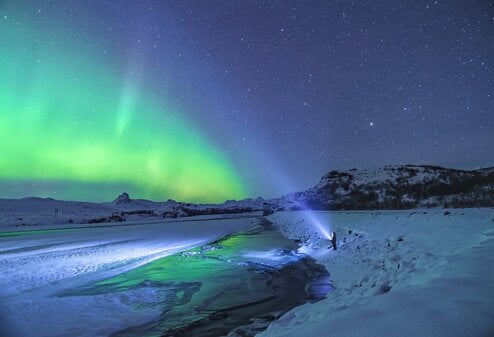 Study Abroad
The 8 Best Study Abroad Programs for STEM Majors
A variety of study abroad opportunities exist worldwide for STEM majors. Learn why studying abroad can be an excellent opportunity for STEM majors to become well-rounded global citizens.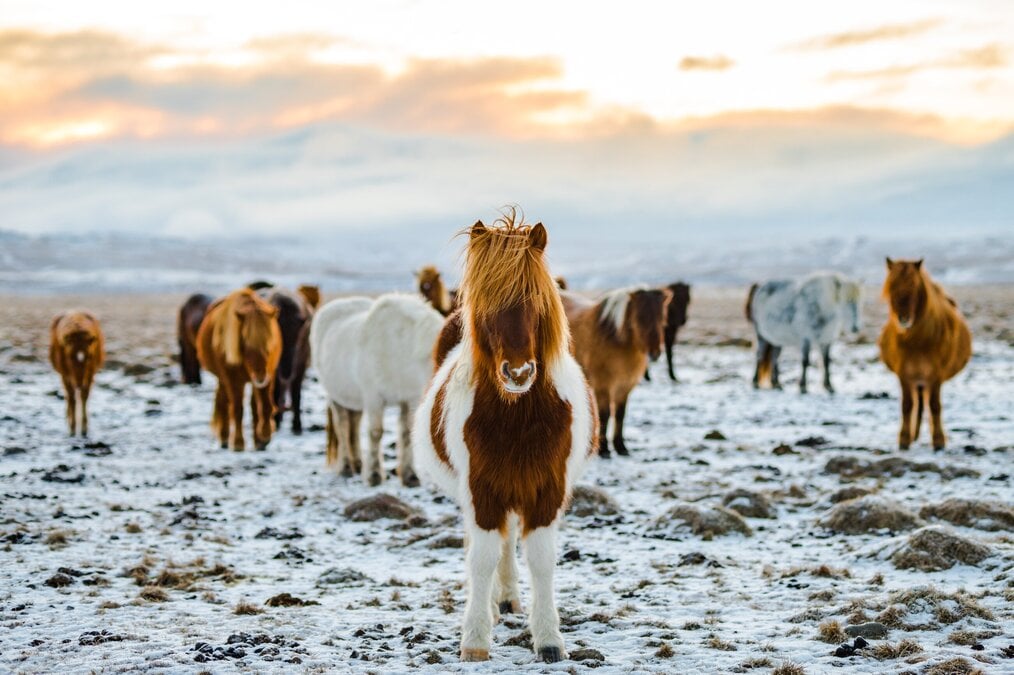 separator_solid
---
Best for renewable energy: The GREEN Program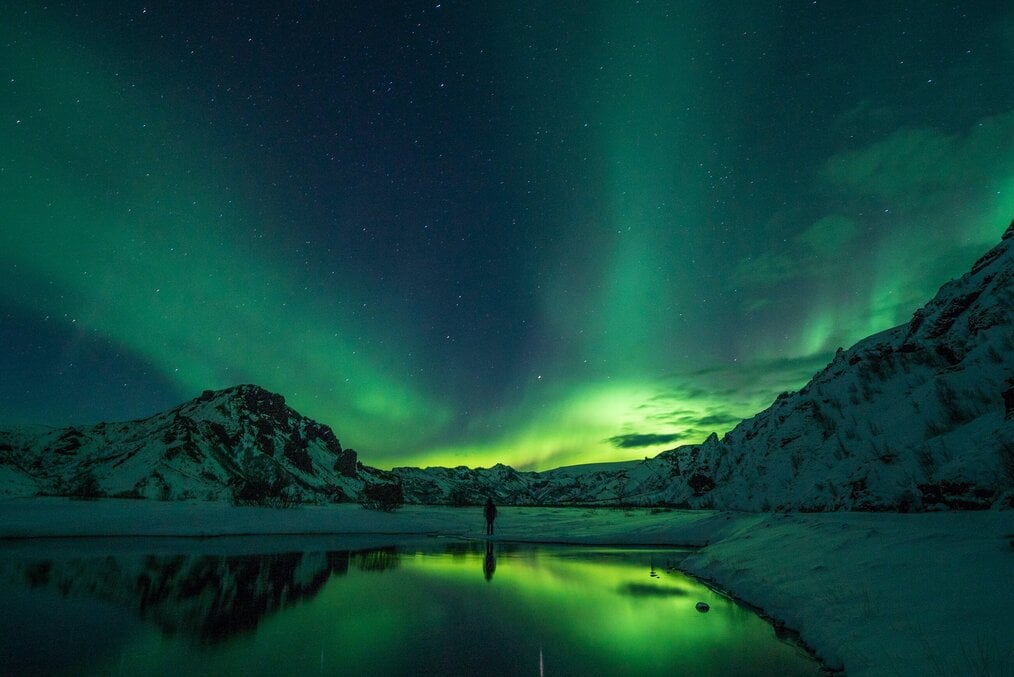 "Every day we would go on so many different adventures like camping, exploring, hiking, and more. Throughout the trip we worked on our capstone projects and at the end we all presented them to each other. Getting to learn so many new ideas about sustainability and then learning how to apply it for everyday problems was amazing."
separator_solid
---
Best for math education: Budapest Semesters in Mathematics Education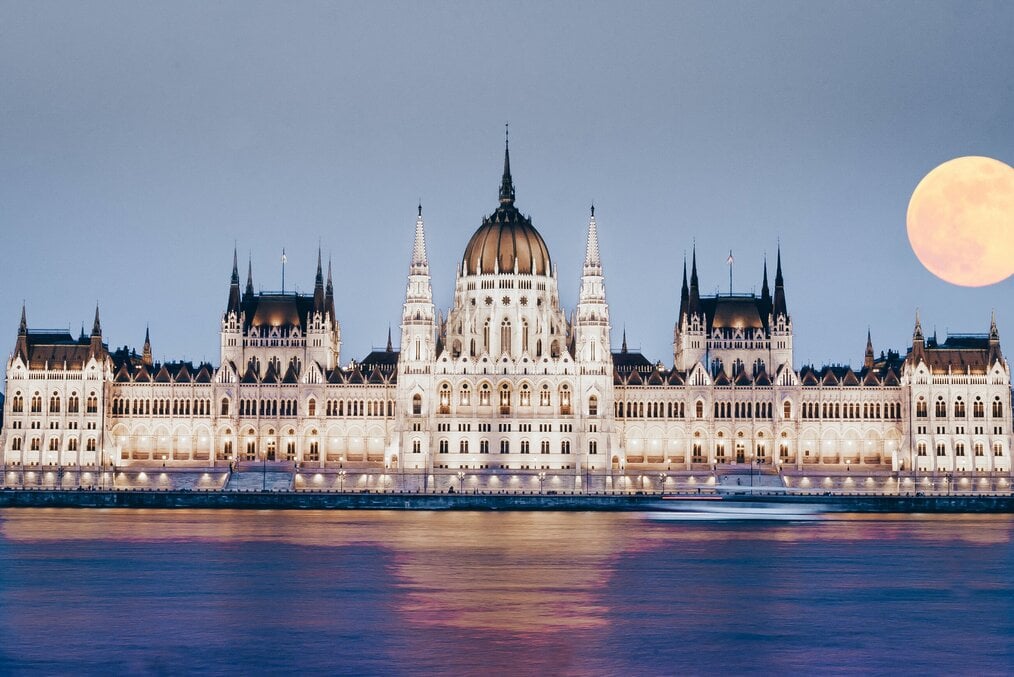 "This program could not have been better. The teachers were all incredible and obviously very talented at what they do, and presented problems that were both challenging and hard to stop thinking about. The visits to Hungarian math classrooms were fascinating and gave me tons of ideas for practices I would like to use in my own class."
separator_solid
---
Best for marine science: SIT Study Abroad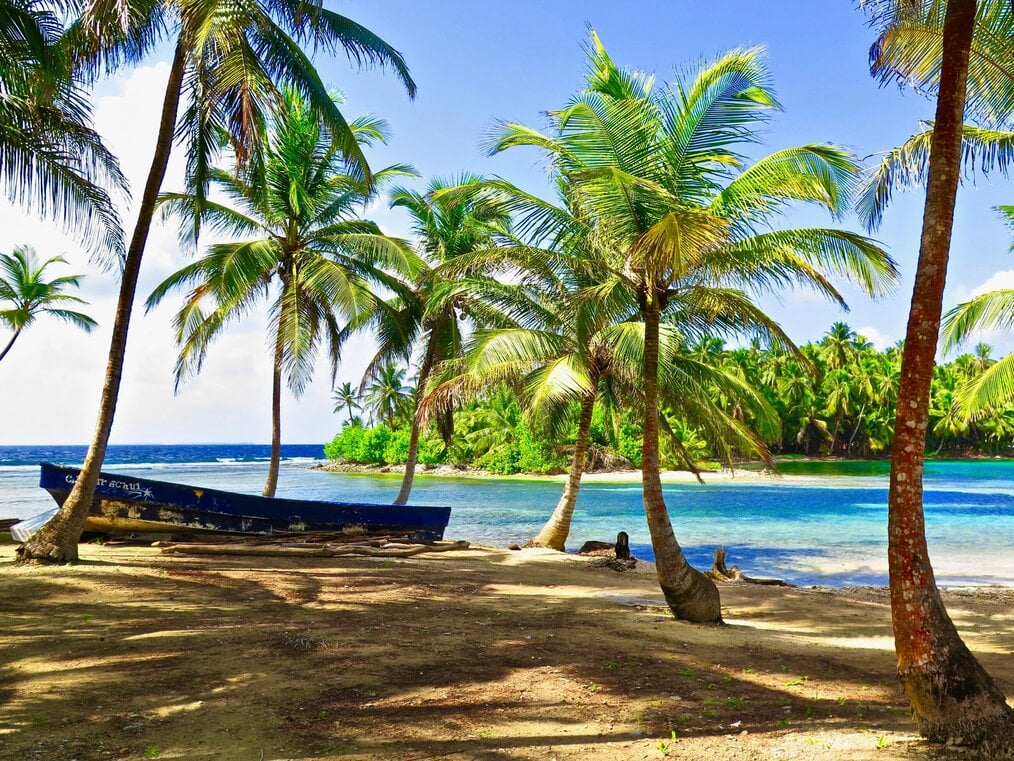 "The places you get to see are actual paradise and there is plenty of time to hike, explore, and swim in between class. There is also an incredible variety of subjects to learn about from birds, to coral reefs, to forest, to amphibians. The program teaches you how to use different research methods and conduct experiments, so that you can be successful in executing your own research project during the last month of the trip."
separator_solid
---
Best for environmental science: Verto Education
"Everything about this was unique. The ability to take forest surveys in the middle of the jungle for environmental science, or surf on the Caribbean Cost after the end of our first classes, or visit two indigenous tribes for International Development and Latin American History."
separator_solid
---
Best for conservation: Organization for Tropical Studies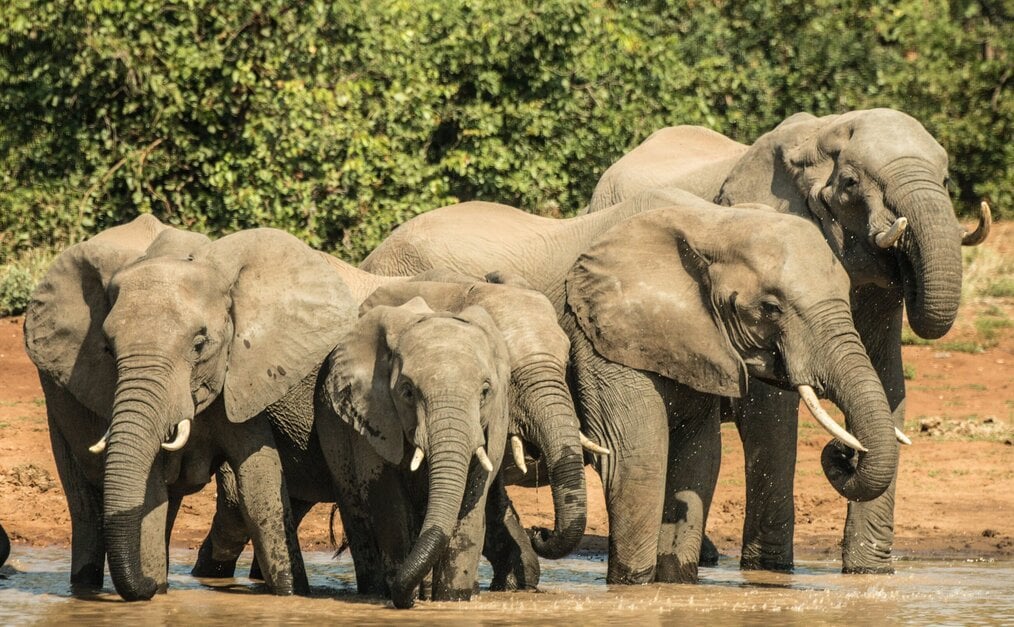 "On top of the ecology and conservation aspects, the incorporation of history and culture in the curriculum made me understand more of the socioeconomic dynamics of South Africa, and how these dynamics affect conservation of wildlife and wild spaces now and in the future."
separator_solid
---
Best for engineering: TEAN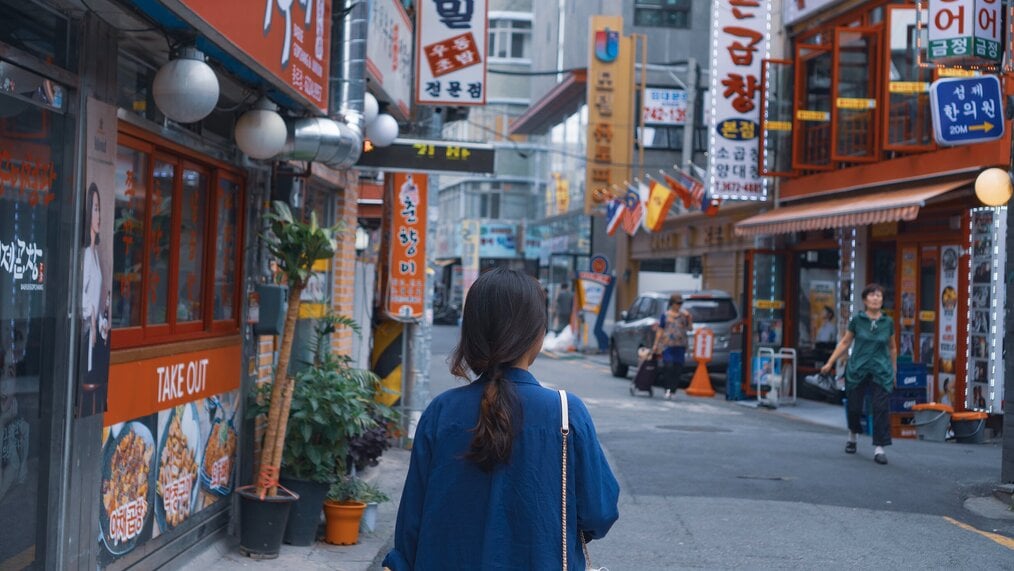 "If you want to go to a city that is full of life and rich atmosphere then Seoul is for you. The minute I found TEAN's Seoul program I knew that I had to go. South Korea is a wonderful country that is very technologically advance, but also keeps its roots with traditional values and sights to see."
separator_solid
---
Best for computer science: University of Nottingham, Ningbo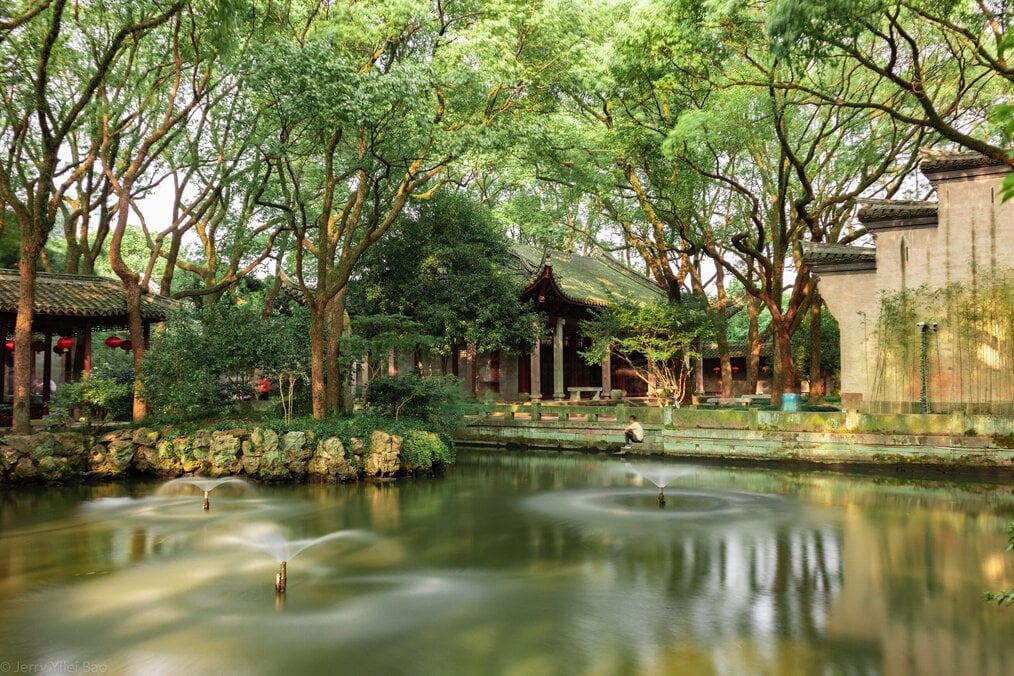 "I worried about the teaching method might be different in UK before I came but actually I can feel no difference. They have all classes in English, even when the teacher and all students are Chinese. It is a very popular university in China. Thus, most of students are from different part of China. Also, there are many exchange students from many different famous universities."
separator_solid
---
Best for multi-city STEM study: Forum-Nexus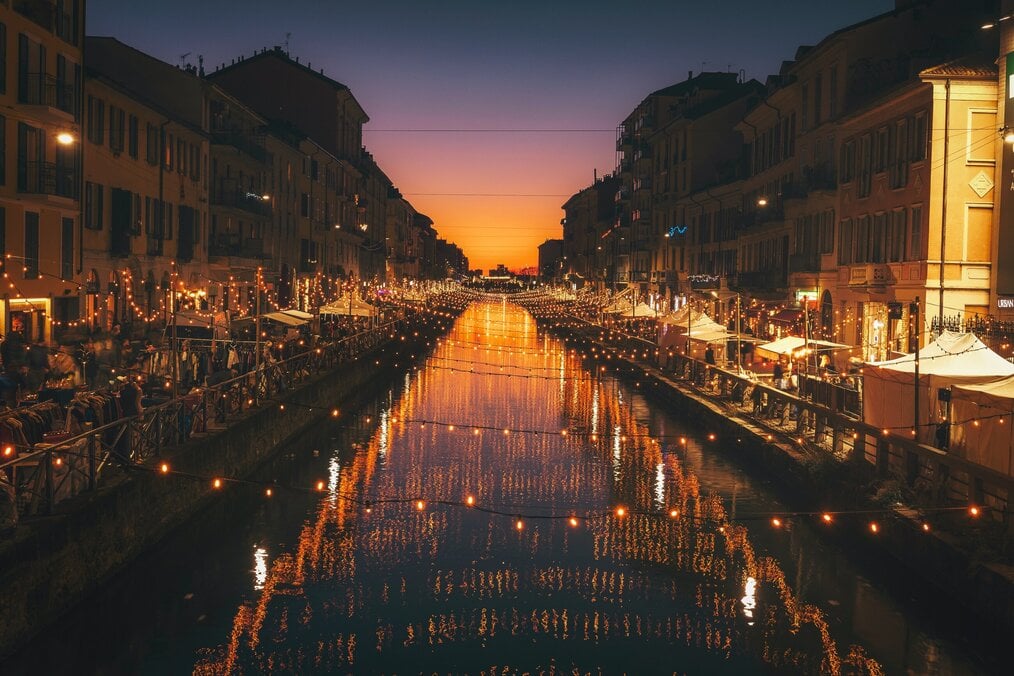 "Forum-Nexus provided me the best month of my entire life. Through this trip you gain memories that last a lifetime and new best friends. Everyone on this trip became a family and was extremely helpful with everything."
separator_solid
---
Get out there!