Teach Abroad
How to Teach Abroad Without a TEFL Certification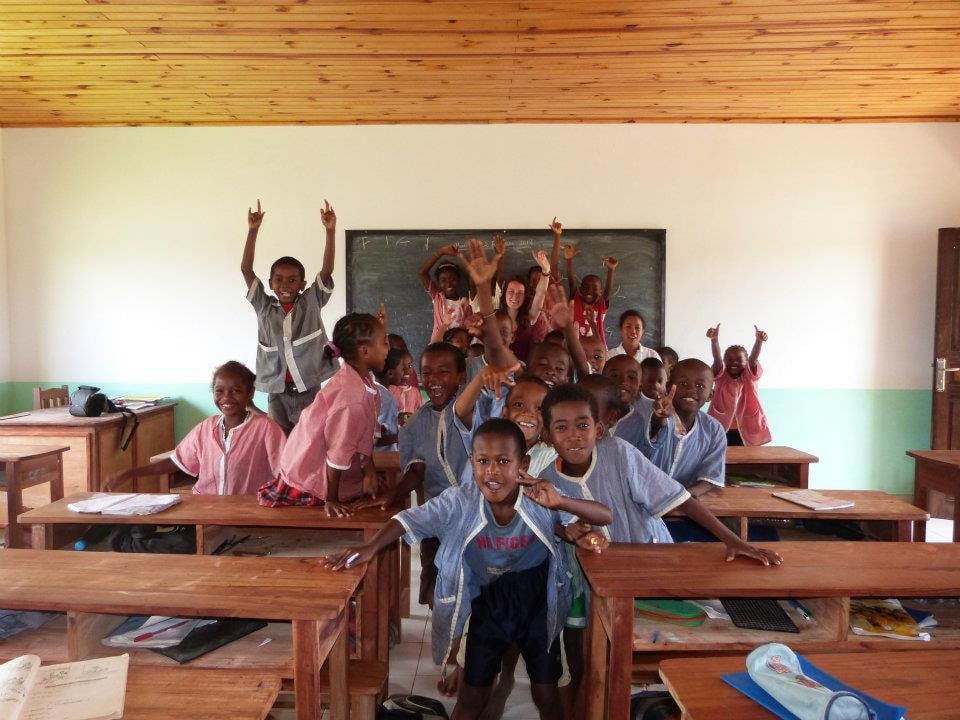 Many students study, volunteer, or travel abroad and return home bitten by the travel bug. Restless and filled with the desire to continue wandering, what's a traveler to do? Ding ding ding -- teach English, of course!
Teaching English is a liberating way to live abroad in whichever part of the world strikes your fancy, all while earning an income. On top of that, teaching allows you to gain new skills that will remain relevant and useful for a future career you wind up picking.
Do I Need a TEFL Qualification?
Teaching English is popular amongst recent graduates, those taking a gap year or needing a career break, and even with retirees. While not all countries require candidates to have a TEFL certificate, applicants who do consider their TEFL a good investment because they have a better chance of being hired by academic institutions and also, on average, earn a higher income than those without. Acquiring a visa for a certain country can also be problematic if you don't have a TEFL certificate.
But getting certified can be a lengthy and expensive process, requiring at least 120 hours of instruction, in addition to practice teaching. In-person classes can start from $1,000 -- but normally cost somewhat more, although cheaper online TEFL courses are also available.
Don't have that sort of cash? Before you dive in and get TEFL certified, you may want to read on.
So, what's the alternative? If you aren't completely sure that you want (or need) to be TEFL-certified prior to moving abroad to teach English, there are several different things that you can do to land a job teaching - all without a TEFL certificate.
Unpaid Options to Teach Abroad Without a TEFL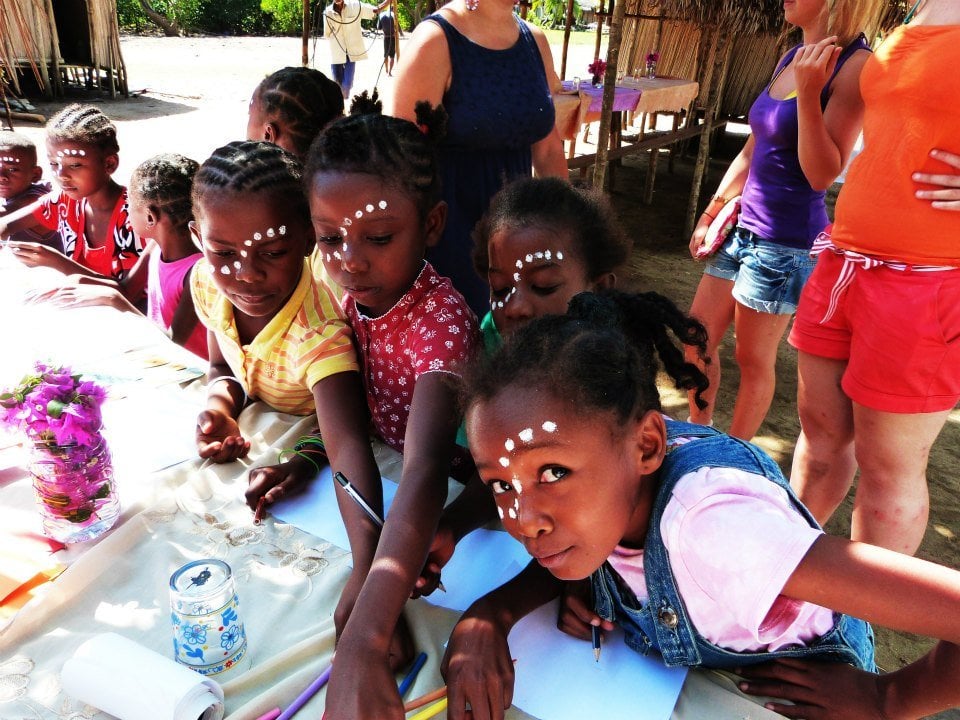 If you're just in it for the experience, then there are plenty of options available when it comes to getting an unpaid job teaching English.
Volunteer Teaching
Volunteering teaching is a fantastic way to teach English informally and in a non-traditional environment. As a volunteer, you typically do not teach in a classroom. You may be volunteering in a rural area with a small group, teaching people of various ages and English language abilities, although the exact specifics of a volunteer teaching role vary considerably.
Pros: Because you're volunteering, there's often plenty of flexibility with the lessons you are teaching and the pedagogical methods you employ.
Cons: No salary or stipend is given, but instead you will normally receive free room and board.
The Peace Corps
Another way of teaching English is through the >Peace Corps, an educational program where volunteers are sent around the globe to teach English in developing countries. There are also opportunities to gain a TEFL credential over the course of your volunteering period.
Pros: A stipend and free accommodation are included as part of the program. A pre-tax $8,000 is also awarded to volunteers upon completion of the program to help you transition into life back home.
Cons: A 27-month commitment and either a bachelor's degree or previous teaching experience is typically required.
Language Exchange Homestays
If you're looking for a short-term position or if you aren't yet sure of your teaching abilities, a language exchange homestay might be right up your alley.
These positions typically last one to three months during which you live with a local family in your country of choice. In exchange for room and board, you teach English to your host family for 15-20 hours each week.
Pros: Many exchange programs don't require a bachelor's degree and living in a homestay grants you the opportunity for full cultural immersion and to improve your foreign language skills.
Cons: No stipend or pay are normally included and you may find that living with a host family can limit your opportunities to travel during your homestay.
Paid Options to Teach Abroad Without a TEFL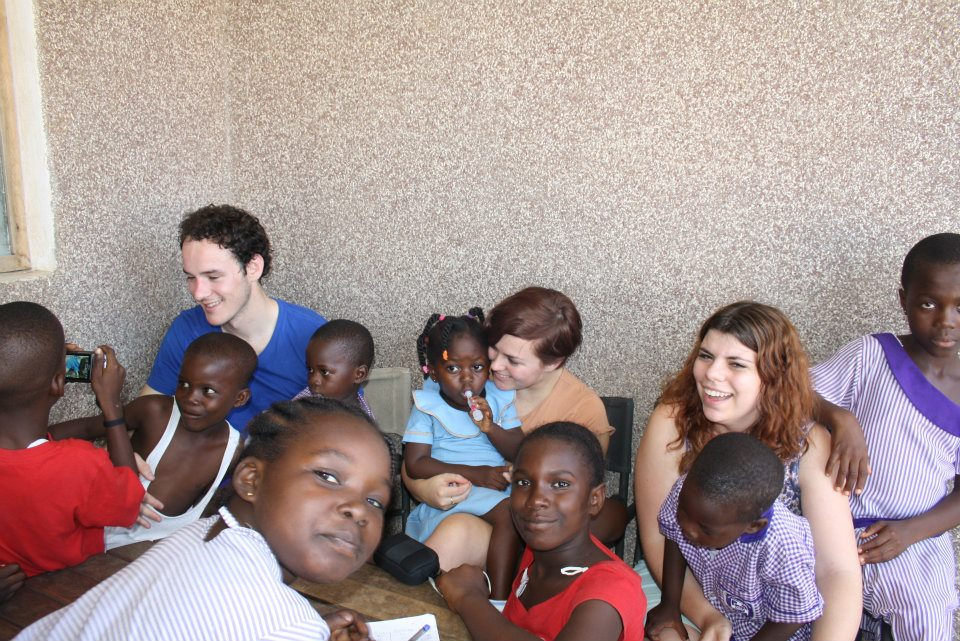 If working in exchange for food and board or a commitment of 27 months feel out of the question, then you might be interested in finding out what steps you should take so that you can teach -- and earn -- without a TEFL.
Get Your Bachelor's Degree
Ok so this might seem a bit extreme (and far more expensive than a TEFL), but if you're considering teaching abroad, chances are you've already finished college and have that all-important piece of paper to prove it.
Without a degree, most English language schools won't even look at your resume, so dust down that degree certificate today and make sure you have it available for applications and interviews. When applying for jobs, find ways to prove that your degree has taught you relevant skills for teaching abroad.
Pros: You've probably already got one, so this cuts out extra work.
Cons: Few prospective employers are likely to hire you on the basis of having a Bachelor's degree alone, so you may need to consider further steps.
Gain Classroom Teaching Experience
As anyone who's attempted to manage the attention spans of a group of teenagers well knows, studying the pedagogy of teaching is one thing – implementing it in the classroom is another.
Managing to keep students quiet as you explain a task or having them work with each other to complete an activity can feel like the most difficult challenge in the world, particularly when you take that first, tentative step into the classroom.
Being a successful teacher is 90% to do with managing the behavior of your students. As much as most teachers wish there was a special formula or even a magic spell for achieving this, it ultimately boils down to experience.
When applying for English language teaching jobs, if you want your resume to stand out from those with TEFL qualifications, you need to prove that you can wrap your students around your little finger and get them learning so hard their brains explode. Well, maybe not quite that hard, but you get the point.
Contact your old school or find one nearby that can help you with a day a week working as a teaching assistant or going full-time into lessons for a week. Getting exposure to life in the classroom - but on the other side of the teacher's desk - will make you well prepared for life as an English language teacher.
Pros: This approach gets you tangible classroom experience and proves to a language school that you've put in some of the groundwork.
Cons: Unless you gain teaching experience at an English language school, you still won't have experience of the subject matter you plan to teach.
Leverage Your Professional Teaching Qualifications
Again, this might seem obvious, because, if you've already got a teaching qualification or Bachelor's of Education, surely you must be fully certified to teach English as a foreign language?
Well, yes and no. Most employers prefer you to have experience teaching the subject (hence why TEFLs are so often used to sort applicants) but look favorably on those who have studied and taught previously, regardless of the subject matter.
Teaching is 90% about pedagogy; if you understand how your students learn and how you can make that happen, then it shouldn't matter whether you're teaching them to conjugate verbs or exactly how percentages work.
You just need to prove to a prospective employer that you know your stuff and that acquiring the subject knowledge is just an itty-bitty extra detail.
How to Find Those Teaching Jobs Abroad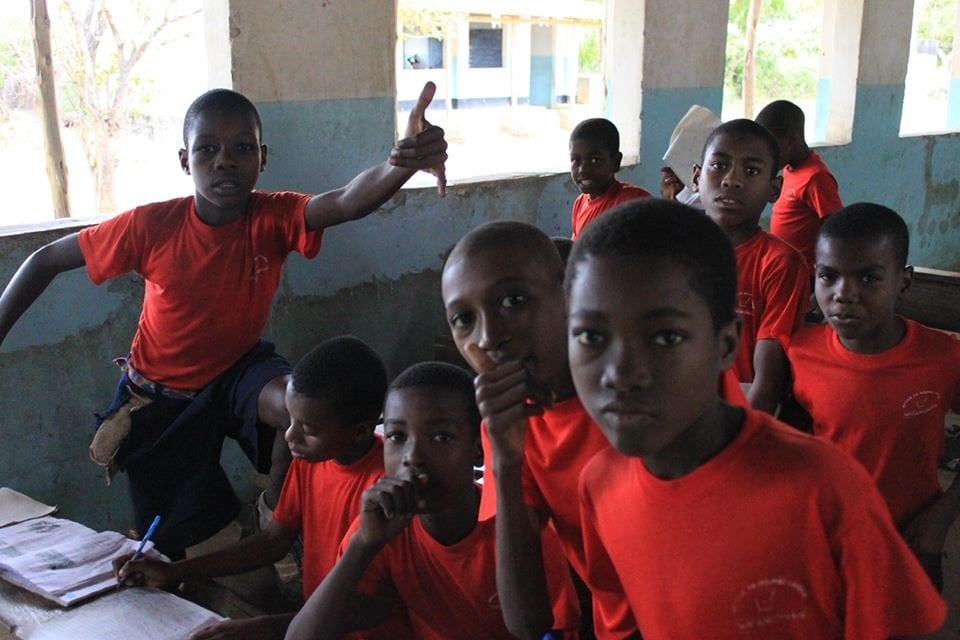 All three of these methods require you to actively seek out TEFL teaching opportunities.
You can do this independently, through the many job boards on the internet that focus on TESL and TEFL positions.
Do a Google search for websites unique to your anticipated destination, and check out any/all classifieds sections for job boards.
Securing your own job is the cheapest option because you don't have to pay program fees to get set up. The downside to this route is that there is no guaranteed placement, visa support, or pre-departure orientation to help you transition into your new position, all of which are generally included when you apply through a program.
Or you can find a teaching job through a company. For a fee, a recruiter can secure you a teaching position abroad, guide you through the entire pre-departure process, and provide on-site support for the duration of your stay. There are plenty of companies offering this service - and you can a whole host in our teaching abroad directory.
Benefits typically include guaranteed placement, visa assistance, a pre-departure handbook and orientation, travel medical insurance, and personal support in case of emergency. Other benefits may include partial housing, flight reimbursement, or a discount on language classes/TEFL certification program.
Eligibility requirements depend on the country you wish to work in and who you will be teaching. Generally, fluency in English is required, in addition to a bachelor's degree in any field. Some positions will not require a TEFL certificate or prior teaching experience.
Teaching Without a TEFL But With a Guaranteed Job Lined Up
Finally, if you want to be certain you'll find a job, this final option may be the best for you.
Get a TEFL & A Job
Probably the easiest way of landing a teaching job without a TEFL is by taking a course to become certified that includes a guaranteed job at the end.
Although this approach does require you to pay upfront for your qualification, with a job lined up for when you finish, you should quickly recoup your initial outlay. There are also plenty of different TEFL courses to choose from.
Pros: You're practically guaranteed a job and end up with a TEFL at the same time. Win win!
Cons: You need some access to funds to support your initial training and often you have little say in where you end up teaching TEFL as you may be assigned to a location.
There's Always a "But..."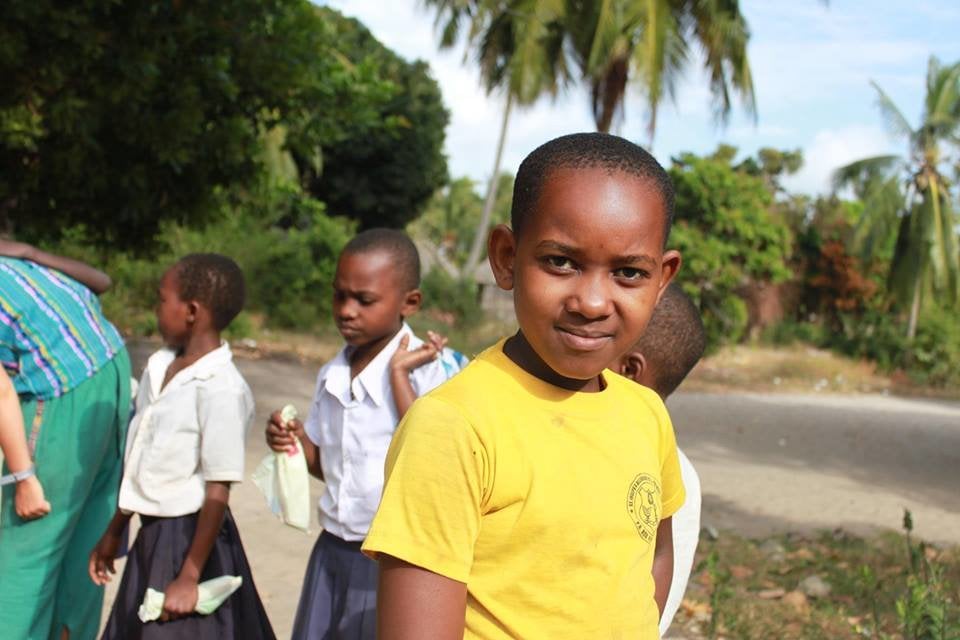 If you want to teach abroad but can't afford the TEFL to do so, the options outlined above can allow you to fulfill this dream. However, there is a reason that TEFL or equivalent is required in the industry and it's important to think long and hard about whether you do need a TEFL before going down any of them.
Teaching is difficult. Leading a classroom is difficult. Being sure your students learn is difficult. Just because someone has a TEFL doesn't guarantee that they'll be a better teacher than someone without, but it sure does help.
I have a friend who, when teaching English to kids in China, invented a somewhat nonsensical vocabulary game where his students lobbed a tennis ball at an empty plastic bottle. I never saw it in action and maybe this maverick approach to language acquisition was revolutionary. But, maybe not.
Having a grounding in pedagogy and understanding how students learn will go an awfully long way in helping you to become a successful teacher. And recognizing that just because you speak a language, doesn't mean you can teach it, will get you even further.
A TEFL or other teaching qualification can seriously help you to bridge the gap between your own knowledge and the demands of the classroom. Regardless of the route you choose, what is guaranteed is a life-changing experience ahead for both you and your students. Happy job hunting!
This post was originally published in April 2013, and was updated in October 2018.