Gap Year
What Do College Admissions Really Think of Your Gap Year?
Curious about what college admissions really think about gap years? Well, we've got answers.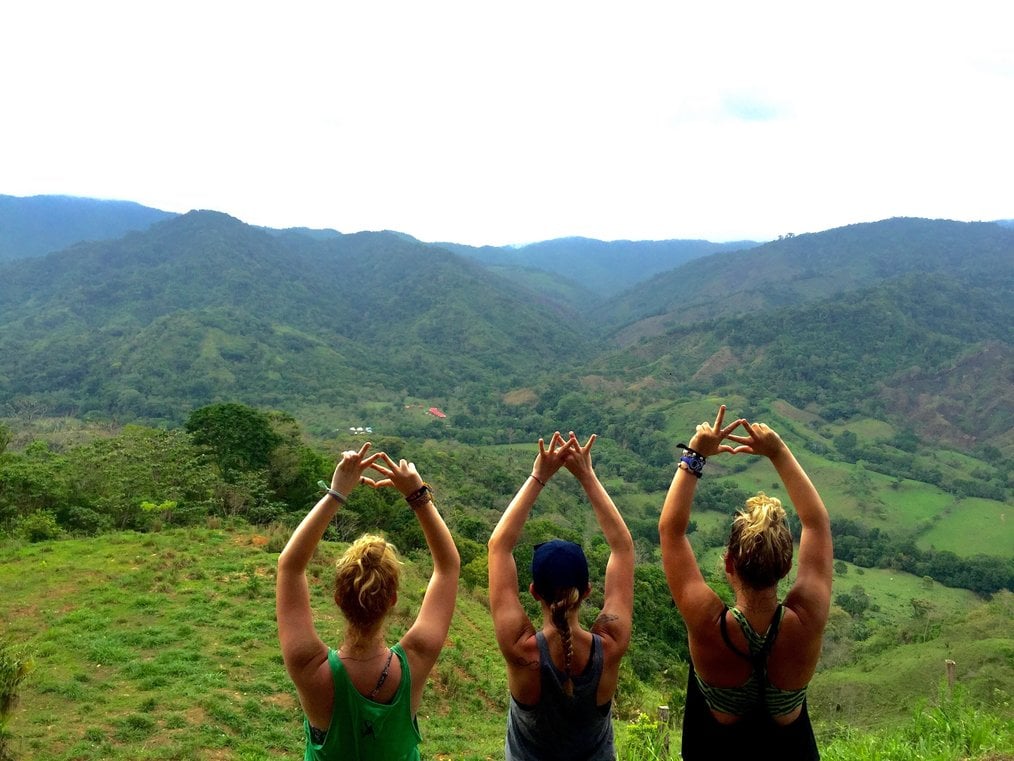 Everyone else can't wait to start packing their bags and planning how to decorate their freshman dorm rooms, but you can't stop thinking about running off to Australia. You decided you're in need of some time to travel, work or volunteer before you commit yourself to four more years of papers and midterm exams. For you, graduating high school means taking a gap year abroad. But how to convince everyone else that it's a good idea?
Many colleges and universities are increasingly open to the idea of students taking gap years before entering as freshman.
Some people (your mom, maybe) might be concerned that a gap year will make it look like you're irresponsible or don't want to commit to anything and nobody will ever let you into college or hire you ever again and you'll die alone. Au contraire mon ami! Let's take a quick look at what college admissions really think of your gap year. We promise the news is good, and perhaps may even help you convince mom and dad to let you take a gap year:
So, do colleges like gap years?
Many colleges and universities are increasingly open to the idea of students taking gap years before entering as freshman -- in fact, some are actively encouraging it, and even offering financial aid (what?!?).
For example, Princeton has been offering need-based financial aid for gap year students participating in its Bridge Year program since 2009, while the University of North Carolina provides $7,500 for applicants through its Global Gap Year Fellowship.
In one of the biggest signs that gap years are gaining greater acceptance within higher education, Tufts recently introduced its 1+4 bridge year program, which provides funding for students to participate in a full year of national or international service, beginning fall 2015.
A number of other schools, from MIT to Gonzaga and Harvard also allow (and sometimes even encourage) students to defer enrollment in order to do a gap year. A full list of these schools can be found on the American Gap's website.
A big reason why so many universities are encouraging students to do gap years is because they're coming to recognize that gap years can actually help develop a number of practical and interpersonal skills, as well as demonstrate a commitment to volunteerism, service and global engagement. Here are just a few reasons why admissions offices will look favorably on your plan to embark on a gap year adventure:
Colleges like gap years because they...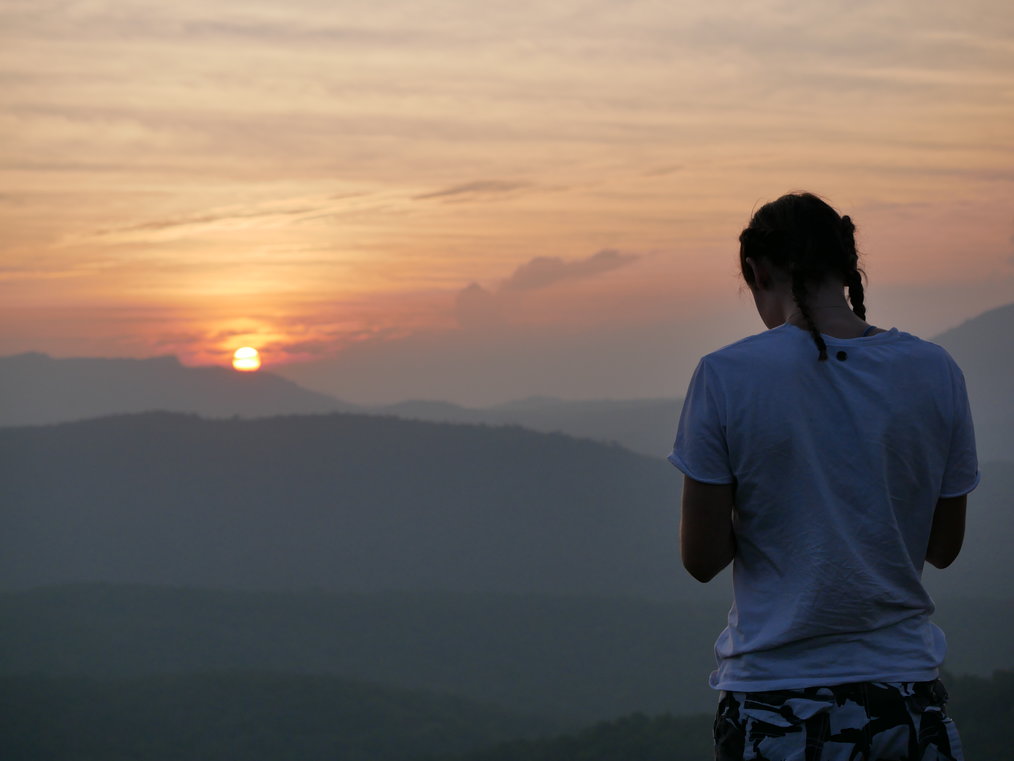 Show responsibility and independence
If you're spending a year volunteering or working, especially if you're going abroad, you are clearly responsible enough to take care of yourself in a new environment.
Completing a gap year also shows that you can make a commitment to something, plan it and follow through on it.
Incoming students' ability to adjust to their new surroundings is a concern for both university admissions and student life staff, and a gap year should go a long way toward putting those worries at rest. If you've managed to get yourself successfully through six months on a farm in Ecuador, assimilating to life in a dorm should be a piece of cake.
This isn't just about responsibility for taking care of yourself, though. Completing a gap year also shows that you can make a commitment to something, plan it and follow through on it. The proven ability to carry out complicated tasks and fulfill obligations, and the independence to do it all on your own, are qualities that will be very appealing to whoever reads your application materials.
Develop a new skill set
Whether you're harvesting grapes or managing microloans, chances are your post high school gap year will give you the opportunity to do things you've never done before.
Depending on where you are and what you're doing, you could pick up language skills on your gap year, leadership know-how, teamwork capacity or practical, hands-on abilities learned from putting them into practice. Heck, you could even get certified in a number of sports like surfing or scuba diving, if that's your thing.
Everyone always seems to be in a panic about how best to demonstrate to colleges and universities that they're a "well-rounded" candidate -- the skills, knowledge and experience you'll gain from a gap year traveling, volunteering or working at home or abroad will do more toward that end than four years of a schedule jam-packed with extracurriculars ever could.
Boost your grades
Though it might seem counterintuitive, informal data from colleges that track the performance of students who take a gap year or otherwise delay beginning school for an additional year suggests that those students actually perform better academically than they would have if they had entered college immediately after high school.
Though there isn't hard data to support this yet, as widespread gap year participation is still very new, the information that does exist indicates that, rather than leading to a loss in study skills or other academic, a gap year can actually help students refocus and give their brains a break, preparing them for even greater success once they do enter school.
Some admissions professionals suggest that taking time off can be especially helpful for high-performing students who feel burnt out after overwhelming academic and extracurricular schedules throughout high schools (lookin' at you IB students...).
Will help you cope with stress
Studying for a final seems like nothing in comparison to navigating Beijing's public transportation system, right? International travel and work are incredible, enlightening experiences, but they can also be extremely challenging and stressful at times. Despite your best efforts, it's highly unlikely you'll get through the whole year without some sort of (hopefully minor) crisis.
Demonstrating that your pursuits during your gap year connect to your overall interests and intended field of study or career will go over especially well with college admissions offices.
Though confronting stressful situations isn't exactly fun, the experience of learning to manage your emotions and deal with in high-stress moments in real life (possibly even in another country) will help prepare you to effectively cope with schoolwork and other sources of stress once you get to campus. Just make sure you're relying on healthy coping strategies!
Provide real-life context and helps guide your studies
If you're hoping to go into a field like international relations, development, global/public health or education, gap years can provide an ideal chance to gain real-world experience and help narrow your focus before jumping back into academia. If you're uncertain, it's a chance to test the waters before committing time (and money!) to a full degree.
Even if you're interested in pursuing a completely different course of study, there's a good chance you can find a program or volunteer opportunity that aligns with your interests and will give you a look at what that post-college career might actually look like.
At the same time, gap years don't have to be all about work, but demonstrating that your pursuits during your gap year connect to your overall interests and intended field of study or career will go over especially well with college admissions offices, as it shows you've approached and planned your gap year in a thoughtful, intentional way.
Of course, you could get to the end of your gap year and discover that you have a whole new set of interests and maybe even a new intended major, but it's still better to realize that early, rather than after two years of studies!
Demonstrate a commitment to civic engagement
Many colleges and universities look very favorably on students who devote a gap year to working or volunteering in a service capacity.
Plenty of gap year programs place participants as volunteers in nonprofit organizations, where they gain a number of real-world skills and demonstrate a commitment to giving back to their communities that looks good to college admissions offices -- and can help make for a great essay or personal statement, too! (Just, please, leave out the phrase "life-changing experience" -- college admissions are tired of hearing it.)
Service volunteering doesn't have to require international travel, either. The state- and federally-funded AmeriCorps program, which is open to US citizens or residents, supports corps members' placements in a wide range of organizations, from after-school programs to conservation groups.
A number of colleges and universities think so highly of AmeriCorps that they actively recruit program alums. More than 130 schools, from the University of Michigan to Emory University, offer partial matches to the Education Award received upon finishing the service year (for fiscal year 2014, the award was $5,645) or other financial incentives and aid specifically for AmeriCorps alumni.
Ready for your gap year?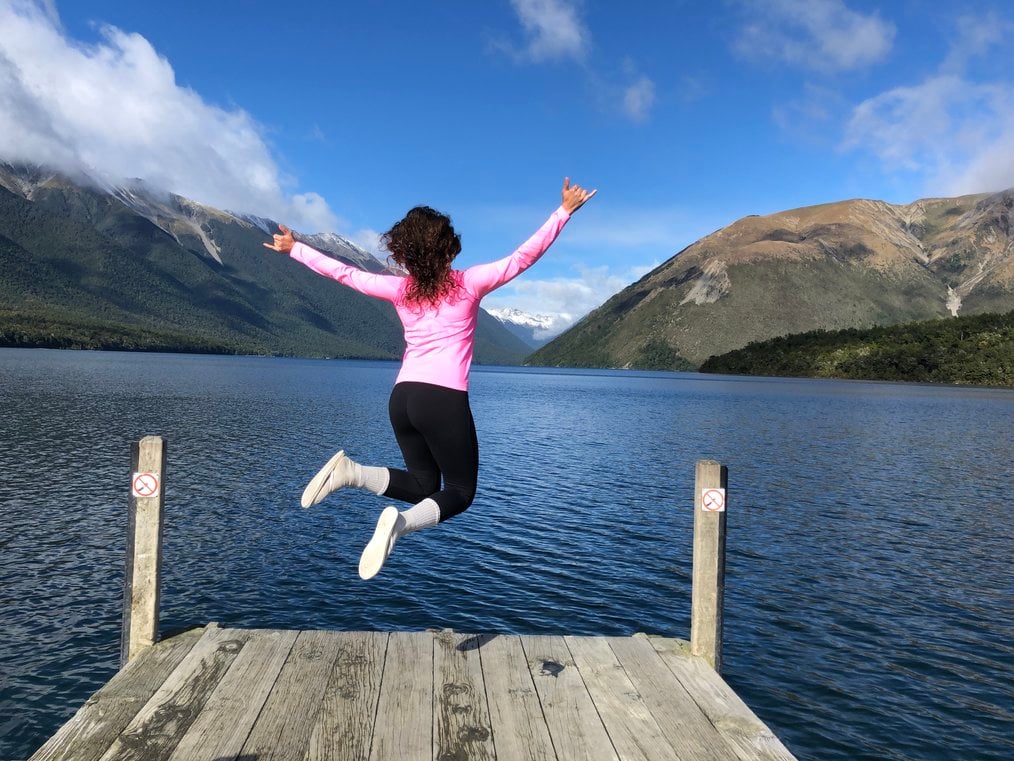 With all of these benefits of a gap year -- and increasing recognition on the part of universities of the positive results of a gap year -- it almost seems like it would be a shame not to go. So don't waste the year after high school graduating sitting in freshman seminars and trying to find your way to the frat quad.
Get out there and get some real-world skills! Don't worry (and tell your mom not to worry either), the admissions office will still be here when you get back.