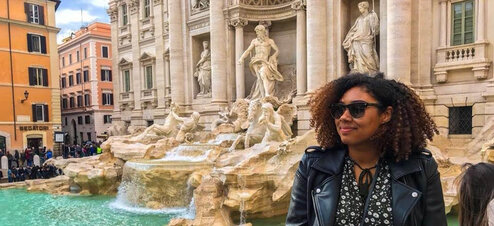 Gap Year
The Best Gap Year Programs for 2023
Taking a gap year provides an immense amount of freedom, so deciding how to get the most out of that time can be challenging. Here are the best gap year programs for 2023 broken down into popular categories.
What is a gap year program?
Best for adventure travel: Warriors Academy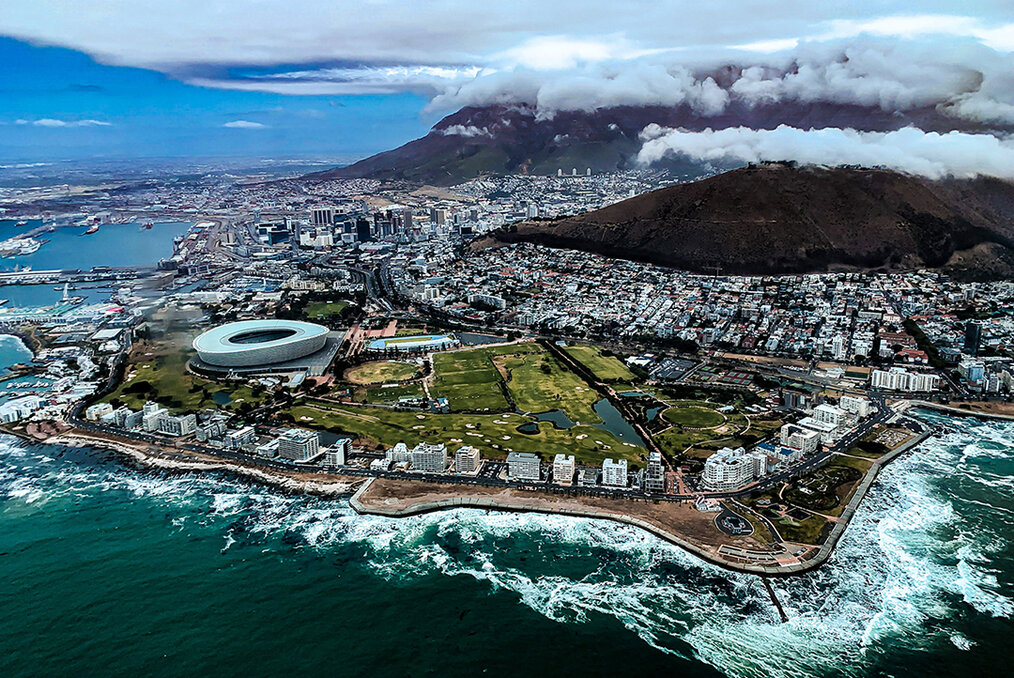 "Warriors has given me the opportunity to find myself and figure out what I want out of life. Will never forget the memories made here. -- Warriors caters for every type of person and personality truly a life changing experience. Would recommend to everyone!"
separator_solid
---
Best for cultural immersion: Irish Gap Year Leadership Program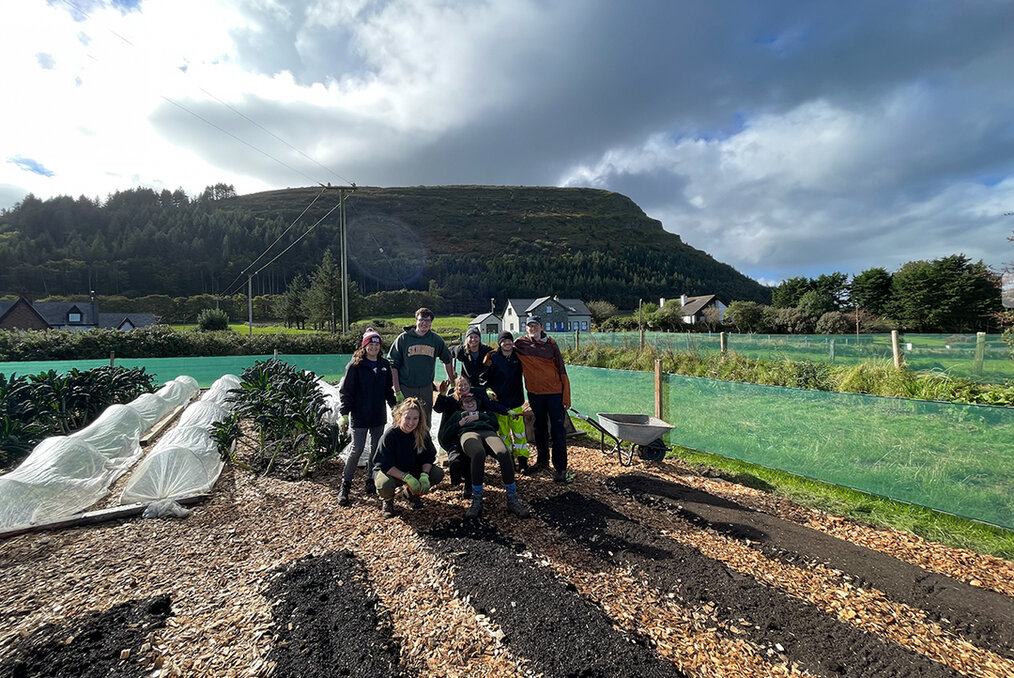 "I absolutely loved Bundoran and I think it's a truly rare opportunity to be able to spend 3 months in the countryside of Ireland. This program is absolutely amazing for cultural immersion and I feel like I truly lived in Ireland."
separator_solid
---
Best for volunteering: Plan My Gap Year in Ghana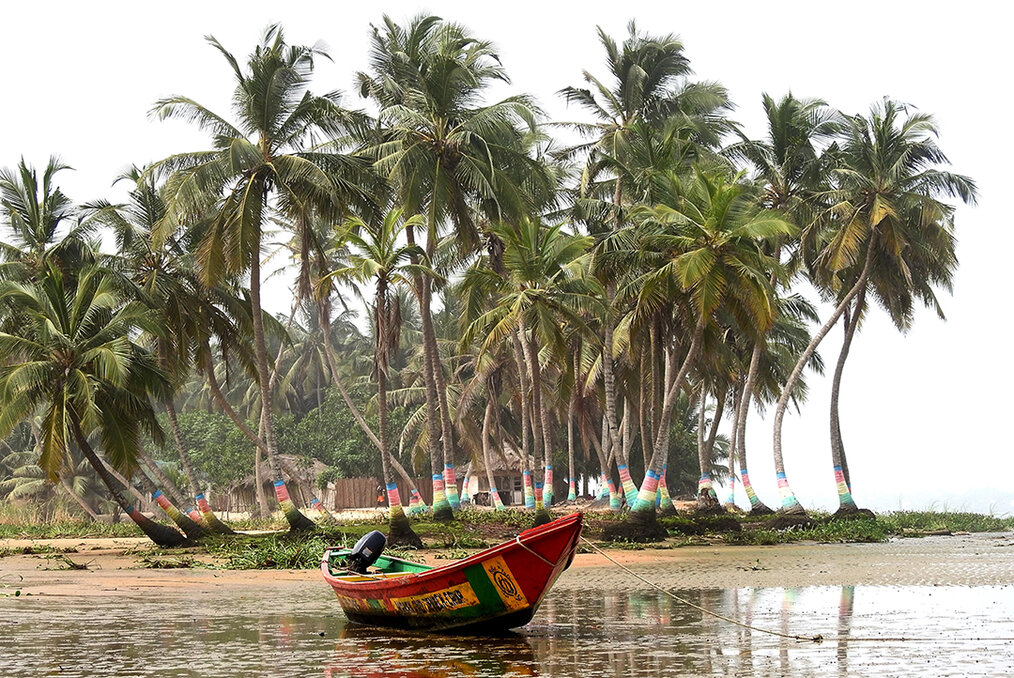 "I cannot thank the PMGY staff enough for their endless work in keeping us fed, comfortable and happy for the duration of our stay. Whether it be first thing in the morning, or late at night, they are always there to help us and answer any and all questions we have. Without these wonderful, beautiful people my experience here wouldn't have been the same."
separator_solid
---
Best for language immersion: Tico Lingo in Heredia, Costa Rica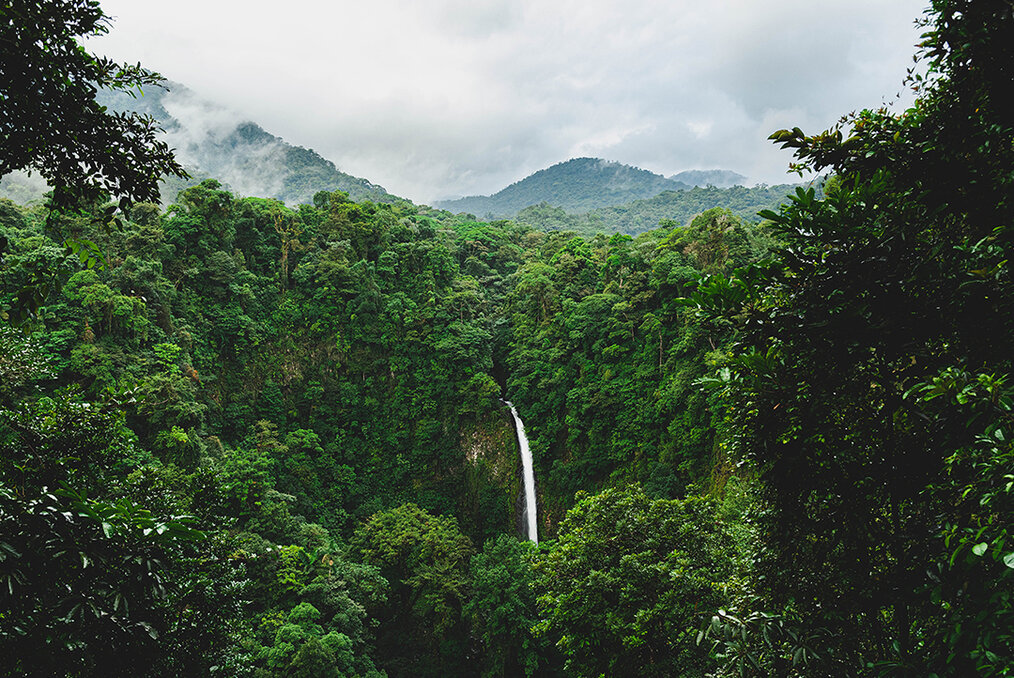 "Choosing Tico Lingo is one of the best decisions I've ever made. My Spanish improved immensely and I found a home away from home. – Tico Lingo is a rarity, a collection of genuine people who run a remarkable business. The teachers, administrators, and staff... there are no words. #puravida"
separator_solid
---
Best for domestic (US-based) experiences: High Mountain Institute Adventure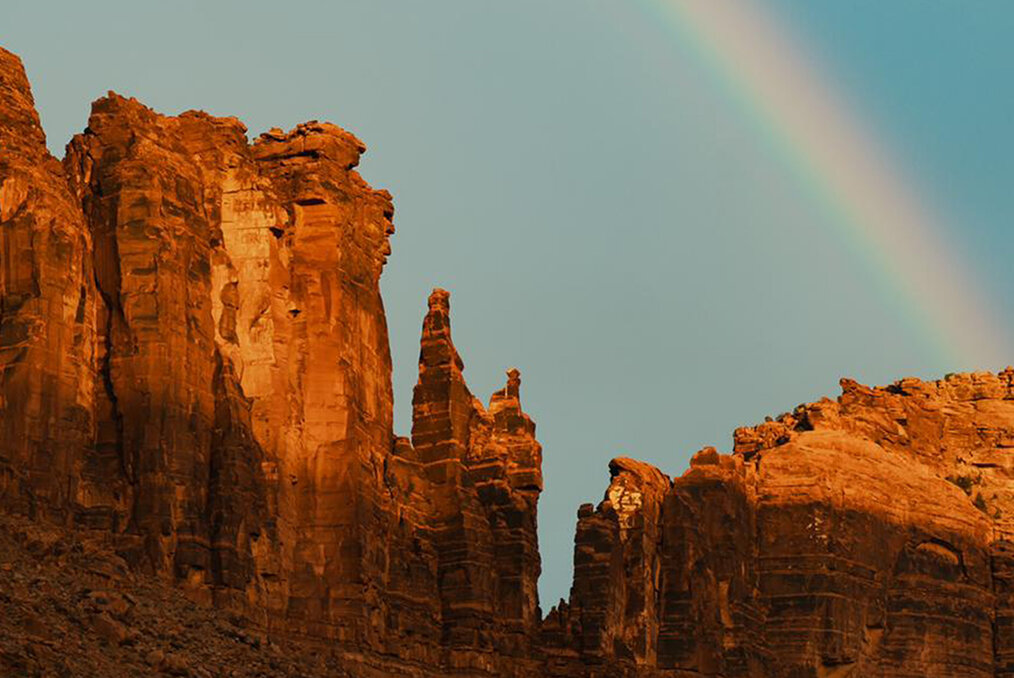 "I'm so happy I chose HMI for my gap semester. It was such an amazing experience and I got to visit beautiful places with a great group of people. My group got to backpack through Colorado, Utah, and Arizona. We went through mountains, canyons, and deserts. I had never backpacked before coming to HMI and I did not feel held back at all."
separator_solid
---
Best for art lovers: Art History Abroad in Italy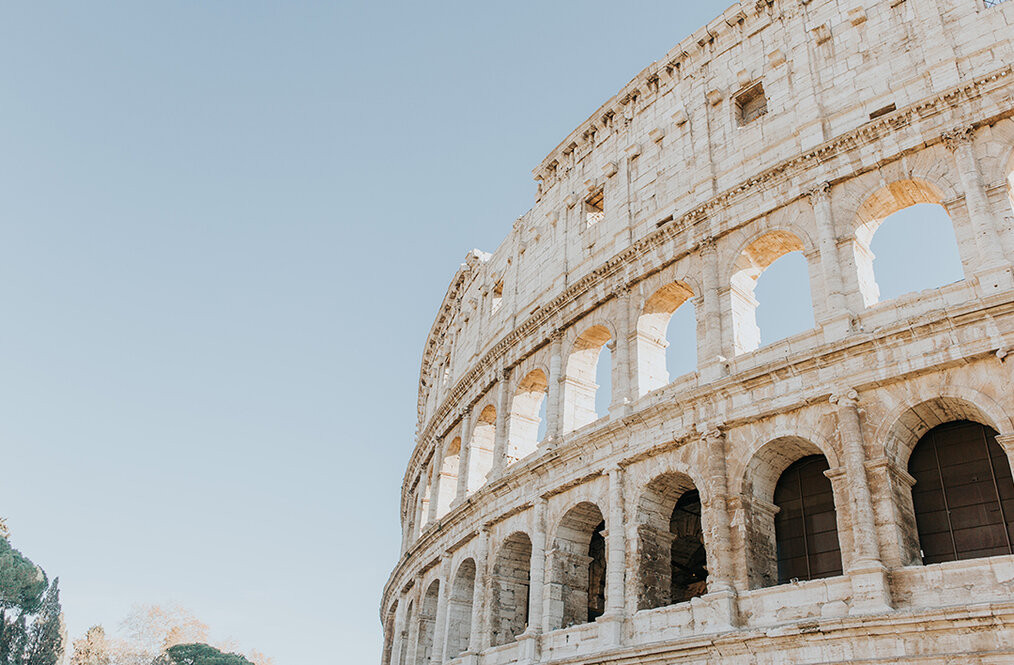 "Having the opportunity to immerse yourself into Italian culture, food, art and history is something that is beyond incredible. And to have a group of tutors/leaders who are so passionate about providing you with a top quality experience only furthers how incredible it is."
separator_solid
---
Best for interning: VACorps Internships in Cape Town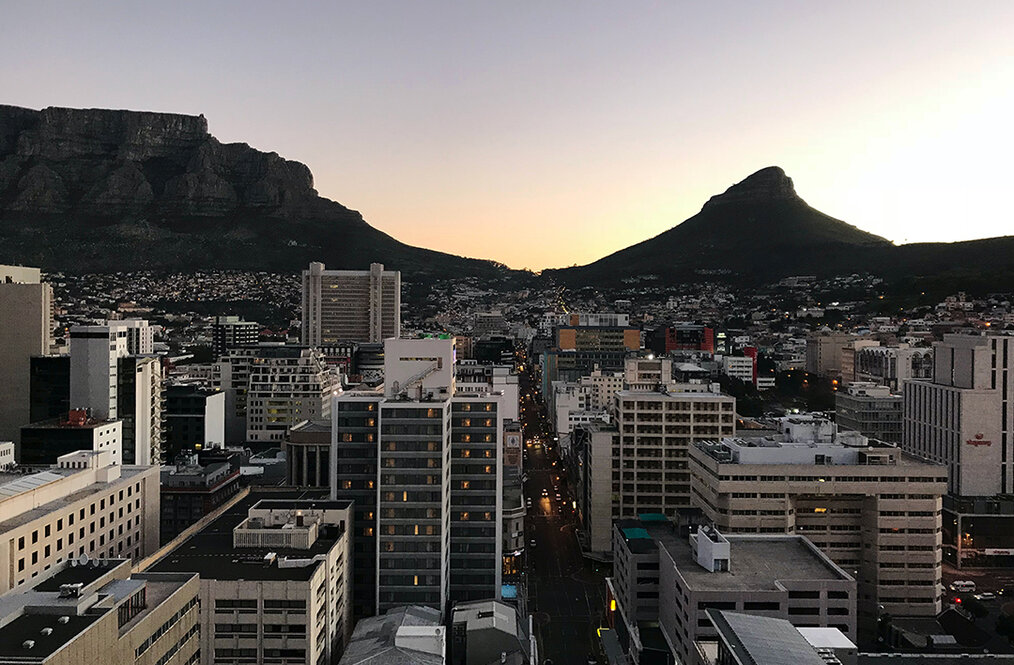 "My experience in Cape Town was unforgettable. The staff at VACorps was so supportive and responsive to anything I needed. – Even on the days when I felt alone or homesick, I knew I was never alone because I had a community at VAC to support me."
separator_solid
---
Best for eco-conservation: Pacific Discovery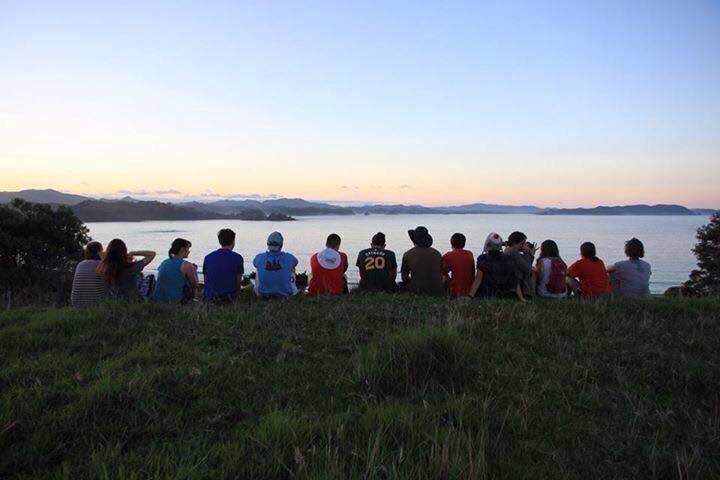 "Visiting Australia and New Zealand had always been on my bucket list, and I couldn't be happier that I got the opportunity to experience it with Pacific Discovery. You can tell how much meticulous planning they put into curating each program's itinerary and making sure that you'll see as much of Australia and New Zealand as possible in your 70 days there."
Best for a customizable gap year: EF Gap Year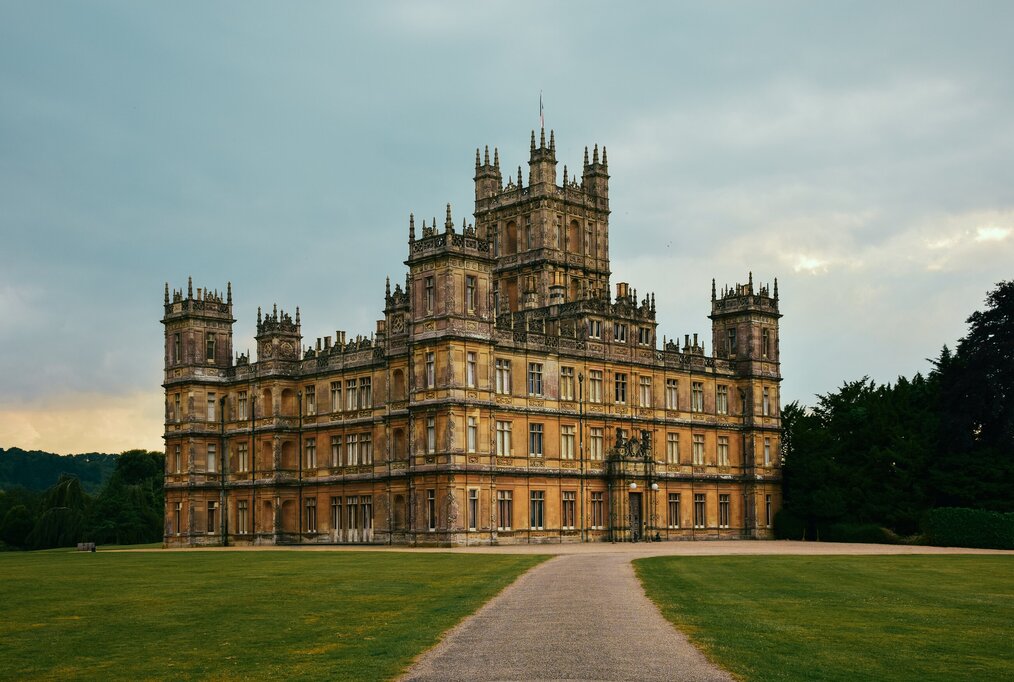 This program is unlike any other, and it made me into the best possible version of myself! I chose Costa Rica, Peru, and Madrid for my 3 modules because I wanted to improve my Spanish, and I am nearly fluent now! I did some of the coolest things I've done in my whole life, all throughout my gap year.
A life-changing adventure awaits