Gap Year
How to Plan a Gap Year for 2020 and 2021
Gain expert advice on planning a gap year for 2021, including how to take a domestic or virtual gap year.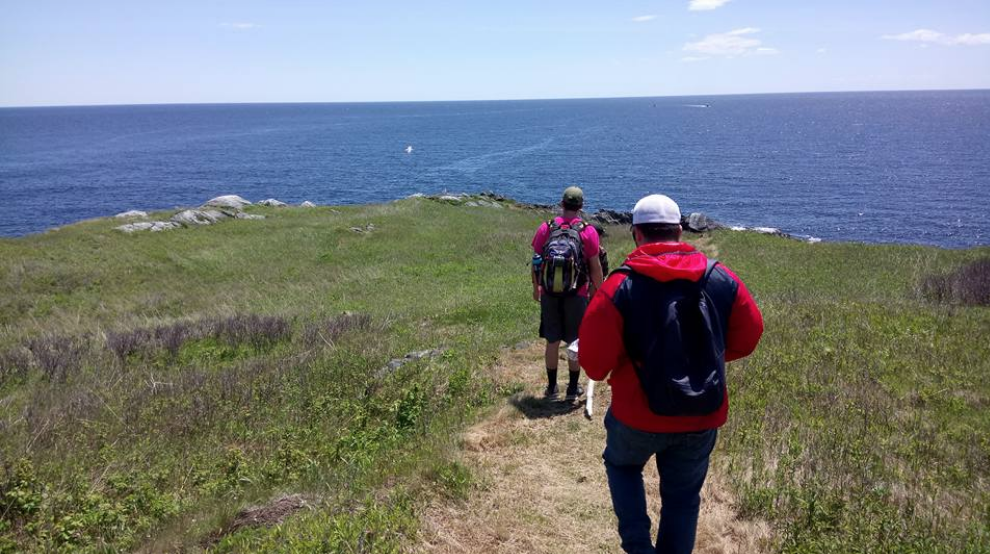 By now, we're all tired of hearing it: "these are unprecedented times." But the statement is still very true. While we may all like to think life will be resuming as normal in the coming months, the truth is that international travel is likely to be restricted or significantly less common for the next year or more.
Students across the world are having to adjust their plans for the fall semester. Students who were planning on studying abroad are having to postpone their trips; graduating high school seniors are weighing the pros and cons of beginning their college experience with online classes; and young people everywhere are wondering if they should consider a gap year.
Read more: What is a Gap Year & How Do You Take One?
But even gap years are looking different these days. Typically, a gap year consists of international travel in the form of volunteering, interning, or working overseas, but stay at home orders and travel restrictions are sure to impact where potential gappers can go and what opportunities are available.
But that doesn't mean that gap years are off the table. In fact, organizations everywhere have been tirelessly working to find innovative and creative ways to provide gap year opportunities for 2020 and 2021. Virtual gap years and domestic gap years are on the rise, and we're here to answer your questions and fill in the gaps (pun intended) so that you can make an informed decision about future gap year plans.
To Learn More About How to Take a Gap Year
Virtual Gap Years
What is a Virtual Gap Year?
Virtual opportunities are on the rise these days. These remote experiences allow folks around the world to connect via digital learning technologies, helping to create a sense of community and closeness during a time when we are all physically separated.
A virtual gap year can take many shapes, but the core experience of this type of gap year happens online. In a virtual gap year you might take a course on innovation and leadership while simultaneously completing a digital internship for a start-up in Beijing. Or maybe you strengthen your Spanish speaking skills through a language exchange program while also virtually volunteering your time at a nonprofit community-focused organization working alongside other volunteers from the U.S. and Latin America.
When you think about it, virtual gap years are actually an incredible innovation that will most likely lead the industry in the future, as they make the gap year experience accessible to nearly everyone. No passport? No problem! While you may miss out on some great Instagram shots, you'll have the unique opportunity to build a global network without having to leave home. The skills you develop in intercultural communication, time management, and initiative will be sure to serve you in whatever comes next.
What to Expect from a Virtual Gap Year
With a virtual gap year you can expect a lot of screen time. It is online after all! Depending on your program and interests, you may have the opportunity to combine your online learning with an in-person placement in your local community, but that will vary based on the experience you sign up for.
Online learning will also depend on the program, but most experiences will include a combination of asynchronous (completed at your own pace using different distance learning tools) and synchronous (completed live online) course work. You will most likely meet individually with program leads, advisors, or instructors, as well as have the opportunity to work with peers in small or large group settings.
The daily or weekly time commitments will vary greatly depending on the program, so a key advantage of virtual gap years is their inherent flexibility. Additionally, they will almost certainly come at a far reduced cost, making these experiences much more widely accessible.
Where to Apply for a Virtual Gap Year Experience
When it comes to virtual gap years, there are many providers who are actively innovating in this space. Here are a few of our favorite programs that offer a virtual option:
Domestic Gap Years
What is a Domestic Gap Year?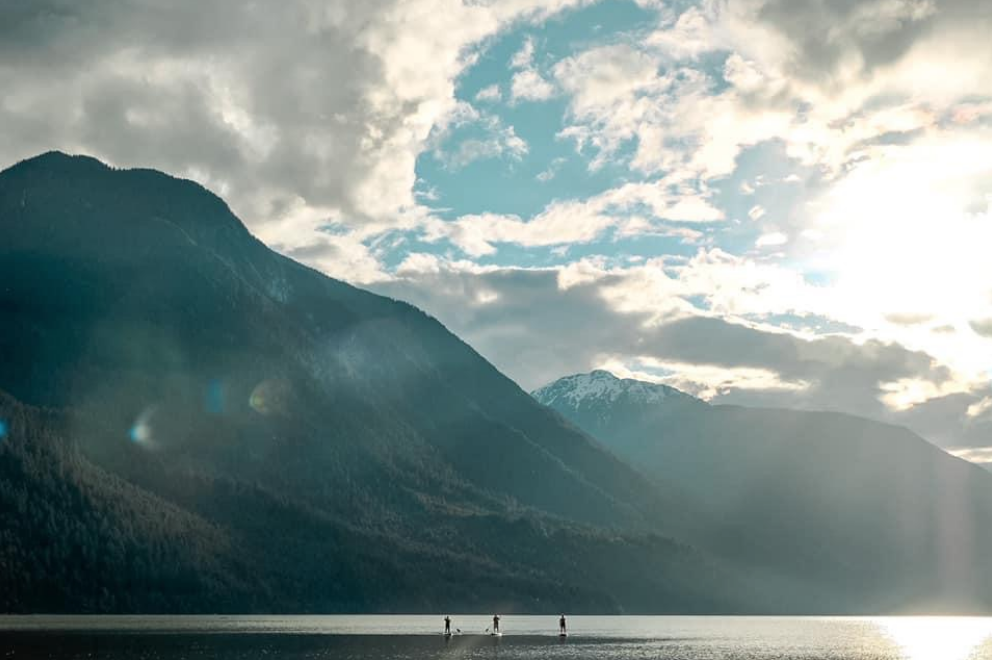 "Domestic" means different things depending on where you are, but for the purposes of this article, when we speak of domestic gap years, we're talking about programs taking place in the United States. If you're not based in the US, try checking out providers that are located within your country of residence, as you may be able to find programs that are scheduled to take place locally.
A domestic gap year in the US will do exactly that: stay in the US. Some may include travel around the country or within a specific region, and others will allow you to stay within your local community or immerse yourself in a new one. A potential domestic gap year could include volunteering on a ranch in Montana for a few months and then taking those newfound skills to work on an urban farm in Detroit. Or maybe you decide to work in local politics and join a get out the vote campaign.
While staying within the United States may be less appealing than traveling to a far flung location, the reality is that there are tons of interesting organizations right here in the US and there are also many underserved communities that could use your support. In some ways, volunteering domestically could be seen as being a more selfless pursuit and could be viewed very highly in the eyes of future professors or employers as it shows a commitment to your own community.
What to Expect from a Domestic Gap Year?
With a domestic gap year, you can expect to have a combination of many experiences. Just as there are international gap years to fit every interest and every style of travel, there are also a plethora of domestic options.
Generally, you can expect to engage deeply with a community, issue, or experience, and do so in a relatively structured environment. You'll come away from your gap year with countless soft skills, such as increased confidence, self-awareness, and independence. And depending on the program you choose, you'll also build up specific skills, such as woodworking, farming, teaching, sailing, or anything in between.
Domestic programs vary in length and price so it's important to research your options.
Where to Apply for a Domestic Gap Year Experience?
If you're thinking about staying within the US for an upcoming gap experience, check out these programs which offer domestic opportunities:
Stay Flexible and Have a Backup Plan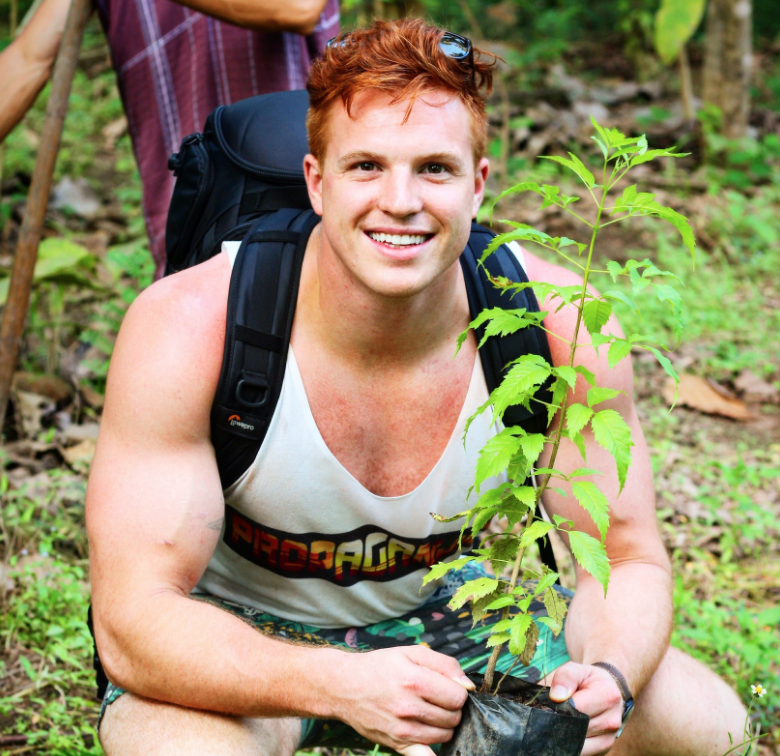 Whether or not there's a global pandemic, when it comes to long-term travel, it's always a good idea to remain flexible and have a back up plan. Even under normal circumstances, it's possible you'll miss an important train connection and have to readjust your plans, or one leg of your gap year will fall through and you'll have to figure out how to fill a few months. The key is to always have a plan B and to try to go with the flow as much as possible. And that especially holds true right now.
If you're still hoping to travel internationally for your gap year, maybe do some research into domestic options so that you have those on hand in case travel is suspended again. If you're planning on participating in a domestic program on the opposite side of the country, maybe look into virtual options to have on hand in case you decide the risk of even domestic travel outweighs the reward.
The key here is to be prepared so that no matter what the world throws at you, you'll still have a meaningful and impactful experience
Any Gap Year Experience Can Be Meaningful with a Positive Attitude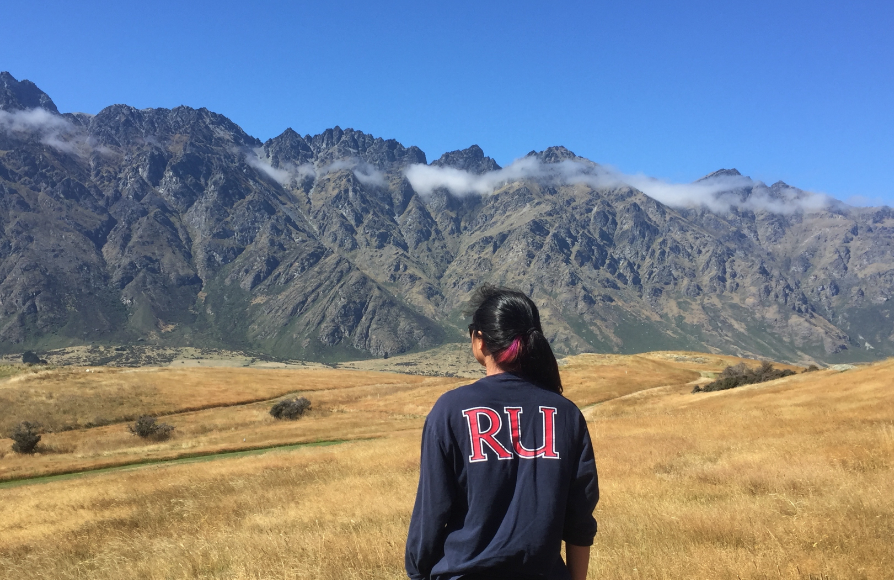 I know it sounds cheesy, but it's true. While we all understand the disappointment of not being able to hop on a plane and explore the world right now, that doesn't mean that you can't have adventures or impactful experiences on your domestic or virtual gap year.
In fact, while the "experience" aspect of the gap year might be less thrilling, it's quite likely that the opportunities to learn and to gain a deeper understanding of a particular issue, place, culture, language, or history will be all the more impactful because of this unique time. Think of it as an opportunity to focus on skills you want to develop and make use of your time by talking to people, making connections, and exploring new interests that you might take into the next phase of your life.
A gap year is a time for exploration, and that aspect will stay the same whether you're traveling overseas, staying close to home, or building virtual connections.