How Much is a Study Abroad Semester in Australia?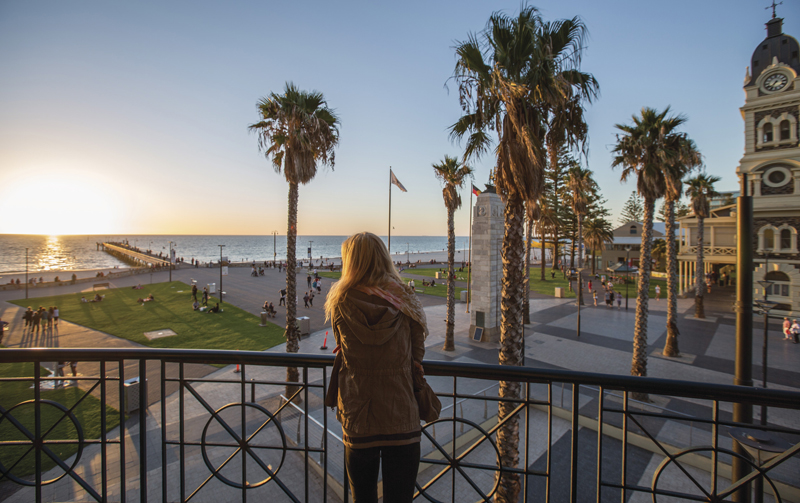 The land down under is an ideal study abroad location for students who wish to study overseas without a language barrier. But it's also a country that is notorious for a high cost of living. How does the cost for study abroad in Australia compare?
How much can you expect to spend on tuition for a semester in Australia?
A semester in Australia can cost anywhere from $9,180 on the USAC Australia Gold Coast program to $19,080 at Monash University.
Tuition for direct enrollment for a semester at:
Tuition for a semester with a program provider:
How much does it cost to live in Australia for a semester?
Expect to spend about $4,800 to $5,500 for basic living costs and accommodation (if your program doesn't include it in their fees). Rent alone is about $942 - $1,311.
Expense
Estimated Cost
Meals

$14 - inexpensive meal
$63 - date at a mid-range restaurant
$63 - average weekly grocery bill

Monthly rent
$942 - $1,311
Utilities
About $165 per month
Cell phone
About $45 per month
Local transportation
Monthly pass about $100
Personal expenses

Pair of jeans: $100
0.5L of domestic beer: $5
Cappuccino: $3
Movie ticket: $14

Total
Expect to spend about $6,000 - 7,500 for one semester in Australia after airfare and program fees.
Source: Australia Numbeo
What's the average price of a flight to Australia?
Depending on where in the U.S. you're flying from, you should budget about $1,100 to $1,600 in round trip airfare. Typically, flights are cheaper from the West Coast than the East.
How much does it cost to study abroad for a semester in Australia?
The total price of a semester in Australia could run you as low as $15,000 if you're on a low-cost program provider (and flying out of Los Angeles) to well over $26,000 if you're direct enrolling at a more costly university and flying out from the East Coast.
Back: Germany  Main Overview  Next: Ireland
Calculate the cost of your study abroad semester
Create a budget for yourself using this calculator. Select your destination and program and let us help you figure out how much you should save before heading off to study abroad!