Teach Abroad
Where and How to Teach in Asia Without a Degree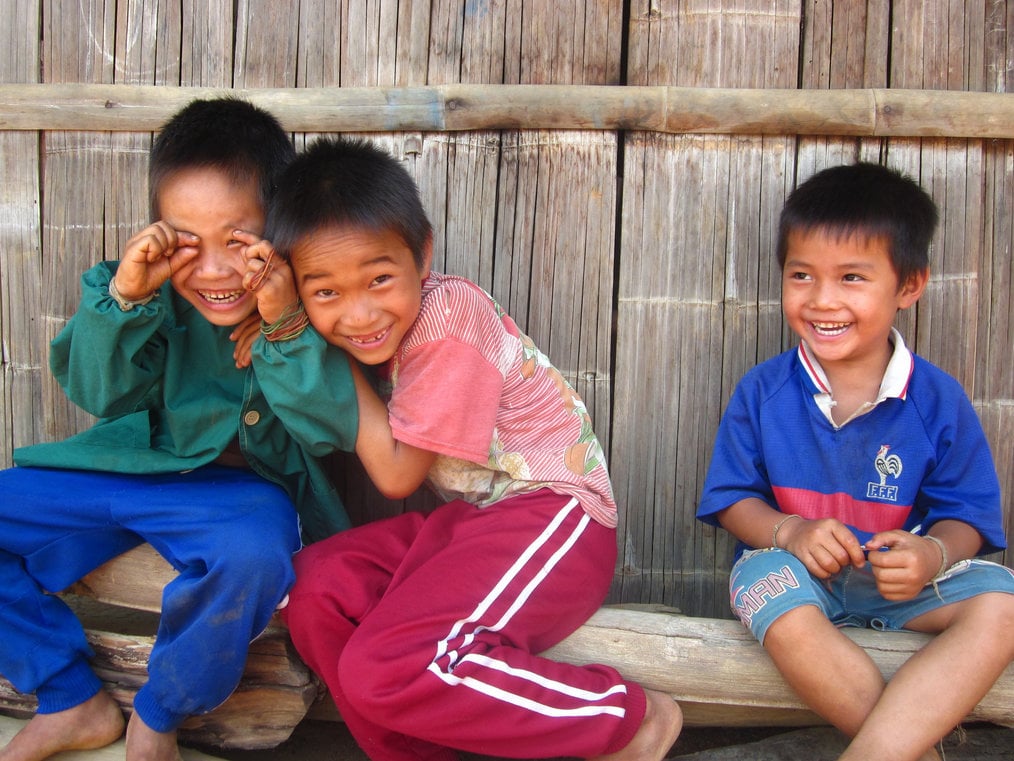 Teaching in Asia is by far one of the best ways to explore the region. Live as an expat, make local friends, create a rewarding career, and make a good earning for yourself. If you're reading this article, I'm sure you already know the benefits teaching abroad can bring you. But you also have a problem, a big problem: you don't have a college degree.
Whether you're on a gap year, or decided college wasn't for you, finding a job teaching abroad without a college degree can be a daunting process. It doesn't matter if you're a native speaker with a passion for kids or have enough experience in the business industry to run a great business English course. It doesn't matter if you have experience or a TEFL. Without a degree no one will give you a visa.
I'm sure you've heard these rumors. You may even believe them yourself. I'm here to tell you that you definitely can teach abroad without a college degree.
Will it be easy? No. You'll have to spend more time applying for jobs, and you may even have to fly out to a country and approach schools in person. You may not be paid as highly as your friends with a diploma. But if you want to get out, see the world and find a teaching job in Asia, there are many ways to make it happen.
Which Countries in Asia are More Likely to Hire You?
The first thing you need to know is where to look. Some countries are much easier than others when it comes to getting a job without a degree. South Korea? Pretty much impossible. Cambodia? Now we're talking!
The two best countries to get a job teaching without a degree are Cambodia and China. However, you may want to also look into Indonesia, Laos, Malaysia, Mongolia and Thailand. While many of these countries technically require you to have a degree, there are always methods to get around this, and possibilities for placements.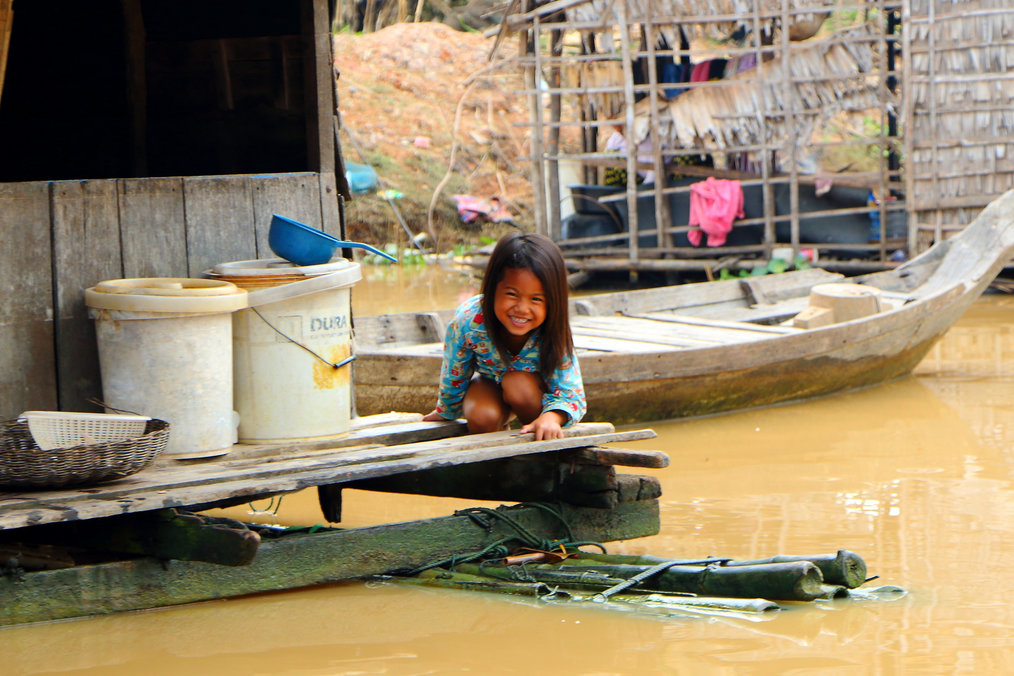 Cambodia
Cambodia is by far the easiest country for you to get a job teaching English in Asia. The Cambodian government doesn't require foreign English teachers to have a degree, which makes your job much easier!
Since you don't have a degree, however, I'd still recommend getting a TEFL certificate. While the Cambodian government doesn't require a TEFL either, coming in with some sort of official document will help you score better and higher-paid jobs, and it will better prepare you for the job you're about to take on.
Unfortunately, since Cambodia has lower barriers to entry than its neighbors Thailand and Vietnam, Cambodian teaching salaries are also lower. Even so, the cost of living isn't very high in Cambodia and you should be able to support yourself with your Cambodian teaching salary, with a little leftover to travel around SE Asia during your holidays. You definitely won't, however, be netting thousands of dollars like those teaching in South Korea.
It's best to find a job once you're already in Cambodia. You can check out private schools and ESL Academies, but don't bother with the public schools, who don't have the budget for foreign teachers.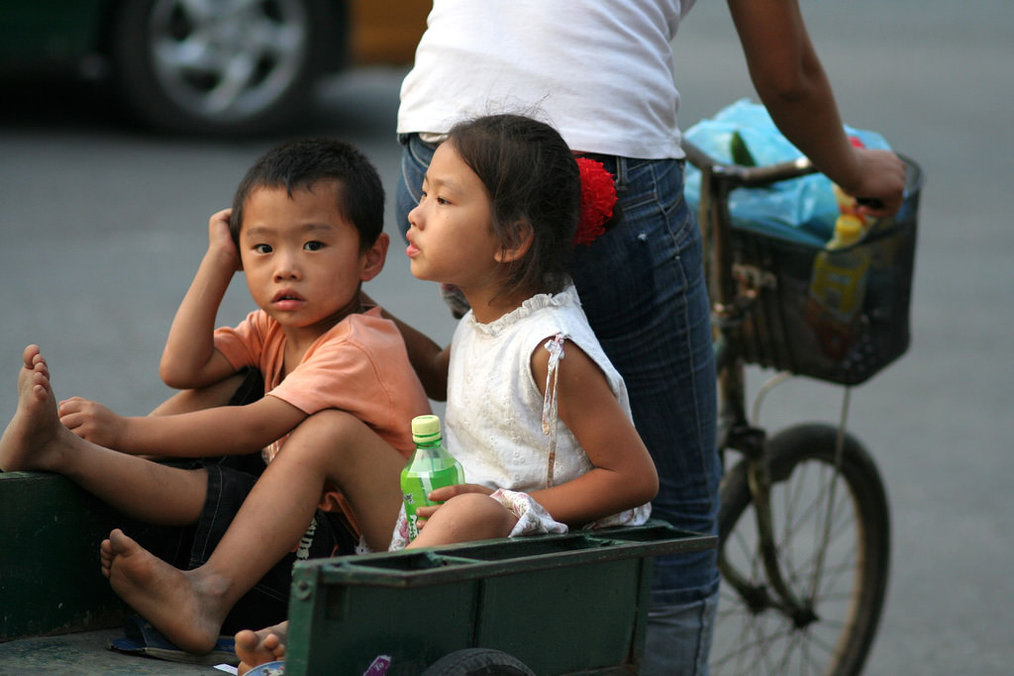 China
China is another popular country for teaching without a degree. China is a great place to live and you'll be able to make much more money in this country than in Cambodia. However, the Chinese government requires you to have a 4-year college degree to obtain a work visa. This makes things tricky if you don't have a degree.
While it may seem impossible to get a job without a legitimate work visa, many schools and families are so desperate to have a foreign teacher they will hire you anyway. The only difficulty is finding a way to stay in the country and figuring out which visa to apply for:
Student visas
Many students in China teach English part-time at private ESL academies, or as family tutors. As a master's student in China, I've tutored little kids, worked at an ESL school and I even landed a job teaching business English at a local company. All of these jobs were part-time and paid me $30/hour or more! Since I had a legal visa to be in the country, no one really cared that I taught part-time.
If you're not studying abroad, you can always sign up for a local language class that will provide you with a visa. Many people use language classes as a way to stay in countries like China, Taiwan, and Thailand, and then find part-time English teaching jobs outside of class.
Business visas
If you travel to China for a conference or as a consultant, chances are you'll be given a business visa. Business visas are for people who are in China for working purposes, but are not being paid by a company or school in China. Some schools in China may hire you on a business visa, claiming you're a consultant or volunteer.
While this is technically illegal, Chinese schools do this sort of thing all the time. My school in China technically wasn't allowed to have a foreign teacher, so they did all my paperwork though another school down the road. I had no idea I was legally supposed to be working for another school until an inspector came and I had to hide!
Tourist Visas
While teaching on a tourist visa in China is definitely illegal, I have met many people doing this. You'll probably have to work part-time, or short-term. I even worked on a tourist visa one summer at an ESL school because they desperately needed another foreign teacher and I was available. My friend was already working at the school, so finding the job was extremely easy.
The only issue with working on a tourist visa is that you'll have to leave the country frequently to renew it. Try to land the longest tourist visa you can. A three-month tourist visa is much better than one-month.
The only difference between finding a job in China without a degree, is that you won't be able to find your job online like many people do. Most of the companies like EF, Disney English, and Ameson Year in China will not hire you without a degree. This means you won't be getting a free flight to China like many of your peers. You also won't have the safety and security that comes with teaching through a program, and you'll have to find a job yourself once you're in China.
How to Land the Job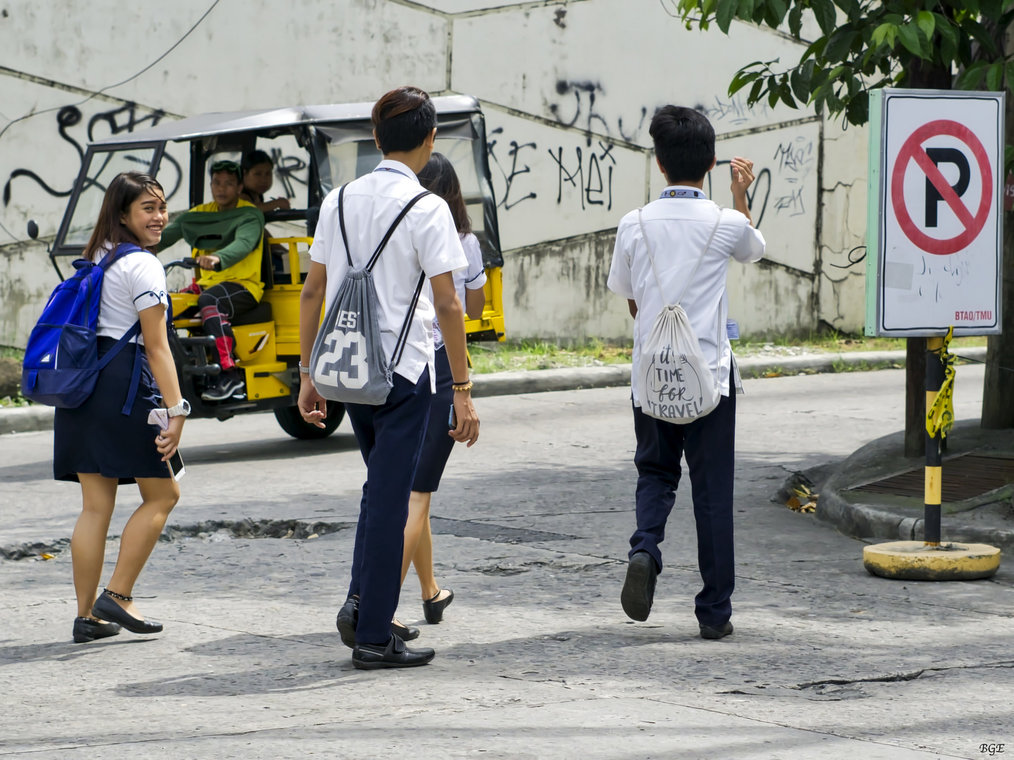 So now that you have the inside scoop on the two most popular Asian countries for teaching without a degree, here are some tips that will help you land that job!
Get a TEFL certificate
While a TEFL certificate is definitely not a requirement, it may help you land that job, or increase your salary. This is more important if you're looking to be hired full-time at an ESL academy. Most part-time jobs care much more about your experience than any certificate, especially private tutoring gigs.
The more experience the better
The best way to get yourself a job is to stand out. The more experience you have teaching the better. How do you get experience if no one will hire you? Get a job volunteer teaching for a few months. You can volunteer abroad or at a local community center before leaving home.
If you live in an area with many immigrants, try getting a job as an English tutor to the kids of a family who have just moved to your country, or volunteer teach adults at a community center. Keep in mind, a company looking to hire a business English teacher will not be impressed that you worked in a kindergarten. Likewise, after school English programs for kids don't care that you tutored high schoolers in ESL.
Network and make connections
The longer you stay in a country and the more local friends you have, the easier it is to get a job.
To be honest, in China I can't give away jobs fast enough. I'm constantly getting contacted about new tutoring gigs. Why? Because I have a lot of Chinese friends who know I have experience teaching English, so when their aunt's friend needs someone, it's you they call.
If you're new to a place, I suggest making friends with expats who are known for teaching English and have a lot of local friends. They'll be handing jobs away left and right like I am. Let them know you're in the market for a job, and to have them let you know if anything pops up. Some families are so desperate for a private tutor that they'll take you without any experience, especially in smaller second-tier cities with less foreigners.
Apply in person for jobs
Look up local schools in your area and go from door to door, asking if they need a teacher or know any schools that do. You're a much more temping prospect when you're standing right in front of them, willing to start on the spot.
Look the part, dress professionally
Teachers are very well respected in Asia. Give schools an extra reason to hire you by dressing professionally during your interview or first meeting -- appearances do matter. If you're teaching kids, you can dress down a bit, but still make an effort to look clean cut and professional. Remember, this is a job interview!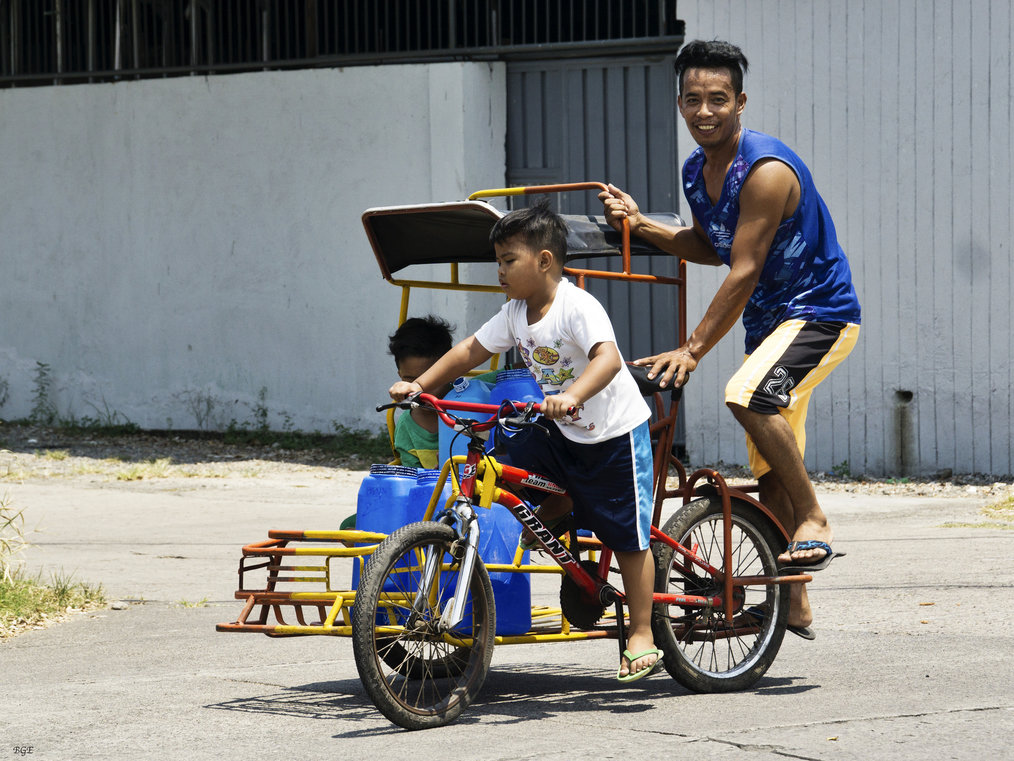 Do You Have an Associate's Degree?
Throughout this article, we've discussed the ins and outs of having no college degree whatsoever. But having a couple of years of college is different than none at all. If you have an associates degree, your options may look a little different.
For one, it opens up Taiwan as an option. You can legally get a working visa in Taiwan with an Associate's Degree and a TEFL certificate, as long as you're a native English speaker. However, most schools prefer candidates with four-year degrees, so you may need to be more persistent.
Are you still in college?
Again no college and some college are different. If you don't have a degree because you just haven't finished your degree yet, then there are some teaching opportunities that are specifically available to you. For example, you can apply to South Korea's TaLK Program, which accepts currently enrolled college students to co-teach classes in rural Korea. They provide a $1,300 USD / month stipend for teachers as well.
Let's Get Started!
If you're worried about finding a job in Asia without a four-year degree, don't let the naysayers deter you, it is possible. However, you'll have to work a bit harder to find a job, and you may have a lower salary than your friends with degrees.
The best advice I can give you is to work hard, be persistent and apply in person. Anything extra like a TEFL certificate, or previous experience can only help you get a job. Don't wait to see the world. If you want to teach abroad without a degree, go for it!