Teach Abroad
Where and How to Teach in Asia Without a Degree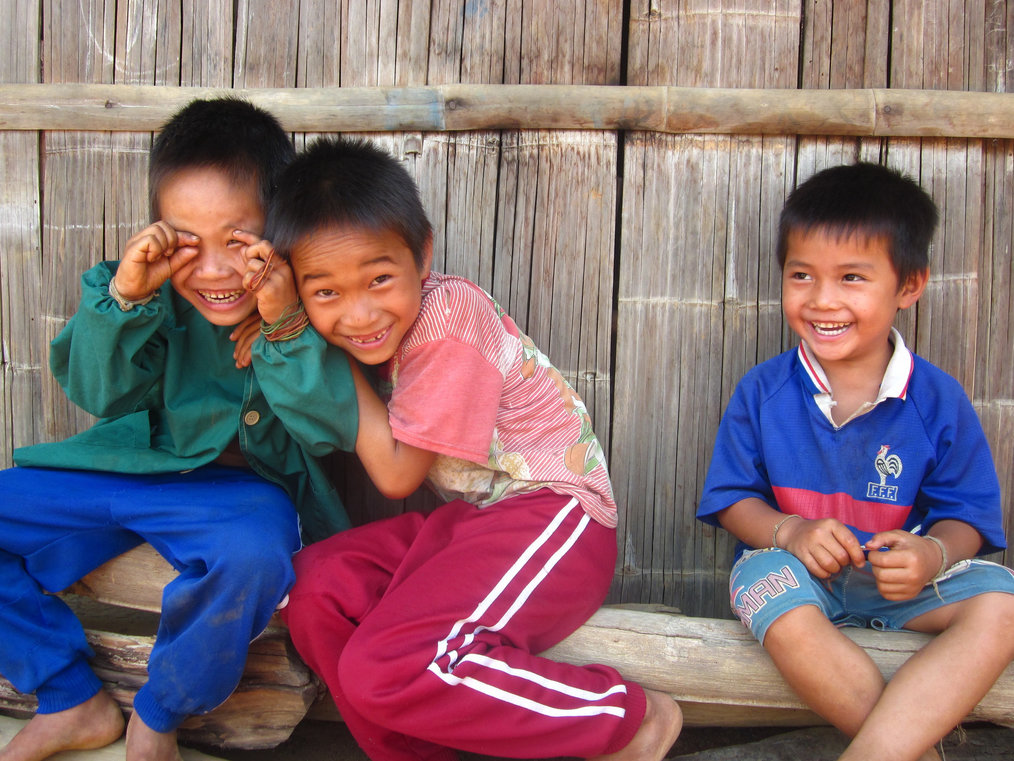 A lot of people dream of living and working overseas, and with plenty of interesting job opportunities and a fascinating culture, teaching in Asia is a great way to ease into expat life.
As a teacher in Asia, you can combine travel with a rewarding career, make new friends from around the world, and immerse yourself in a completely different way of life. It's also one of the easiest places in the world to teach without a degree, so whether college wasn't the right path for you or you haven't yet graduated, don't let that dissuade you from exploring the options on offer.
Whilst it can be trickier to find work in places like South Korea, Japan, and Taiwan, and you may not get paid quite as much as those with degrees who are working in international schools and high up positions, there are still plenty of opportunities to find paid work in fascinating and beautiful countries throughout Asia.
Whether you imagine exploring Cambodian temples, cycling through Vietnamese rice paddies, teaching monks in Laos, or enjoying the picture-perfect chaos of India, here's a rundown of everything you need to know about teaching in Asia without a degree, from how to get started to qualifications vs experience, where to look for work, and even tips on interviewing and applying for jobs.
Start Preparing for Your Teaching Job Search
First off, although going into teaching with no qualifications and no experience can seem a daunting prospect, and can make it a little difficult to find paid work from the get-go, preparation pays off.
You can start by looking into taking an online TEFL or TESOL course, investing in an intensive CELTA program, or getting in the classroom and volunteering to teach English, both at home or abroad, such as at a local community center or at a school in Asia when you first arrive. Volunteering in a new place can also be a great way to get settled in, network and make friends, without the pressure of a contract, but we'll get more into that later.
Related: Learn about the difference between TEFL and TESOL courses, or between TEFL and CELTA courses.
Other Qualifications You'll Need to Teach in Asia Without a Degree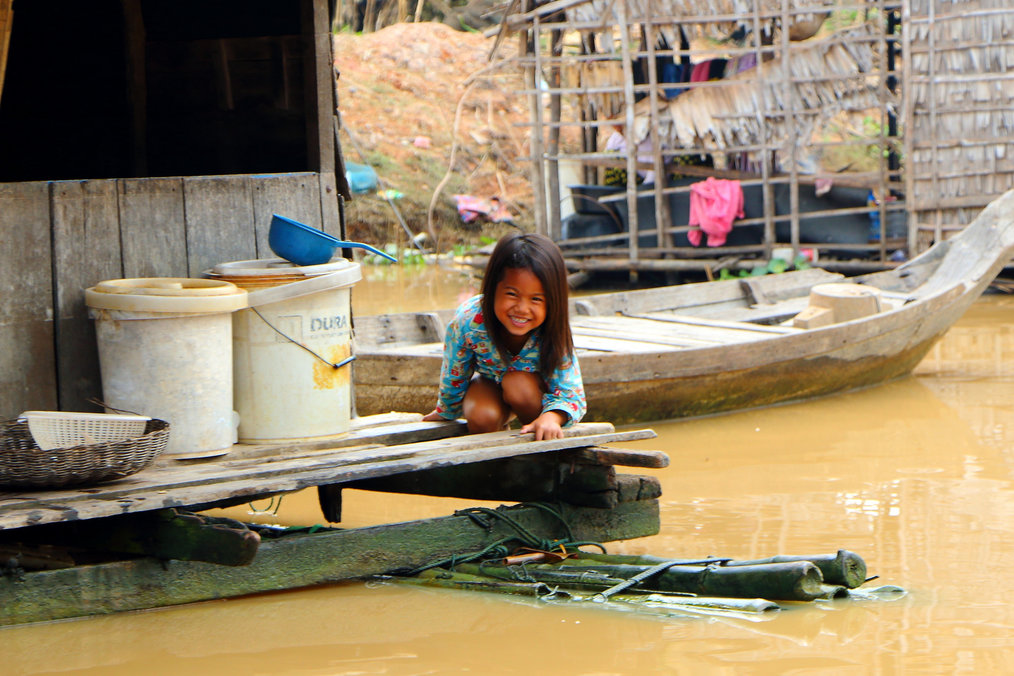 Even if you don't have a college degree, there are plenty of other ways to help give you the upper hand when applying for a teaching job overseas. These include an online or in-person teacher training course, an associate's degree, and prior teaching experience.
In some countries where it can be harder to find a job without a degree, you may have to work harder to prove your worth, but these are three ways to sweeten the deal, and, the best part is that with the wonders of the internet, you barely even have to leave your house!
TEFL Certification
Whether you need a qualification like a TEFL, a TESOL, or a CELTA to find teaching work overseas depends a lot on where you want to go, and what type of teaching you want to do. If you are more interested in one-on-one tutoring or teaching speaking and conversational English then having a qualification may not be as important, but brushing up on your grammar skills and gaining experience in real-world teaching and lesson planning is always a good place to begin.
Depending on your interests, your budgets, and your needs, there are plenty of options covering everything from intensive month-long courses to weekend training programs, and online-only classes. And, even if you decide to skip this step for now, or just start off with a basic TEFL to test the water, with plenty of options online or all over the world, it's never too late to sign up and get started.
Associate's Degree
While some countries are a little strict about only hiring English teachers with a degree, a few countries only require evidence of further education but not necessarily a full bachelors or masters diploma. Having a two-year associate's degree and a TEFL qualification will allow you to find a job teaching in places like Taiwan and China as well, but as the job market here can be competitive having some experience will help to give you the upper hand too!
Teaching Experience
The best way that you can prepare for teaching overseas is through gaining experience. Whether this is volunteering to help teach a class for people who want to learn English as a foreign language in your home country, teaching online, or even giving free classes in something other than English to get started, it never hurts to have some experience and know what you're going into, especially if you've never taught or lived abroad before. It also helps to bolster your CV, and with plenty of opportunities to teach online, you might even be able to make a few bucks before you hit the road as well!
How to Apply for a Job Teaching in Asia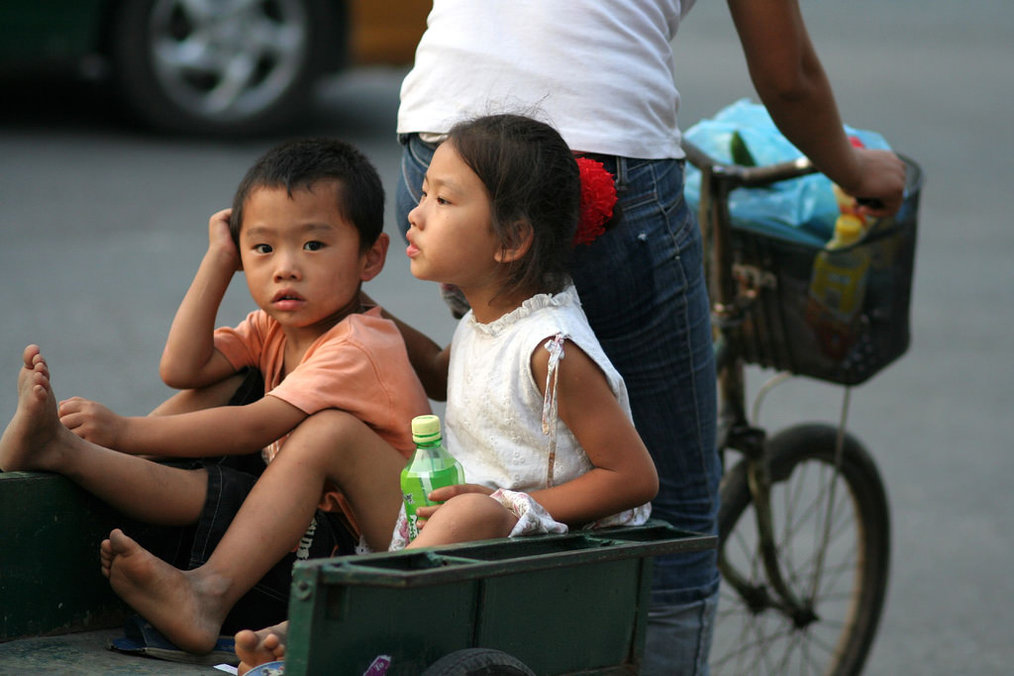 It can be quite daunting knowing where to begin when looking and applying for teaching jobs overseas. Here's our easy step by step guide for getting started and helping you to land that dream job!
Step 1. Choose Where You Want to Teach
There are plenty of countries in Asia where you can look into working overseas, so it's worth narrowing down your options and working out where you want to be first. There's a whole section below on which countries in Asia are most open to teachers without a degree. Once you've chosen one, start your job search.
Step 2. Look for Teaching Jobs Abroad
If you're applying from your home country you can scour for opportunities and check out what they're looking for or if you need to get your TEFL sorted first. You may have to jump through some loopholes, but it'll all be worth it in the end!
If you're having a few problems finding jobs from afar, or if you are already traveling and want to find a job on the road, then you will often find applying for jobs easier in-country. For those who aren't sure where they want to settle down and have the freedom to explore, it's worth checking out different cities and interesting places around to see if you can see yourself living there. If you find somewhere you like, check out the local schools to see if they're looking for any teachers, and join local Facebook groups to get a feel for the community.
Step 3. Collect Your Documents & Apply
When applying for a job overseas it's important to make sure you have all your papers together beforehand. Update your resume and your LinkedIn profile, write a cover letter, find references, and have your TEFL certificate and any other important information or useful qualifications to hand as well. You should also make a copy of your passport and scan everything and email it to yourself, so when you find that dream job opening, all you need to do is hit send!
Be aware that in Asia it's also fairly normal to be asked to send in a photograph with your application, so it's always worth getting a few passport photos made up in advance as well. As you often need these for your visa applications you can just get a few extra printed at the same time! After all, it never hurts to be prepared.
Step 4. Ace the Interview
When applying for jobs in-country it helps to have a printed copy of your resume and to dress for the part! Teaching in Asia is seen as a professional position, so it's best to cover up and err on the side of caution. Smart casual will normally be perfectly ok, but it's good to keep your shoulders and knees covered as best you can.
Be as enthusiastic as possible, showcase your worth and your desire to learn and understand more about their culture and show them exactly what you can bring to the table and why you're the best person for the job and I'm sure they just won't be able to say no! It helps even more if you can try and learn a little bit of the language first, like 'hello, nice to meet you', and 'thank you!' and demonstrate your willingness to learn and understanding of their culture firsthand!
And, if things don't go to plan, then just remember to be aware that rejection does happen, and try not to take it personally. There are a variety of different factors at play, and sometimes you're just not the best fit for that position. Ask for feedback, if you can, and learn from your mistakes and try again next time. There are plenty of teaching jobs available in Asia, so just take your time and try to find the one that's as good a fit for you as you are for it.
Where to Teach in Asia Without a Degree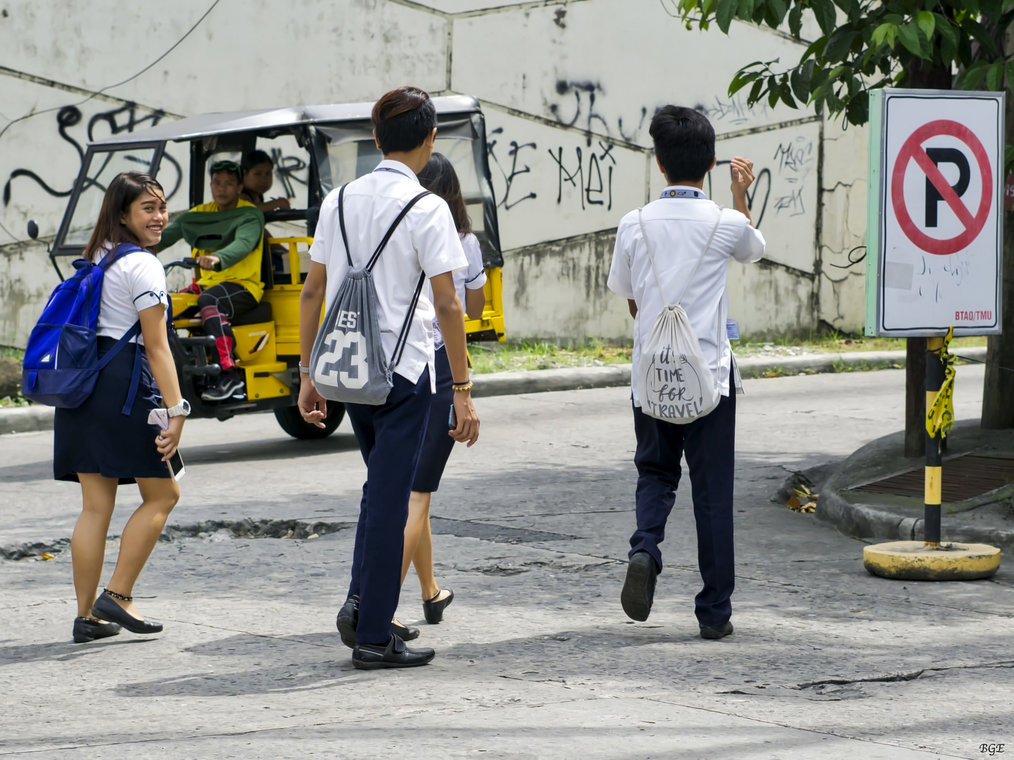 Asia is one of the most varied and interesting regions in the world, with a lot to offer both those just passing through and those looking to stay a while. With plenty of teaching jobs available in Asia, it's worth doing some research and narrowing down your options as to which country and area appeal to you most. From tropical islands to lush jungle and emerald green rice paddies, and peaceful monasteries, and laidback villages to thriving cities, here's our guide to the top countries to teach in Asia without a degree.
Cambodia
Often at the top of the list for teaching overseas, Cambodia is one of the easiest places in Asia to find a job teaching English without a degree or a TEFL qualification. A beautiful and varied country, the cost of living here is very low, but the wages can be too. Salaries tend to start at around $300/month but can rise to over $1000/month if you find the right school. We recommend checking out teaching opportunities in Phnom Penh, Siem Reap, Kampot, and Sihanoukville.
India
If you want to go somewhere completely different and immerse yourself in a totally unique and inspiring way of life, then India is well worth checking out. A place of extremes, with fascinatingly chaotic cities and breathtakingly beautiful countryside, India isn't for the fainthearted, but, it can also be one of the most rewarding countries in the world to work overseas.
It's best to look for a job before you arrive and think carefully about where you want to live before you dive right in. Our suggestions are to start with volunteering for a month or two and see how you get on before making the full commitment, but we love the chilled out cities in the north and the tropical south. Bigger cities like Mumbai and Delhi can be amazing places to live and offer much higher paying positions, but it can be considerably harder to find your feet.
Vietnam
Another popular country to teach in Southeast Asia, Vietnam has plenty of opportunities for teaching overseas without a degree. A lot of teachers here find work tutoring and working in local schools, allowing them to be very flexible and set their own hours, but the downside is that there are no contracts, insurance, or flight/accommodation hours.
Most people tend to find work in the main cities of Hanoi or Ho Chi Minh City, where there are plenty of opportunities and a great standard of living, but there are also plenty of options in smaller cities like Da Nang.
Malaysia
Perhaps a slightly unexpected addition to the list is Malaysia. There are a variety of options for English teachers in Malaysia, but those without degrees will be best trying the private language schools where a TEFL or a CELTA alone will often suffice.
Generally, those without degrees will be paid slightly less, but the wages here are still relatively high compared to some of the other Southeast Asian countries. Kuala Lumpur is a great city to start, but there are plenty of interesting places to teach in Malaysia, including Penang--famous for its food and street art--and the old Dutch trading port of Melaka.
Laos
If you're looking for a more immersive local experience, you won't find any better than the small landlocked nation of Laos in the heart of Southeast Asia. Whilst the international schools in Laos tend to only hire teachers with degrees and experience, there are plenty of other schools around Vientiane that will accept those with only a TEFL qualification. It can be tough to find paid work outside of the capital and you may have to gain experience by volunteering over there first.
Finding paid teaching jobs in Laos can be on more of a 'who you know' basis, so networking here is important. It is also better to be in the country to find work as there aren't many jobs posted online. Pay also tends to be on the lower end, but with truly unique experiences on offer like teaching English to monks in an ancient monastery in the mountains, the lifestyle and opportunities definitely balance it out.
China
Teaching in China is tricky without a degree, but by no means impossible. Although you can't legally teach in China without a degree, there are plenty of ways of getting around this, including coming over on a student visa and taking a part-time job tutoring, or working on a business visa and taking tutoring jobs on the side.
Pay varies depending on where you work, as does the cost of living, which is generally higher in bigger cities and lower out in the countryside. However, in a country as big and varied as China you definitely want to do your research about where you want to settle down first, and with plenty of opportunities available all over, this really is somewhere it pays to be picky!
No matter if you're taking a gap year, have decided college just isn't for you, or are just interested in heading to Asia and teaching for a while, then there is no reason that not having a degree will hold you back. Although some schools do require experience and qualifications, there are also plenty of places in interesting countries that don't, and even if you have to take a leap of faith and make the jump over there without a job lined up, this can offer you the opportunity to visit places and decide where you would like to live before you commit to teaching and living over there.
In the meantime, the best advice I can give is to research thoroughly before you go and have an open mind, and that signing up for a TEFL qualification or having classroom experience will help you go further than going in with no experience at all. Oh, and don't forget to bring a decent shirt! Networking in Asia is everything, and looking the part might make all the difference in landing that perfect job. Good luck!!
This post was originally published in November 2015, and was updated in October 2018.