Gap Year
Your Essential Guide to Taking a Gap Year
This guide will take you step by step through the process of planning and taking a successful gap year abroad.
The decision to take a gap year is the beginning of a grand adventure that will spark growth through experience, improve your confidence, and push you to be a more independent person. Additionally, taking a gap year is an opportunity to set your resume apart from your peers and give you plenty of stories to share in interviews or while sitting around the dining room table.
Planning a gap year is an intimidating task, but you don't have to do it alone. The Essential Guide to Taking a Gap Year will walk you through every step of the way -- from choosing if, when, and where to take a gap year to what to pack before making your first flight.
Gap Year Crash Course: Explore the Gap Year
Table Of Contents:
Is a Gap Year Right for You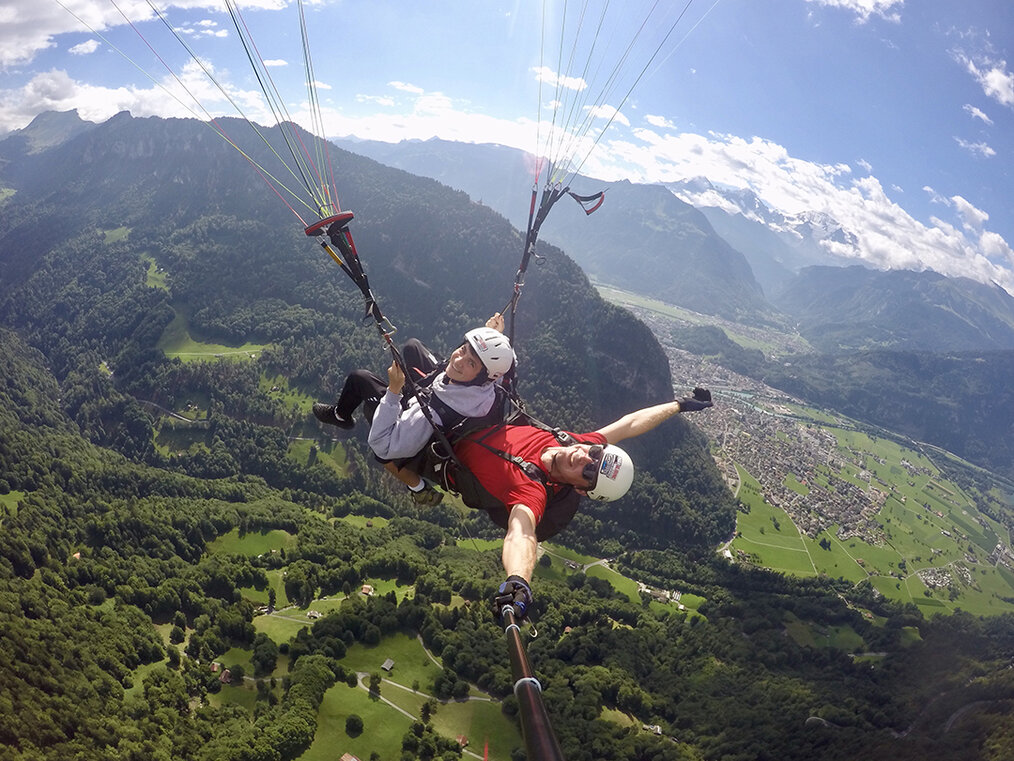 Pros and Cons of a Gap Year:
Taking a gap year is no simple decision. Certain significant advantages and disadvantages need acknowledgment before choosing to invest a year of your life into a gap experience. The consequences of taking dedicated time off for a student just graduating high school vary significantly from a professional in the middle of a career change. It's essential to understand the financial impacts a gap year can have and plan according to what you can afford.
Additionally, being conscious of what you invest your time and energy into during your gap year is crucial to offset the downsides and make it truly meaningful.
Read more → Pros and Cons of Taking a Gap Year
Benefits of a Gap Year:
The benefits of a gap year tie directly to what you do during your gap experience. For students, these benefits will likely impact the trajectory of their studies and future career.
Focusing on personal and professional growth activities, either directly or indirectly tied to your studies, will make a significant impact on the overall experience. A gap year is an excellent way for students to set their resumes apart from their peers with the unique experiences that come from travel.
Read more → Gap Year Benefits for Students
When to Take a Gap Year:
Gap years are for more than just students and young adults looking to take control of their daily life for the first time. A gap year can be equally meaningful for people throughout nearly every life stage.
Professional gap years are growing in popularity, especially as people move from employer to employer regularly. Additionally, some people spend their entire lives dreaming of that epic year abroad, and their dreams are finally possible once they retire. Whether you are about to graduate high school or closing out decades of hard work, there's never a wrong time to take a gap year.
Read more → Best Times in Life to Take a Gap Year
How to Plan for a Gap Year
Planning for a Gap Year:
A gap year is an opportunity to control your daily schedule, but for many, this will be the first time they are entirely responsible for planning their lives. The process of planning a gap year can take months, if not longer, and include applying for proper visas, getting immunized, budgeting, choosing programs, finding a place to stay, purchasing tickets and excursions, and much more. Planning is even more complicated than normal due to the global pandemic, so when planning a gap year for 2021, be sure to do lots of research, plan in advance, and be flexible!
Read more → How to Plan a Gap Year for 2020 and 2021
Making the Most out of Your Gap Year:
Proper preparation is the surefire way to maximize your gap experience. The planning begins far in advance of the trip itself, and the more knowledge you gain about the destination and what you hope to achieve during your gap year, the better you'll invest your time and money. Additionally, going into your gap experience with a set of goals and a mentality focused on challenging yourself to grow will significantly impact your time abroad.
Read more → How to Make the Most of Your Gap Year
USA Gap Year Fairs also runs virtual events to help you connect face-to-face with gap year counselors and program providers!
Choosing a Gap Year Destination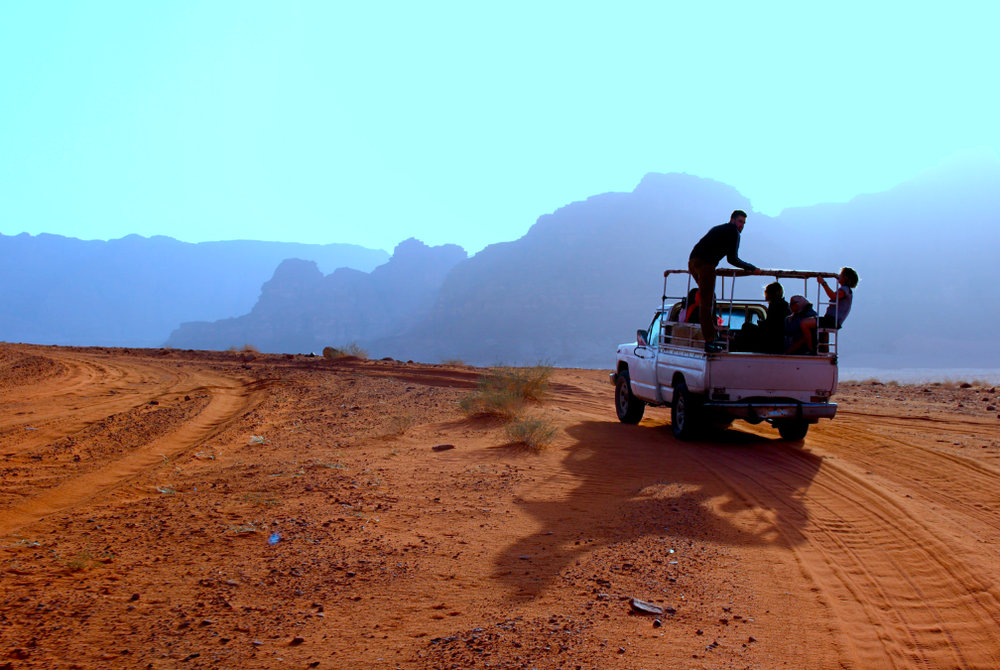 The Most Popular Gap Year Destinations:
What your gap year looks like will change dramatically based on the country or countries you decide to visit during your time abroad. Certain countries have policies and programs tailored towards attracting international travelers and gappers, making them popular gap year destinations. When choosing the destination that's best for you, it's crucial to take into account your proficiency in the language, your budget, and the types of activities or programs in which you desire to partake.
Read more → 10 Best Gap Year Destinations
Up and Coming Gap Year Destinations:
Many prospective gappers are looking to break with convention and choose a less popular gap year destination. There is certainly no direct correlation between the popularity of a destination and how meaningful your time there will be, so don't count out the lesser-known destinations!
Read more → 10 Up and Coming Gap Year Destinations
What to do During your Gap Year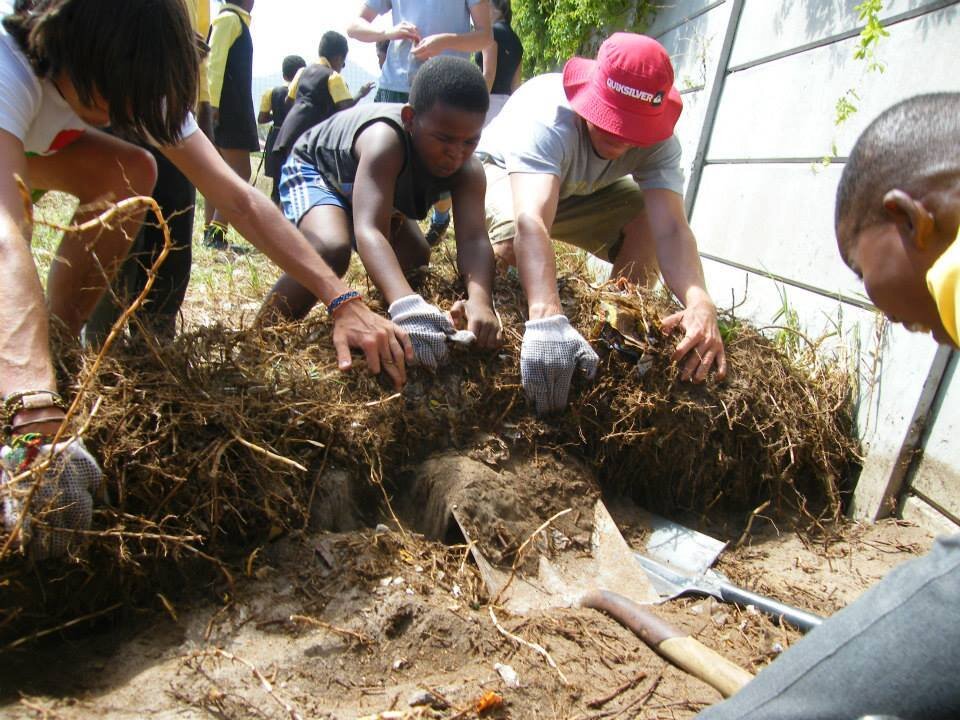 Gap Year Ideas:
Once you have determined the destination or destinations that are best for you, it's time to choose whether or not you will partake in a gap year program or travel independently.
The possibilities of what you can do during your gap year are nearly endless. Commonly, gappers will pursue volunteer opportunities, work exchanges, short-term employment, or internships during their time abroad.
Read more → Meaningful Gap Year Ideas for Young Adults
Gap Year Programs:
Here at Go Overseas, we have hundreds of program listings and thousands of reviews to help you achieve the goals you've set and partake in activities that will challenge you to grow during your gap year. You can jump straight to programs relevant to you through this list or use the search tool here to narrow down your search even more.
The Cost of a Gap Year and How to Budget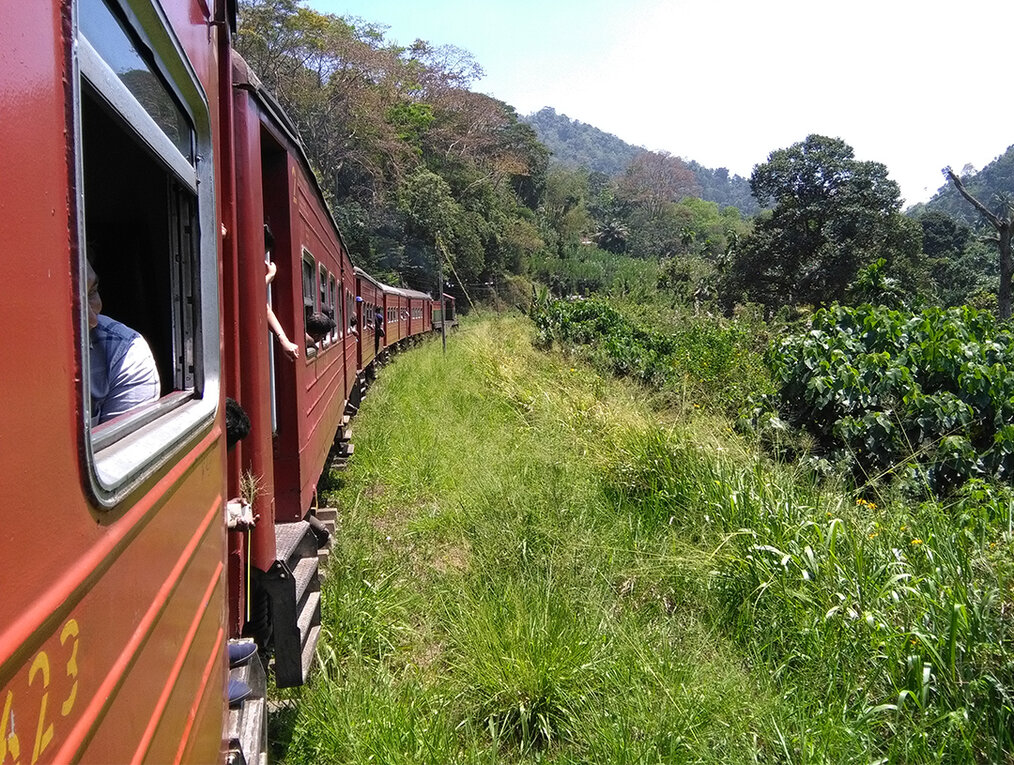 Budgeting for a Gap Year:
One of the most intimidating aspects of taking a gap year is budgeting. For many, this is both their first solo travel experience and their first-time traveling long-term.
You will need to consider many questions to accurately estimate the total expense of your gap year, including if you'll work while traveling, what the cost of living in the country or countries you're visiting is, and what activities you'll choose to do while abroad. Other expenses are the cost of airfare and transportation, travel insurance, immunizations, and visa applications.
Read more→ How to Budget for Your Gap Year
Tips for Lowering the Cost of a Gap Year:
A gap year has no set rules, but a tight budget can leave a lot left to be desired while in a new environment. Fortunately, there are many strategies to lower the cost of a gap year without sacrificing the experience. Many people may even completely give up on the idea of taking a gap year due to the expense, but with a few strategies, a gap year could even be cheaper than a year of living in your home country.
Read more → 20 Pro Tips for Doing Your Gap Year on a Budget
Taking a Gap Year for Free:
A gap year doesn't have to be an expensive trip that takes years of savings to accomplish. Many gappers build a meaningful experience without spending their life savings, and with opportunities like work exchanges, some even take a gap year for free! No matter your budget, there are options to achieve a meaningful gap experience abroad.
Read more→ How to Take a Gap Year for Free or Cheap
Read more→ What to Know About WWOOFing Around the World
How to Prepare for a Gap Year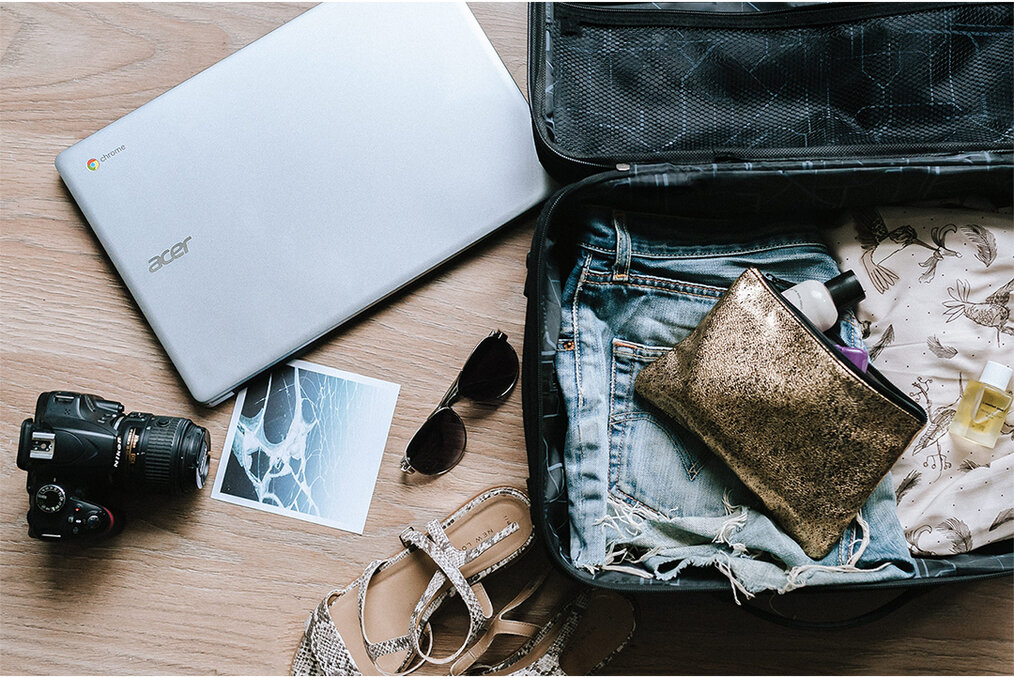 Packing for a Gap Year:
All the planning and budgeting is done, programs are booked, and flights are purchased; now's the time you're going to experience one of the most challenging steps of them all -- how do you pack for a year abroad!?
There is a universal joke among gappers - no matter what, they packed too much. Remember, everything you bring will likely have to be with you during your entire year, and you'll want space to purchase things along the way. Checked baggage gets expensive fast, so you'll only want to pack the essentials. And remember, if you forget something, you can almost certainly buy it somewhere along the way--so don't stress!
Read more → How to Pack for a Gap Year Anywhere in the World
Read more → Don't Leave for Your Gap Year Abroad Without these 23 Things
Get Out There!
Just because the saving, planning, and waiting are finally over doesn't mean the work's finished. Your gap year will push you out of your comfort zone, require the conscious decision to challenge yourself daily, and may just become one of the most meaningful years of your life. If you found this essential guide to taking a gap year helpful, be sure to pass on the lessons and experiences you learn during your gap year program abroad with the Go Overseas family by leaving a review.