Teach Abroad
Teaching Abroad Hiring Seasons and Application Deadlines Guide
Here's our ultimate guide to ESL hiring seasons and application deadlines worldwide. Know when schools are hiring before you start applying.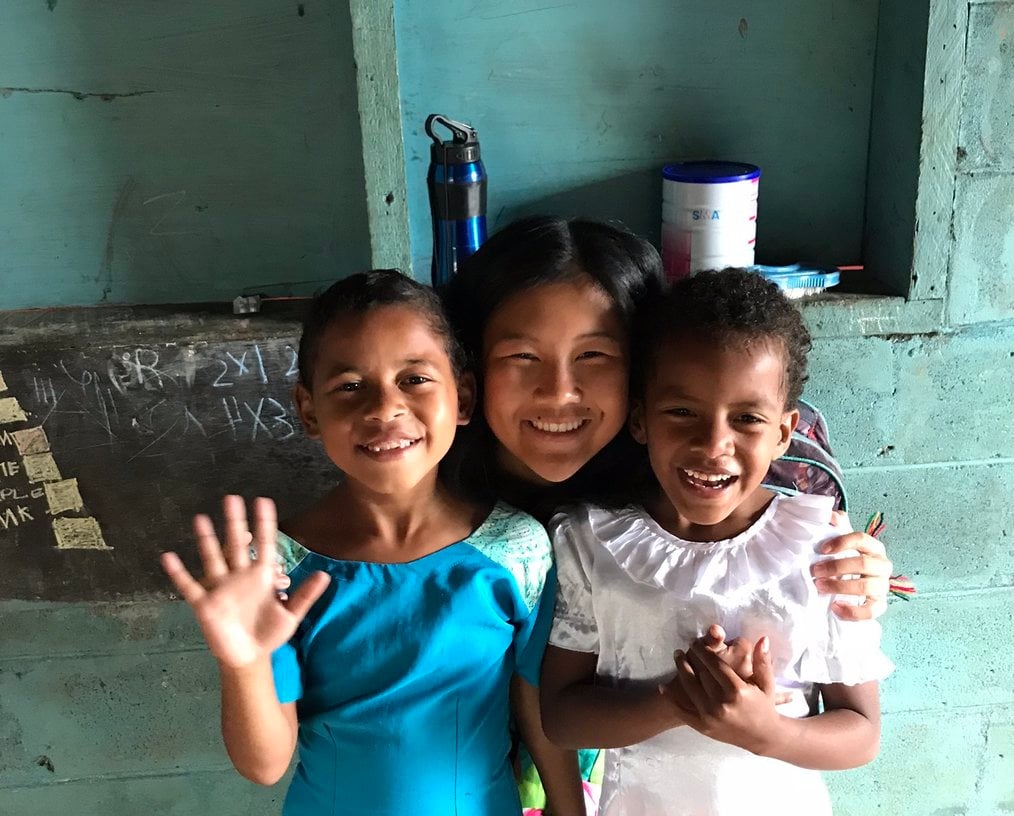 Teaching abroad, particularly teaching English abroad, shows no signs of slowing down as a solid and popular choice of work, both as a long-term career and short-term experience. Once your decision is made to go overseas, there is a fair bit more preparation and arrangement to get done than with other travel plans. Here is our ultimate guide to hiring seasons and application deadlines for teaching English abroad around the world.
What to Know Before Applying to Teach Abroad
The first thing to consider is where in the world you'd like to teach, and who you'd ideally like to be teaching. Student groups differ in age, language proficiency, their purpose for learning English and other factors.
Then you need to make sure you meet the eligibility requirements of the program or position. Some institutions or programs have preferences for an applicant's age range, previous experience, and nationality.
Some may also require you to hold a university degree and, more likely, a TEFL, TESOL or CELTA certification in teaching English language. If the latter is something you do not have yet, it's advisable to give yourself 3-4 months to complete it before submitting your application(s) to teach abroad.
When to Apply to Teach English Abroad
Considering the different terms and seasons each country and even school or institution observes, it is generally best practice to send your application through 3-4 months before the start of the term or course. Here are some general guidelines about applying to teach English abroad in different places around the world.
Asia Teach Abroad Application Deadlines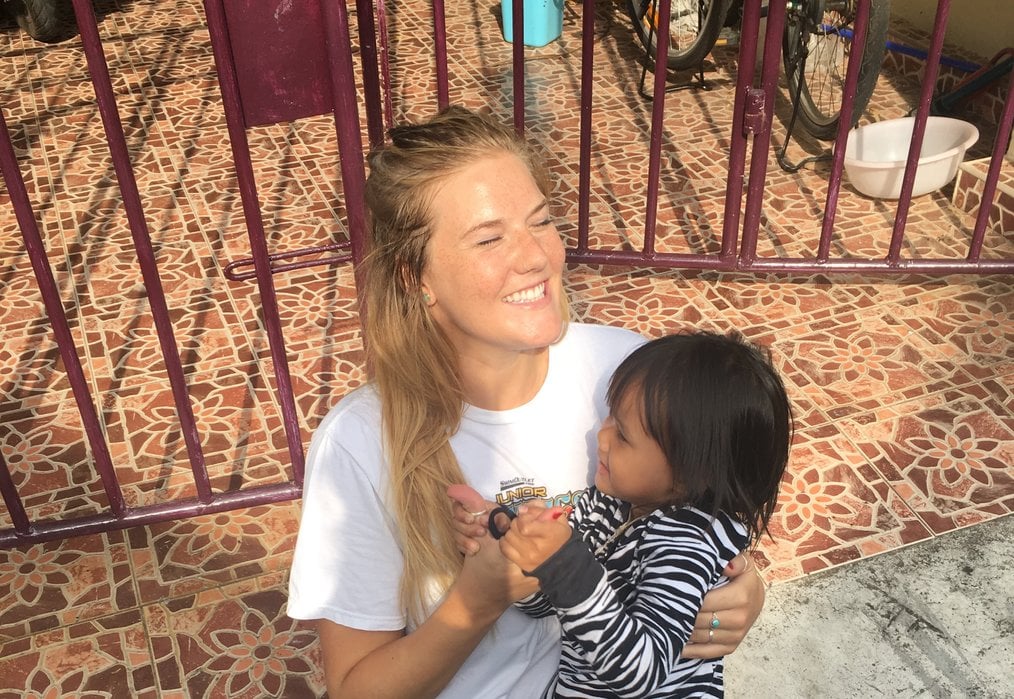 Given the high demand for English teachers across Asia, most countries recruit teachers all year for private schools and centers. Public schools will follow a more set term structure, often being split into two terms per year.
China: Applications to teach in China typically open in the beginning of the year (January-February), however private institutions generally hire all year round.
Japan: The same goes for teaching in Japan – apply between January and April but keep checking for openings at private institutions throughout the year. Applications for the JET Programme (Japan Exchange and Teaching Programme) however, are open in November and December depending on your country.
South Korea: There are a number of government programs that place teachers in schools and programs in South Korea such as EPIK, SMOE, and GEPIK, which start accepting applications as early as August for February/March start dates, and in February for August start dates. Private language schools in South Korea recruit teachers at all times of the year.
Middle East: Countries in the Middle East like Saudi Arabia, the UAE, and Jordan will also often hire teachers throughout the year. Most commonly applications will open up between March and June for term start dates in August/September.
Europe Teach Abroad Application Deadlines
Typically teaching English in Europe will entail being placed in a private school or institution with work beginning in September in most cases, however there may be a few positions starting work in January as well.
Spain: Teaching abroad in Spain is one of the most sought-after jobs for both seasonal and long-term work. Most applications for ESL teachers run through the winter up until April with organizations like RVF International and North American Language and Culture Assistants in Spain.
Germany & Austria: There are a fair number of summer English camps and courses in countries like Germany and Austria that have a demand for English teachers. Many of these positions are seasonal and hiring will start in October.
Eastern Europe: Some countries such as Turkey will have openings all year due to a high demand for English teachers, so look out for listings on major ESL job boards like the Go Overseas teaching jobs abroad board.
North America Teach Abroad Application Deadlines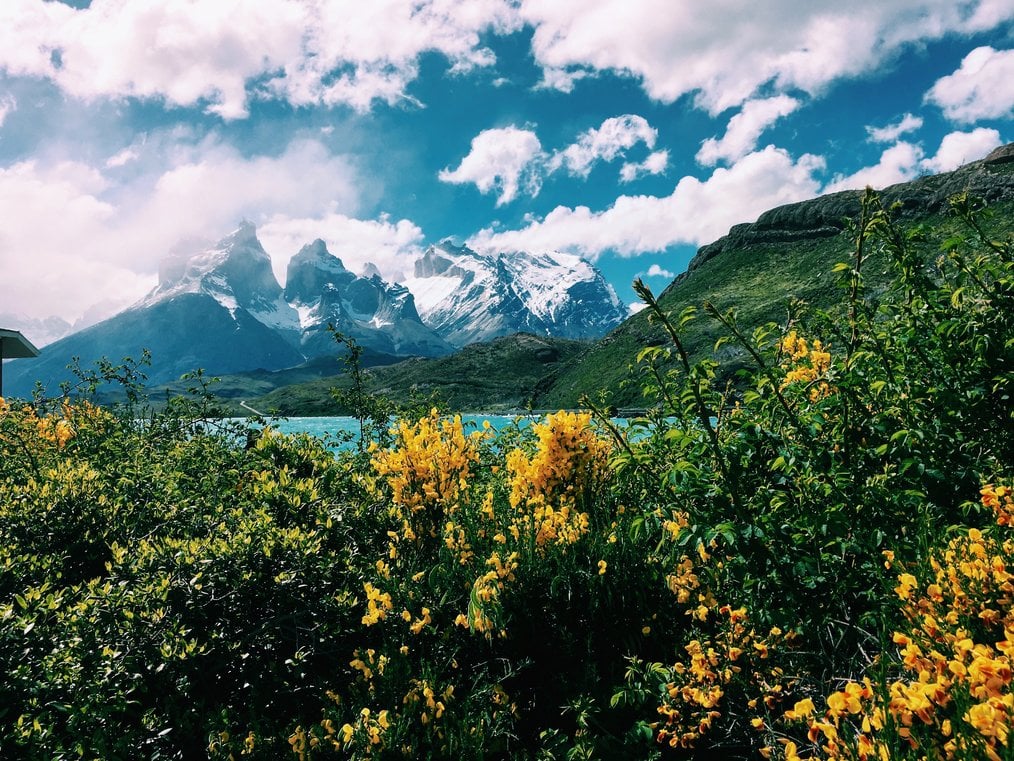 Language schools in North and Central America will also often hire teachers all year round depending on the need. In most countries the public school year begins in January, so schools begin hiring as early as October in some cases.
Costa Rica: Most language schools hire in December and January for positions that begin in January, and again in June.
Guatemala: English teachers are hired in November and December for school terms starting January. Universities start up their second semester in July, so teachers are hired in May/June.
Honduras: Peak hiring season is between May - August, although interviews can start as early as March for Autumn start dates.
Mexico: Schools years are split into terms that begin in September and again in January, so allow 2-3 months before each to apply for a teaching position in Mexico. Hiring takes place in April/May for summer schools that run from August.
Nicaragua: Private language schools hire teachers year-round on a need basis.
South America Teach Abroad Application Deadlines
English teaching jobs tend to open up across the region at any time of year, particularly in major cities, but most language schools will hire in the first few months of the year for terms starting in February and March. Several volunteering programs such as Projects Abroad also take teachers on all year round.
Argentina and Chile: Schools recruit and hire English teachers after the major summer vacation in late February through March and into early April. There is a secondary hiring season in July-August.
Brazil: Interviews predominantly take place in January/February to start just after the long summer holidays, and are mostly in-person.
Peru: The school year begins in March, so be sure to get your application sent in by December of the previous year for private schools.
Africa Teach Abroad Application Deadlines
There is a fair variety of opportunities to teach and volunteer in schools as well as take on private students to tutor, particularly in countries where English is not universally spoken like Senegal and Morocco, for example.
Egypt & Morocco: Hiring takes place throughout the year given the wide selection of public, private and international schools as well as language centers.
Namibia: The school year in Namibia begins in late January, so start getting your applications in from October - December to better your chances.
Senegal: There is demand for English as well as French language teachers in Senegal all year round.
South Africa: Organizations place teachers in volunteering programs and internships in South Africa on a rolling basis as does the Fulbright Award program.
Oceania Teach Abroad Application Deadlines
Although English is the dominant language in much of Oceania, there are still openings for ESL teachers in private language academies as well as public and private schools. October to December is generally a good time to start applying for the school years starting in January after the summer break.
Australia: Each state of Australia varies but September/October is a good time to browse the specific state's education website as well as other online job boards for vacancies.
Fiji: Both public and private international schools begin their terms in August so hiring begins in May/June. It is advised that you begin your search while already in Fiji for a much smoother and quicker process.
New Zealand: Typically positions in public schools are open for applications in January. Not all jobs will be advertised online so it is advisable for you to spend some time in New Zealand choosing where you'd like to teach and networking in that city/region.
Teaching Abroad through the Fulbright English Teaching Assistant Award
Each year the Fulbright Program (administered by the U.S. Department of State) offers positions for English teaching assistants in over 70 countries worldwide. Applications are typically between April and October, for placement depending on the country's school calendar. For more information, visit the official Fulbright website.
Applying to Teach Abroad All Year Round - It's Possible!
Now you're one step closer to your dream job teaching abroad! The demand for English teachers paired with cultural exchange for students of all ages is ever-rising. Armed with this information and the wealth of options from multiple hiring seasons per year almost everywhere to programs and institutions that will place you, the teaching world is wide open.
Get inspired with more teaching abroad guides and tips here: