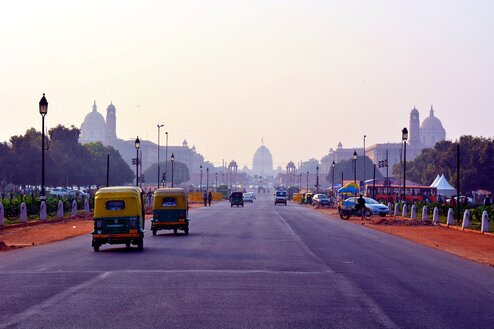 Volunteer Abroad
The Best Summer Volunteer Abroad Programs for 2023
Read our guide to the best summer volunteer programs for 2023 to find the best fit. In addition to learning more about each program, you can read reviews from other travelers and compare programs in terms of impact, support, fun, safety, and value.
Planning for your summer 2023 volunteer abroad program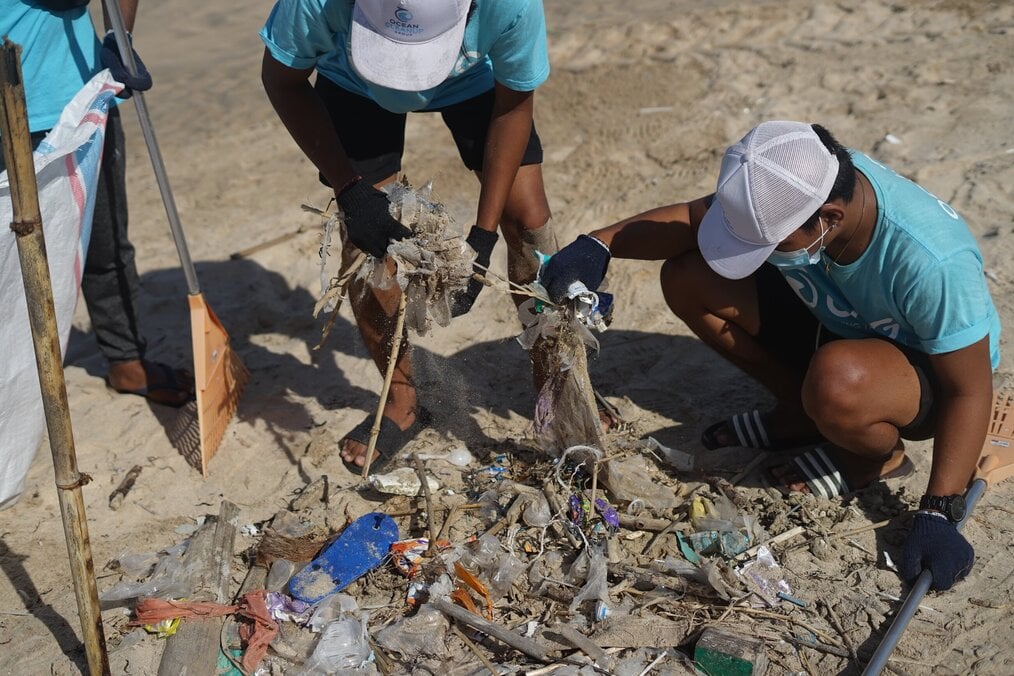 separator_solid
---
Best for cultural immersion: Maximo Nivel in Costa Rica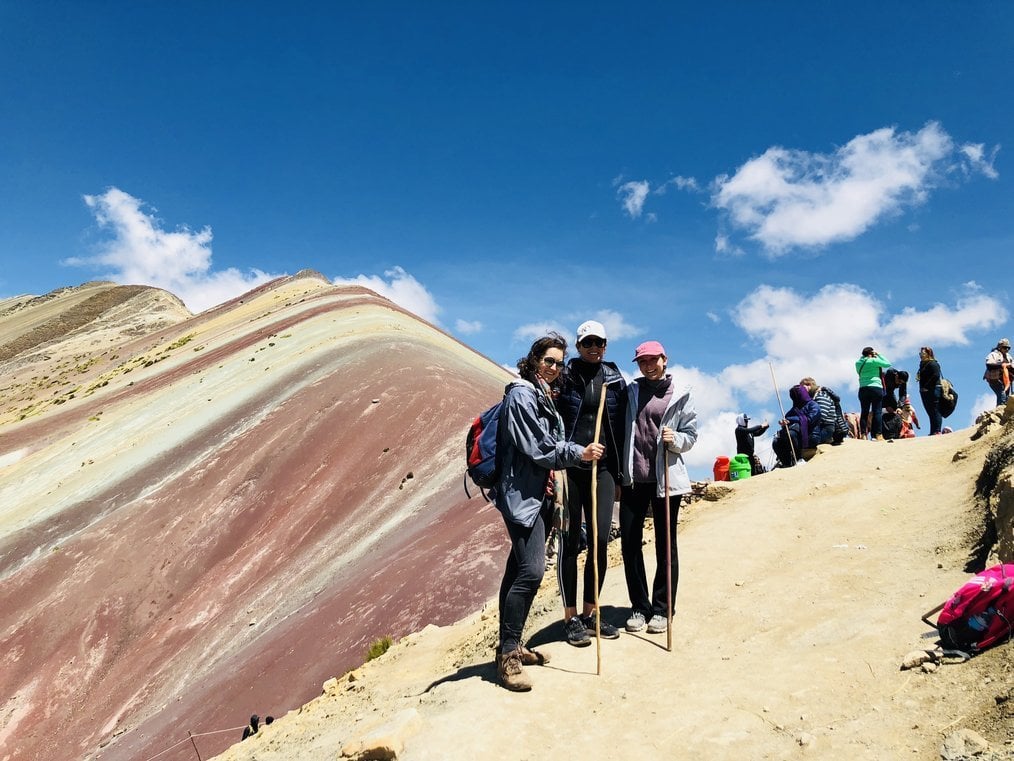 "I loved my experience with Maximo Nivel, I felt like I was really immersed into the culture and the town where I lived. Our host mom was such an amazing cook who taught me her recipes so I could practice at home for my family!"
separator_solid
---
Best for community building: Village Book Builders in Malawi, Mexico, or Nepal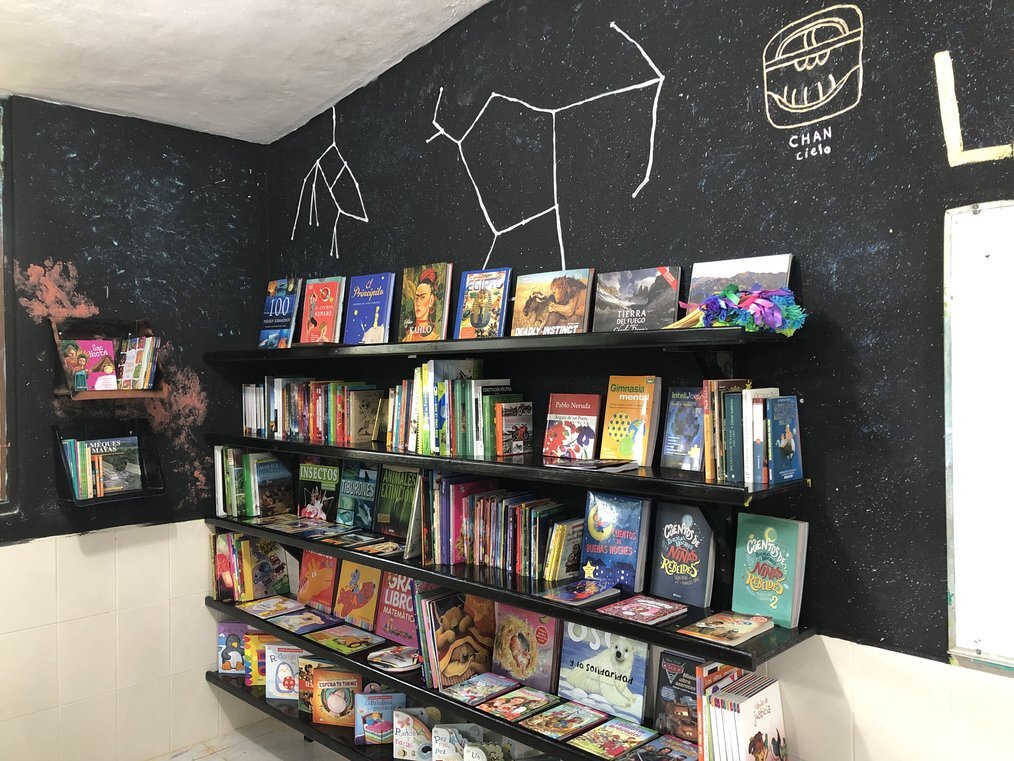 "I highly recommend Village Book Builders. You can be sure every dime is going to improve the lives of people who truly need it! I plan to volunteer at another library with them soon!"
separator_solid
---
Best for no-cost volunteering: Angloville in 24+ European cities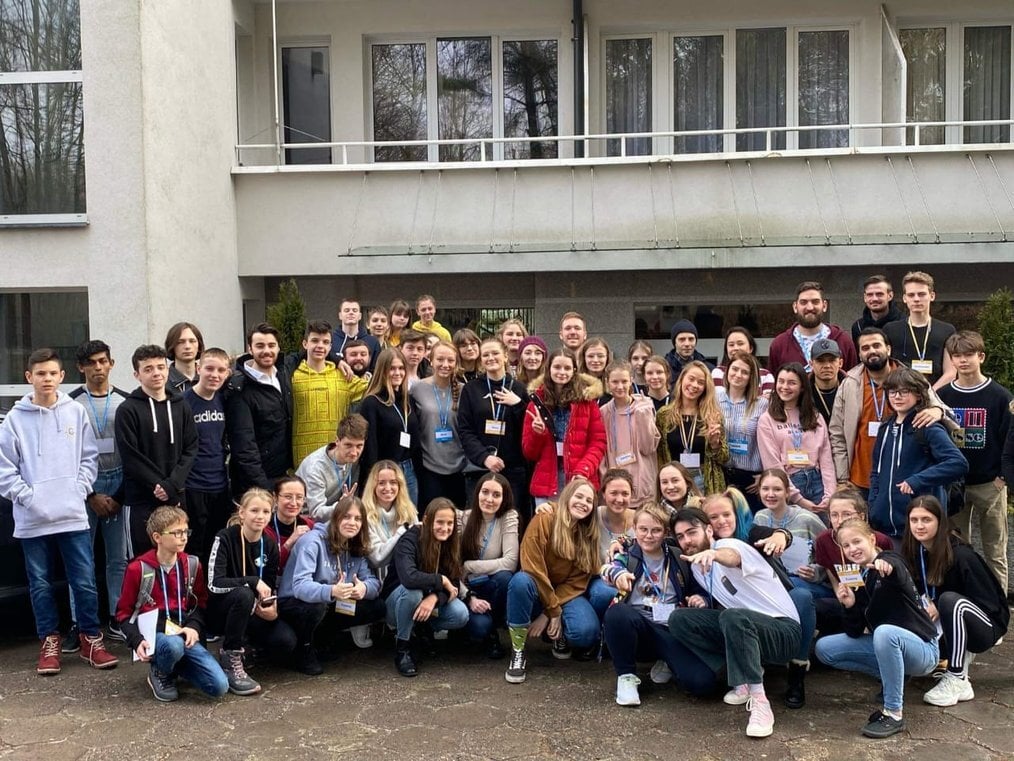 "I can stress enough that this experience made the change I needed to my life. I had the pleasure of meeting so many new people, engaging in intellectual and insightful conversation. In meeting like minded people, it helped to develop my world view and this was all for free. Theres simply no reason not to go for this!"
separator_solid
---
Best for program choice: International Volunteer HQ in Peru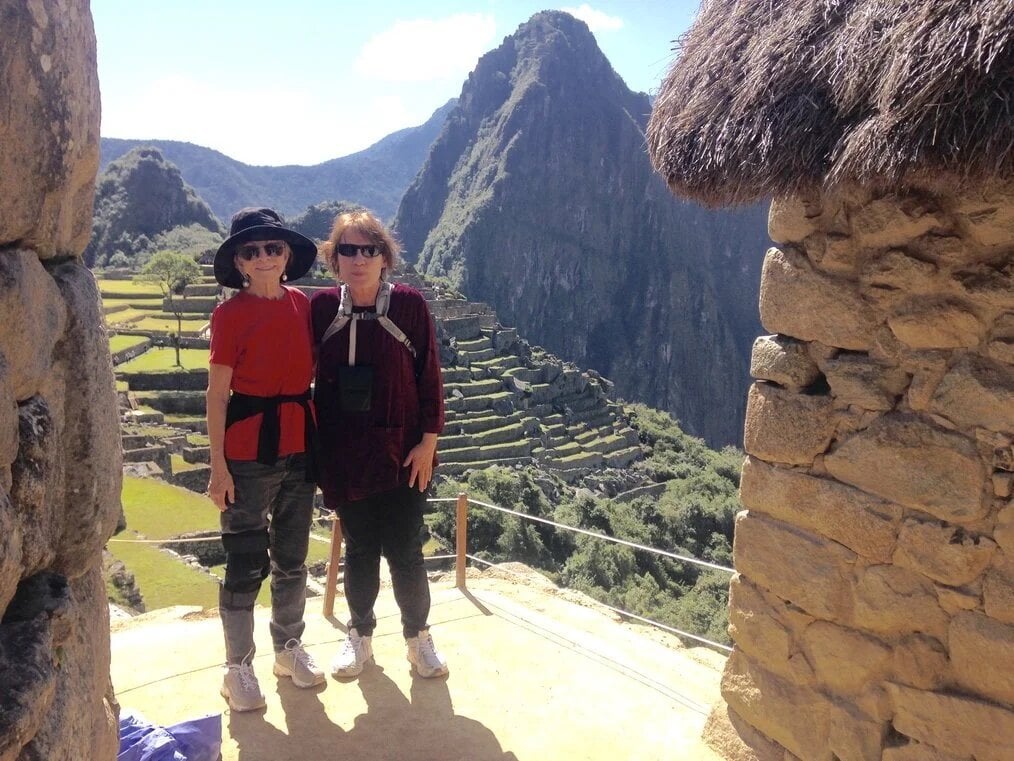 "I am forever grateful for both IVHQ and Tarpuy Sonqo for this opportunity. It really solidified my aspirations for working with children and it even opened a new career path. I had a child in my class who had trouble speaking not sure if he was on the autism spectrum. But because of that I have decided to pursue my masters in speech language pathology."
separator_solid
---
Best for medical volunteering: African Impact in Zambia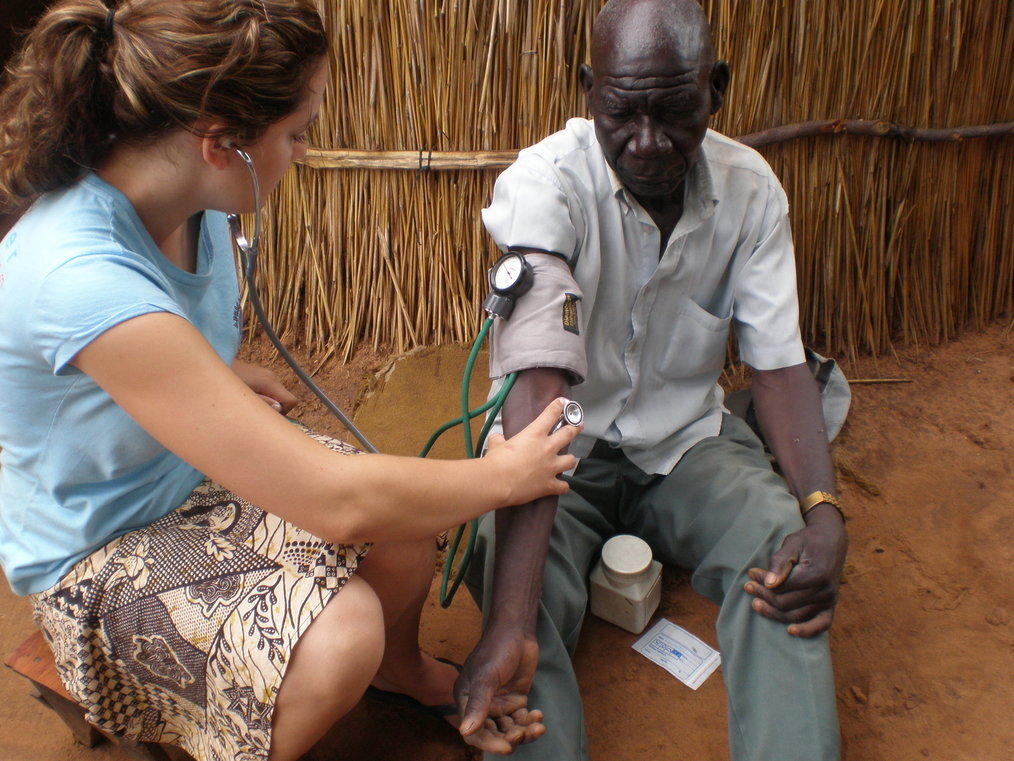 "We had the most amazing experience at African Impact! Not only did I actually feel the impact the medical project that I was part of had in the communities but I made the most amazing memories! It also truly helped me realize what I want to do with my future."
separator_solid
---
Best for wildlife conservation: GVI in Thailand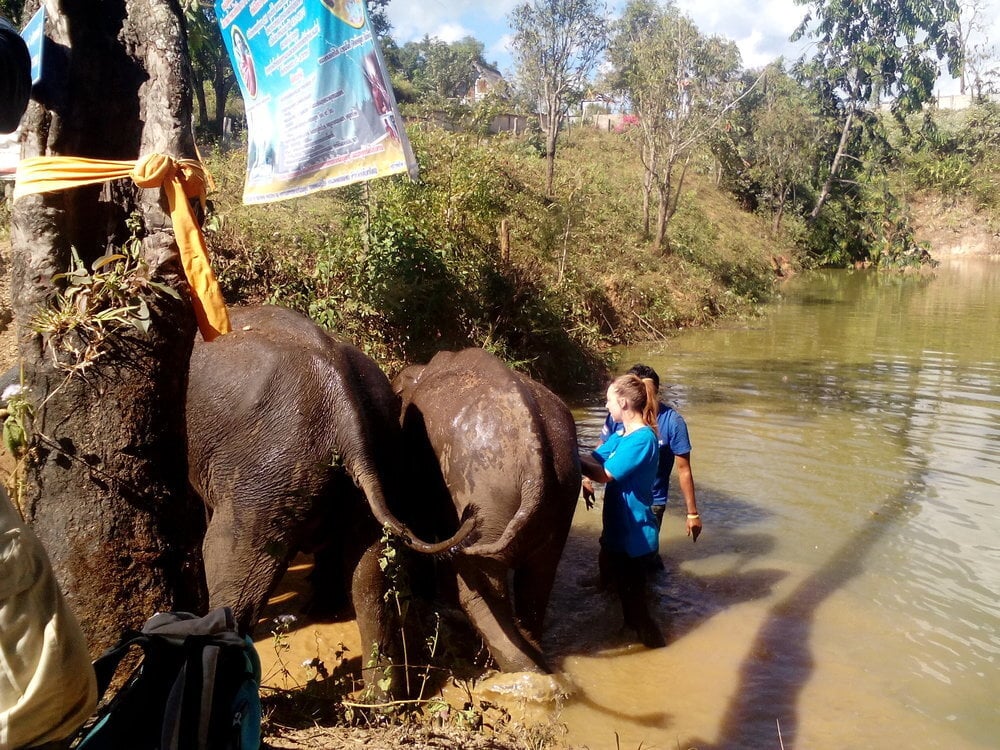 "My favourite part was working in the Royal Thai Navy base centre for the conservation of Green Sea Turtles. Been up close to the amazing animals, was so special as they are endangered I felt so lucky."
separator_solid
---
Best for volunteering and language learning: Center for Excellence in Palestine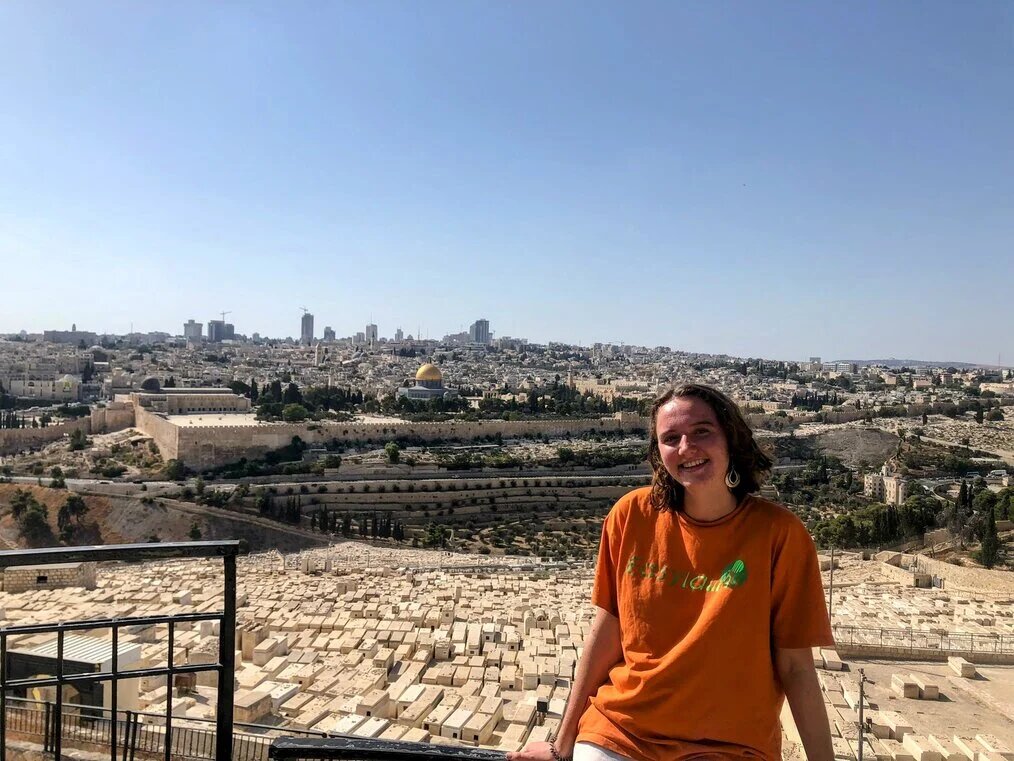 "Staying with a host family was such a privilege as it allowed me to have an insider perspective on the culture and feel properly integrated into the community. I was even invited to join my family at a wedding which was an incredible experience! The environment at the center is warm and friendly so I felt at home after no time at all."
separator_solid
---
Give back in summer 2023