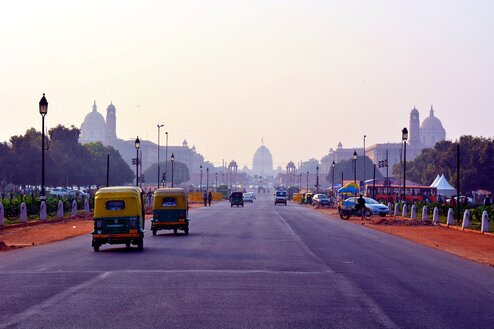 Volunteer Abroad
The Best Summer Volunteer Abroad Programs for 2022
Read our guide to the best summer volunteer programs for 2022 to find the best fit. In addition to learning more about each program, you can read reviews from other travelers and compare programs in terms of impact, support, fun, safety, and value.
Planning for your summer volunteer abroad program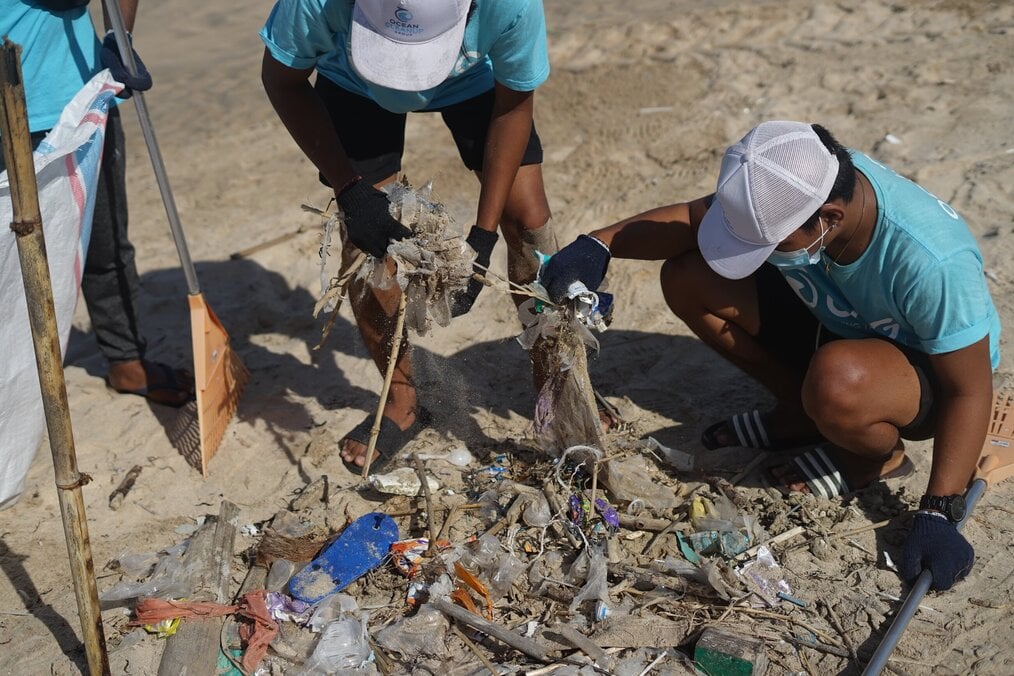 separator_solid
---
Best for cultural immersion: Maximo Nivel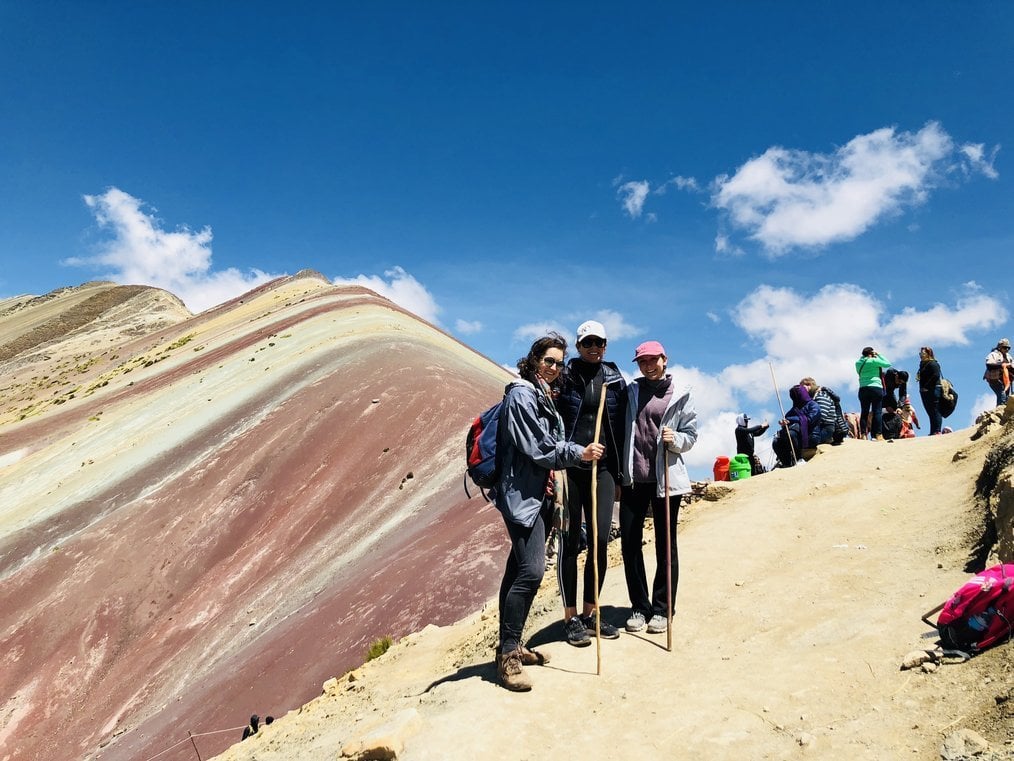 "I loved my experience with Maximo Nivel, I felt like I was really immersed into the culture and the town where I lived. Our host mom was such an amazing cook who taught me her recipes so I could practice at home for my family!"
separator_solid
---
Best for community building: Village Book Builders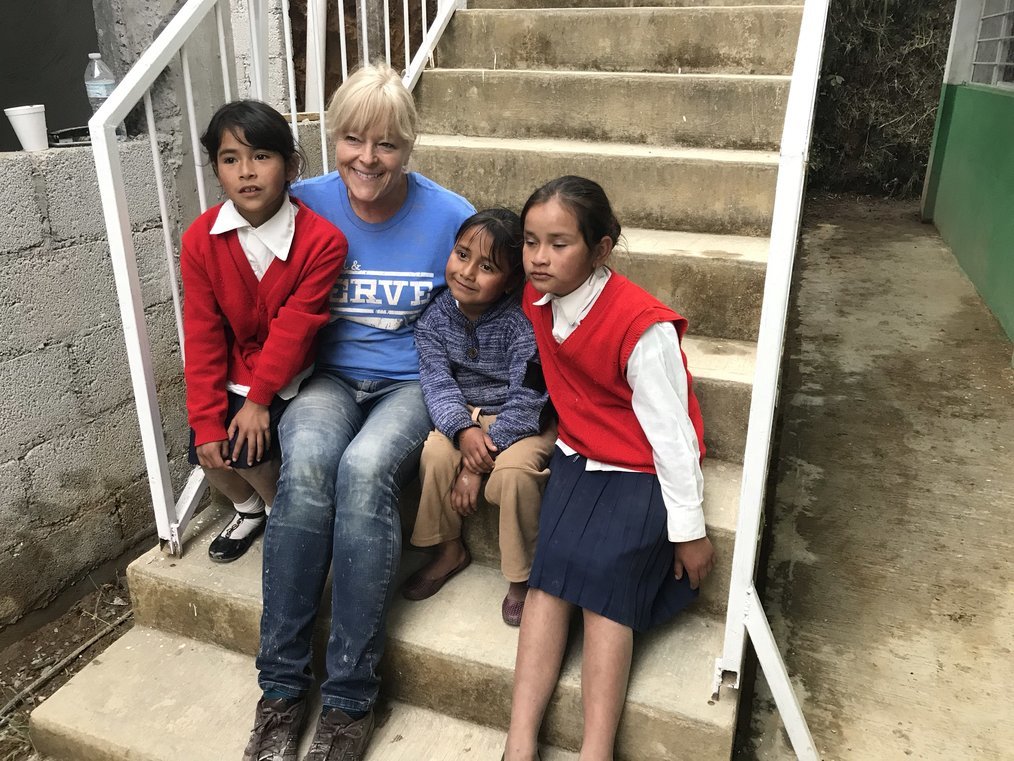 "I highly recommend Village Book Builders. You can be sure every dime is going to improve the lives of people who truly need it! I plan to volunteer at another library with them soon!"
separator_solid
---
Best for personalized program: The Tarzan Way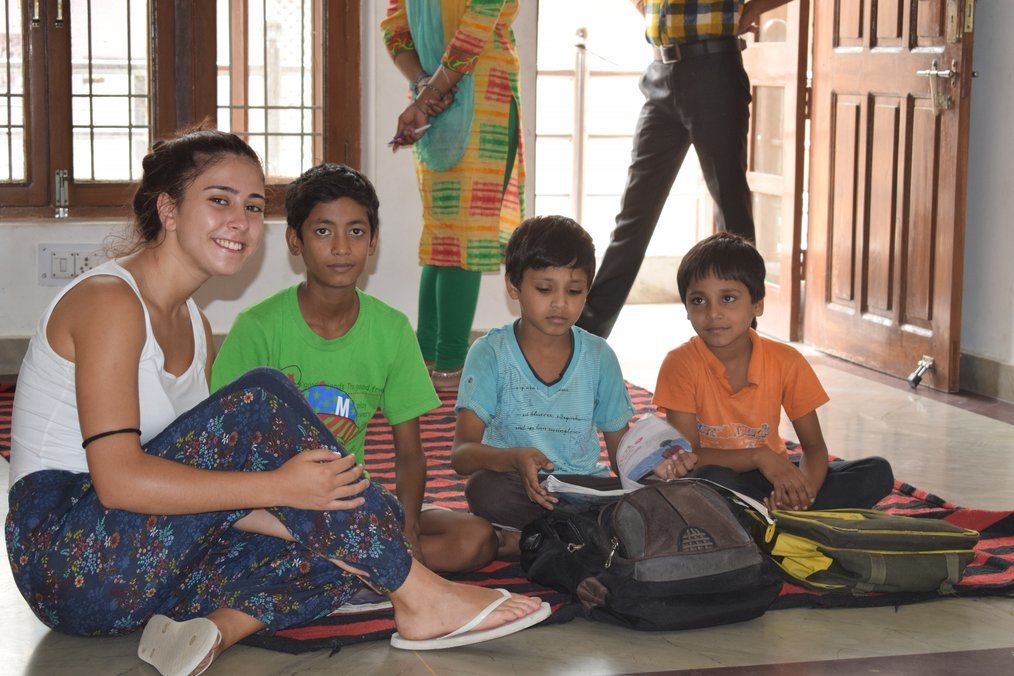 "I would definitely recommend coming to India through The Tarzan Way. They really take care of each participant and make sure we are comfortable. Having support like this in a new country really made me feel safe."
separator_solid
---
Best for program choice: International Volunteer HQ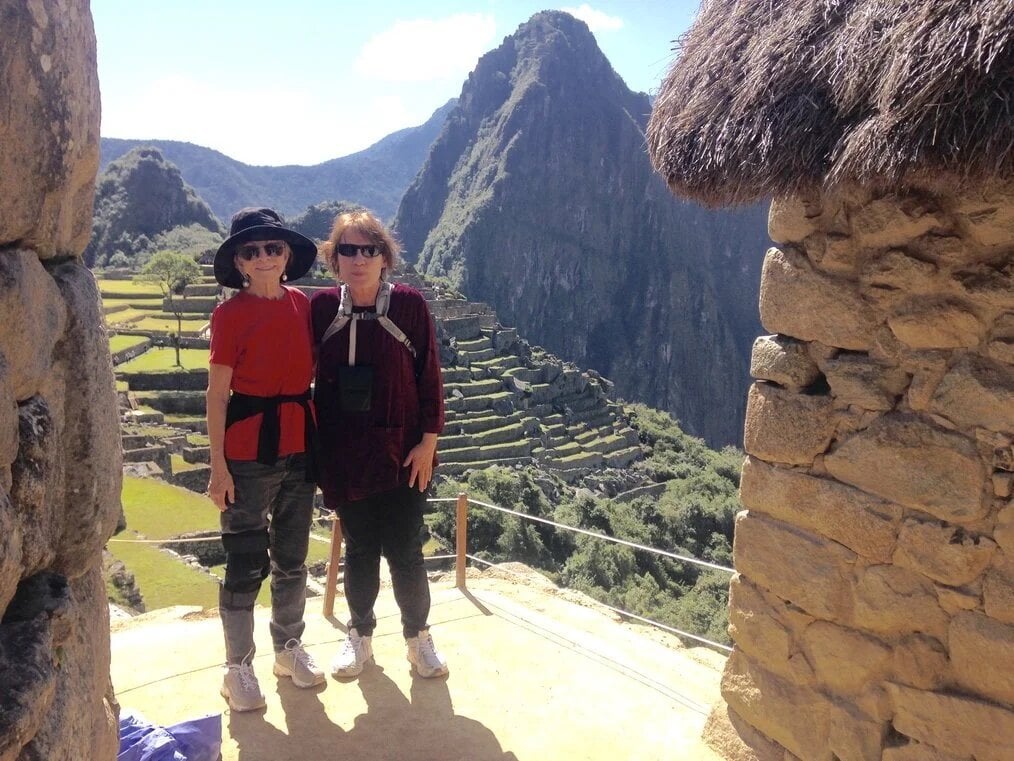 "I am forever grateful for both IVHQ and Tarpuy Sonqo for this opportunity. It really solidified my aspirations for working with children and it even opened a new career path. I had a child in my class who had trouble speaking not sure if he was on the autism spectrum. But because of that I have decided to pursue my masters in speech language pathology."
separator_solid
---
Best for supporting children: Honduras Child Alliance
In the past five months, I have felt so safe and supported during my time in El Porvenir, and have had the opportunity to get to know people from all over the world and make a difference working with kids.
separator_solid
---
Best for wildlife conservation: Oceans 2 Earth Volunteers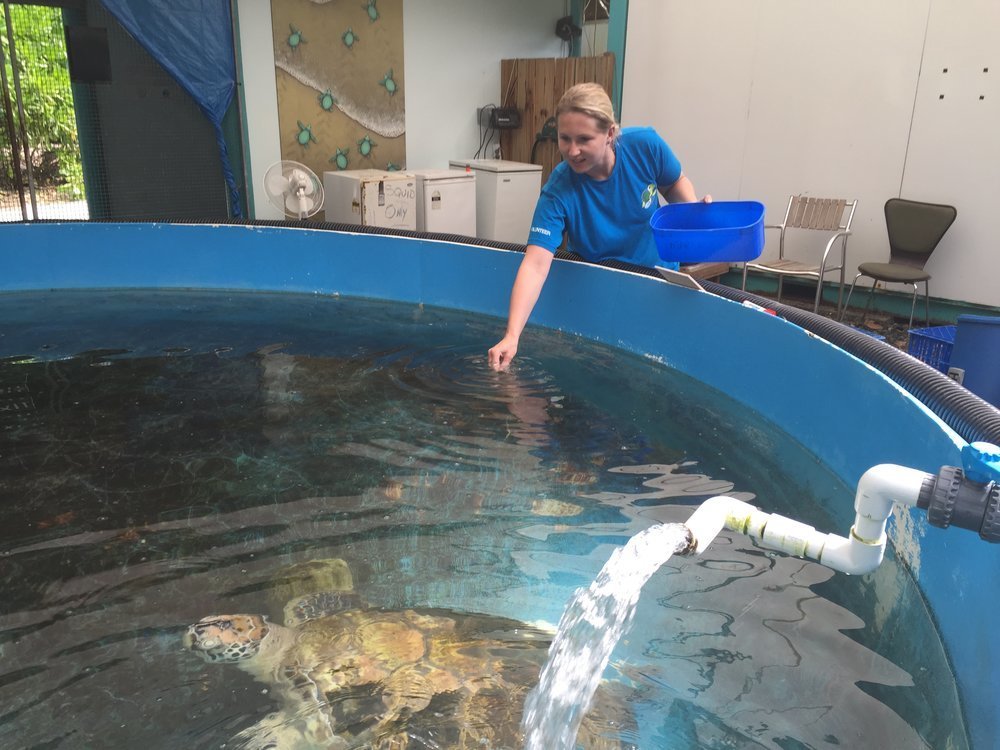 "I had an amazing time in the Wallaby, Kangaroo and Possum Care program out of Brisbane, QLD. I got lots of hands on time with the animals and learned so much."
separator_solid
---
Best for teaching: Volunteer Programs Bali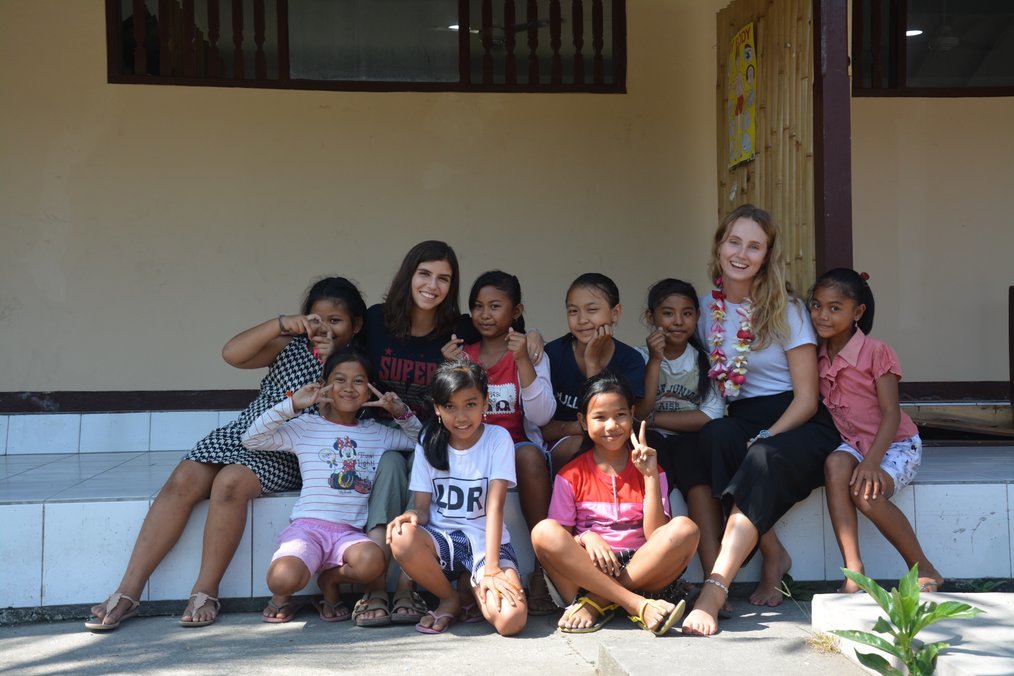 "I was thrilled to have taken part in such a wonderful program and I am most definitely going to be going back soonest possible. So much love to Kim, Tutik, Eka, Indra & the rest of the beautiful team that makes VP Bali what it is."
separator_solid
---
Give back in summer 2022