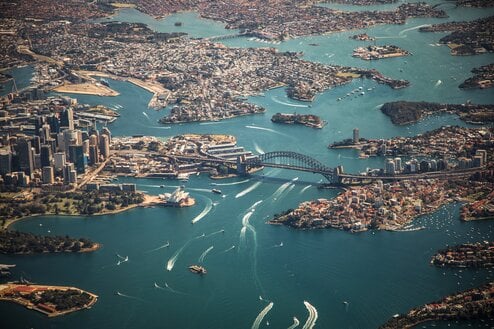 Study Abroad
The 10 Best Universities in Australia for International Students
Australia is home to a world of top universities and is a favorite destination for international students. If you don't know where to start your search, we've narrowed down the best university picks based on academic reputation, Go Overseas reviews, and location.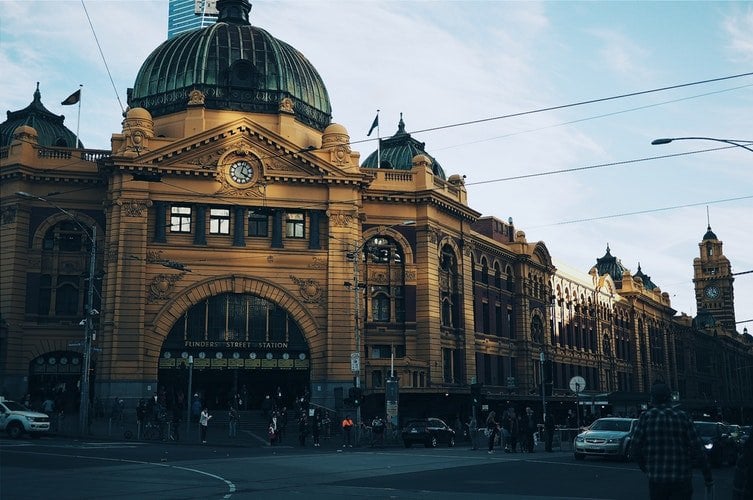 Where are the top universities located?
Great for top international reputation: Australian National University (ANU)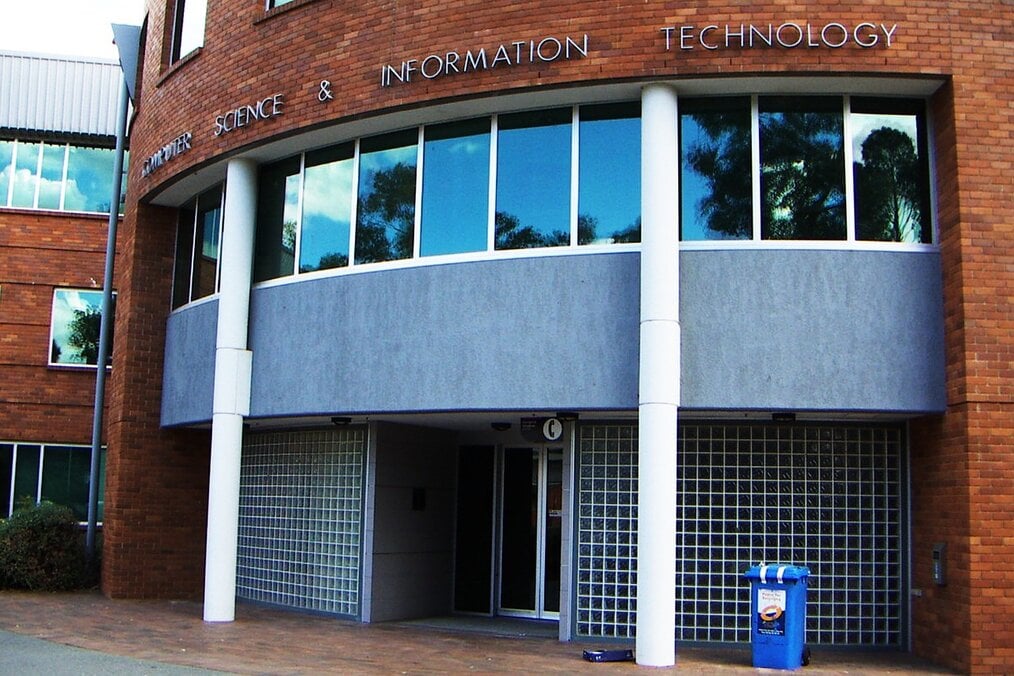 Great for student city: University of Sydney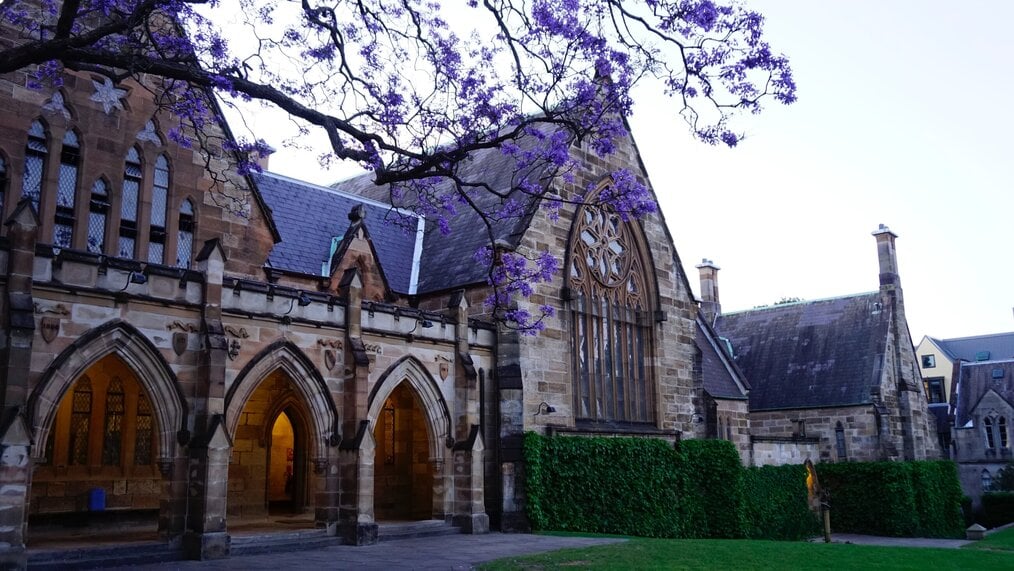 "I loved Sydney and studying at the University! It was an amazing time! Sydney is a great place and the Uni is really supportive and strong. I felt really safe in the city and public transit is great."
Great for social life: University of Melbourne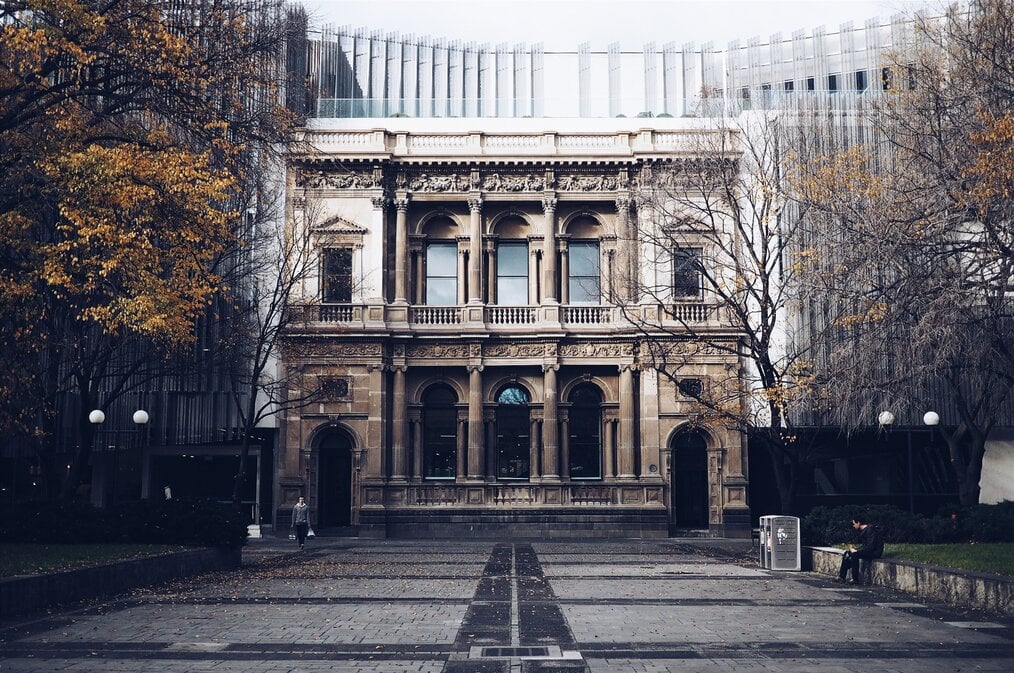 "I travelled to Melbourne University to gain a wider business understanding from the best university in Australia. Not only can I now say that I was educated at a globally competitive University, I can also say I travelled adventurously all throughout The Northern Territory, Queensland, New South Wales, South Australia, and through Victoria."
Great for access to nature: University of Adelaide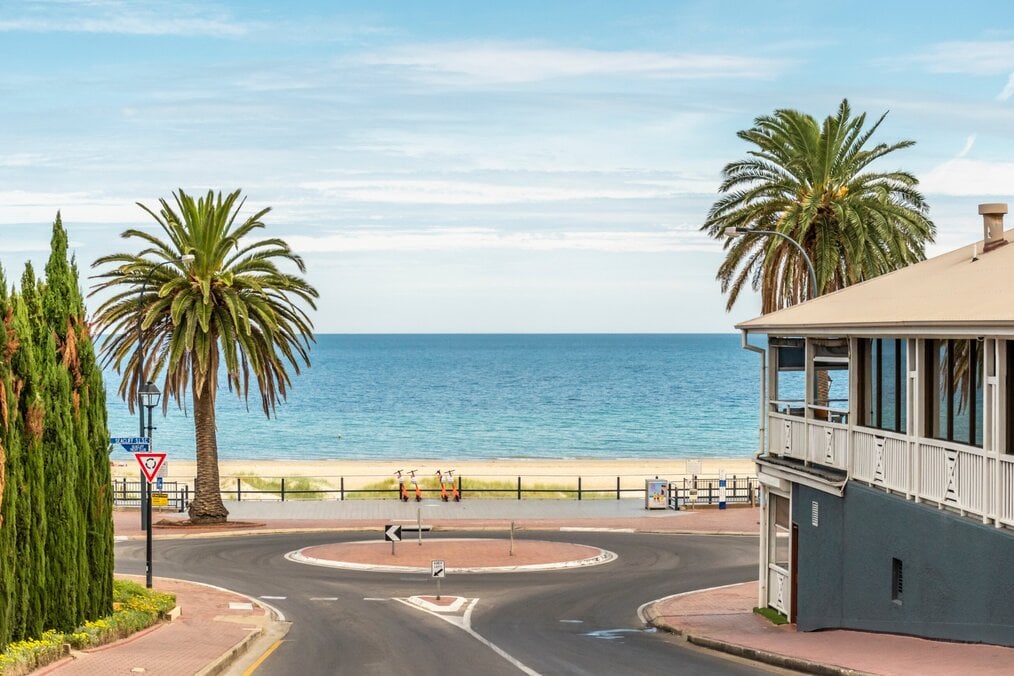 Great for sporty campus: University of Queensland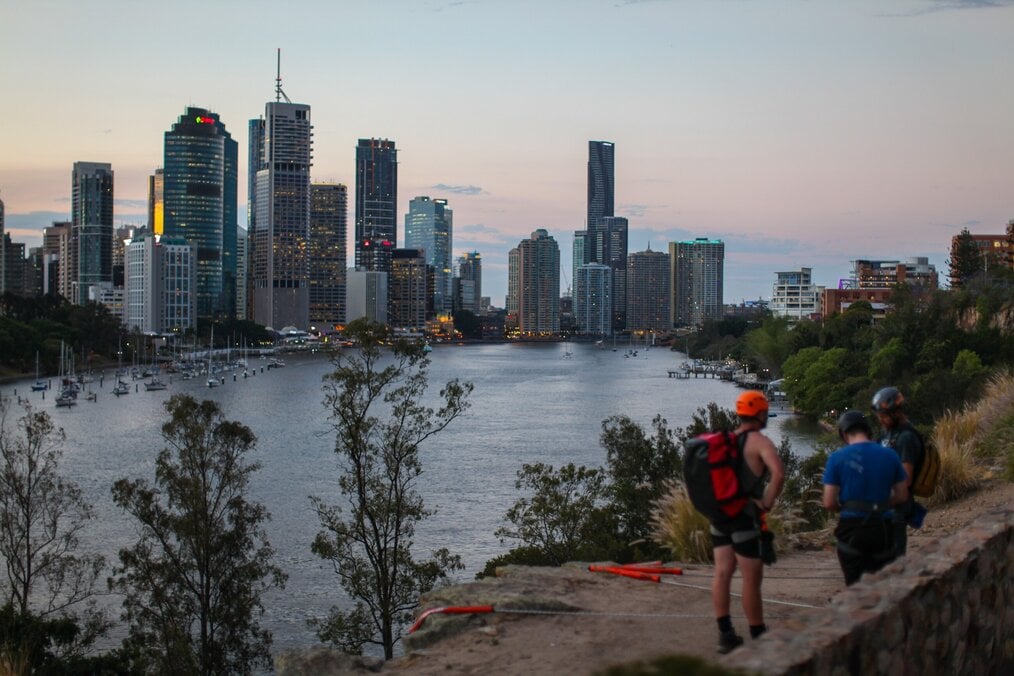 Best for chill vibes: Bond University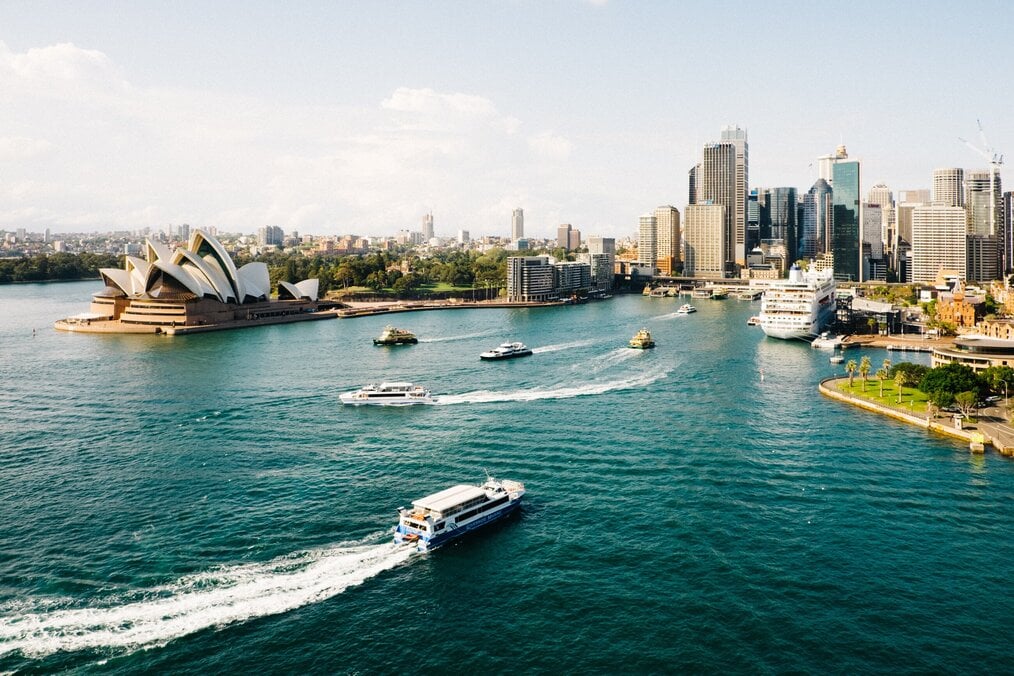 "After class almost every day you could find me at the beach! It was only a 15 minute bus ride!"
Great for green campus: Monash University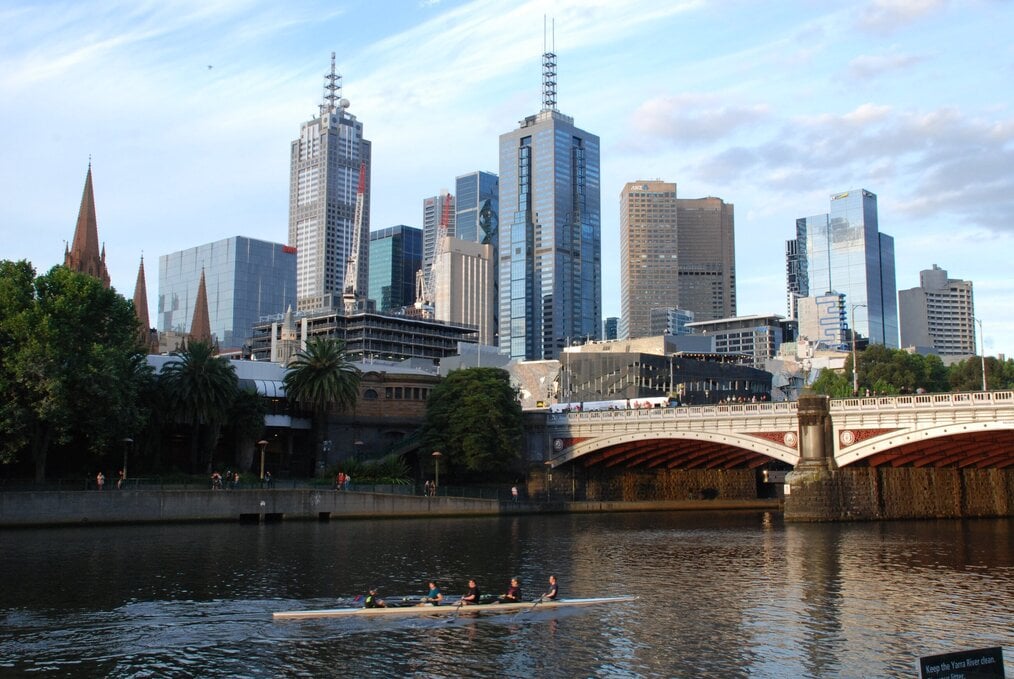 "Studying at Monash was a once in a lifetime experience and I am so great-full for my opportunity. Monash does an excellent job on connecting exchange students with other exchange students, and domestic students are very approachable. Monash's campuses are student friendly for school work, socialising, and student work as well."
Great for beach life: University of New South Wales (UNSW)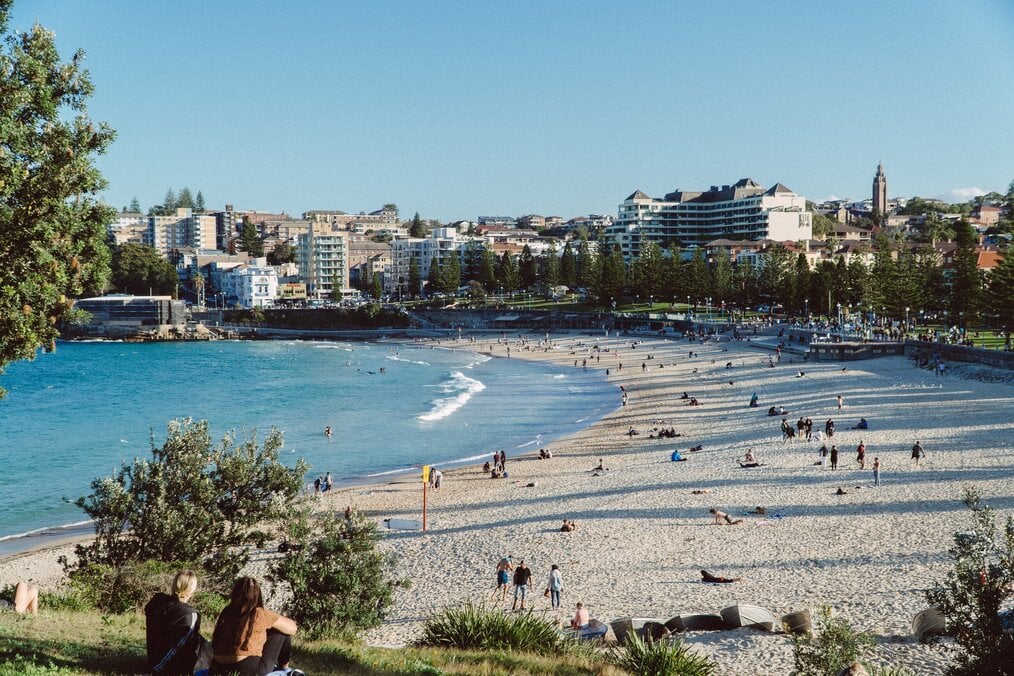 "I took some of my most rigorous, practical courses at UNSW, yet still had more free time than ever: the proximity to the beach, the beauty of the area, and the amount of friendship and community within the dorm/college made this an unforgettable and highly meaningful experience. Living with local and international students opposed to in an apartment allowed me to meet so many amazing people, and I believe this is a MUST when given the study abroad experience."
Great for design innovation: University of Technology Sydney (UTS)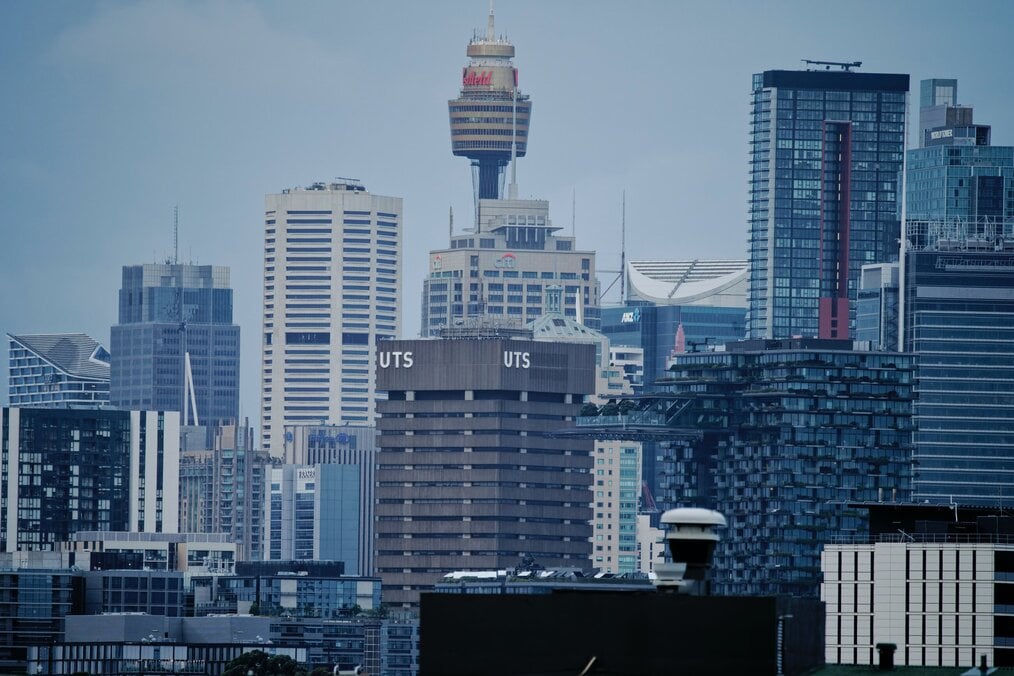 Great for affordability: University of Western Australia (UWA)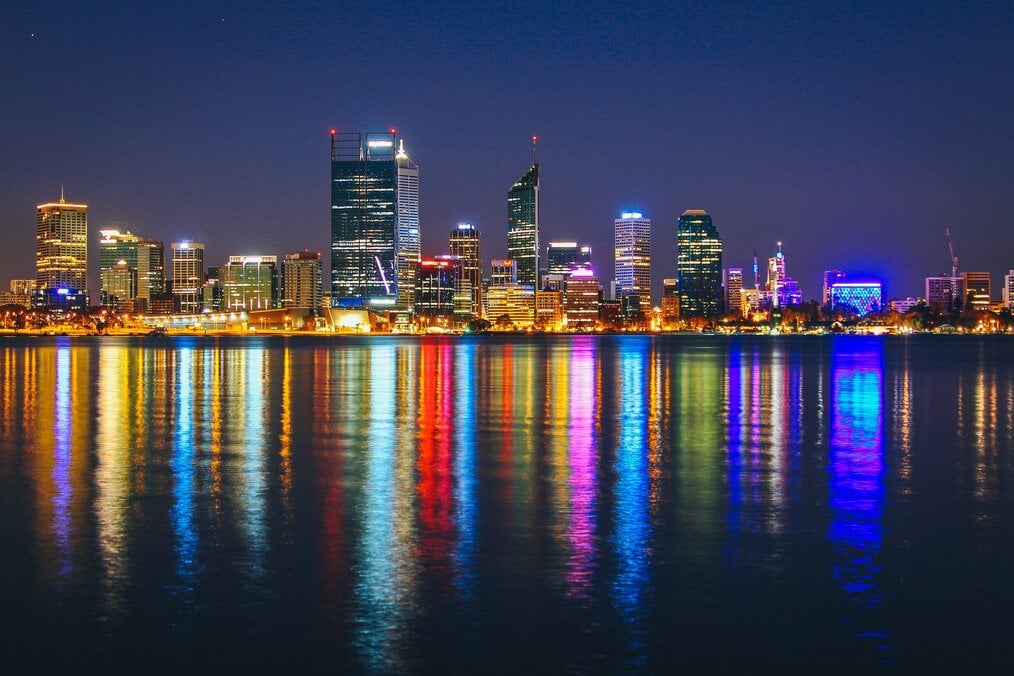 "The UWA campus is one of the few historical buildings of the city, and its gardens are like the rainforest, it's so beautiful! Also, Australian people are extremely friendly, always ready to help, and very open-minded."
Soak up the sun while studying in Australia