Internships Abroad
10 Best Virtual Internships for Summer 2021
We've rounded up the top 10 virtual internships to apply for this summer. These opportunities will help build your resume while growing your international network.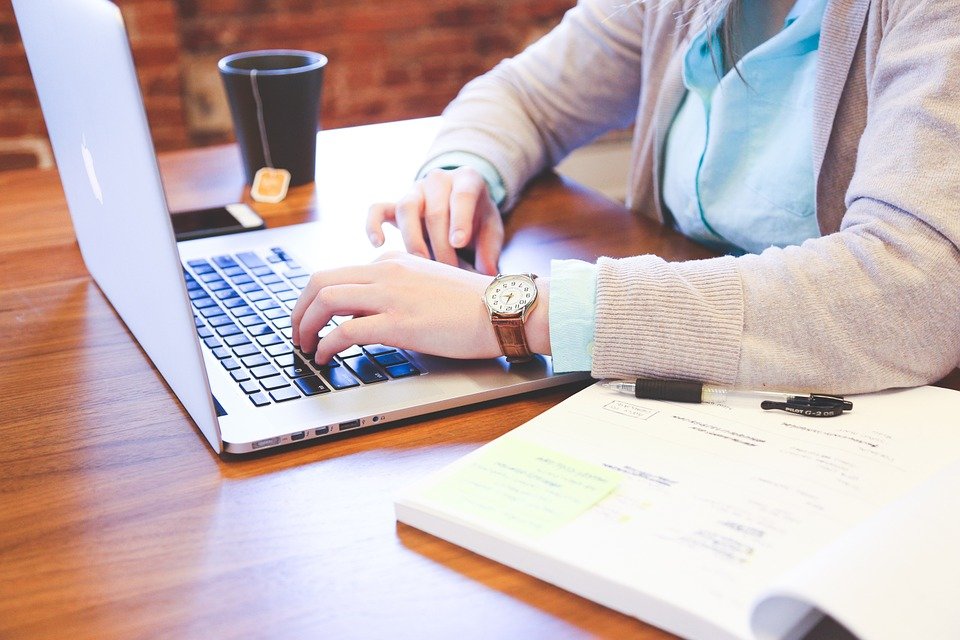 Explore Top Virtual Internships for Summer 2021
Best for Program Choice: Intern Abroad HQ
Best for Support: Connect-123
Best for Conservation and Development: GVI
Best for Professional Development: CAPA
Best for Career Coaching: CEA
Best for Job Preparation: GE Virtuoso
Best for Low-Cost Programs: Asia Internship Program (AIP)
Best for Host Company Connections: Virtual Internships
Best for Flexibility: The Intern Group
Best for Cross-Cultural Training: USAC Global Perspectives
It's Time to Start Building Your Global Network!