Teach Abroad
Yes, You Can Travel to Japan Right Now — Teach, Intern, and Study in 2022
Japan is one of the handful of countries maintaining COVID restrictions, so is it possible to travel there right now? Learn about the latest guidance for teaching, studying, and traveling to Japan as a tourist in September 2022 and beyond.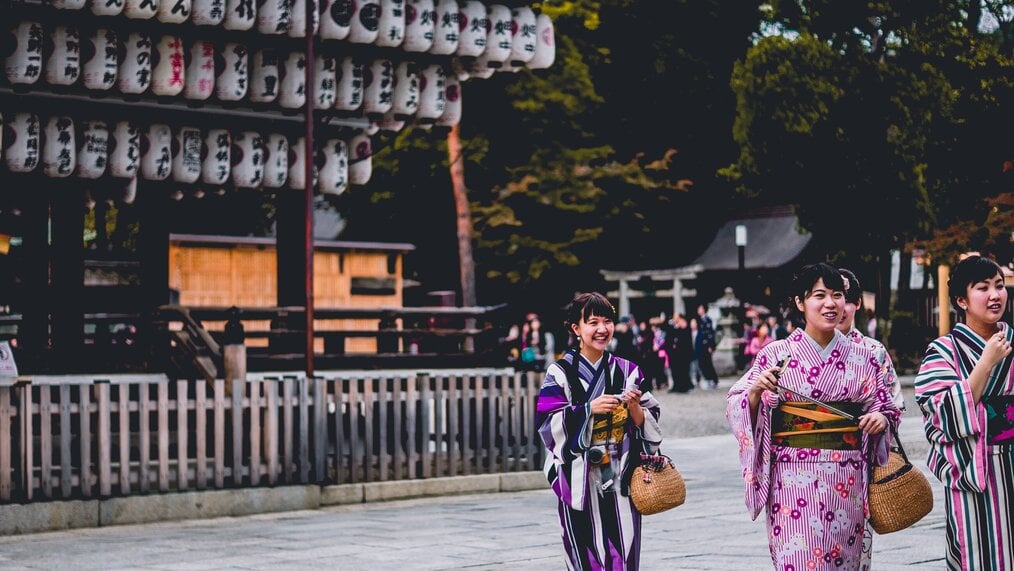 COVID travel restrictions have left many of us scratching our heads over the past two years. With the ever-changing rules, it's hard to keep up with which countries are open for study, work, and tourism.
Japan has maintained fairly strict border control since the pandemic began but the government is moving in a positive direction toward easing restrictions. This is good news for travelers like you hoping to travel to Japan in 2022.
Read on for the answers to all of your questions about travel to Japan, including current entry requirements.
Is Japan open to individual tourists?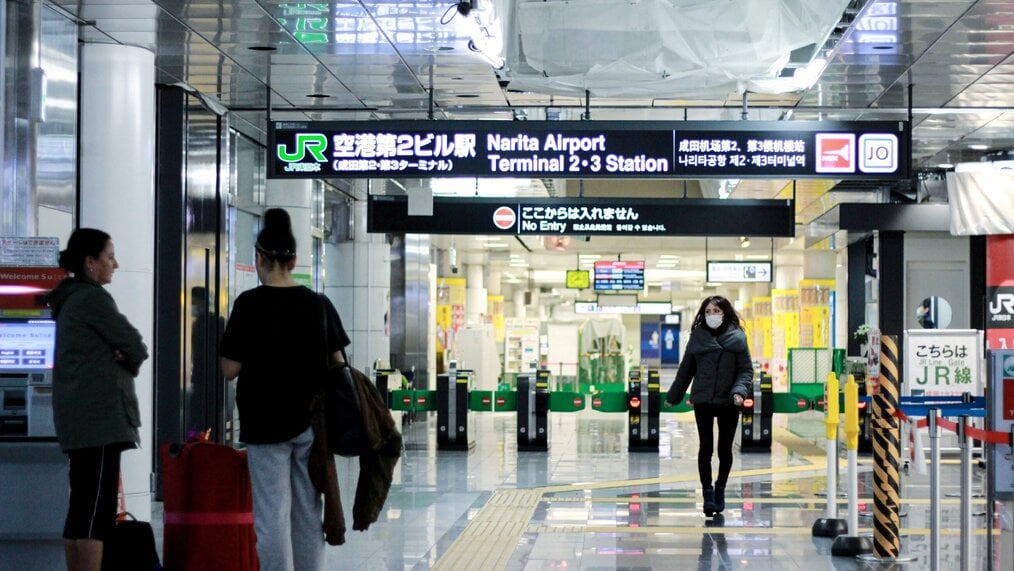 Yes! You can travel to Japan as a tourist but with a few catches. You will need to book a self-guided package tour, apply for a visa, and meet the COVID entry requirements.
What is a package tour?
Since Japan reopened its borders, tourism has looked a lot different than it did before COVID. Until further notice, individual tourists will need to book a government-sanctioned package tour.
Package tours required in Japan started out as guided but now can be self-guided. So, what's the difference?
Guided: tour companies arrange all aspects of the trip and you are part of a tour group for the duration of the visit
Self-guided: companies arrange accommodation and flights but travelers are free to explore on their own without a guide
The rationale behind this is that the government wants to know where tourists are in the event they get sick and they want someone (the tour company) to be responsible for coordinating quarantine and testing.
The bottom line: Unfortunately, as of September 2022, those hoping to spontaneously backpack and hostel hop across Japan are not allowed to do so. However, tourists who book a self-guided package tour are free to travel to Japan if they meet the entry requirements.
For detailed information about guided vs. self-guided package tours, read on here: What's the Difference Between Guided, Self-Guided, and Independent Travel?
When will Japan be fully open to tourists?
Although the Japanese government is pushing to eliminate daily tourist entry caps and visas, this may not take effect until October 2022 or later. For now, the above restrictions and entry requirements must be followed to enter Japan.
Can I study abroad in Japan?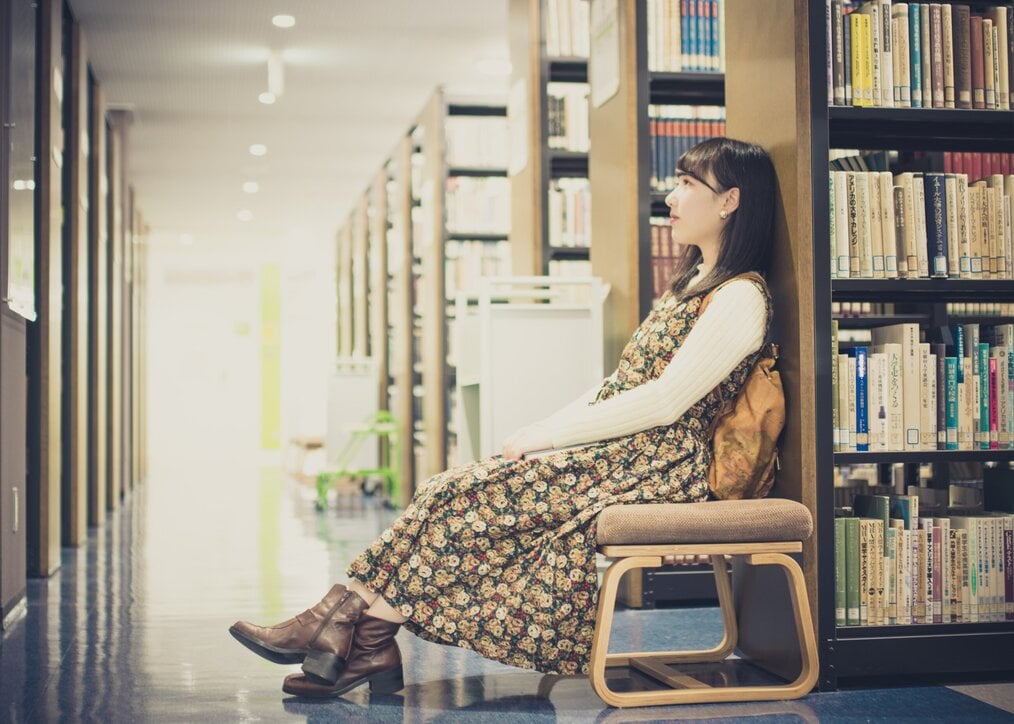 Can I teach in Japan right now?
English teachers are currently welcome to enter Japan if they hold a long-term visa. Applications for the JET Program for teaching assistants will also open as usual in September 2022 for the 2023 school year.
Check out these programs recruiting English teachers:
Can I work or intern abroad in Japan right now?
Japan is open to travelers coming for work or internships!
Generally, foreign interns who use a program provider for placement come to Japan on a tourist visa that is valid for 90 days. If the internship lasts longer than three months, interns are required to leave the country and re-enter which will reset their visa for another 3 months.
If you are traveling to Japan for work or to intern, you will be subject to the same entry requirements as tourists.
Be sure to keep in close contact with your employer, host organization, or placement provider in case regulations for workers or interns change.
Read more: How to Get a Job in Japan
What are the COVID entry requirements to Japan?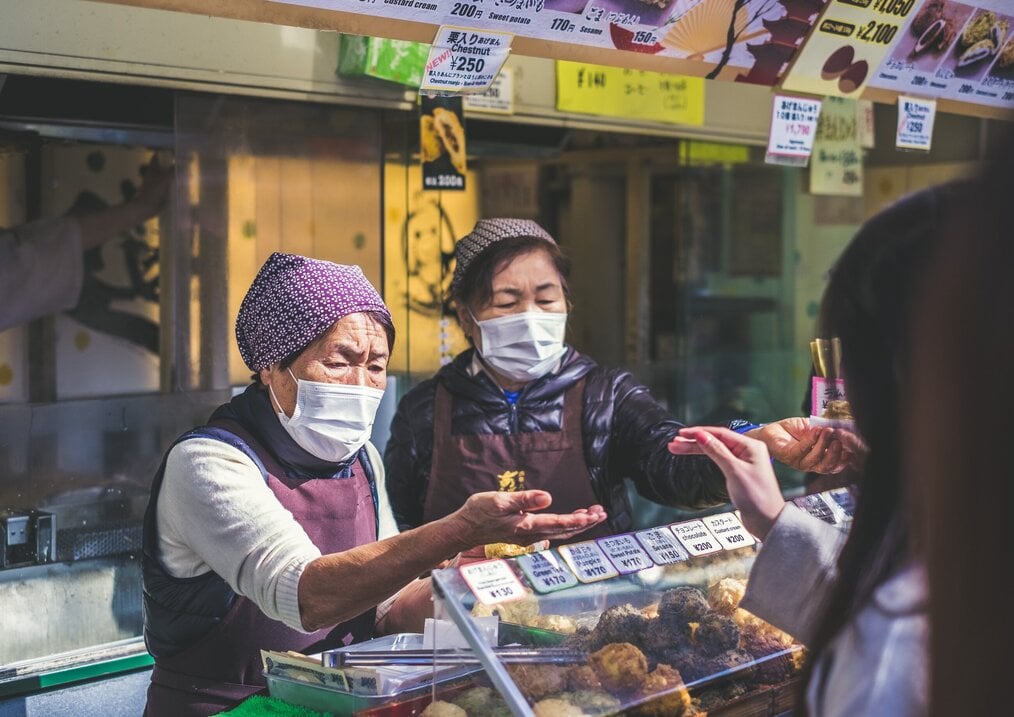 Japan's previous color-coded country classification system has been dropped and now visitors from all countries are free to enter the country. Whether you are planning to study, intern, or come for tourism, you will need a visa and proof of full vaccination status.
Visas
Before applying for the visa, entrants will need to be registered by their "receiving organization" (package tour operator, employer, etc.) online through the Entrants, Returnees Follow-up System (ERFS).
The certificate will be sent to you and will need to be included with your visa application.
Gather your other documents and apply online through the eVISA system.
Tourist visa processing is taking between 5-7 business days but there could be delays as more applications are submitted due to the easing of restrictions.
Students will also need to present an ERFS certificate with their student visa applications.
Vaccination against COVID
Plan for Japan in 2022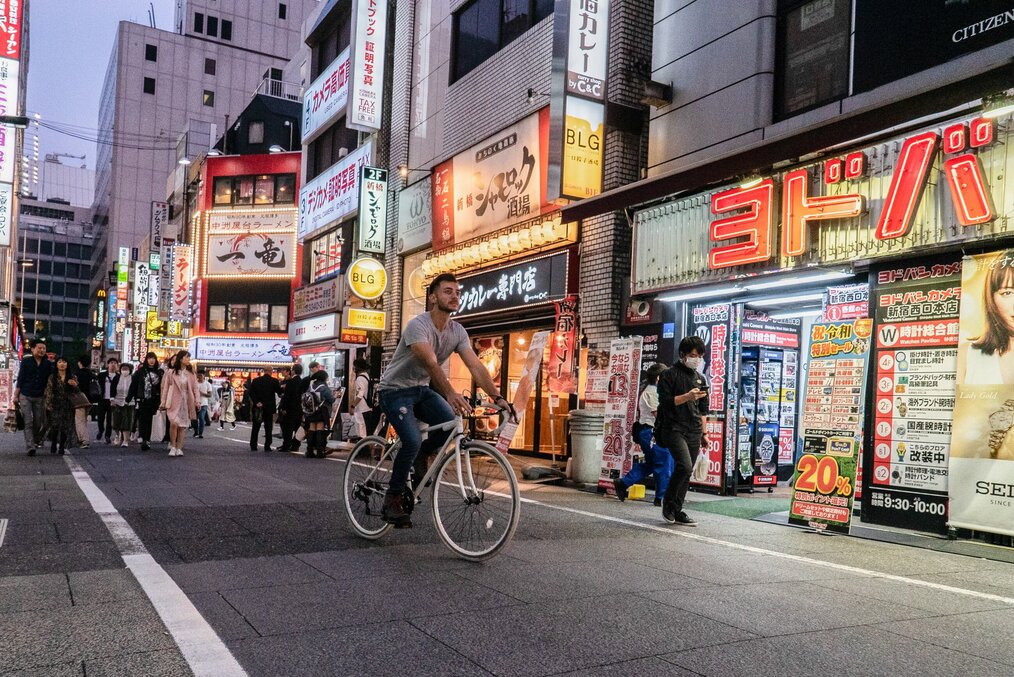 Although it might take a little extra planning and paperwork, traveling to Japan in 2022 is possible! Make sure to do your research and stay organized – if you do, you'll be studying, interning, and teaching in Japan in no time!