Gap Year
How to Take a Gap Year for Free or Cheap
5 ways to make a gap year possible for any budget.
Wouldn't it be great if everyone could take a gap year at least once in their lifetime? The benefits of a gap year are endless, and our parents and employers are finally understanding that travel helps us develop and grow in so many ways.
Despite the increasingly positive perception of gap years, though, one thing that stays constant is how expensive gap years can be for some people (especially when you want to travel for a whole year.) Luckily, there are cheap gap year options and ways to reduce the cost of your gap year -- all is not lost! Here are a few ways people have success traveling the world on a gap year for free or cheap.
Gap Year Crash Course: Scholarships & Funding
1. Get a Scholarship to Reduce Gap Year Costs
If you started researching ways to travel on a gap year with a group, then you've probably begun sifting through the many travel and tour operators offering special gap year programs. While they'll all support your dream of seeing the world on a sabbatical, those services are often accompanied by a higher price tag.
It may seem like a financial roadblock, but don't give up hope yet. Many gap year programs also provide reduced rates, payment plans, and grants! You might even score a full scholarship (or collect numerous scholarships to cover all of your expenses).
Wondering how to go about locating gap year financial aid? Head to the travel program's financial office or call their financial advisor first. They can help guide you along the way and even recommend third party aid that received by previous guests.
Next, visit a reputable travel advisor or program directory (like Go Overseas), and apply to their recommended gap year scholarships. Maybe even head to your bank, school, or job and ask about the terms of their travel aid programs, if any.
2. Volunteer Your Time in Exchange for Accommodation Overseas
You'll hear from many world travelers, gappers, and nomads that one of the ways they take a gap year for free or cheap is by bartering their skills in exchange for room and board. Gap year exchange volunteers love sites like WWOOF and HelpX to find barter opportunities.
Whether it is through laborious jobs like farm work or more administrative roles like a hostel front desk clerk or office assistant, you'll find a range of barter options available.
The caveat? Some volunteer opportunities may require a significant amount of work hours each day, spilling into your time to explore. If you plan wisely, however, you may be able to negotiate full days off to make time for short getaways.
Bartering for room and board can help you save money on accommodations and meals, and help you stay in a destination long enough to have a more immersive experience. You'll meet more locals, find more "off the beaten path" activities, and maybe even learn a new language!
3. Get a Gap-Year Friendly Job to Work Remotely
Gap years are traditionally viewed as a year to step away from school or the workplace, possibly resulting in a loss of consistent income. But what if your job came along with you? You may be able to have a free or cheap gap year of your own if you are compensated while traveling.
These days, employers are noticing the benefits of travel and international work experience more than ever before. Whether as a remote worker, paid volunteer, field expert, or on contract assignments, it is not completely unusual for companies to entertain the idea of you carrying out a portion of your job overseas.
If additional travel privileges aren't included in your employment package, not all hope is lost. You may be able to make a case and convince your boss to let you work remotely. Working during your gap year might require a few hours of your attention each day, but it is an awesome opportunity for anyone in need of inexpensive gap year options.
4. Choose Budget-Friendly Destinations for Cheap Gap Year Options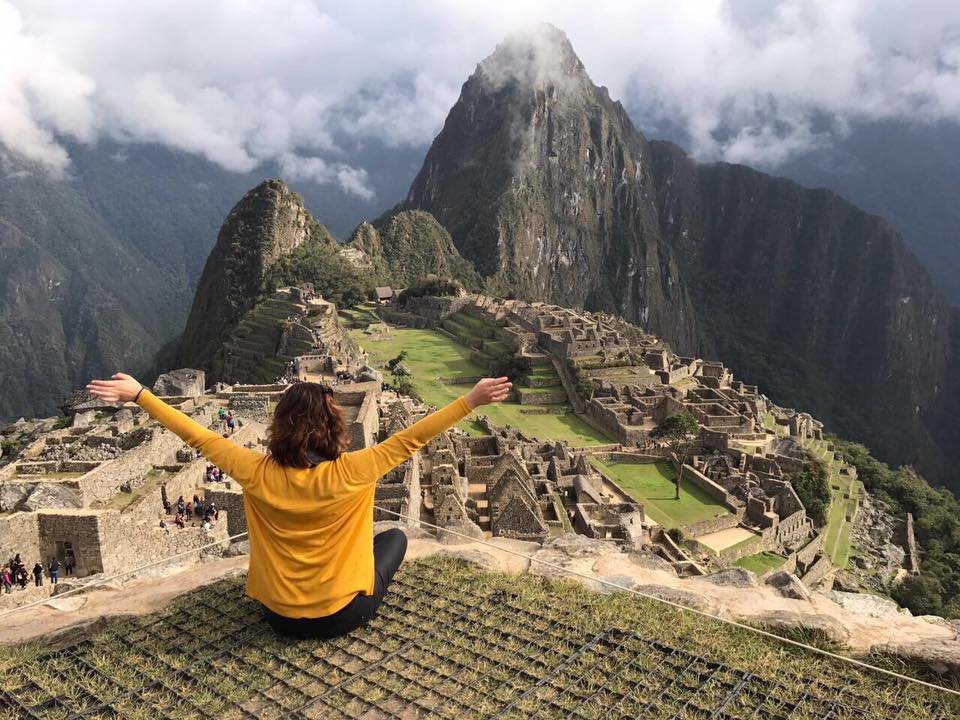 As you begin to budget for a gap year overseas, you'll learn that some countries and cities may be significantly more expensive than others to visit. Cost of living, exchange rate, seasonality, and tourism popularity can all contribute to the cost of your gap year -- so choose the destination wisely!
Say goodbye to big, popular cities and opt for smaller towns, and villages if you plan to spend your gap year in a traditionally expensive country. While Paris for an extended period might break the bank, for instance, the scenic Auvergne region could provide some budget relief!
Popular budget-friendly destinations to spend your gap year include (but are not limited to) countries in northern Latin America, South Asia, and Eastern Europe.
5. Get a Visa & Work Overseas to Offset Gap Year Expenses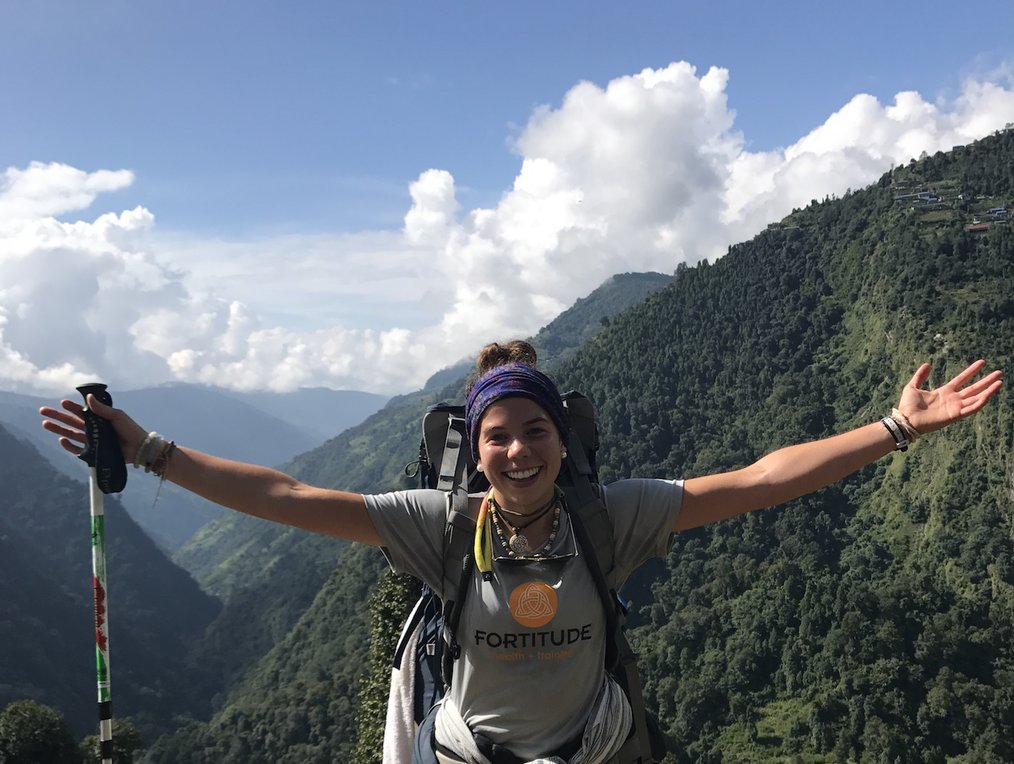 Finding a job overseas may require a bit of elbow grease during the planning stages -- but it is totally worth it when your paycheck offsets your travel expenses. If you are looking for one of the best ways to do a gap year for cheap, find a part-time job that'll enhance your international experience.
Be flexible and keep an open mind when looking for employment abroad: you'll come across the most common jobs overseas, like an au pair or ESL teacher and even unique jobs around the world, like a winemaker, cruise employee, or festival staff member.
This gap year option is likely one of the most challenging of all since you'll have to complete visa and sponsorship requirements to legally work and be paid outside of your home country. But laws differ in every destination, so dream big, apply to as many gigs as you can, and enjoy your working holiday overseas!
As you can see, there are many solutions to planning a gap year for free or cheap. These tips are just the beginning! Don't be afraid to combine these tips for an even more affordable gap year. Take a look at some of our most popular gap year programs to get inspired and keep these ideas in mind when it is time to work out your budget and expenses.