Study Abroad
Where to Study Abroad in Italy: Rome vs. Florence
Rome and Florence are two of the most popular cities in Italy for study abroad students. Compare and contrast these two exciting options to decide which destination is the perfect fit for your study abroad experience.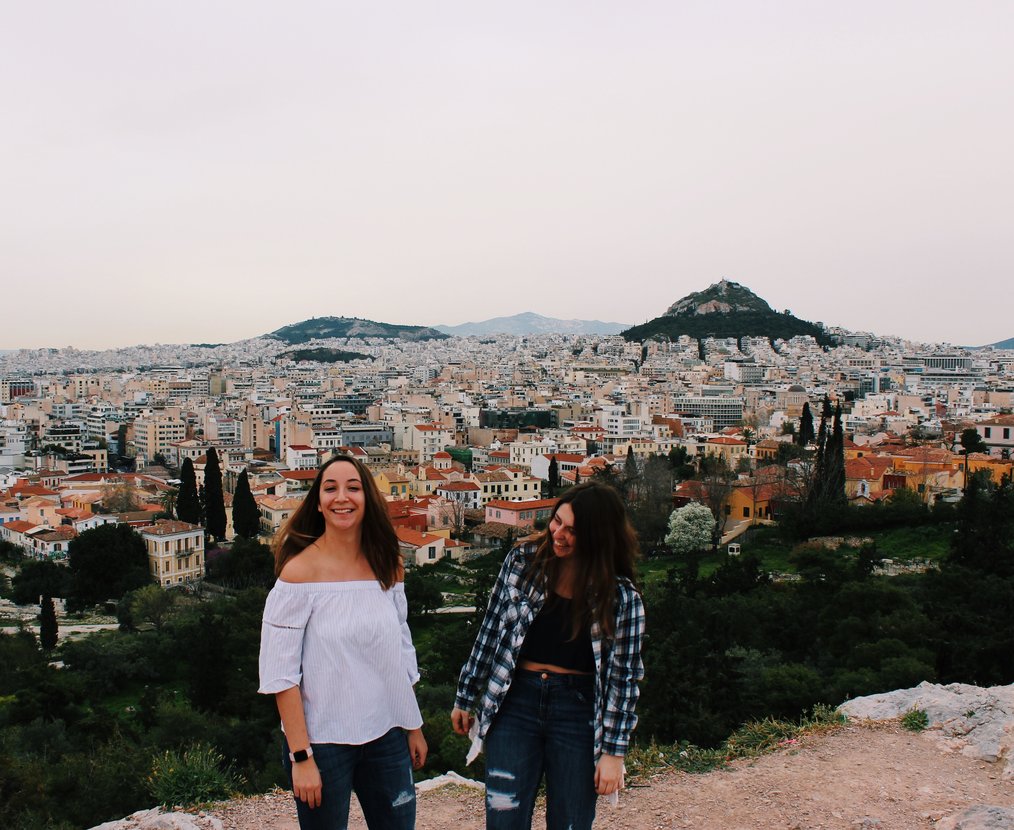 Population, Climate, and Location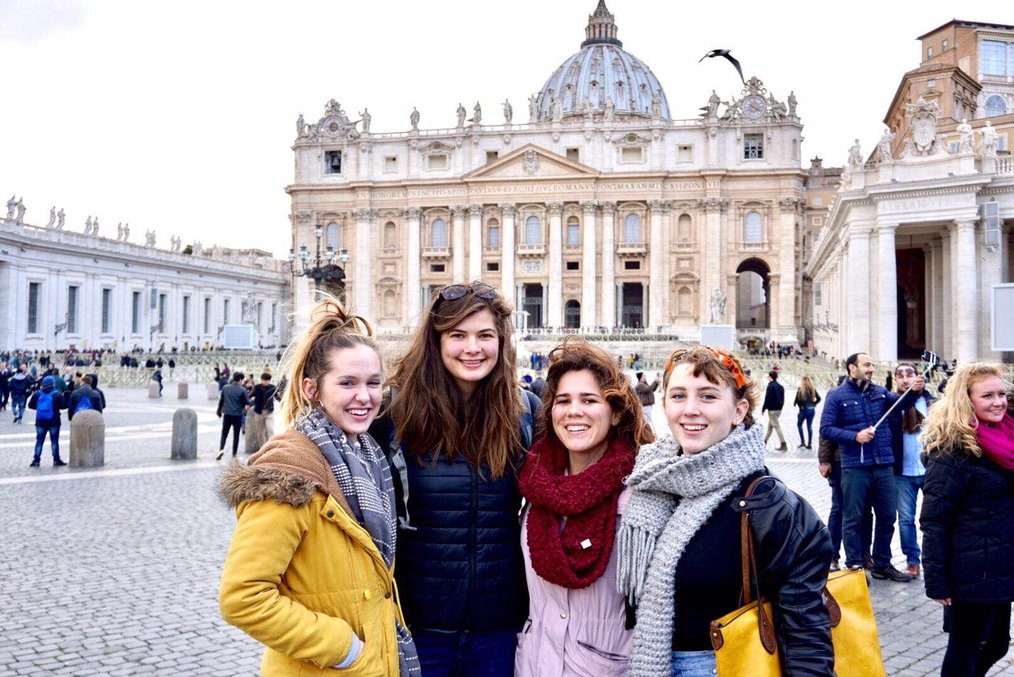 Universities in Italy
Cost of Living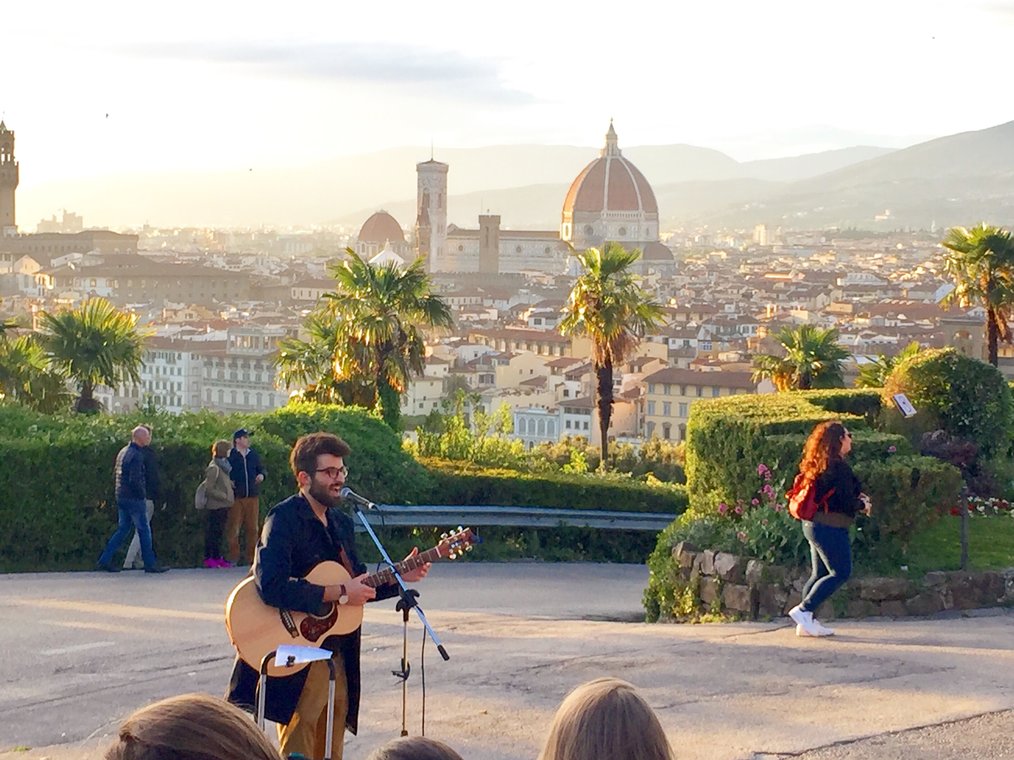 Things to Do
separator_solid
---
Rome vs. Florence: You Can't Lose!
Top Rated Programs in Rome:
Top Rated Programs in Florence: