Volunteer Abroad
Best Conservation Volunteer Opportunities in South America
Whether you're interested in working with animals or helping to restore tropical rainforests, South America is packed with conservation volunteer opportunities. But with hundreds of options to choose from, finding the right one can be tricky. Explore our guide to conservation volunteer opportunities in South America.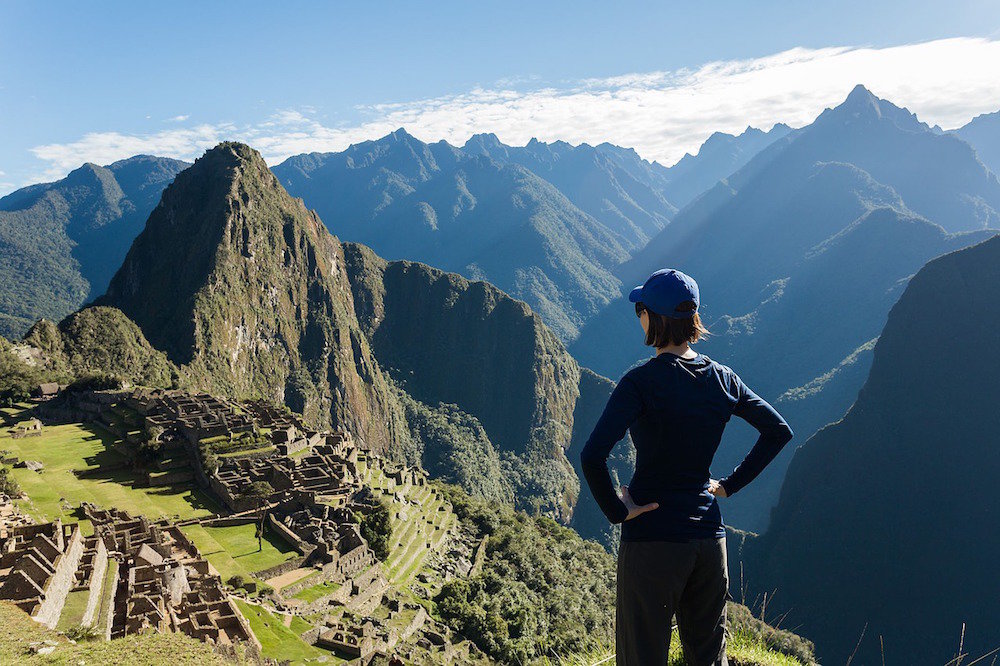 Popular Countries for Conservation Volunteering in South America
Argentina
Ecuador
Venezuela
Brazil
Peru
Top Rated Conservation Volunteer Programs in South America
Best for biodiversity research and conservation: IPBio - Biodiversity Research Institute
separator_solid
---
Best for working with animals: RAREC
separator_solid
---
Best for agroforestry and regenerative agriculture: Iracambi Rainforest Research Center
separator_solid
---
Next Steps Before Volunteering in South America
Stay up-to-date on COVID-19 Restrictions in South America
Try Learning Spanish or Portuguese
Be prepared for visas and entry fees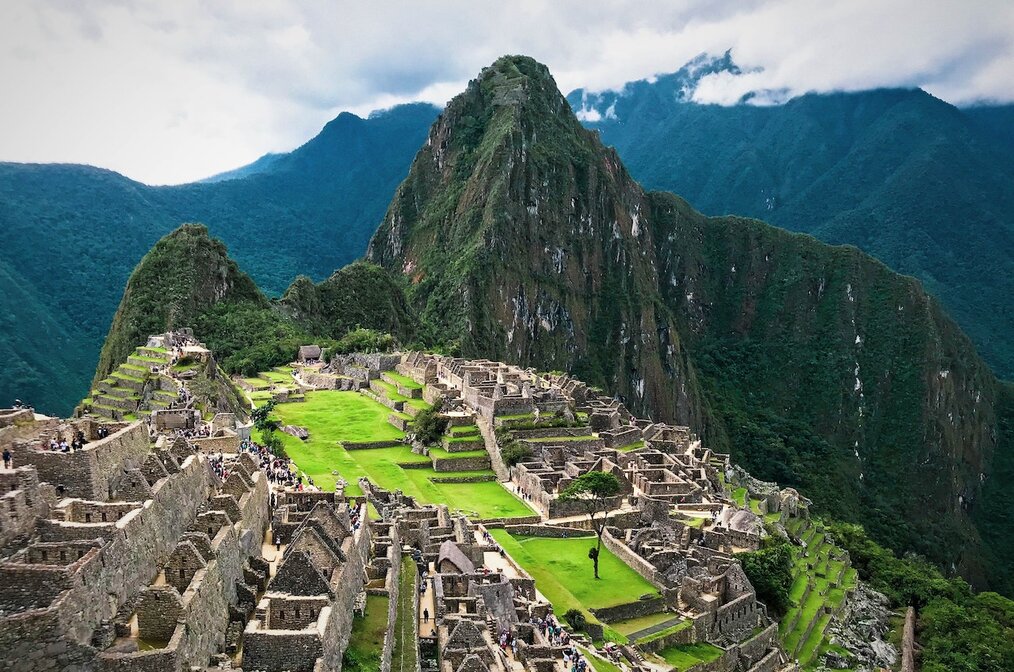 Ready to Volunteer in South America?