Study Abroad
How Much Does it Cost to Study Abroad?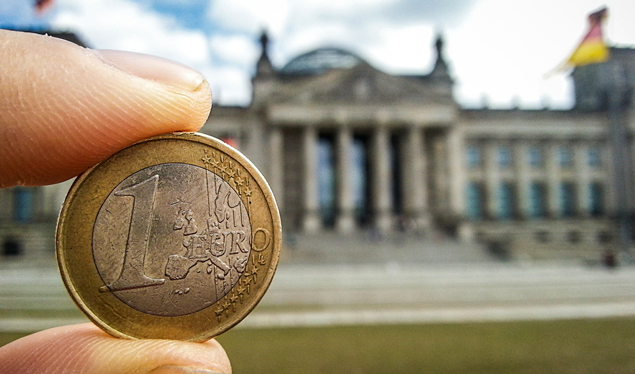 How times have changed! Studying abroad is no longer the luxury afforded only by an exclusive upper tier of privileged college students. Now, going away for a semester is considered commonplace (if not required) by colleges, universities, and even future employers.
Still, study abroad isn't cheap, and affording study abroad is a common reason why students don't go overseas. But how much does it cost, really, to study abroad?
Based on IIE's list of the Top Ten Destinations of U.S. Study Abroad Students, I thought I'd help you out with a list of what you should expect a semester abroad to cost (after airfare) and saving tips for each of these leading countries:
Note: These estimates and figures are based on direct enrollment and exclude any application, program, and course-related fees, and extra spending money for travel during or after your study abroad program.
Where Can You Afford?
Don't write off study abroad as being prohibitively expensive until you've looked at the numbers. As you can see, destinations like China, Costa Rica, and Germany are down right affordable.
If you're a traditionalist and want to stick to Europe, Italy, England, and Ireland are some of the more expensive options. Surprisingly, Spain, which is generally a more affordable destination, isn't the most affordable if you're in an urban center, whereas France, a more expensive destination, has tons of discounts available to students that make it more affordable.
Australia remains one of the more expensive destinations overall, and Japan, though more expensive than nearby China, is still relatively doable compared to some of the more popular destinations on this list.
Also, don't forget about study abroad scholarships (not nearly as many people apply as you may think -- remember, only 1% of the American college population even studies abroad in the first place!), crowdsourcing platforms like Fund and Seek, and to start saving sooner.
Photo Credits:
Euro
,
Monteverde
,
Ellie Taylor
,
Martha Landry
, Courtney Dorazio,
Katelyn Olsen
, Jessie Beck, and Anna Morris.
Disclaimer: We have paid relationships with some of the companies linked to within this article.