Gap Year
13 Unique Gap Year Jobs Abroad
A gap year is an opportunity to try new things and invest your time in self-development. One great way to do this is by finding an exciting gap year job abroad. Here are 13 unique options to jump-start your gap year job search!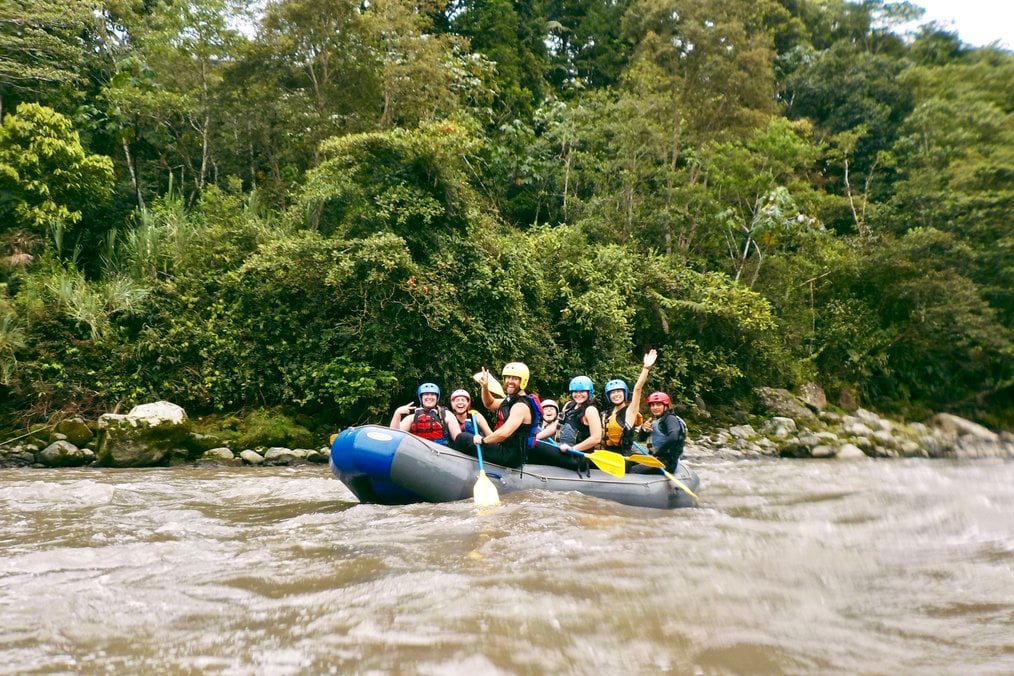 A gap year working abroad can be an excellent boost to your resume, dabble in something new, or just offset those pricey airfares.
1. Winemaking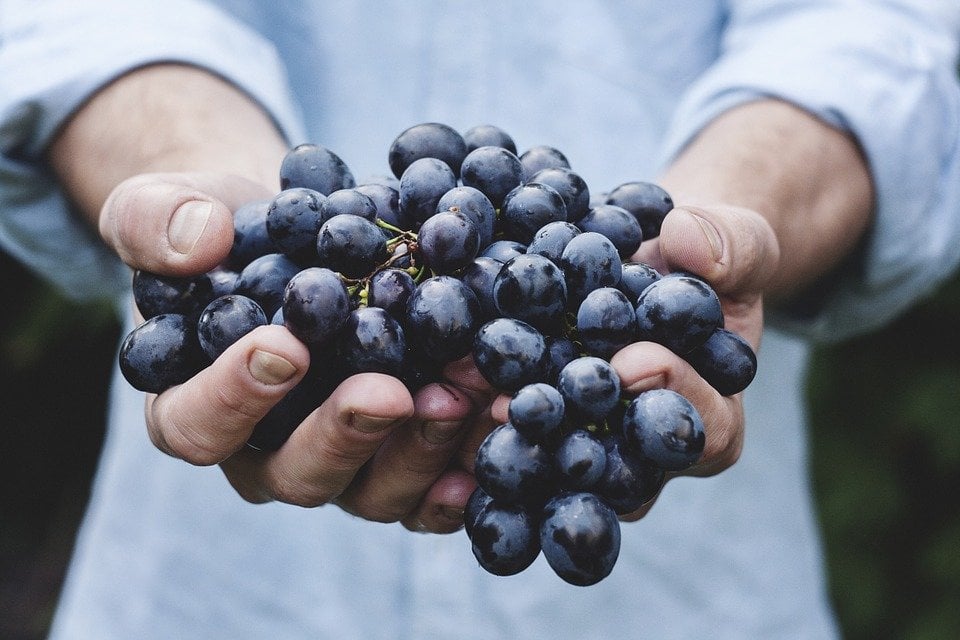 2. English teacher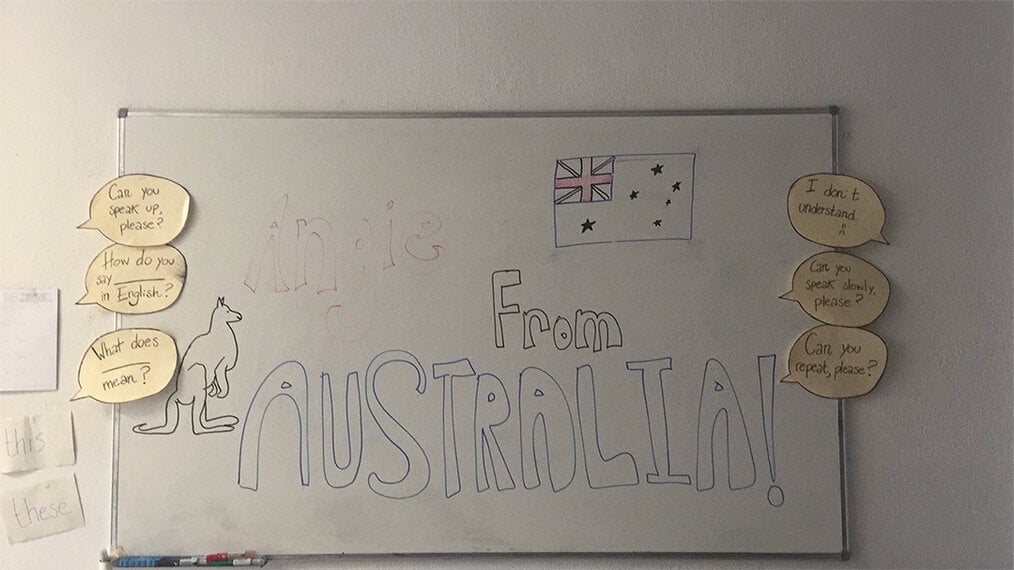 Once you have your certification, the world is your oyster.
3. Hostel staff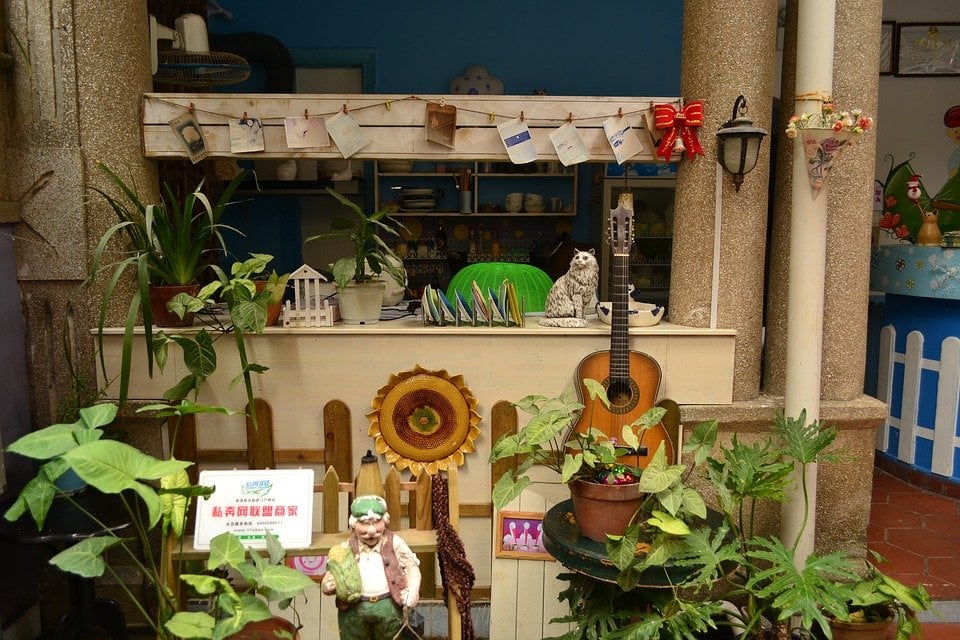 4. WWOOF volunteer
The setup typically entails working for a farmer on their organic farm in exchange for room and board.
5. Music festival staff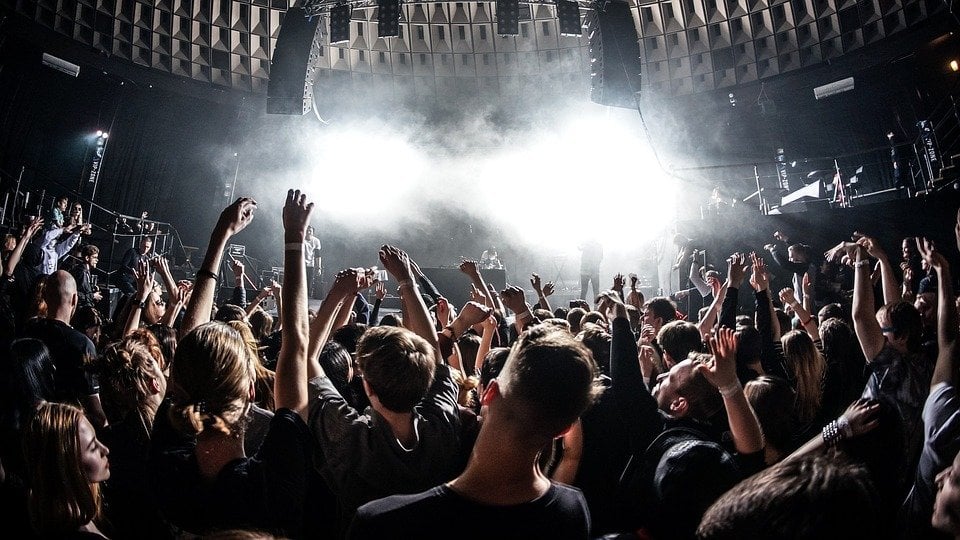 6. Roadie
Serious music fanatics can always follow their passion across the world working as a roadie, helping with equipment moving and setting up for concerts.
7. Volunteer organization staff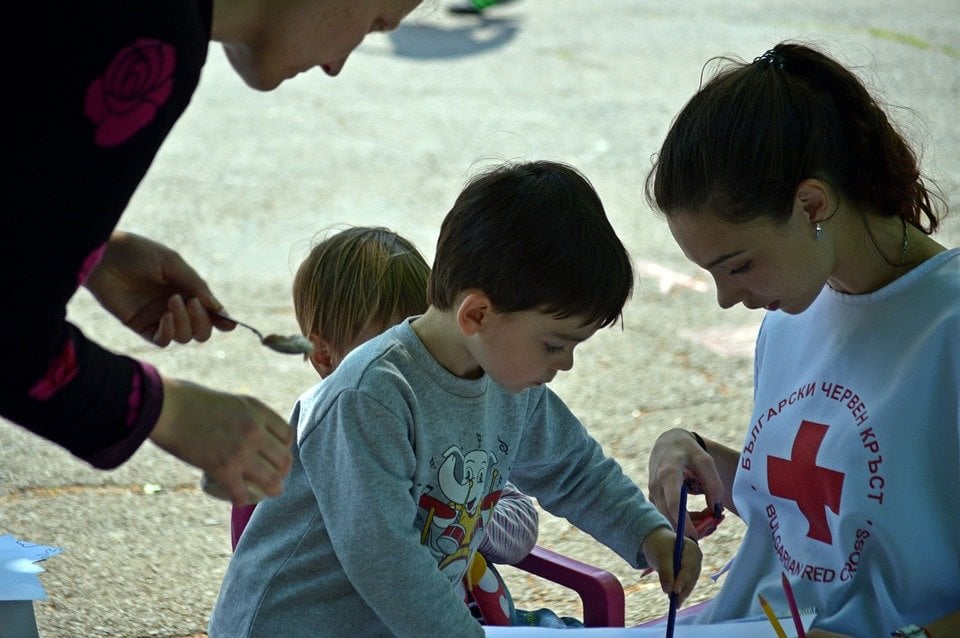 8. Cruise ship staff
You'll at the very least catch some jaw-dropping sunsets and have the most unique work experience of your life!
9. Au pair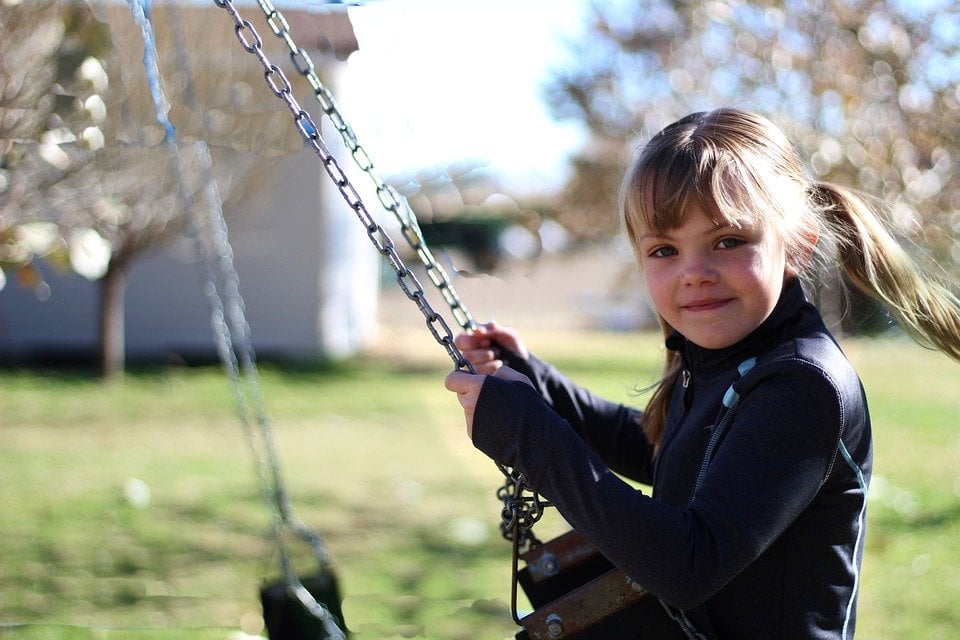 10. Summer camp counselor
Summer camps and after-school programs also exist throughout the world and are a great short term way to work with children abroad.
11. Tour guide
12. Bartender or barista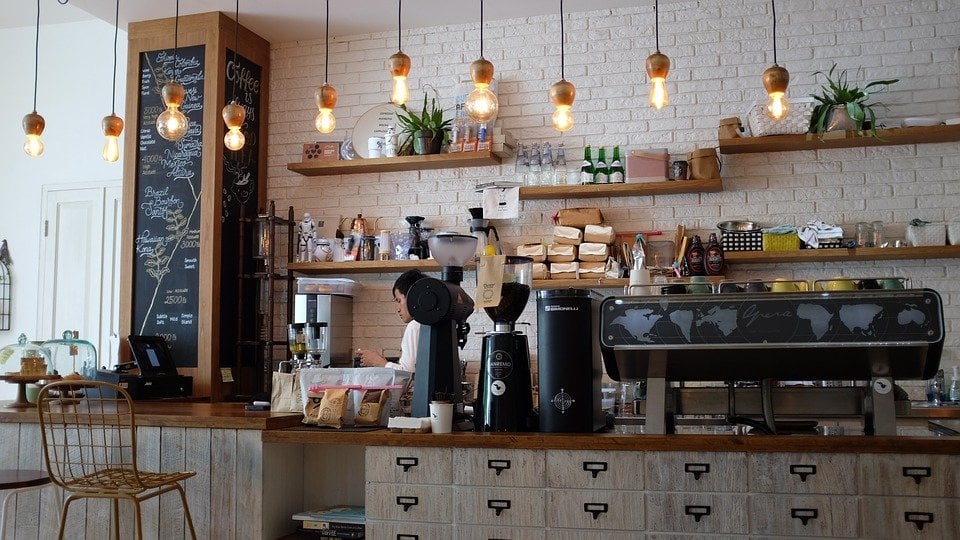 Worldwide, people just like you are mixing drinks and frothing lattes for strangers, and, for the most part, this skill set translates nicely even across international borders.
13. Freelancer / digital nomad
Put yourself out there!
Recent Job Postings