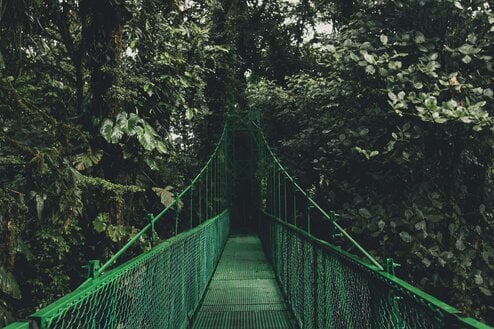 Volunteer Abroad
9 Peace Corps Alternatives to Inspire You to Volunteer Abroad
The Peace Corps aren't the right fit for everyone. If the 2 year time commitment and selective application process doesn't work for you -- don't worry, you can still make a meaningful impact! Explore these 9 great (and flexible!) options to volunteer abroad.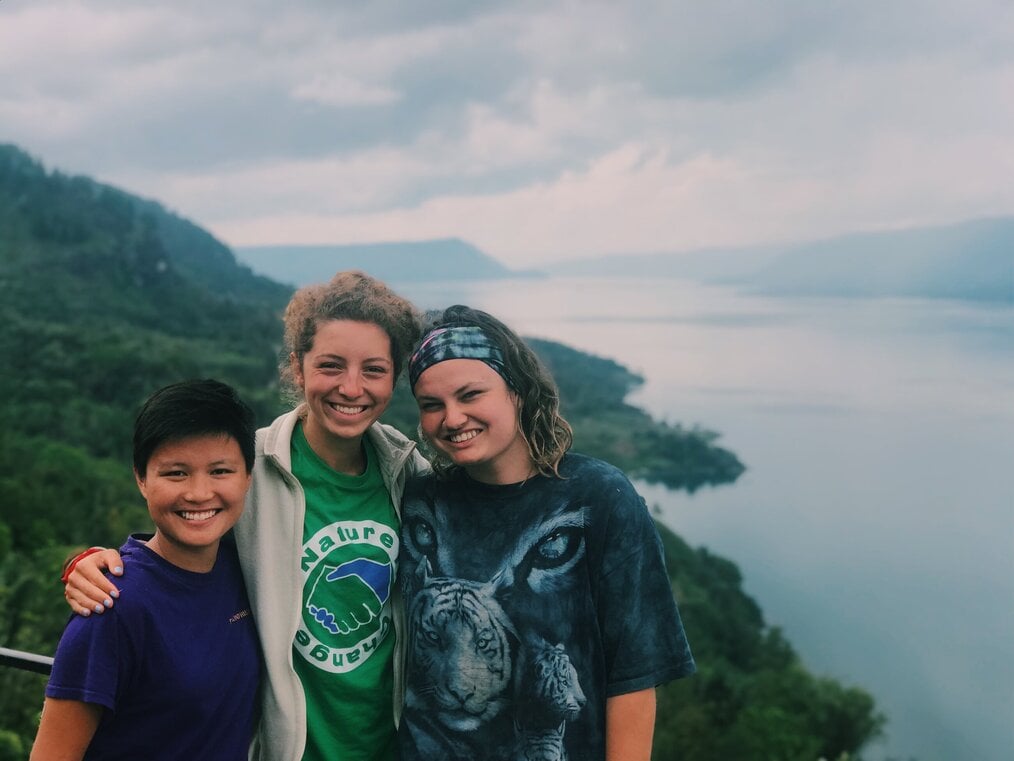 Alternatives to the Peace Corps
1. Best for community engagement: GVI
"The fact that GVI are so well respected within the local community just goes to show the extent of the impact that GVI are creating, and it was amazing to be a part of the positive work going on."
separator_solid
---
2. Best for sustainable change: SAVE Volunteering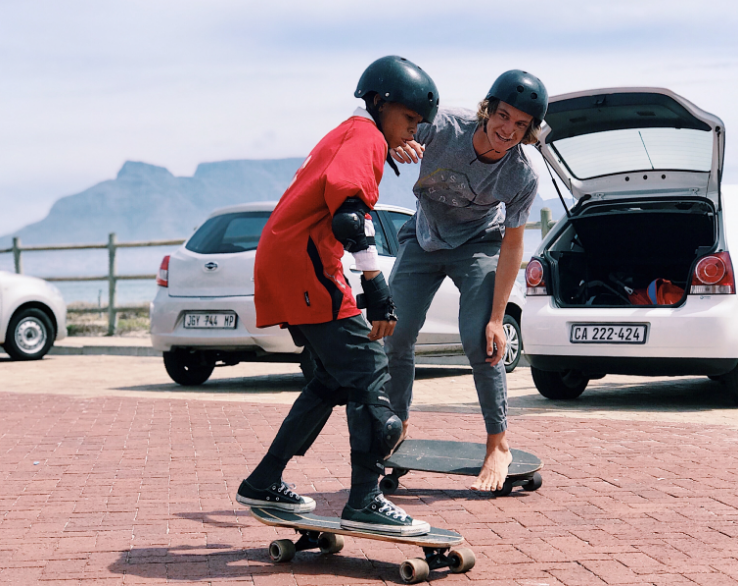 Truly there is no experience quite like it, I grew so much as a person and learned so much about the world around me. The connections I made have made me into a new person, South Africa will always have a very big piece of my heart!
separator_solid
---
3. Best for adventure: Fuze Ecoteer Outdoor Adventures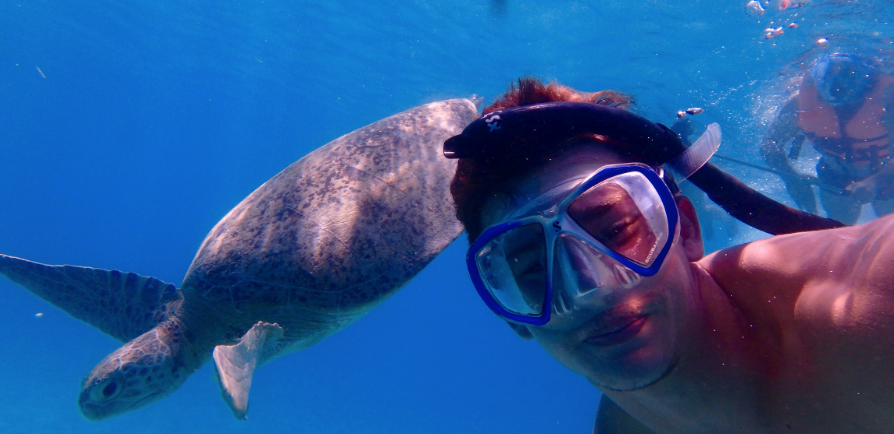 "It was definitely eye-opening as it was also hands-on. It was a good combination of volunteer work and relaxation, as you get some downtime to go snorkeling at Perhentian's beautiful and clean waters or just relax by the beach. I had an amazing time and I would definitely recommend anyone to join."
separator_solid
---
4. Best for flexibility: Maximo Nivel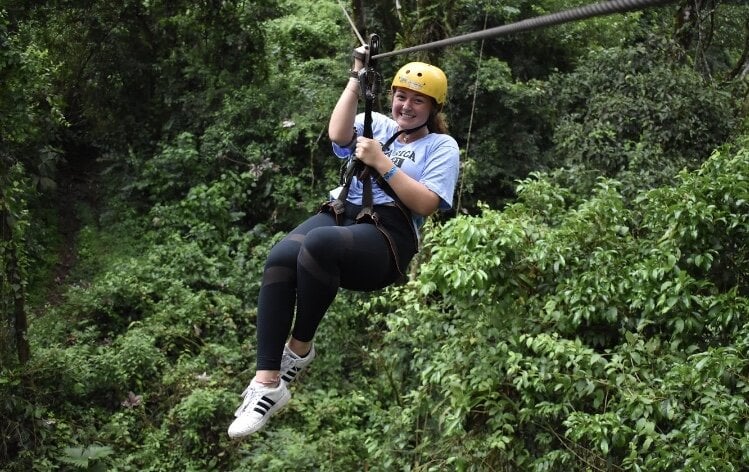 "From the friends I have made, to the strangers on the street, I've met so many incredible people with their own beautiful stories. I have had the most incredible experience, and I can't put into words how wonderful my trip has been."
separator_solid
---
5. Best for support: IVHQ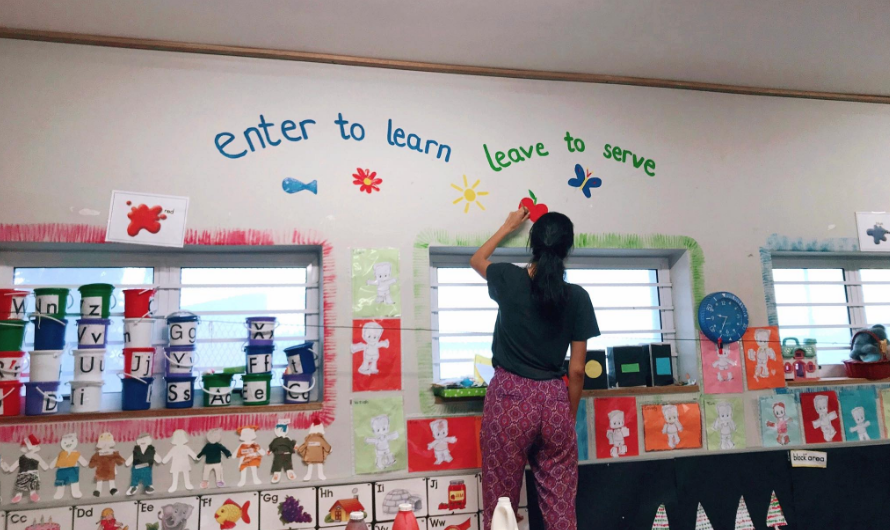 "The diving instructors on the programme were incredible. They were supportive and patient with the various diving experience of all the volunteers and made me feel at ease. This experience has inspired me to continue volunteering in marine conservation and explore other projects through IVHQ."
separator_solid
---
6. Best for unique experience: Pacific Discovery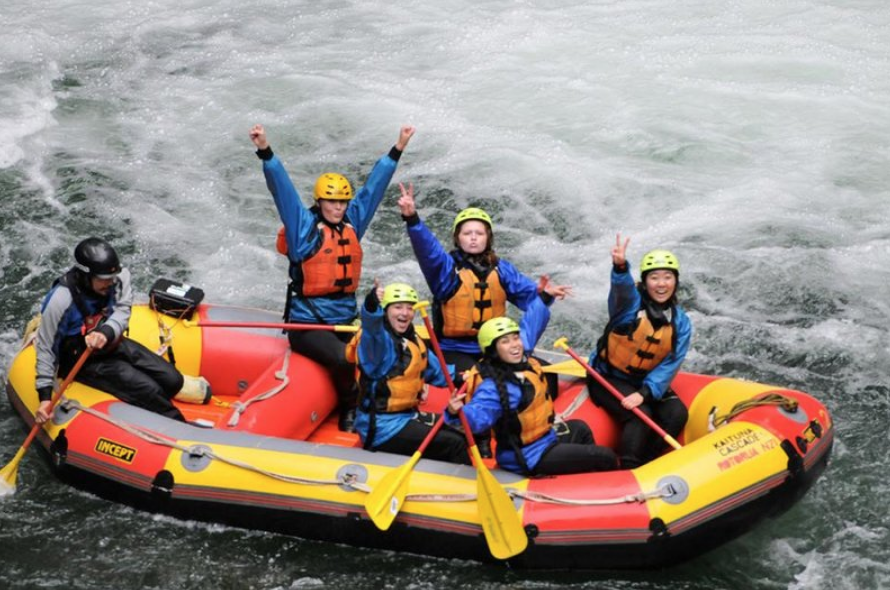 "During the nine weeks we saw so much, did so much, and learned so much, challenging ourselves in ways we could not have anticipated. Together we marched for animal rights, lived in remote Hmong villages, trekked through rice fields, kayaked through caves, bathed elephants... I was constantly pushed to step out of my comfort zone, to think deeper and to ask more questions."
separator_solid
---
7. Best for variety: DAKTARI Bush School and Wildlife Orphanage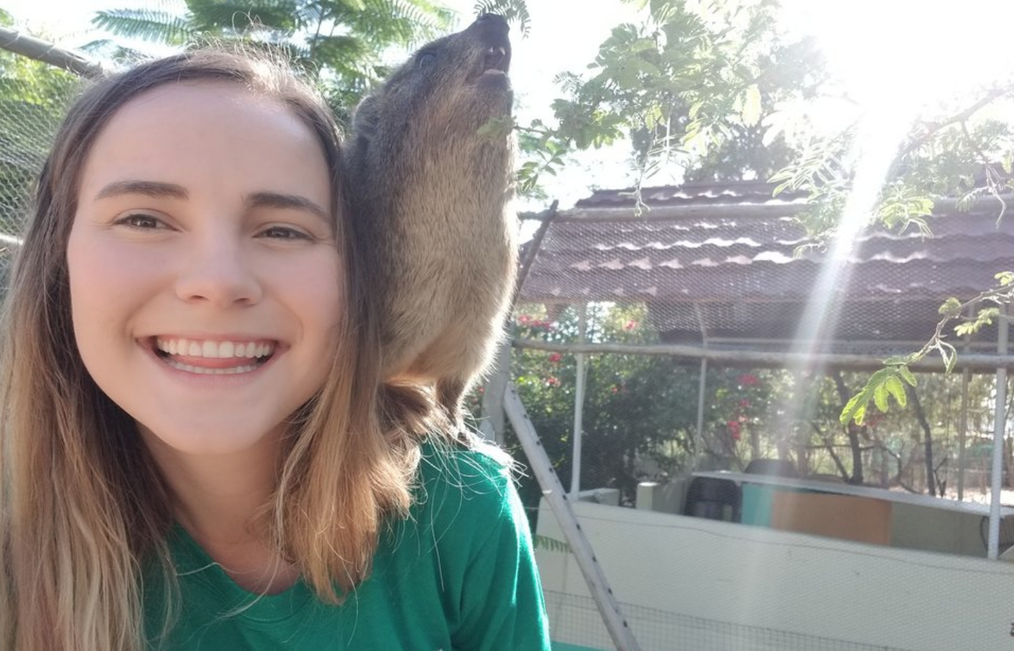 "I will recommend DAKTARI to anyone that want a life changing experience, with both animals and children, in a pleasant environment. I have now so many good memories at camp and during the excursions, but also animal and nature knowledge."
separator_solid
---
8. Best for immersion: Amigos de las Americas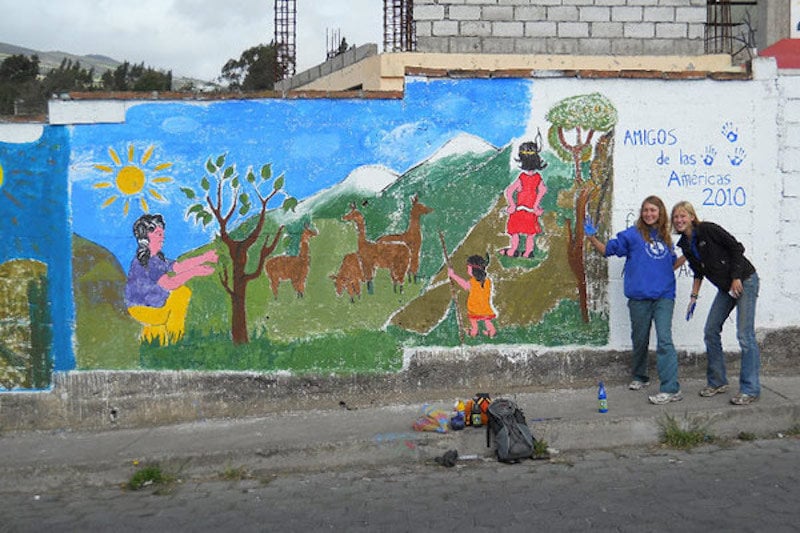 "Being someone who is very passionate about social and environmental justice, this program taught me so much. Getting to learn from the locals about how they are implementing sustainable practices in their everyday lives was inspiring and gave me so many new ideas about ways to live more sustainably when I returned home."
separator_solid
---
9. Best for personalization: Volunteering Solutions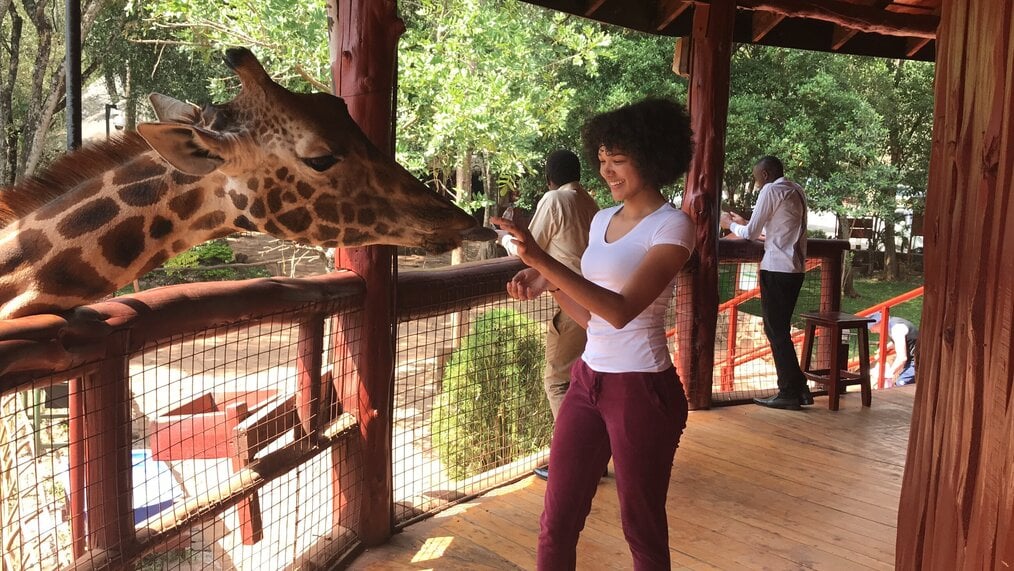 "I had one of the most enjoyable months of my life in Cape Town, South Africa. It was a wonderful experience to meet so many like minded volunteers from all around the world.
separator_solid
---
There's a volunteering adventure for everyone!