Volunteer
Peace Corps Alternatives: Easier Ways to Volunteer Abroad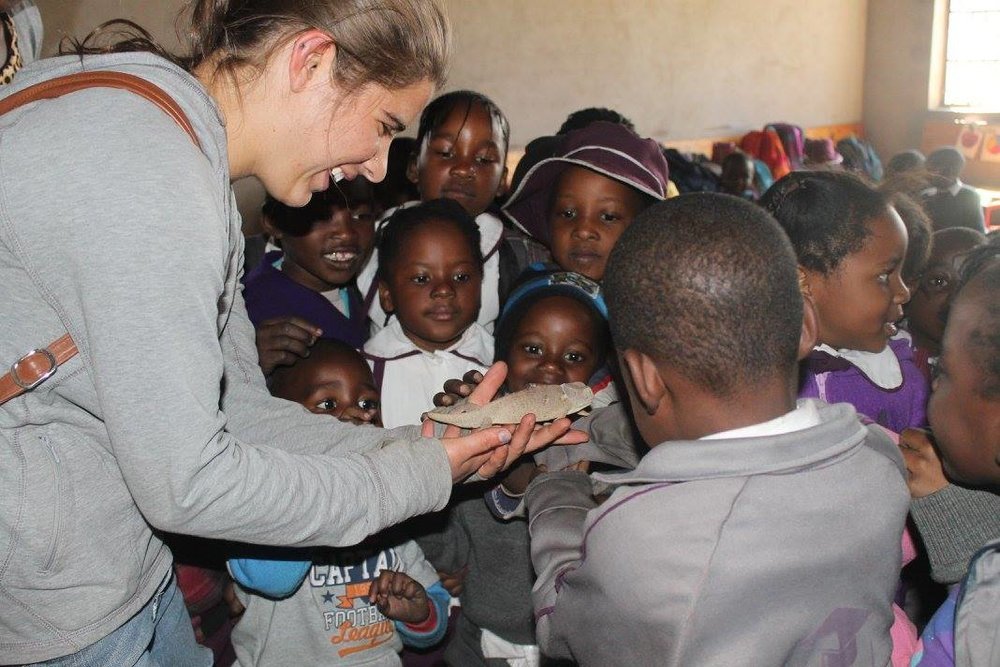 Originally published May 25th, 2011. Updated version includes excerpts from Jessie Beck.
I interned at Peace Corps headquarters throughout college, and over four years, was taught a good amount about what volunteers do and why they join. I also learned some common reasons why people forego volunteering through Peace Corps -- whether it's the time commitment, inability to pass the medical exams, or they fell in love with a job (or person!) while waiting out the lengthy application process, there are a ton of reasons why aspiring Peace Corps volunteers never actually join.
And that's fine. Peace Corps isn't for everyone, but if you've had the itch, there's a chance you still want to volunteer abroad. Fortunately, there are plenty of alternatives, which can be broken down into separate categories that address both your needs and the needs of the community you want to help.
Before We Start...
I'm hesitant to say "alternatives" because honestly, Peace Corps is its own animal. It's difficult, even impossible, to find a group that truly models what Peace Corps offers: trained and supported placement in countries that request it, with extensive transitional assistance once volunteers return home.
An American federal agency, Peace Corps has placed trained volunteers in countries that request them since 1961, gives volunteers stipends for their work, and support with flights, health insurance, and training. Its three goals promote cross-cultural exchange and understanding: volunteers assist with projects overseas, teach others on behalf of Americans, and in turn educate Americans on behalf of other peoples.
Volunteers serve for 27 months in 1 of 77 countries on eight project areas: Education, Youth and Community Development, Health, Business and Information/Communication Technology, Agriculture, Environment, HIV/AIDS, and Food Security.
As I said, Peace Corps is pretty unique and exact alternatives are hard to come by. So, instead of seeking out organizations that truly can be called alternatives to Peace Corps, I broke down the most common reasons I've encountered for choosing not to join, and from there came up with a few other volunteer abroad suggestions.
A Shorter Time Commitment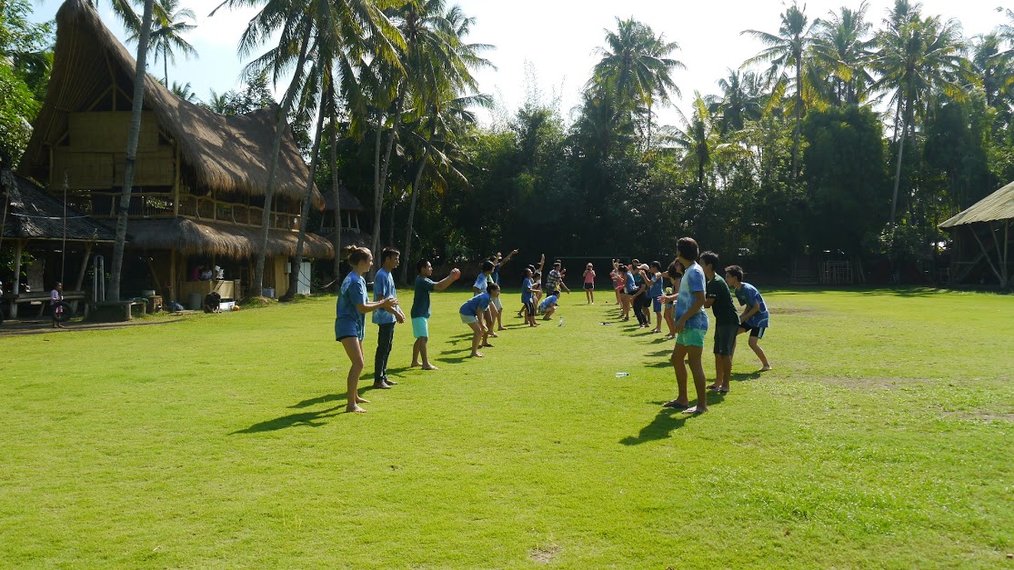 Not all of us are ready to spend two years volunteering in another country — heck, committing to two years anywhere sends me into fight-or-flight mode.
If you're looking for a shorter time commitment, be it a couple weeks or months, or up to a full year, there are a couple of great, shorter, alternatives.
If you have up to a year...
If you're a teacher (also the largest sector of the Peace Corps), consider a government sponsored teaching program. In these programs, sponsored by the governments of other countries, you typically commit to a year of teaching or working as an assistant teacher in said country in exchange for airfare, visas, a stipend, and just about all the support Peace Corps normally gives you.
Although the requirements may be different, you could teach in France, Reunion, Martinique, French Guiana, or Guadeloupe with TAPIF, spend a year in Spain with the North American Cultural Assistants Program, head to Japan with the JET Programme, Chile with English Opens Doors, South Korea with the EPIK or GEPIK program, or to Colombia to teach ESL to adults.
It's difficult to find a group that really models what Peace Corps offers -- trained and supported placement in countries that request it, with extensive transitional assistance once volunteers return home.
WorldTeach is another fantastic option to consider. Though you technically pay to be a volunteer teacher with WorldTeach, they have placements in far-flung locations (some of which Peace Corps works in), like Namibia or American Samoa.
Furthermore, Peace Corps Response actually offers programs for skilled professionals to volunteer in their professional field for 3 - 12 months (depending on the project). Though this was historically reserved exclusively for RPCVs (returned Peace Corps volunteers), it is now open to non-RPCVs as well. Do note, these projects tend to be more competitive and require more years of experience than a standard Peace Corps service.
If you have 6 months or less...
Again, Peace Corps Response has options for less than a year, as does WorldTeach, but a few other organizations to consider would be:
Moving Worlds, an organization that pairs professionals with projects abroad for anywhere from one week to one year.
WWOOF, which works throughout the world and offers placements assisting on farms and vineyards for short and long-term projects.
Since both of these organizations don't run the volunteer projects themselves, but are more of a "connector" between volunteers and projects, the support you get may vary. With some projects, you could receive room and board and even a small stipend, while with others you could be responsible for all expenses on your own.
A Greater Choice of Location
Update: December 2, 2015 When we originally published this article, Peace Corps didn't offer applicants any (or much) say in which country they wanted to serve in. Ultimately, placements came down to need. However, applicants can now apply directly to a the country of choice.
This is great, but there should be an emphasis on being able to apply to the country of your choice. Just because you can now apply to Peru doesn't mean you'll necessarily end up there. Popular countries have more competition and there's always a chance a recruiter will call you back saying "you didn't make the cut for Peru, but hey, how do you feel about Madagascar?"
Furthermore, even though the agency works in more than 70 countries, it still might not work in the one you want, such as Brazil, Chile, or India (Peace Corps has a great interactive map demonstrating where they work). Peace Corps applicants need to be flexible in their destination, but if that's not OK for you, you could consider:
Global Volunteer Network works in more than 20 countries in Africa, Asia, Europe, the Americas, and the Pacific. Programs focus on childcare, education, environmental conservation, and more.
Habitat for Humanity's (mentioned above) volunteers serve in nearly 100 countries throughout every region worldwide.
Fewer Eligibility Requirements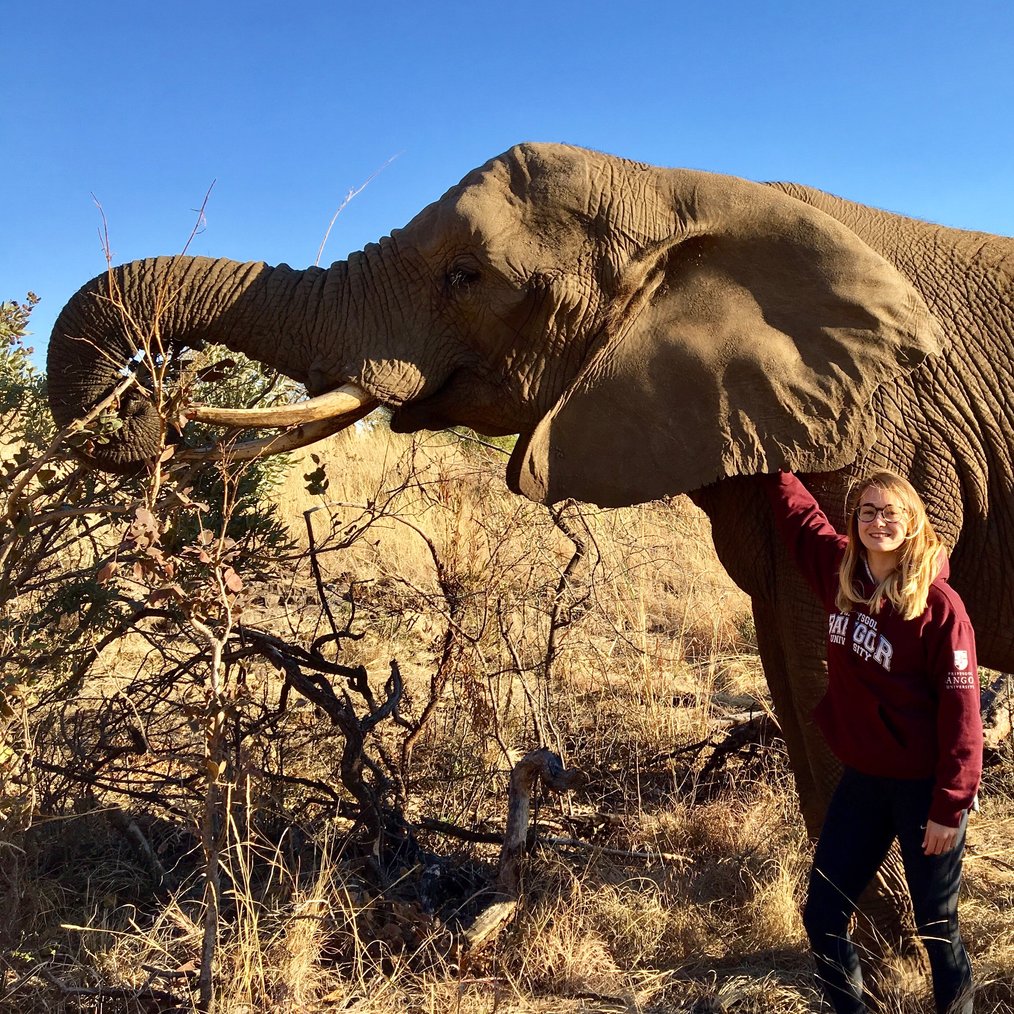 Peace Corps volunteers must be U.S. citizens, be 18 or older, ideally have a college degree or equivalent life experience, and demonstrate that they're physically and psychologically capable of adapting to and thriving in cultures and geographies different from what they're used to.
IVHQ provides high-quality and affordable volunteer placements around the world in almost every field; programs last from 1 week up to 6 months.
UBELONG offers two types of 1 week to 6 month programs - immersions and expeditions - that promote cross-cultural understanding through international development.
Cross Cultural Solutions was dubbed the "Mini Peace Corps" by the New York Times. With tons of programs serving 12 critical areas of need, it's no surprise why!
A Volunteer Vacation
Peace Corps ain't a volunteer vacation. It's a long-term program wherein volunteers become active, contributing members of their host community — they become family. You might have seen the tagline, "The toughest job you'll ever love," which really sums it up. Peace Corps is a huge commitment, a life-changing one.
Is that daunting? Going back to the "I'm such a commitment-phobe" quip from earlier, even writing that paragraph gave me a mini-shock. I live for travel, and keep saying, "Man, I'm totally gonna move to [whatever country]," but I just.. love my city too much to leave it behind for too long. But visiting a bunch of different places? Totally!
American Hiking Society is one of the most well-known volunteer vacation programs in the U.S., offering one-week crew placements where participants clear brush and debris and help rehabilitate hiking trails.
Global Volunteers has provided volunteer vacation opportunities worldwide to work with children, education, healthcare, and more for 25 years.
Earthwatch volunteers work five days to three weeks on scientific projects worldwide focusing on wildlife, research, and environmental conservation.
Remember, Peace Corp's Not for Everyone
I said it once, and I'll say it again: Peace Corps isn't for everyone, and that's OK. But just because you're not willing to sign away two years (more if you count the 6-12 months where you wait for your departure date) to go wherever you're needed and rough it in a developing country, it doesn't mean you can't spend time volunteering or living abroad. Best of luck!