Volunteer Abroad
Where in the World to Volunteer in Reforestation
To make sure you find the perfect country to volunteer in reforestation, we compiled a list of the best countries for you.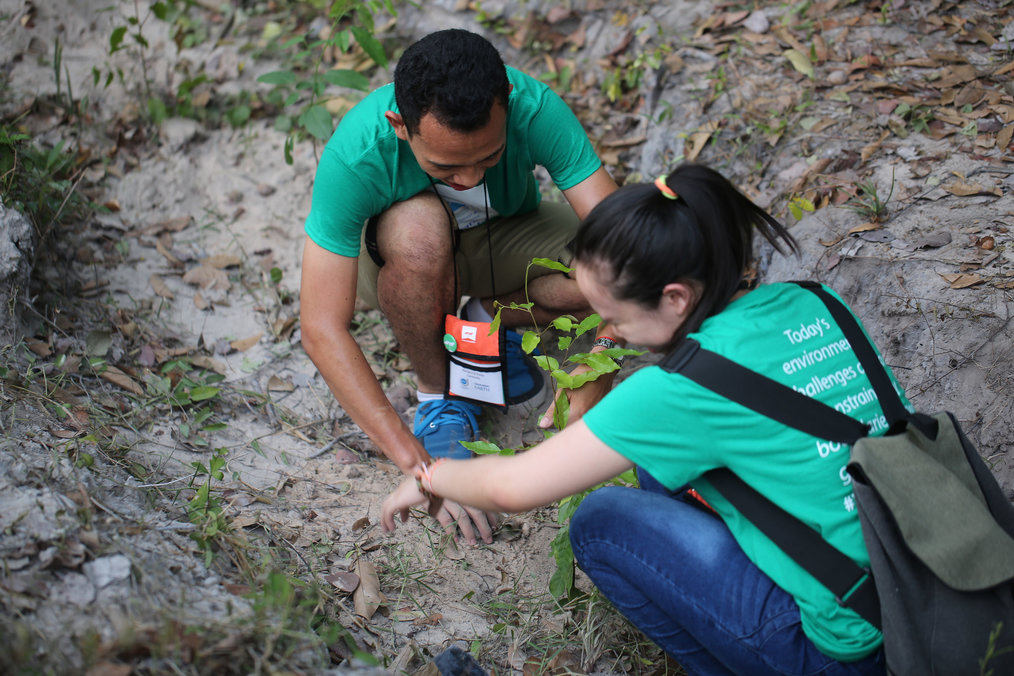 The tropical rainforests are often called the lungs of the planet, as they practically breathe out oxygen. Thus, if you want to help planet earth breathing, volunteering in a reforestation project is perfect for you. Spend time outside, dig in the dirt, and at the same time helping the environment and leave a lasting impact; volunteering in reforestation projects is really a great way to spend your time abroad.
Volunteering in reforestation is not only about actually planting the trees. Most projects also have a community component where you have the opportunity to collaborate with the people in the area, learn with them about local tree species and their impact and plant them together. Sometimes you can also work in nurseries and to coddle up the saplings from seeds or even collect seeds in the forest, to preserve local tree species.
I have volunteered in reforestation projects in Ecuador, Nepal, and Bolivia and had a blast every time. Spending my time with the locals and other volunteers outside, digging holes and planting the trees was always my favorite part, but monitoring the progress and working with the communities was also a lot of fun. I even got the chance to work with students of the local school and learn together with them about local species and the importance of the forest.
The best thing is: when I came back after 10 years to one of the projects I had worked with in Ecuador, I saw the tiny saplings I had planted had grown up to be huge trees. I really had an impact, and the impact will still be there in 50 years. To make sure you find the perfect country to volunteer in reforestation, we compiled a list of the best countries for you.
Ecuador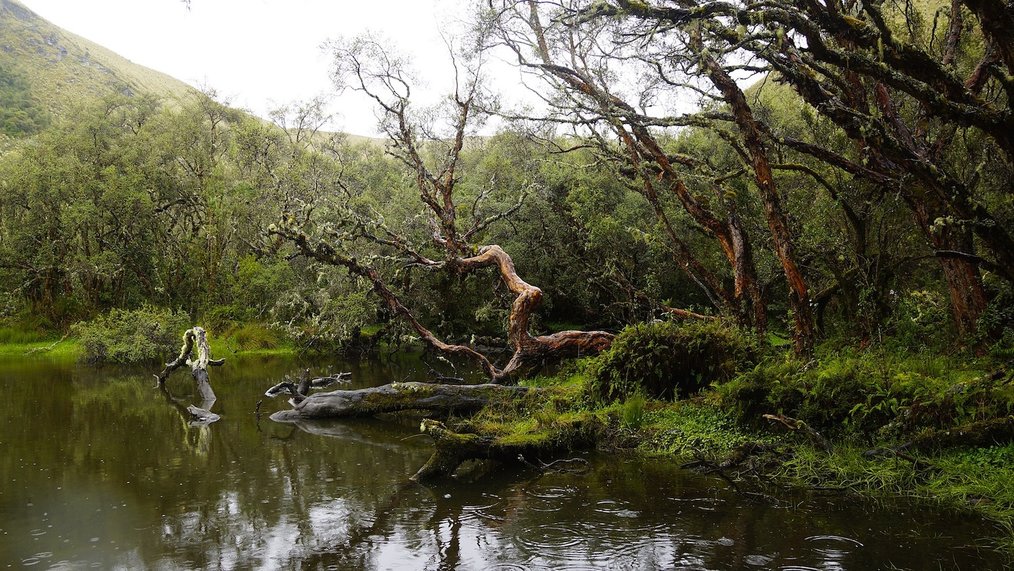 Ecuador is a country that is considered to be "mega-diverse", particularly because of the number of species that can be found in the Amazon rainforest. The tropical rainforest is not the only region in the country where you can volunteer in reforestation projects though, the cloud forests of the Andes have their very own charm and the dry forests at the coast need a lot of support, as many of them have been cut down.
An especially important and interesting opportunity in Ecuador involves reforestation of the mangrove forest. This coastal forest protects the beaches from erosion and is an ecosystem at its own, and you get to spend your free time at one of Ecuador's beautiful beaches.
Reforestation Volunteer Opportunities in Ecuador:
Brazil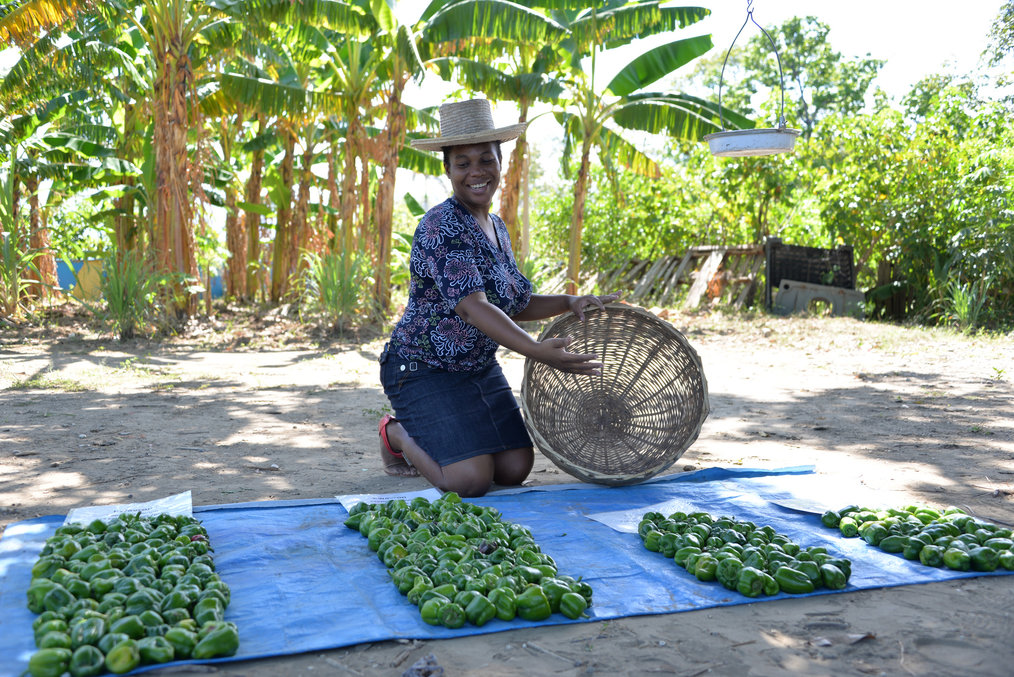 Brazil is a great country for volunteering in reforestation projects. More than 60% of the country is covered by forest and these forests are home to more than 3,500 species of amphibians, birds, mammals, and reptiles and more than 55,000 species of vascular plants.
The country has started the largest reforestation program in the world to protect its natural resources, recognizing the importance of forests for the entire world.
Reforestation Volunteer Opportunities in Brazil:
Costa Rica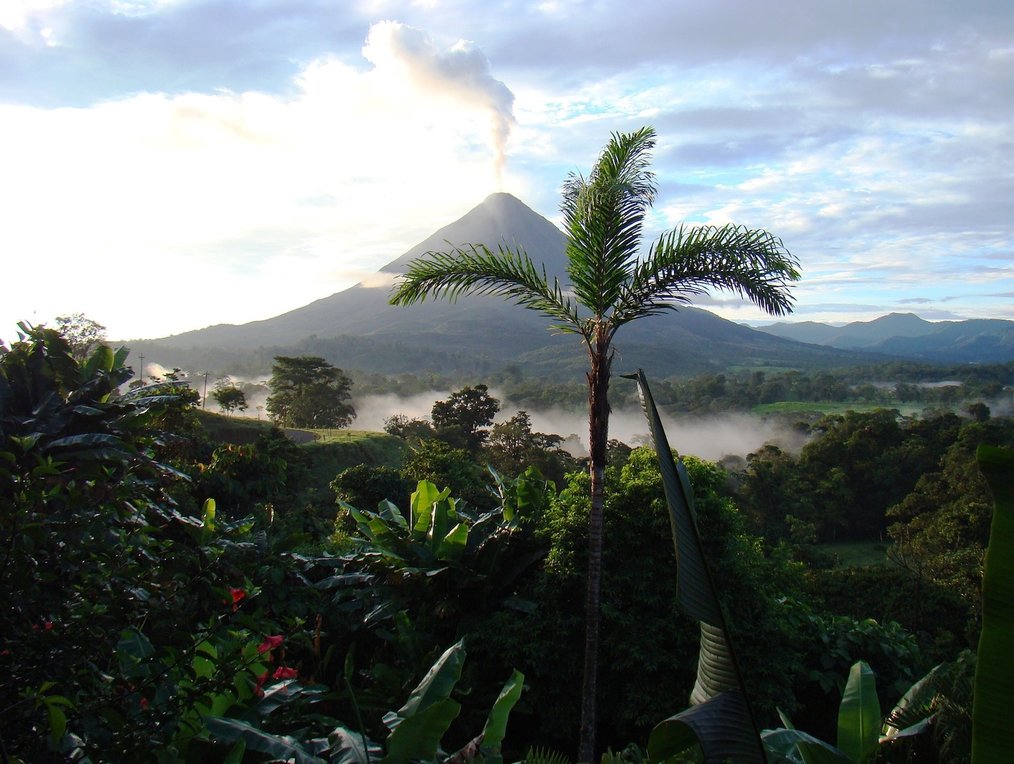 Costa Rica is the country with the highest density of biodiversity worldwide. The small country that connects North and South America covers twelve climatic zones which result in all kinds of different forests -- from tropical to cloud to mangrove you can find everything in Costa Rica, making for great opportunities for volunteering in reforestation projects.
While you spend time in the forest, you will have the opportunity to spot incredible wildlife as well -- Costa Rica is home to four species of monkeys, sloths, jaguars and pumas.
Reforestation Volunteer Opportunities in Costa Rica:
New Zealand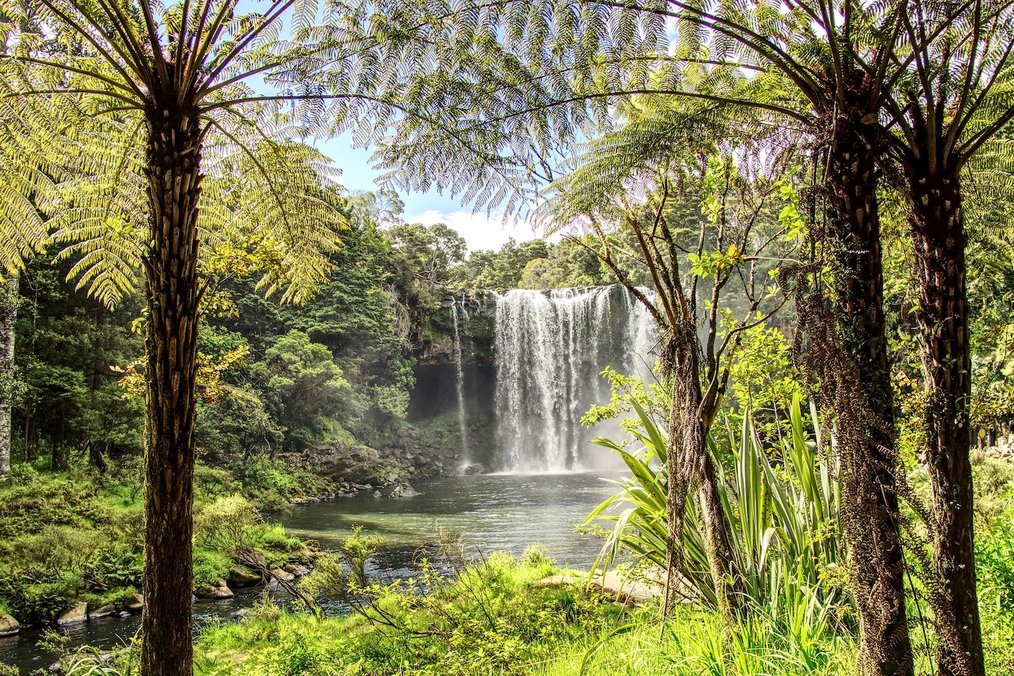 Deforestation is a huge issue in New Zealand. The islands used to be completely covered by forest before the first humans arrived and in 2010, only less than a third was covered by forest anymore. The remaining forest is protected by new laws now though and the forest cover is growing every year -- thanks to reforestation efforts. Join a project here and help to protect the unique ecosystem of the islands.
Reforestation Volunteer Opportunities in New Zealand:
Indonesia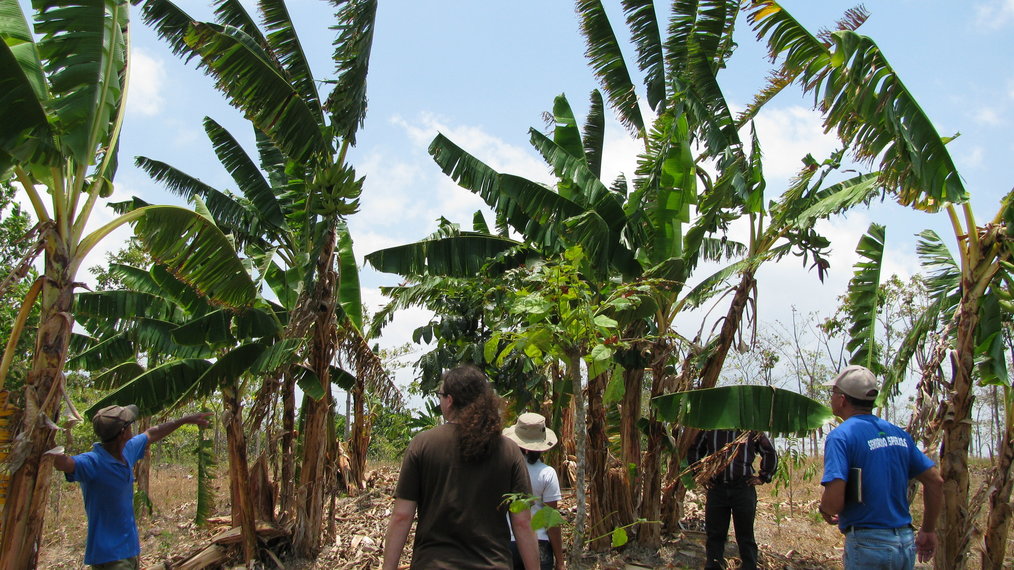 Indonesia's forests are the home to 10 to 15 % of the world's wildlife and plant species. Due to palm oil production and forest encroachment, this incredible eco zone is under threat though and reforestation projects in Indonesia are a key element in the strategy to protect it.
Supporting these projects means protecting critical habitats for wildlife, supporting local communities and saving remaining forest and wetlands -- a huge sink for carbon dioxide, which would otherwise be released into the atmosphere.
Reforestation Volunteer Opportunities in Indonesia:
Tanzania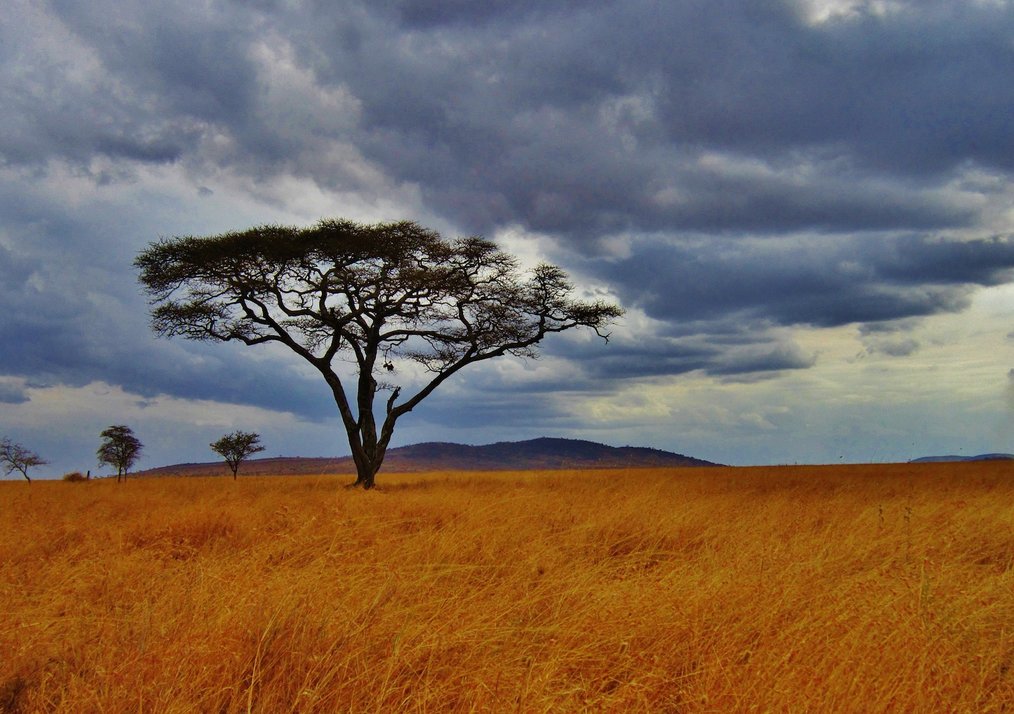 Tanzania is mostly known for its beautiful beaches and the Mount Kilimanjaro, but it has much more to offer. You can find six of 25 globally recognized hot spots of biodiversity in the country, which makes it all the more important to protect its remaining forests.
If you want to volunteer in reforestation in Tanzania, you can choose between the dry forests bordering the Serengeti desert, the mangrove forests of the coast and the humid mountain forests.
Reforestation Volunteer Opportunities in Tanzania:
Uganda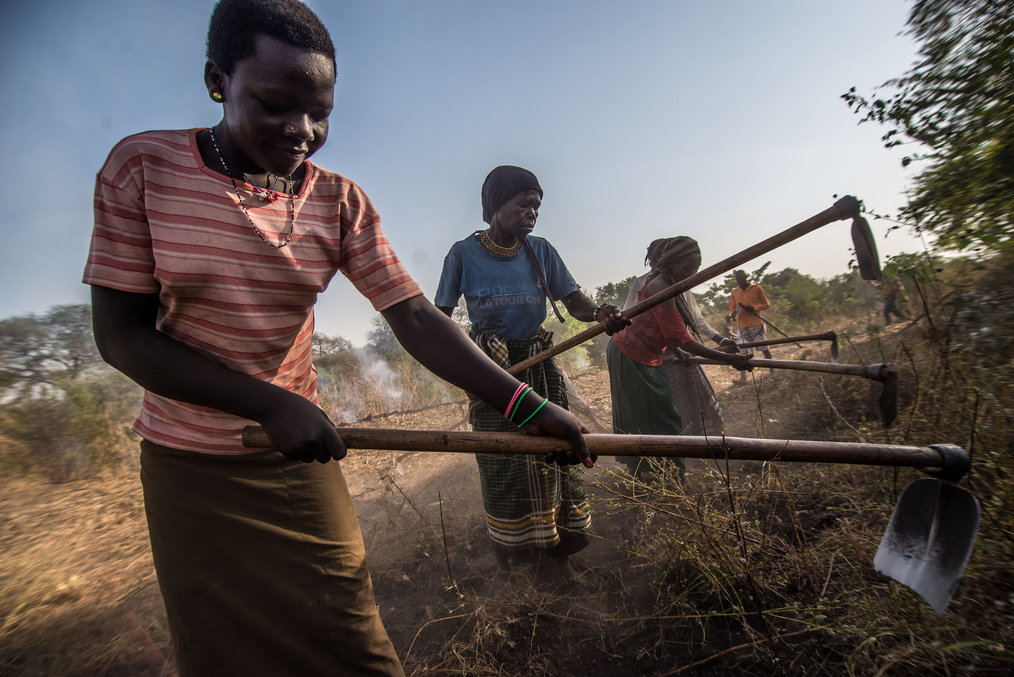 The most known forest area in Uganda is the cloud forest that is home to the famous mountain gorillas. Volunteering in reforestation means to support these fascinating creatures and to protect their habitat that is endangered.
Working with communities makes sure everybody understands the importance of the preservation of the different ecosystems. Within the projects, people work out different strategies for income generation so that people, animals, and trees can coexist in peace.
Reforestation Volunteer Opportunities in Uganda:
Madagascar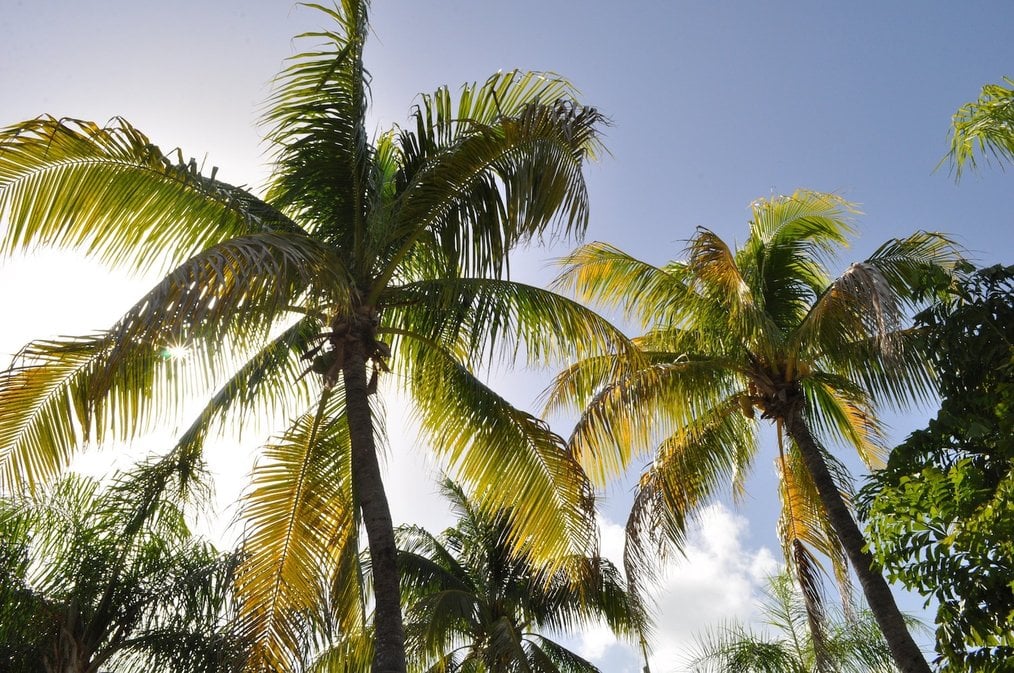 Madagascar is an island off the coast of Africa and has an incredible biodiversity. Not only is the flora and fauna on the island extremely diverse, it is also 90% endemic, meaning that these species only live on Madagascar and nowhere else in the world.
Deforestation is a huge problem for the protection of these species and volunteering in reforestation projects is a great way of preserving habitats. There are many different types of forest on the island, including coastal dry forest and humid mountain forest.
Reforestation Volunteer Opportunities in Madagascar:
Volunteering in reforestation projects is a great way of connecting with mother nature and getting to know the local flora and fauna on a special level. As you can see, reforestation projects are not only limited to one specific type of forest, you can find them in all ecozones and in both hemispheres. Enjoy your time abroad in one of the fantastic projects introduced in this article and know your work will have a lasting impact.