Volunteer Abroad
Where to Volunteer in Small Business Development
Finding the right volunteer program that fits your goals and needs can be tough. But we've got you covered! Here's a handful of our favorite countries for volunteering in business development overseas.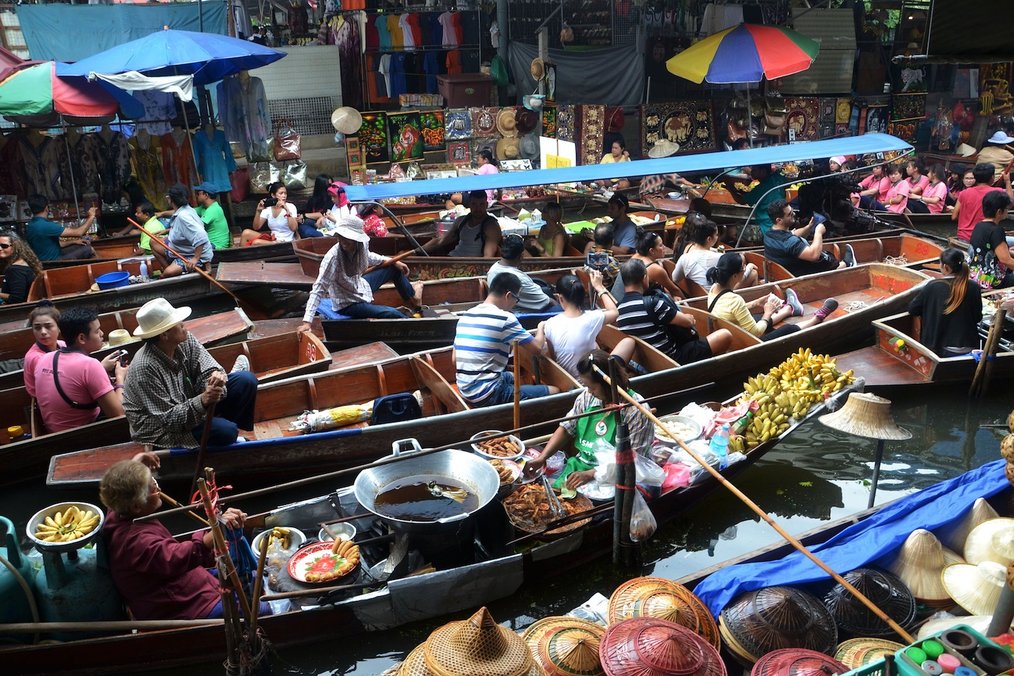 In a world that revolves around business and finance, people with business management skills and experience are highly sought after in both the developed and developing world.
The internet and globalization have brought about a culture of entrepreneurs, and these days, knowledge and experience can often be the only reason why one business succeeds and others fail. Whether your background is in marketing and branding, project management, IT, finance and accounting, HR, import/export, entrepreneurship, public relations, or leadership, by sharing your skills with others, you can help to increase people's employability, envisage and establish new business ventures, and work to improve existing organizations.
There are many different places in the world where you can put your experience to the test and help to change other people's fortunes. From empowering local women and starting up farmers' cooperatives to creating a website that means you can export goods halfway across the world with a click of a button, or working as an intern in an established business, skilled volunteers can make a huge difference.
During my time living in Cambodia, I was fortunate enough to use my knowledge and experience of working in the travel industry to help local businesses establish an online presence and work on marketing and brand management. This resulted in an increase in sales and online bookings, and improved relationships with clients as they felt they could trust local businesses with a website much more than those that did not. Sometimes, volunteering in small business development can be as simple as teaching someone how to use Excel, or helping with administrative tasks. Other times, it can be doing market research, coming up with a business model, and helping to implement it.
While volunteers with business skills will be desirable all across the world, with a wealth of projects in many different countries and industries, it can be difficult to choose the program that suits your knowledge and expertise. To help narrow down the options, here is a handful of our favorite countries for volunteering in business development overseas.
Vietnam: A growing economy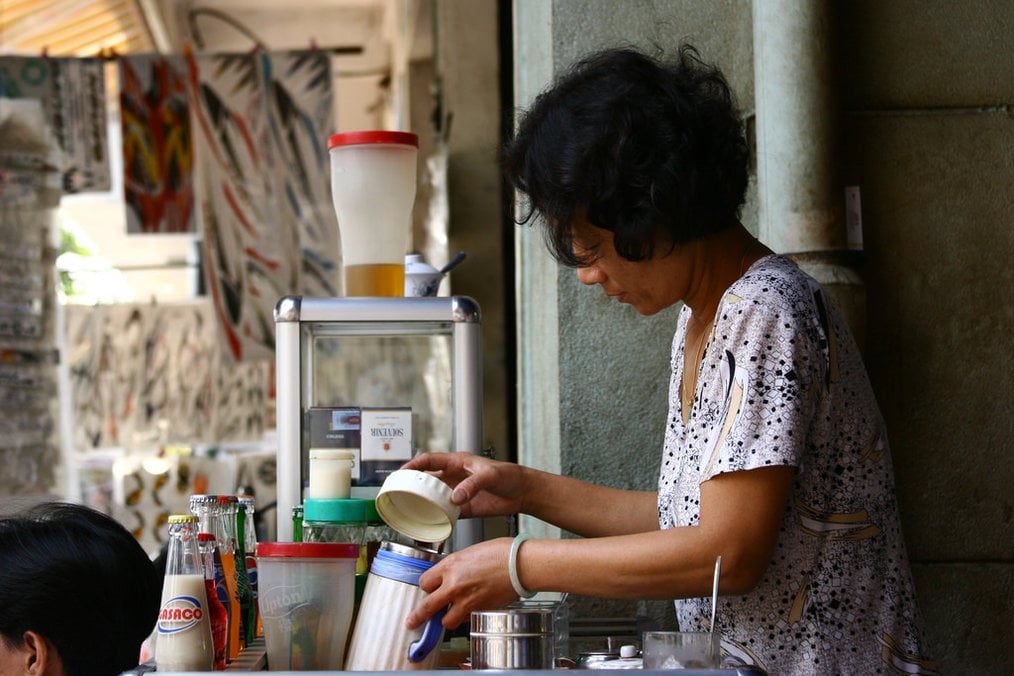 Along with crazy traffic and steaming bowls of delicious pho, Vietnam has one of the fastest growing economies on the planet. This makes it the perfect place to put your skills to the test. Choose between a variety of different programs with organizations like IVHQ, UBELONG, VEO, and Thrill of Asia, where you can work in social enterprise, women's entrepreneurship, sustainable development, and economic empowerment projects.
There are also programs like the Lifestart Foundation where you can help disabled and disadvantaged people become more self-sufficient, or if you're looking for an internship, then Projects Abroad offer internships in business and international development, and VIA Programs offer a unique global community 13-15 month funded fellowship supporting NGOs in Vietnam and other countries across Asia.
Cambodia: Opportunities across all sectors
Neighboring Cambodia is another great place to volunteer in small business development, with plenty of opportunities for internships and skill-based volunteer projects and NGO support programs. The majority of programs are focused around Siem Reap; the gateway city to the breathtaking historical site of Angkor Wat, while others are located in the up and coming capital of Phnom Penh. GapGuru also offers business internships in Battambang, which is just a few hours drive away.
With plenty of programs available in Cambodia, it's up to you to choose your specialty. If you're interested in business, finance, and marketing, then People and Places might be perfect for you. If IT support and computer training is more up your alley then you can check out IVHQ, who also offer great positions supporting local NGOs. And, if you love the idea of the VIA Global Community Fellowship, VIA also offers an amazing 13-15 month position working with local NGOs in Cambodia.
Ghana: Start-ups & financiers welcome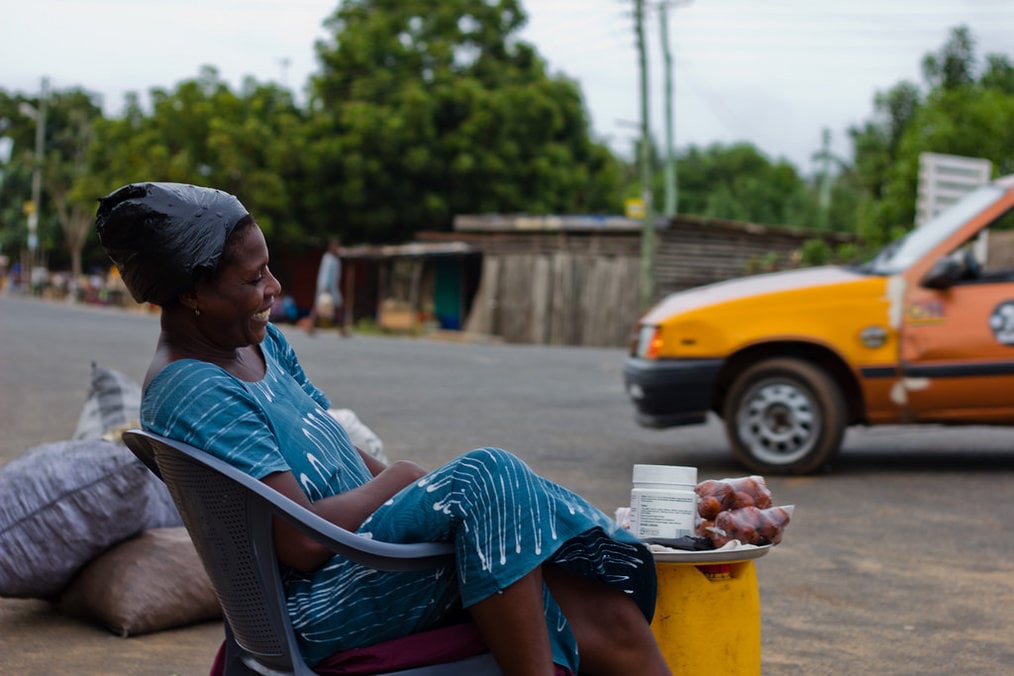 Ghana is widely believed to be one of the friendliest countries in Africa, and for good reason. The people in this West African nation are laid-back and welcoming, the landscapes are varied and beautiful, and the history is fascinating. Add a quickly developing economy and plenty of business opportunities, and you've got a recipe for a great volunteering experience!
Whether you're a recent graduate or an experienced professional, Village Volunteers offer custom projects with a focus on entrepreneurial start-ups and training, whilst Moving Worlds have a variety of positions including accounting. Projects Abroad and GVI also offer microfinance internships and women's empowerment programs.
Uganda: Community development through sustainable business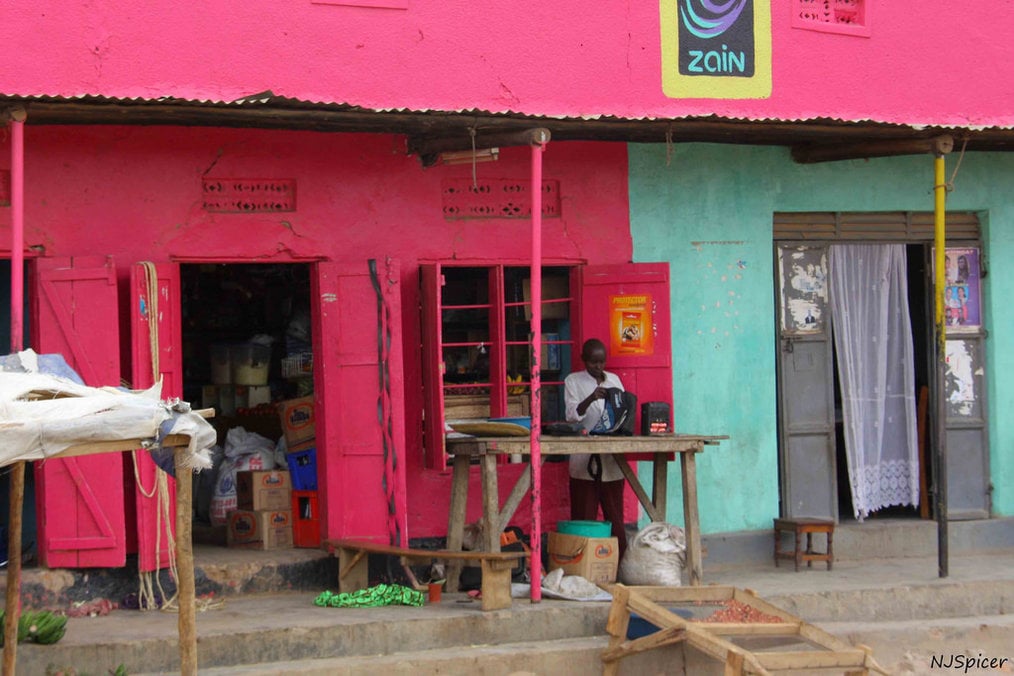 Home to gorillas, bustling Kampala and lush countryside, Uganda is a stable and thriving country in the heart of East Africa that is perfect for skilled volunteers looking to experience the real 'Africa' and put their skills to good use. Opportunities here include co-founding a new social venture with United or assisting beneficiaries in starting or expanding a business with African Volunteer Aid.
Hopeland Volunteers also offer microfinance projects and business internships in southern Uganda, and Africa Sustainable Tourism Care Foundation gives volunteers the potential to empower local communities, teach leadership skills, and embark on international internships in the travel and tourism industry.
Ecuador: Social enterprise & environmentalism
The fascinating and beautiful country of Ecuador is nestled between Peru and Colombia in northern South America. From the Galapagos Islands to the Amazon rainforest, and the historic capital of Quito, Ecuador is a great country to visit, and an even better one to be a volunteer!
Small business volunteer projects available in Ecuador include a social enterprise and business leadership training program in the Andes with Amigos de las Americas, and a variety of business based 'experteering' positions with MovingWorlds, including finance, IT, and women's empowerment. Operation Groundswell also offers a very interesting program about how local communities and businesses are taking back their cuisine and what they mean by 'food justice' and sustainable agriculture in Ecuador.
India: Microcosm for the global economy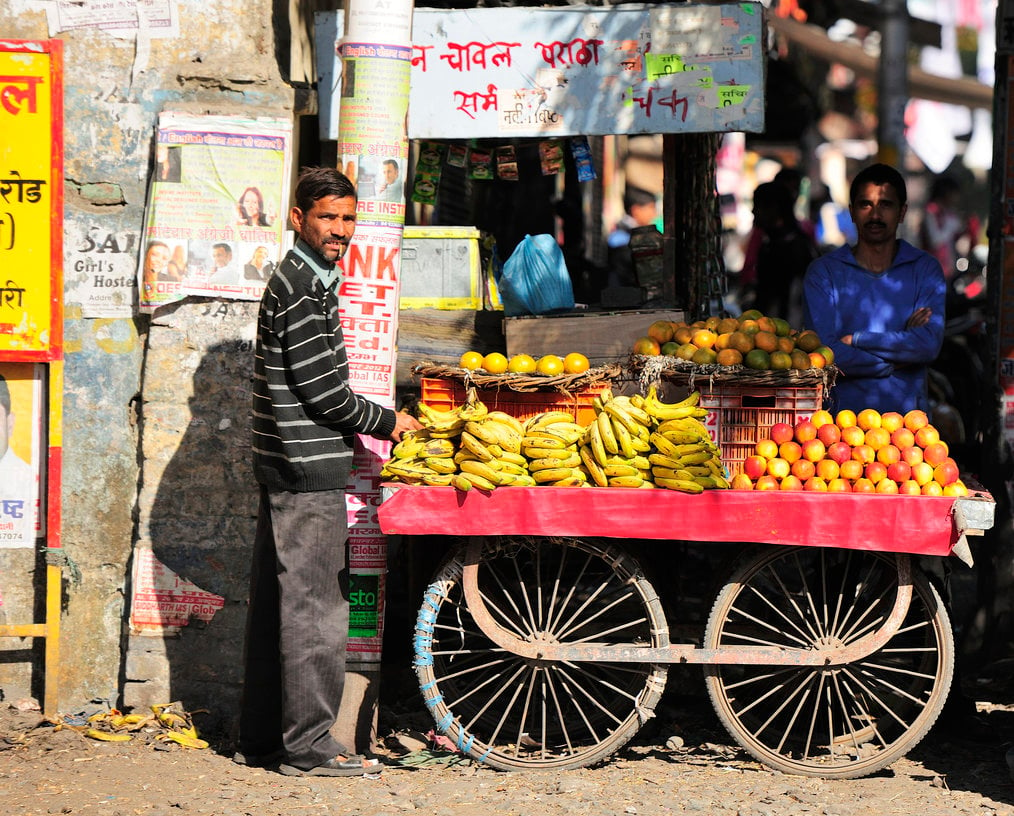 One of the world's most up-and-coming countries, and one of the world's most fascinating places to visit, India is the perfect place to put your business skills to good use. From bustling cities to quiet villages in the countryside, India has a wide variety of volunteer programs and opportunities available for recent graduates, internships, and experienced professionals alike, especially in the marketing and tourism industry.
World Unite! offer internships in marketing, business development, tourism, and women and children's empowerment programs, and MovingWorlds are looking for people with marketing skills and other experts in their fields to share their skills and help others.
Peru: Microenterprise among the mountains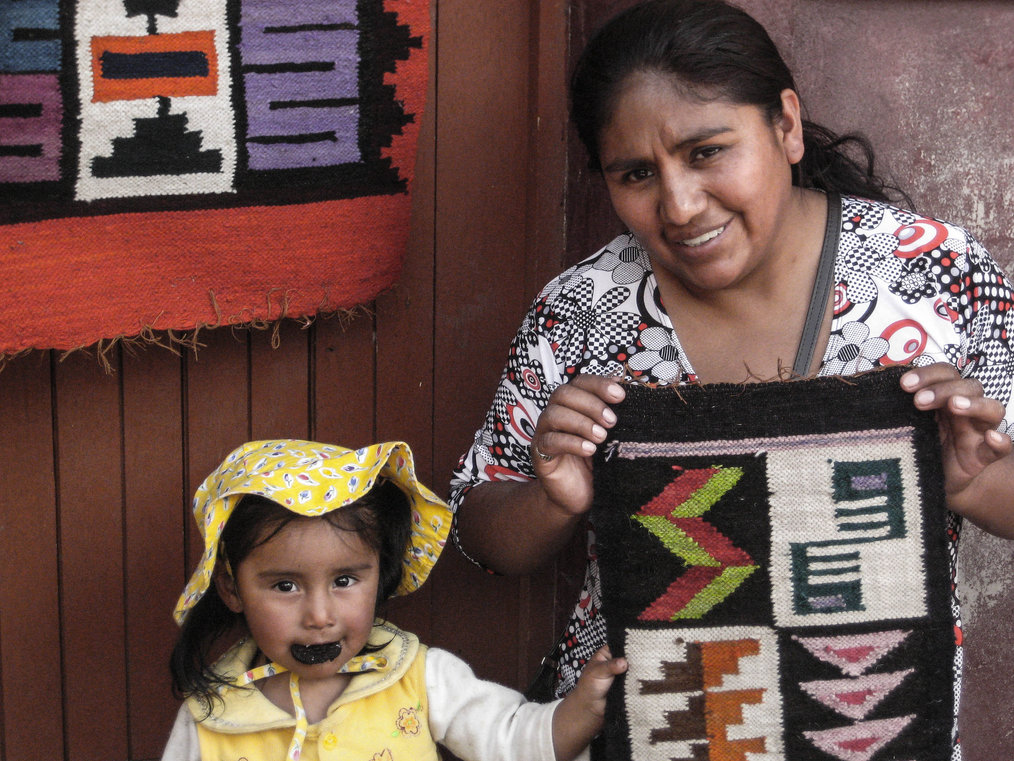 As famous for its friendly people as it is for Machu Picchu and the Inca Trail, this South American country also suffers from one of the world's widest income disparities. By empowering local people and increasing their employability through training and support, organizations like CUSO International and ISA Service Learning are able to make a huge difference to those less fortunate. UBELONG also offer skilled volunteers positions in cultural enterprise development, and Kaya features a variety of microfinance projects for helping start-up businesses and microenterprises get off the ground.
Mexico: Social Development & Tourism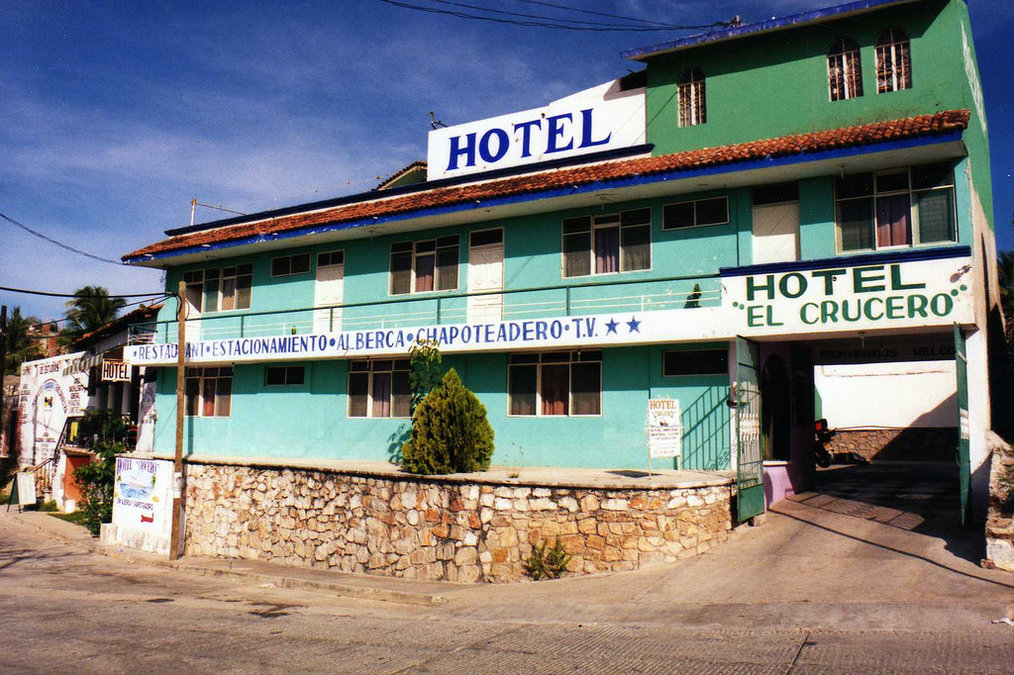 Mexico's bustling cities, beautiful beaches, and amazing cuisine make it a great spot to volunteer for a while. Plus, with cheap flights from the States and plenty of business opportunities for skilled professionals and recent graduates alike, Mexico might be just what you're looking for.
Adelante offers a variety of internships in many different fields including business and social development in the historic city and expat hub, Oaxaca. Projects Abroad also offer business internships and positions in social development across Mexico.
Small businesses help the world go round
Whether you choose to take part in an internship in Africa, assist a women's cooperative in Asia, or work with local farmers in South America, there are many different ways that you can use your business skills to help others, and this is just the tip of the iceberg.
At its core, volunteering is often about being able to empower people and helping them to be the best version of themselves, and in my opinion, there is no better way than through sharing your knowledge and expertise with others. By enabling local enterprises to grow and teaching local people business skills, you can support entire families and communities, and, with the lifelong friendships and bonds you will make with those you work alongside, you will be able to see the fruits of your labor for years to come. And, that, to me, is what volunteering is all about.