Teach Abroad
7 Insider Tips for Teaching English in Thailand
For many travelers in Thailand, the hardest part about the journey is saying goodbye. With it's varied landscapes, friendly locals and inviting culture, it's no surprise many come to Thailand for months and find themselves still here, years later.
With a new surge toward slow traveling – staying long term in a country to soak up the culture and learn as much as possible – teaching English has become a popular way to make living abroad a reality. Thailand's top industry is tourism, and with that comes an urgent need to speak the global language. Teachers abound in every corner of this tropical nation, and every semester there's room for more.
If you're thinking about teaching English in Thailand, here are insider tips about 7 common topics to get you started.
1. National Requirements for TEFL Teachers
In Thailand, you're qualified to teach English if you're a native speaker and have a degree from a four-year university, plus a TEFL or TESOL certificate. Many schools prefer previous experience, but it's not essential.
A master's degree, preferably in education, is compulsory to teach at the university level. Unfortunately, teaching English in Thailand without a degree isn't really possible. Before packing up and moving abroad for a teaching adventure, be sure to know confidently whether or not you are qualified.
If you don't have a TEFL certification and want to avoid getting one, you can still teach in Thailand as a volunteer. Reputable programs like IVHQ and Volunteering Solutions are two options to consider.
2. Speaking Thai
It sounds strange to those who've never taught English overseas, but the schools actually prefer if their native-speaking teachers don't speak Thai. The goal is for the students to be completely immersed in an English-language classroom, with no choice but to speak English with their teacher.
Ideally, the students will already have a decent grasp of the language because they've been studying it with their Thai teachers for years. Foreign teachers are there simply to give the students a reason to practice the skills they've already acquired.
3. Know When and Where to Find Jobs
One of the great things about finding a job in Thailand is it's often easier to secure a position from home, which saves you the hassle of traveling around the country in search of a school with enough money to hire you. The number one website for job listings is Ajarn, which caters solely to Thailand.
However, Go Overseas also lists teaching jobs, TEFL courses, and programs on the teach in Thailand page. New jobs from around the world (Thailand included!) are also posted daily on our real-time job board.
The school year begins in May and ends in March, with breaks in October and April, plus several local holidays. The majority of hiring is usually the month before each term, but it takes place year-round. Most schools and agencies will allow teachers to sign only a six-month contract, so if a short-term option appeals to you, Thailand is a wonderful place to start.
4. Government or Private Schools
Government schools offer a Monday-Friday teaching schedule with very little obligations on nights and weekends, and the opportunity to celebrate all local, public holidays. Language institutes often pay higher, but require you to work nights and weekends because the majority of students are business professionals or students studying after school.
Also, chances are higher that a private school will be operated by a native English speaker and have plenty of other expatriates on staff, as opposed to the possibility in a government school that you will be the only foreign teacher working under a director who speaks little to no English.
5. Work Permits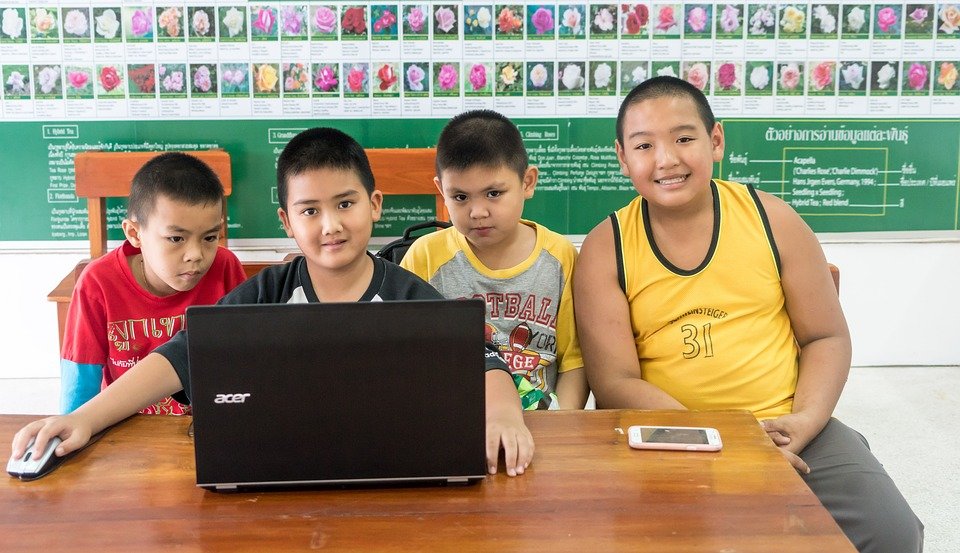 One of the benefits of teaching abroad through an organized program is it will take care of your visa and work permit obligations for you. The government requires a lot of prerequisites for obtaining a work permit, including contracts and other paperwork signed by the director of the school, and more often than not, the school won't be proactive in taking care of this business for you.
It's a complicated process, first requiring a Non-B Immigrant Visa (which is increasingly difficult to obtain outside of the country) and then changing it into a work permit. Avoid jumping through bureaucratic hoops and let the experts do the work for you by going abroad through an organization. It'll cost you a bit more money, but will free up time for you to focus on having an enjoyable and productive experience teaching in Southeast Asia.
6. Teaching English in Thailand Salary and Cost of Living
Most teachers start around 30,000 Thai Baht per month (about $1,000 USD), which is a comfortable salary, especially for teachers outside of Bangkok. It's enough to live with the necessary Western amenities, and it's double what local teachers earn, but Thailand isn't the best choice if savings or paying off a college loan is what you have in mind.
As the cost of living tends to be relatively inexpensive, teachers find they live fairly comfortably, despite the lower pay-scale. Penny pinchers will do their best to finance travel excursions to one of Thailand's many neighboring countries, or better yet, adventures to other exciting areas of Thailand.
7. Culture and Etiquette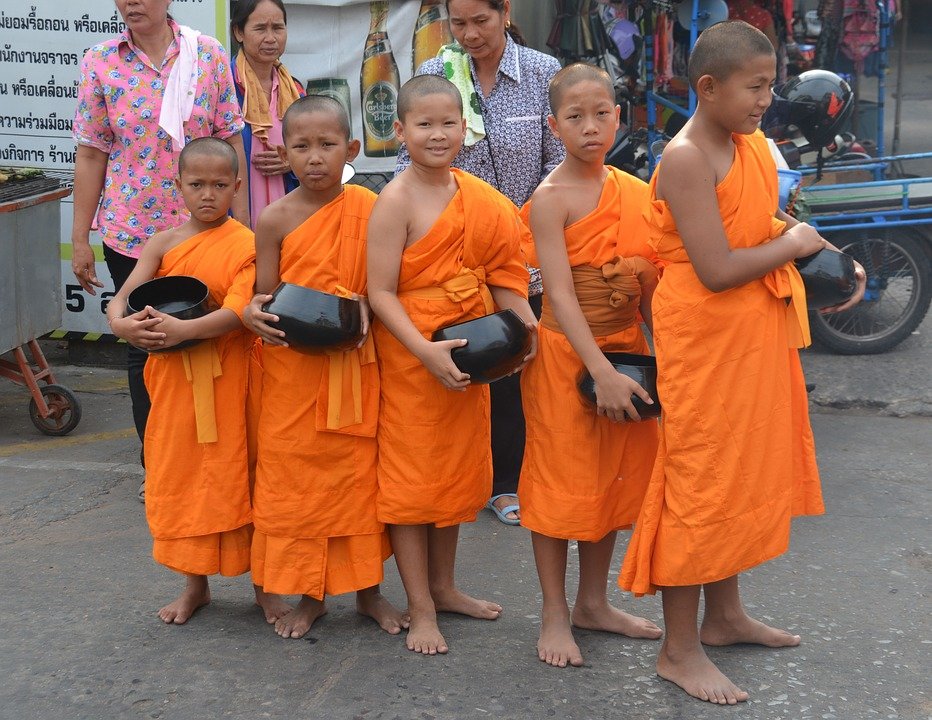 Thais are proud of their culture, and they should be. It's interesting to someone on a two-week holiday, but it's fascinating to those who stick around long enough to learn more about it. Thais love to dress up and to parade down the street in traditional costume. As a member of the school, you'll likely be asked to join.
They're never on time. "We run on Thai time," they say, and it's true. You might have a school meeting scheduled at 8 am, and when it starts at 9:30 am, nobody will think a thing of it. They're Buddhist beliefs (about 95% of the population is Buddhist) mean they're generous and caring to those around them, and they know how to make a foreigner feel at home.
Working as a teacher in Thailand means you're automatically accepted as an important and respected part of the community – it's the cultural immersion experience of a lifetime. And when you leave – after six months or ten years – you'll do so with a newfound respect for a slower pace of life and all of the wonderful things that come with it.
New English Teaching Jobs in Thailand