Jobs Abroad
The Best Jobs Abroad for Recent College Grads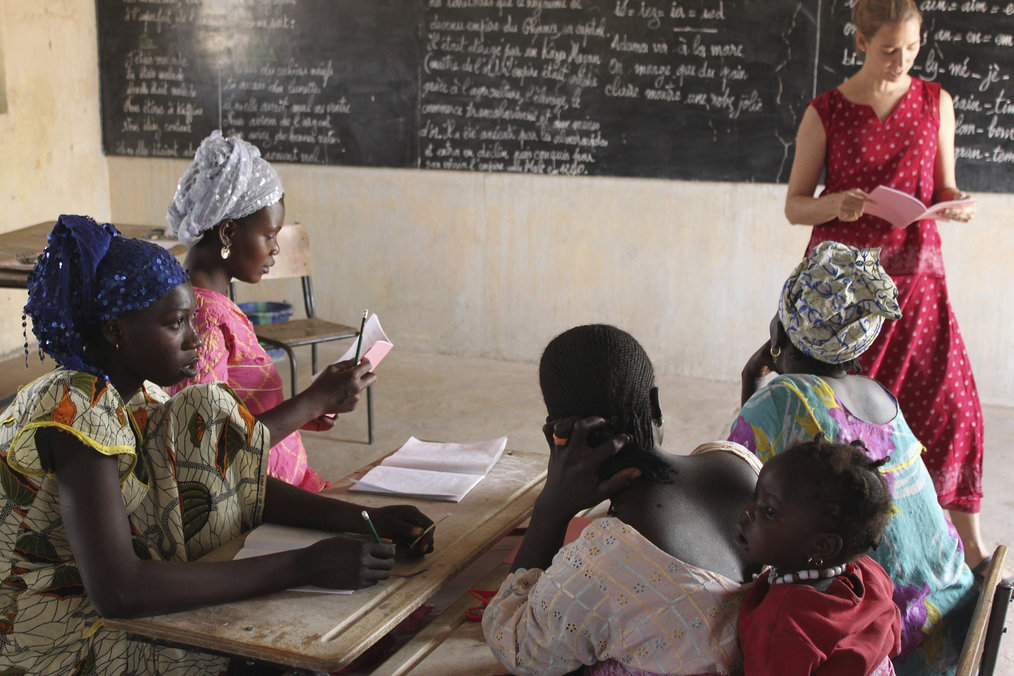 Congratulations, graduate –- you've finished your years of higher education and now you're ready to dazzle the world with your skills. Maybe you're also ready to be dazzled by the world, and what better way than to combine your degree with some overseas travel? Working abroad could be the answer for those who want to travel and build employment history at the same time.
Okay, now for the fun stuff: what jobs can you do with your newly minted degree? Keep in mind that the more determined you are to work in your field, the more difficult it may be to find a job abroad. You can certainly still do it, but if you haven't arranged work before you arrive, be flexible in your job search. You don't want to come running home with your tail between your legs because the Bank of Bolivia wouldn't hire you and you refused to wait tables.
1. Teaching
Let's start with the obvious: teaching English abroad (here's a sweet job board!). Your international opportunities are endless, and you don't have to have a degree in education to get hired. Many countries, such as South Korea and Japan, require a bachelor's degree as a minimum prerequisite.
As the job market becomes more competitive, TEFL certificates and experience can come in handy. Salaries vary by region, but many graduates have escaped a tough local job market and managed to pay off their student loans by teaching English in a foreign country.
2. Communications
Don't let anyone tell you that your degree in communications is generic or a waste of time –- you can make some amazing things happen with a liberal arts education.
Especially with the digital media explosion, communications has grown as an industry. Companies around the world need to integrate social media to their marketing plans and public relations, and tech-savvy communications majors are exactly who they're looking for.
Digital media roles are hot at the moment, and a communications degree is just what employers are looking for.
3. Nursing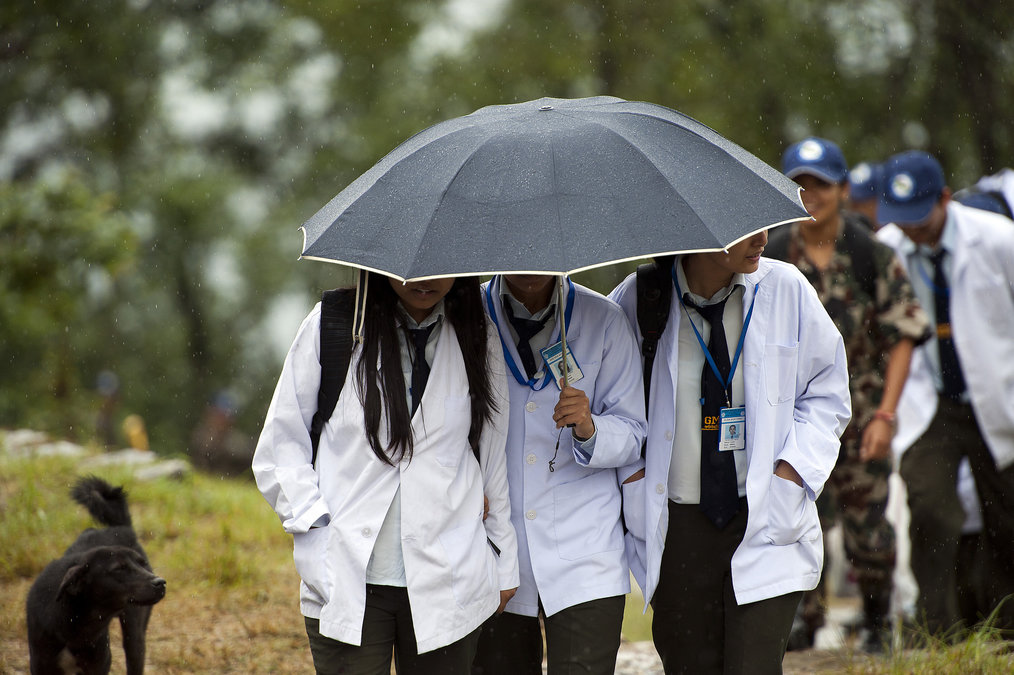 A medical degree can take you places -- literally. With a nursing degree or similar, you open up the option of working in hospitals around the world or joining humanitarian projects in need of trained medical professionals.
Whether you have a general nursing degree or a more specific medical education, you'll be able to make a real impact for people around the world. If you would prefer a more permanent position, look for jobs in hospitals or clinics abroad; if you're excited at the prospect of a short-term adventure, join a relief effort in need of nurses. Some great organizations to start your search with are Global Nomadic and Gap Medics.
4. Business Administration
Business degrees have always been a popular choice, and can act as a springboard to a variety of niche fields. You will probably have the best luck in cosmopolitan cities like London or Shanghai, though the competition may be fierce. Look for jobs in finance, human resources, and marketing. If you're still unable to find an entry-level job in this field, don't discount the idea of an international internship with a major corporation either. They're also competitive, but at least they're more likely to pay their interns!
5. Technology
Technology graduates have the world at their feet, with a smorgasbord of international jobs to choose from. This might mean hands-on technical projects, creating applications, building websites, data management, or software publishing. Especially if you're willing to get creative, you could find yourself doing code for an NGO in Tanzania, or setting up new communication systems for hospitals in Laos.
For more traditional entry-level jobs in the technology field, focus on hotspots like Singapore, Hong Kong, or Germany, and start your job search well in advance. These jobs are up for grabs, but there are plenty of other qualified applicants vying for the positions as well.
6. Tourism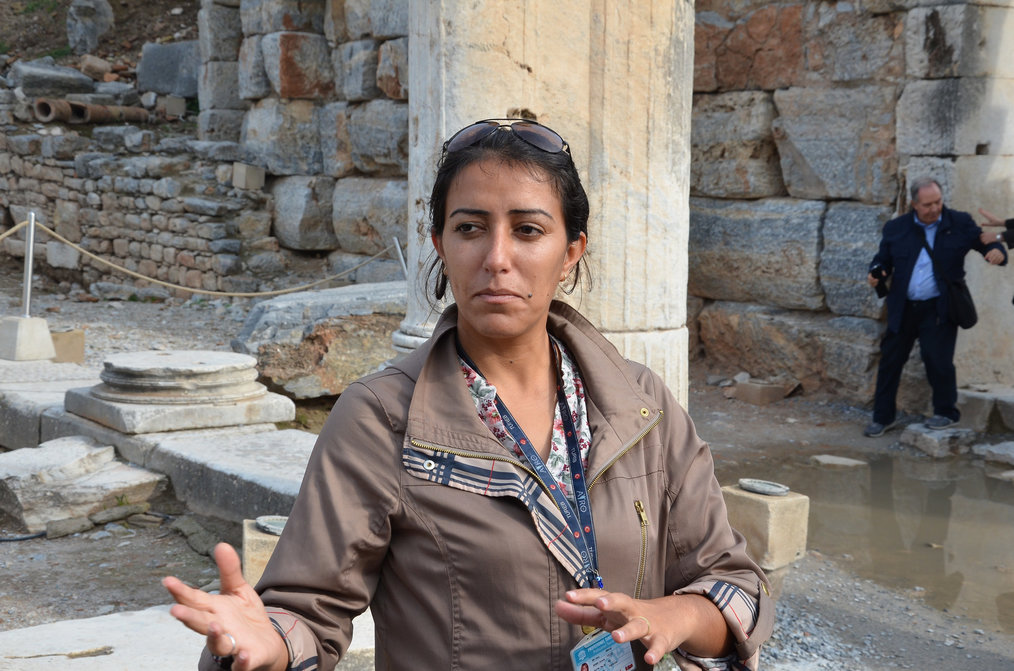 Use your foreign status to your advantage and look for a job in the tourism industry. Graduates from several disciplines could consider this field, including tourism, business, marketing, art, or computer programming. You could work with people as a guide, in an office designing promotional material, or on the phone and face-to-face developing networking opportunities for the company.
Graduates from several disciplines could consider this field, including tourism, business, marketing, art, or computer programming.
If you also have experience working with younger students (i.e. tutoring), you could even consider leading an educational tour through program providers like Rustic Pathways. For more adventurous, sea-loving recent grads, why not consider working on a National Geographic boat as a steward? It may not be glamorous work, but the benefits are undeniably incredible.
7. Languages
Do you speak another language fluently? If so, you've opened up a new niche market for yourself. Take your Mandarin skills and combine them with your degree and background to find a killer job in Beijing or Taipei. Play to your strengths whenever possible; you don't have to be a translator or interpreter (although this is of course an option and an easy way to make money on the side), but showcasing your language skills makes you a more appealing prospect for any number of positions abroad.
8. Hospitality
You didn't fly halfway around the world to bring people coffees; we get that. But as a recent graduate, you might not have the work experience to qualify for your dream job just yet. It may take time to score that international entry-level job you've been lusting after. So in the meantime why not earn some money in hospitality, working at a hostel, hotel, or restaurant in a touristic area? Regardless of your tasks, you'll get to know the local culture, meet people, and open up new avenues to get what you want.
9. Temp-ing
Temp-ing probably isn't your dream job either, but that doesn't mean that it can't be a stepping-stone to get you there. Temp agencies have the inside track to all kinds of industries, from finance to publishing, and they might be able to help you get your foot in the door.
Often, temp jobs have the opportunity to extend in to more long term opportunities, and, if you're more interested in spending only a few months somewhere, they're a great option for short-term employment.
These agencies can be particularly helpful if you're in a big city like London or Sydney. Sign with a recruitment agency and be specific about what you'd like to do. Better yet, sign with multiple agencies to increase your odds.
10. Internships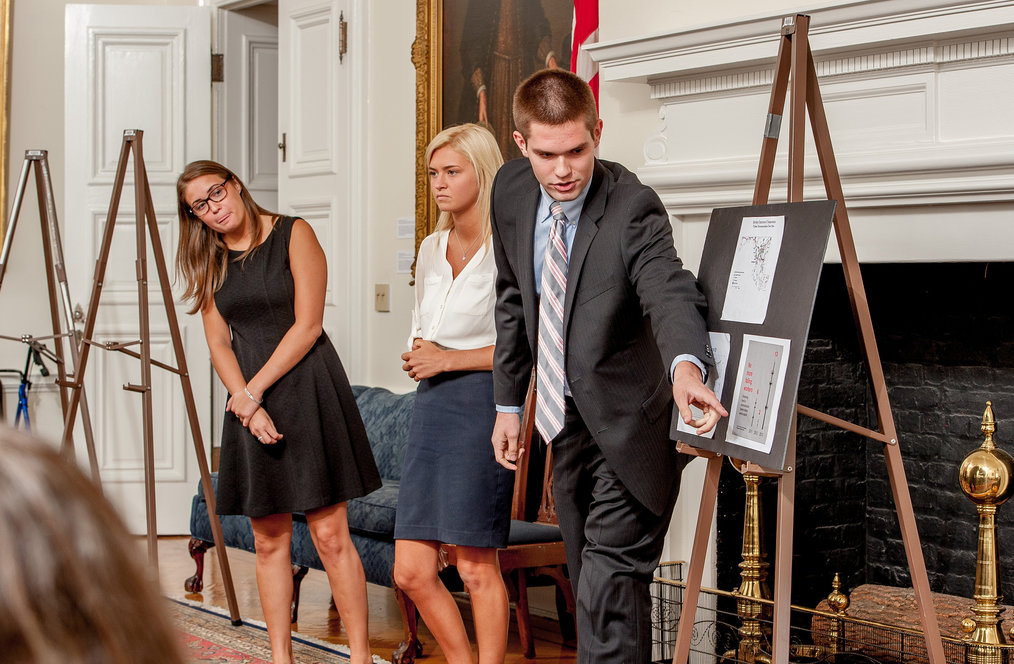 Start with an international internship and it can give you the elusive experience necessary to find a job abroad related to your degree. Internships do require you to have more in savings, since the pay rate is low (if you are paid at all). On the flip side, you can build relationships with the very people who may want to hire you at the completion of the internship.
11. Location Independent
Do you have the skills or business acumen to establish your own business? Or are you interested in freelancing? Think about going location-independent and working for yourself from your preferred corner of the globe. This is a good choice for graphic designers, writers, web developers, and social media specialists whose work is tied to their laptop and the Internet. For freelancers of all natures, E-lance and O-desk are solid platforms to start finding paid work (just make sure you have your W-9 in order if you're American!) It's not for everyone, but it might be for you!
Don't Let Student Debt Stop You From Traveling the World
Graduating college is just the beginning. Now's the opportunity to really travel the world, while you work! Whether you create a detailed plan for your career or decide to fly by the seat of your pants, anything is possible! Stay flexible, look for opportunities everywhere, and say yes more than you say no. You never know where the world may take you.