Study Abroad
10 Accessible Cities for Studying Abroad with Disabilities and Chronic Conditions
As studying abroad becomes a more common part of the college experience, it's also becoming more accessible for all travelers. Explore 10 accessible study abroad destinations that are taking extra steps to ensure travelers with disabilities have a smooth and positive time overseas!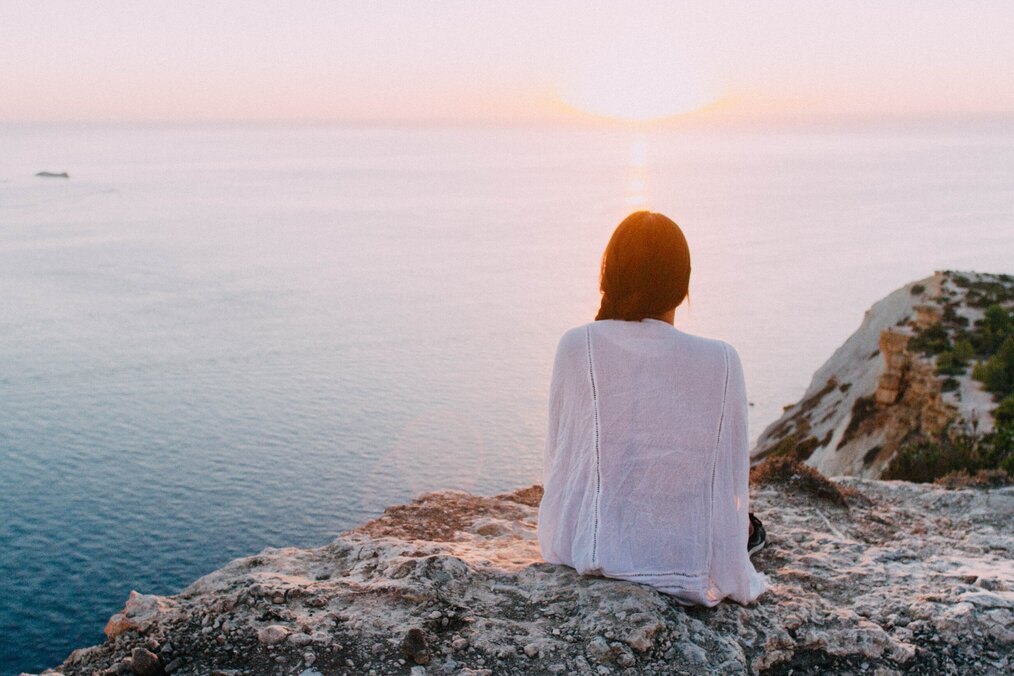 How did we pick these locations?
What are some factors to consider when picking a program?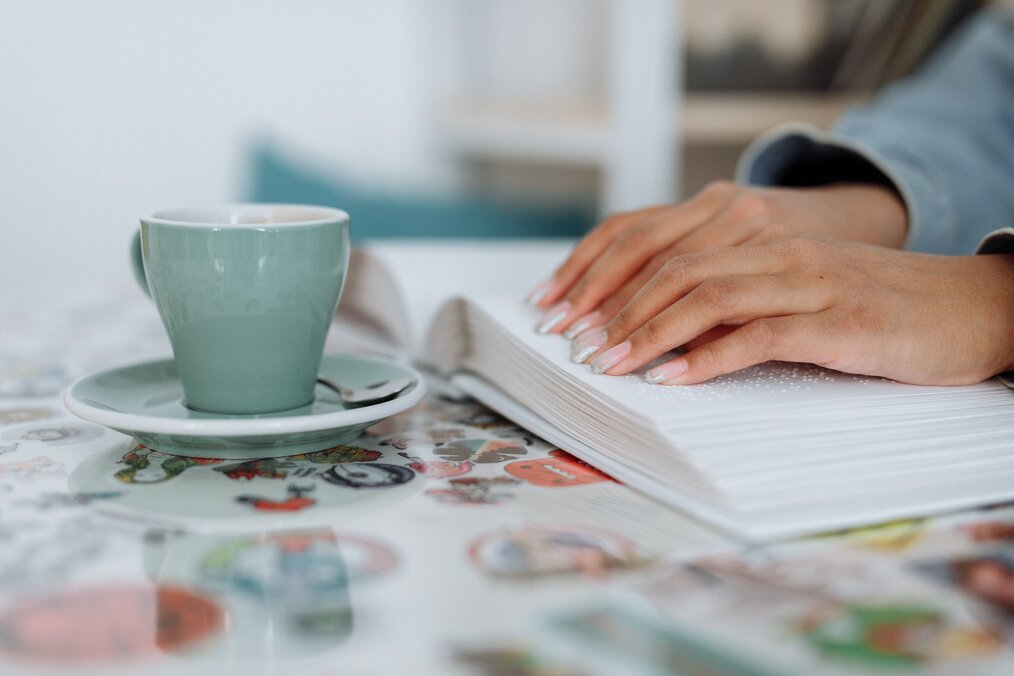 1. Flexibility
Communication
"Collaborate with disability services at your university and your medical team to create a plan while you are abroad"
Resources
"Get special help from school. Students with disabilities should get free [and additional services and resources] when they study abroad"
Accommodations
"Depending on where you study abroad, you might find certain accommodations more accessible than at home."
Accessibility
separator_solid
---
1. Berlin, Germany: Creating a barrier free city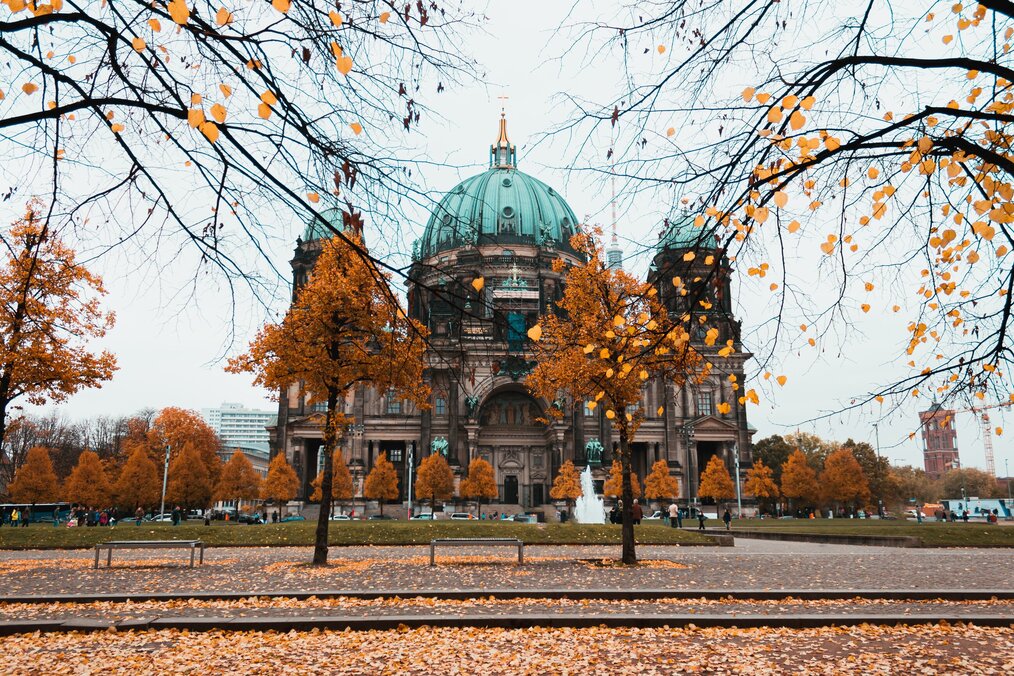 separator_solid
---
2. Sydney, Australia: Inclusive tourism for all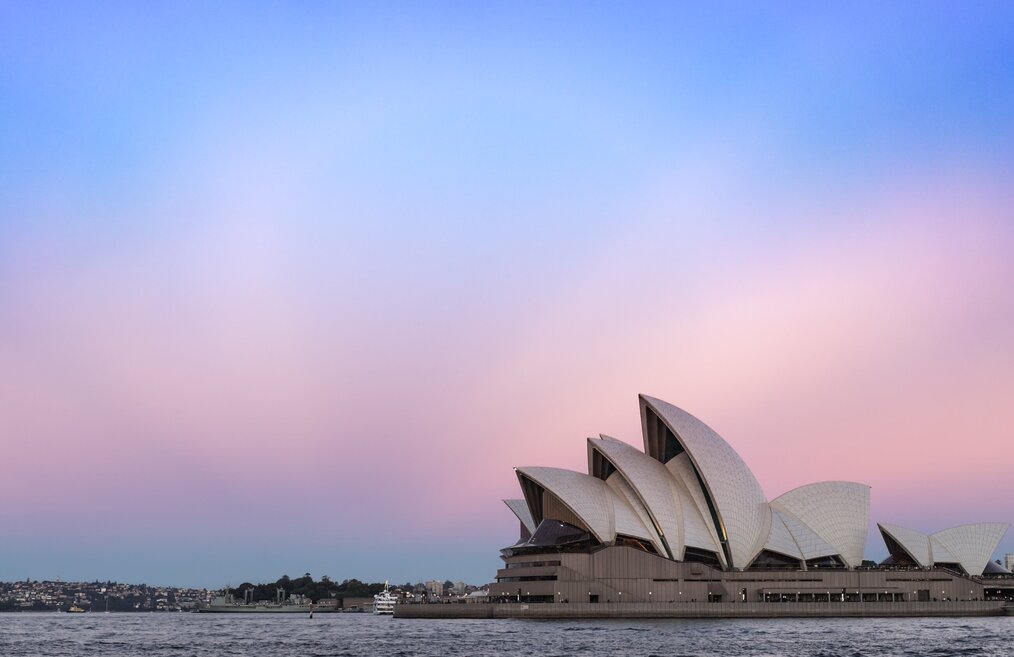 3. Christchurch and Palmerston North, New Zealand: Safe navigation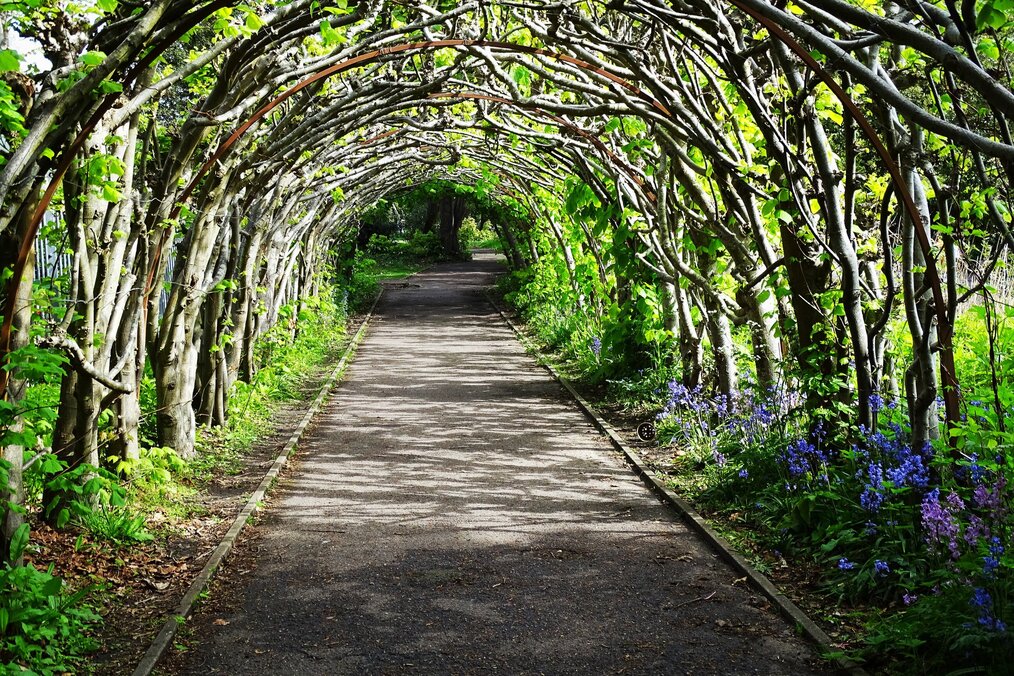 4. Amsterdam, The Netherlands: Rich with accessible resources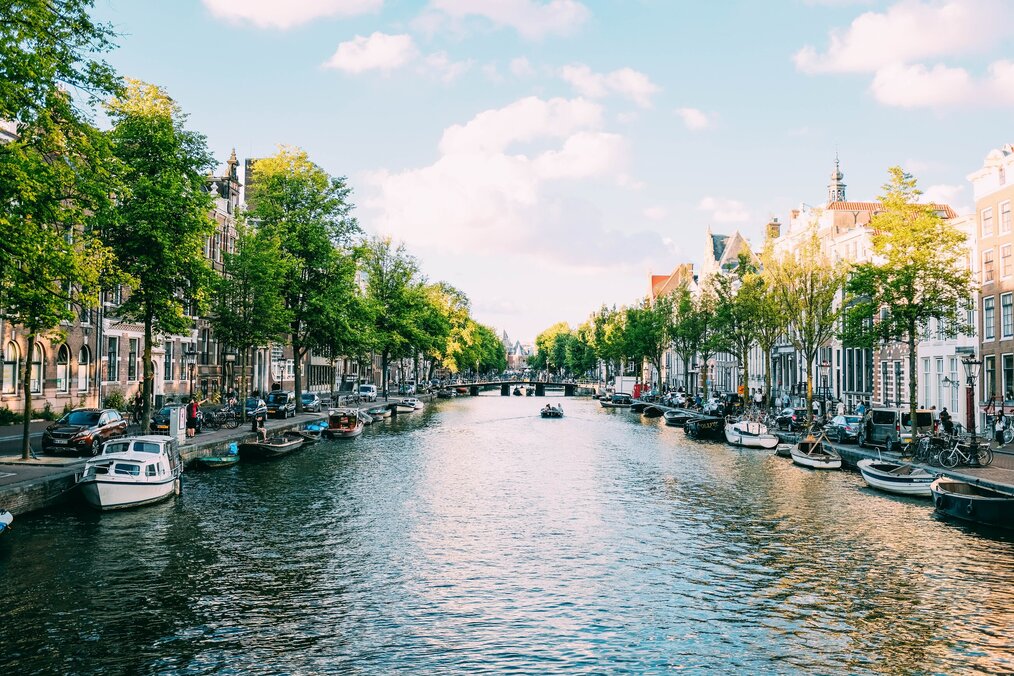 5. Copenhagen, Denmark: Inclusive of all folks with disabilities
6. Singapore: Supports diverse disabilities and special needs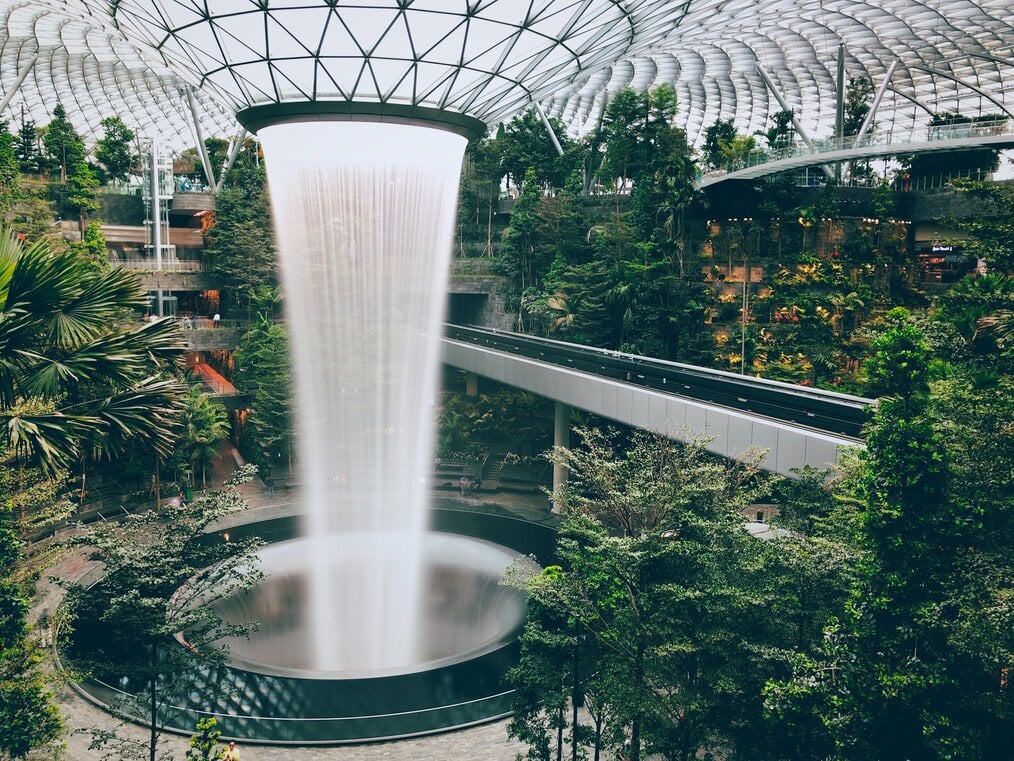 7. Oslo, Norway: Great resources for those with mobility disabilities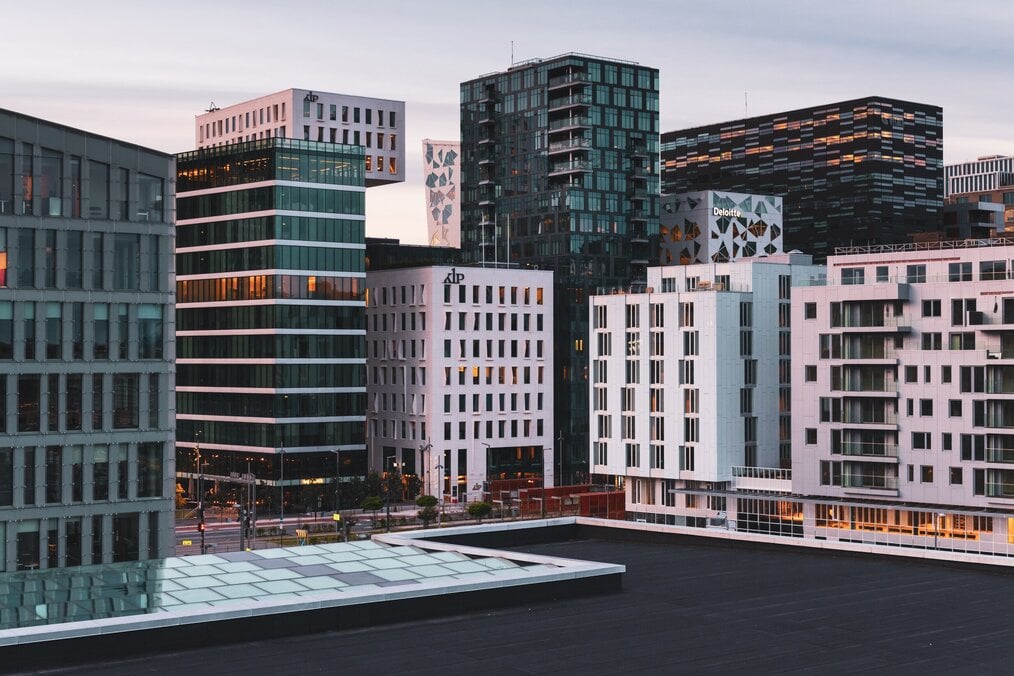 8. Stockholm, Sweden: Helpful databases for students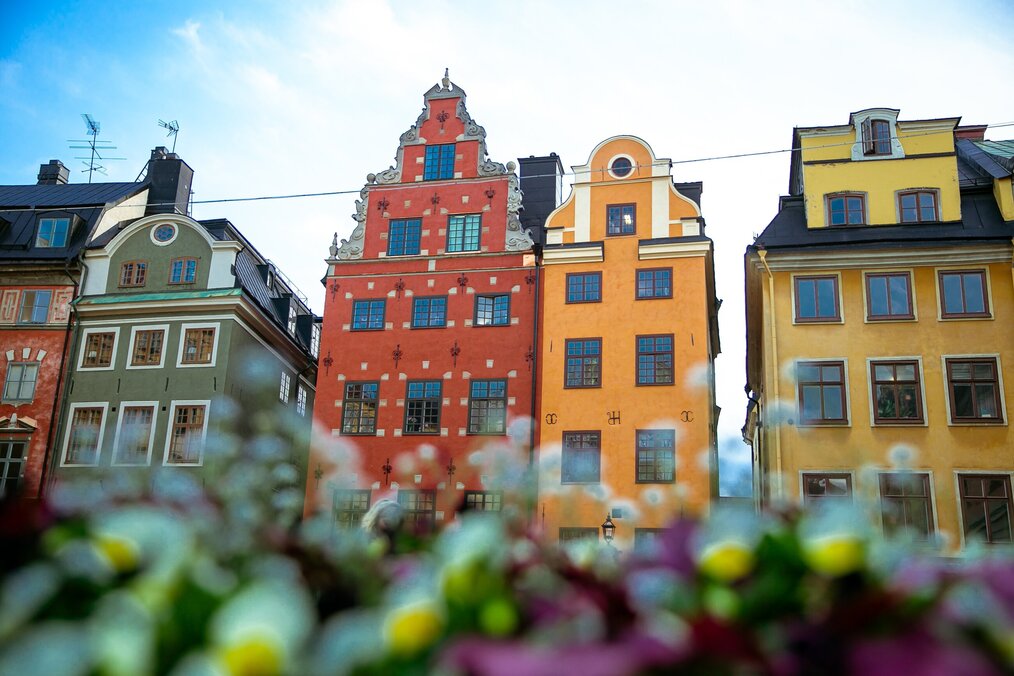 9. Tokyo, Japan: The future for travelers with disabilities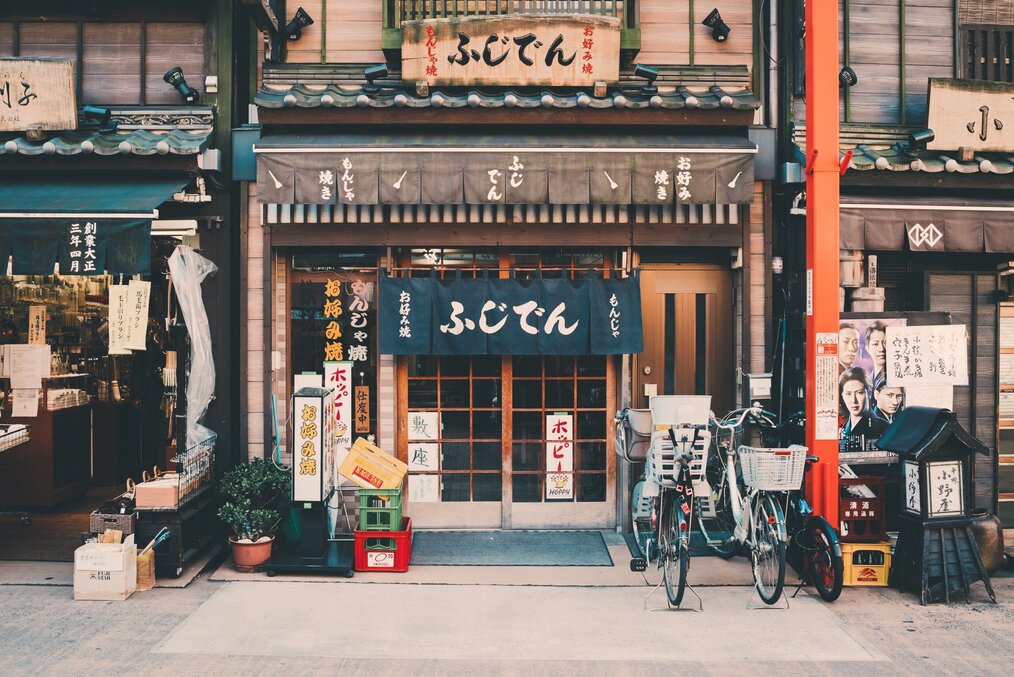 "This may sound strange, but there might be other pleasant surprises when going abroad. From my experience, while I did struggle with how outgoing everyone was in Argentina, I was able to get used to it. I also found it freeing when I went to work in Japan and I didn't have to work on maintaining direct eye contact all of the time."
10. Rio de Janeiro, Brazil: Innovative tourism for travelers with disabilities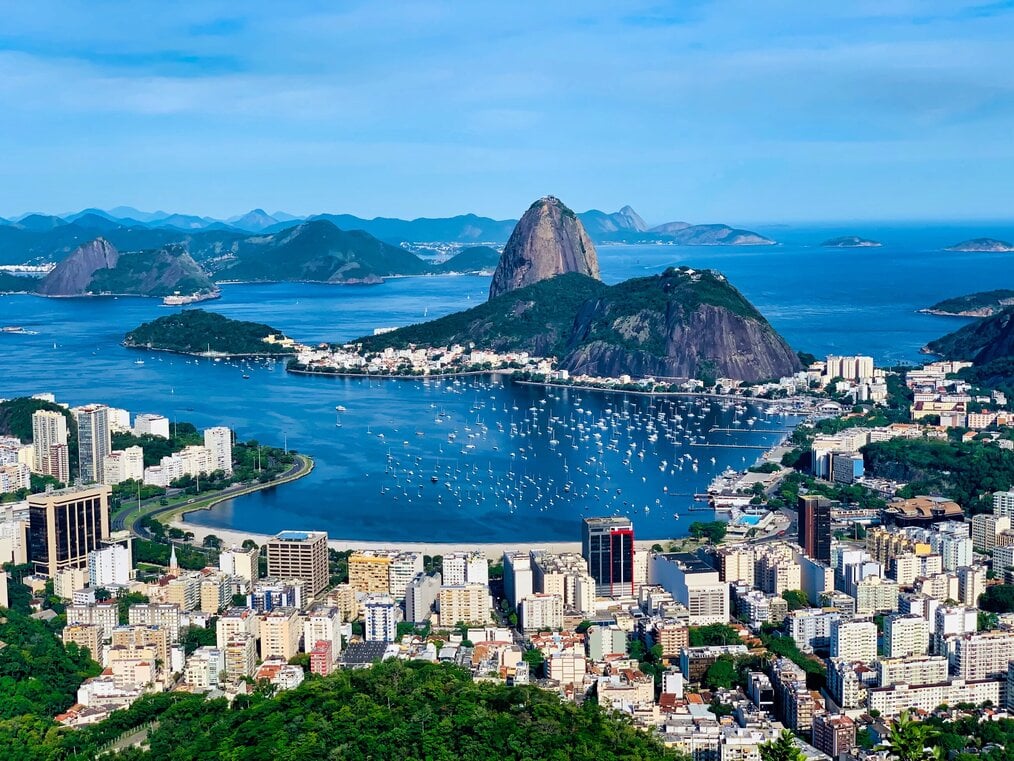 Ready to study abroad?
More resources