10 Most Popular Countries for Interning Abroad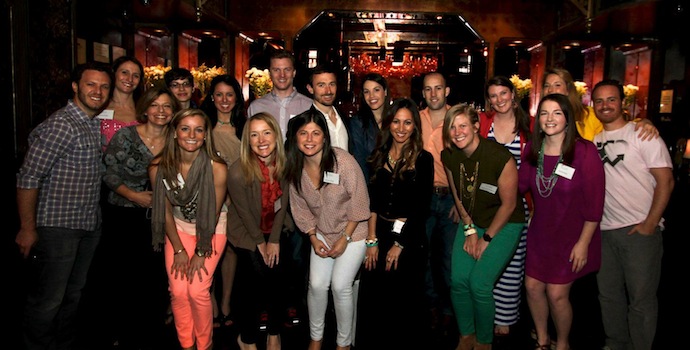 Why get any ol' internship when you can intern in another country? This is your opportunity to live in some of the most interesting and exciting places in the world. Future employers will also love to see international work on your resume - it shows that you are an interesting person with a story to tell. Not only that, you'll have some pretty credible and unique skills to boast as well: intercultural sensitivity, ability to function independently and in a multicultural office, perhaps some foreign language skills?
Whatever your reasons or goals for interning abroad, be sure to make it count. And once you've settled on your desired destination, be sure to find a quality internship program there! Get ready to experience much more than just a job!
Here is a list, in no particular order, of the best places to intern around the globe.
Interning abroad can be so much more than a way to build a resume. It's a way to develop as a person and gain a new perspective on the world. Sure, an internship in one of these exotic locales will provide you with all of the skills that you need, but your life will change in the process and it may even open new possibilities for your future.
Photo Credits:
MichaelJFox.org
.