Internships Abroad
10 Most Popular Countries for Interning Abroad
Interning abroad is a fantastic experience and a great career move. Go Overseas recommends the 10 best places to do an internships abroad.
Why get any ol' internship when you can intern in another country? This is your opportunity to live in some of the most interesting and exciting places in the world. Future employers will also love to see international work on your resume - it shows that you are an interesting person with a story to tell. Not only that, you'll have some pretty credible and unique skills to boast as well: intercultural sensitivity, ability to function independently and in a multicultural office, perhaps some foreign language skills?
Whatever your reasons or goals for interning abroad, be sure to make it count. And once you've settled on your desired destination, be sure to find a quality internship program there! Get ready to experience much more than just a job!
Here is a list, in no particular order, of the best places to intern around the globe.
1. England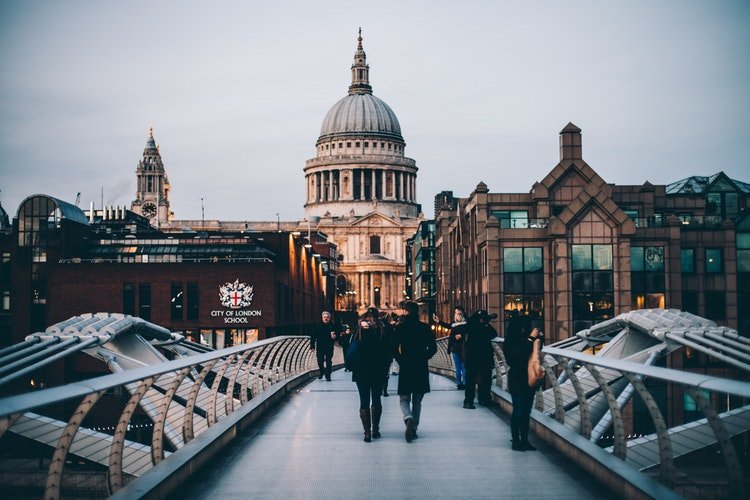 England is full of high powered, highly competitive global companies, so the possibilities for success are truly endless. Paid internships can be secured at some of the biggest and most well known companies in the world in industries such as architecture, art, design, fashion, law, business, and banking. Let's face it, while expensive, it's an awesome place to live.
Why go? You won't have to learn a new language, and you aren't too far from home either.
Average intern salary: There is money to be made here if you land an internship at one of the big firms like Goldman Sachs or Barclays, where you'll make anywhere from £1,000 to £3,000.
Any catches? It's really expensive to live in England, so a large part of your salary could go toward rent.
Suggested Internships in England
2. Argentina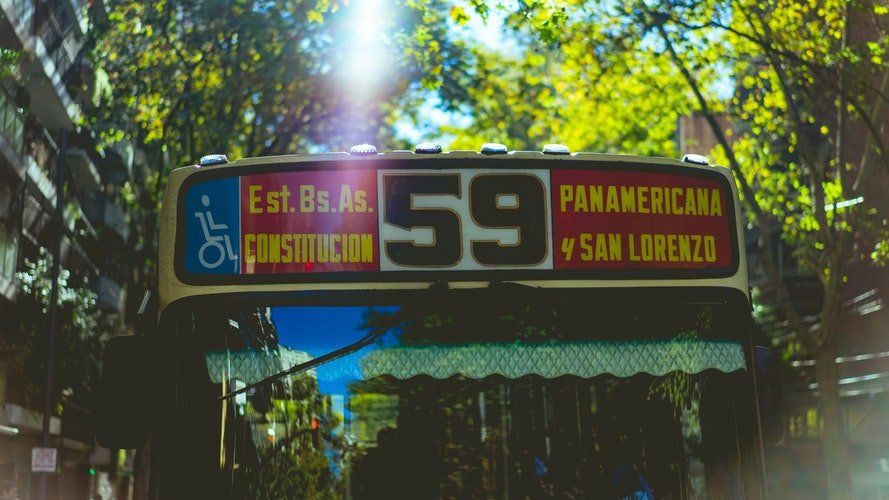 With deserts, mountains, waterfalls, and big cities, this place has it all. There are many opportunities in fields such as business, marketing, law, and communications.
Why go? If you are already a Spanish speaker and are looking for an opportunity to gain valuable career experience and work on your language skills at the same time, then Argentina is the perfect place.
Average intern salary: You will probably lose money on this one due to program fees for organizations that place you with a company, but you will gain valuable experience.
Any catches? There is a $140 reciprocity fee for US citizens to enter the country.
Suggested Internships in Argentina
separator_solid
---
3. China
As the most populous country in the world, there's no shortage of people to meet in China. Experience the hustle and bustle of super-sized cities such as Beijing, Shanghai or Guangzhou, or take in the pastoral countryside while working in the fastest growing economy in the world.
Why go? You don't even need to know a second language as most internships are in English.
Average intern salary: It varies greatly depending on the company and organization. This can range from $8 to $16 USD to cover daily expenses, to $600 to over $1,000 per month. There may also be incentives like included housing and flights.
Any catches? In order to get a visa you must have a letter from your Chinese workplace proving that you have a job.
Suggested Internships in China
separator_solid
---
4. India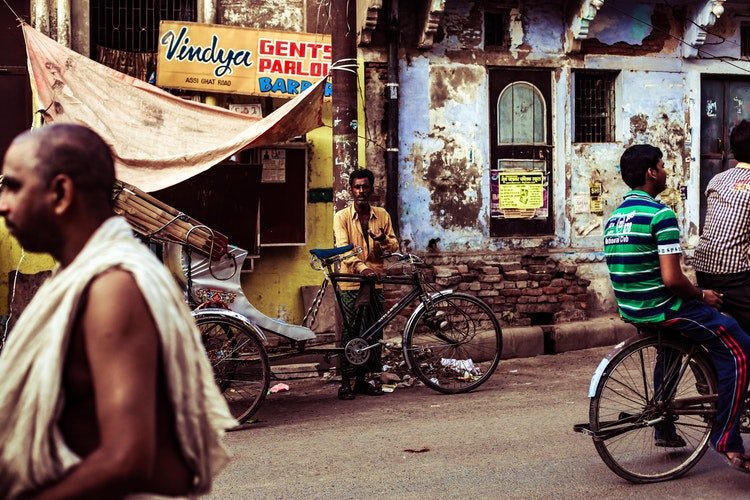 If you are looking for a more exotic internship location, try India to turn volunteer work into a valuable career building experience. If you are studying medicine, India is also a fantastic place to land an internship. You will get hands on experience with patients and valuable experience with ailments rarely seen back home.
Why go? You'll give back to the local community and get to explore a pretty amazing place.
Average intern salary: Your salary will be paid in karma points because this is volunteer work.
Any catches? You will work very hard, be a witness to some pretty sad scenes and live in very basic living conditions.
Suggested Internships in India
separator_solid
---
5. Australia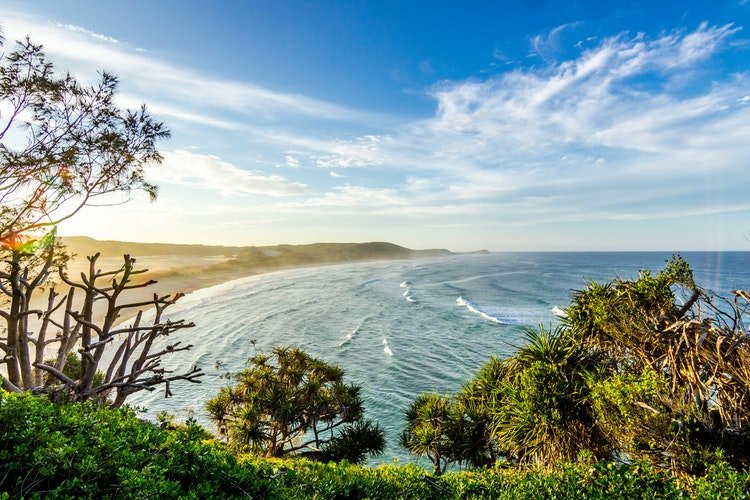 In Australia, you get the thrills of a different culture and the allure of the outback without leaving the comfort of the English language. There are internships in just about every industry here, including business, conservation, the nonprofit sector, tourism and the arts.
Why go? With its laid back atmosphere, sense of humor, and unique environment, Australia is great, and there's really little to complain about.
Average intern salary: Depending on the type of work you do, you can estimate between $17 to $20 USD.
Any catches? You'll need a 416 Special Program Visa in order to be paid for your internship.
Suggested Internships in Australia
separator_solid
---
6. Chile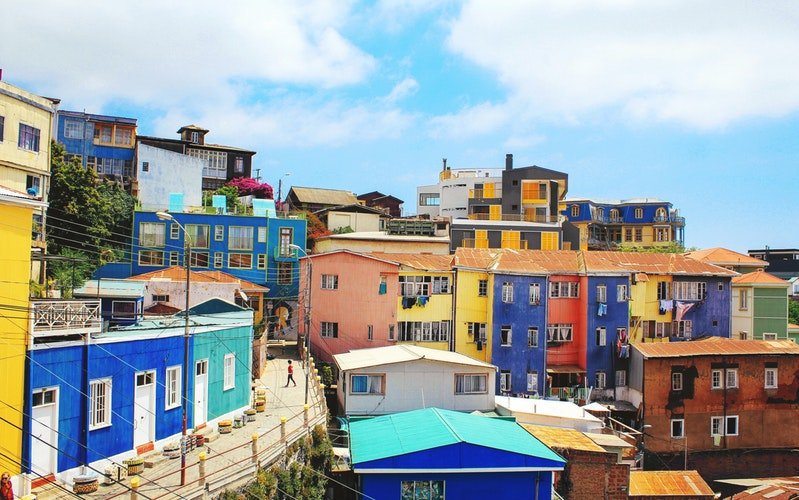 If you are really looking to push the boundaries and have a cultural experience outside of your norms, go to Chile. There are internship opportunities in most fields, but the most popular field for internships is medicine.
Why go? You can take your college level language skills to the next level by learning the Chilean version of rapid Spanish and fully experiencing the hospitality of its residents.
Average intern salary: Don't expect to get paid for an internship here unless you are highly qualified or working for a larger company. If that is the case, you can expect about $200 per month.
Any catches? You will definitely need a working knowledge of Spanish.
Suggested Internships in Chile
separator_solid
---
7. New Zealand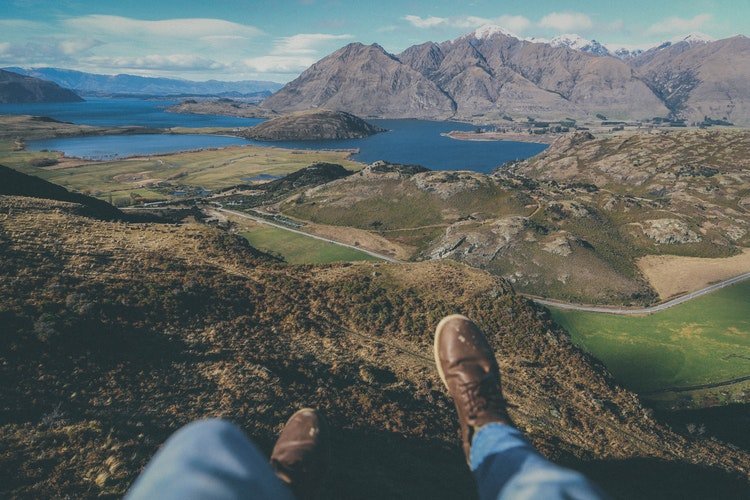 New Zealand is no mini Australia. In fact, it is culturally very different from it's neighbor. Unique internship opportunities include conservation and ski instructing, as well as many, many more.
Why go? With its stunning vistas of rolling green hills, New Zealand offers an adventure around every curve.
Average intern salary: Minimum wage here is $13.50 NZD, but companies frequently pay more. Expect to work between 30 to 40 hours per week.
Any catches? If your internship is for more than three months, you will have to apply for a visitor visa which requires you to show proof of funds.
Suggested Internships in New Zealand
separator_solid
---
8. Spain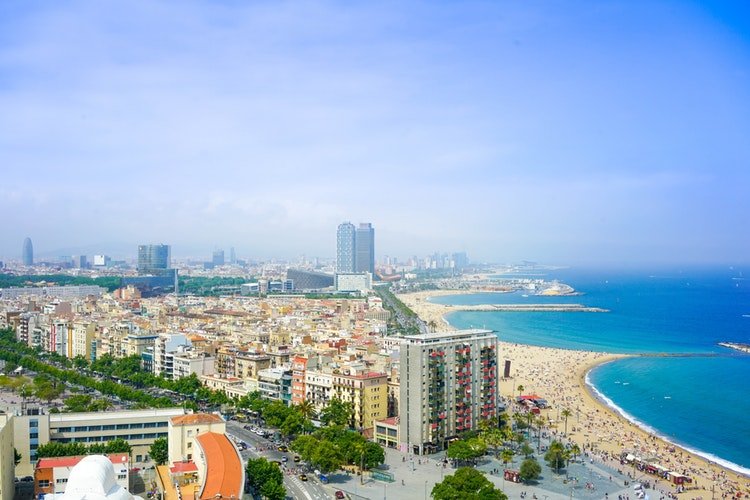 Live the quintessential European life in Spain while eating tapas and dining al fresco, wandering the historic avenues, sunning yourself in the plazas and enjoying fabulous wine. You will also have many great opportunities to travel cheaply to neighboring countries throughout your stay. Internships here can be in pretty much any field that piques your interest including business, tourism or teaching.
Why go? Food, fun, and fantastic Mediterranean weather - what more could you want?!
Average intern salary: Can range from unpaid to €1,000 per month.
Any catches? Work visas are hard to get, so you may have to opt for an unpaid internship through an organization.
Suggested Internships in Spain
separator_solid
---
9. South Africa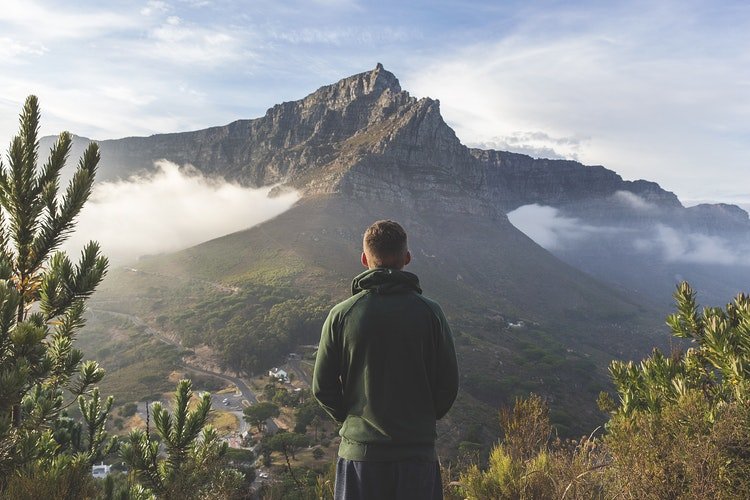 In South Africa, you can make volunteering and helping others a focus by choosing an internship in community building, wildlife conservation or the medical field.
Why go? You will be surrounded by opportunities for once in a life time experiences here like going on safari, cage swimming with sharks, and, of course, meeting wonderfully friendly people.
Average intern salary: You will likely have to pay a program fee to get in with a reputable organization, but the experience you will gain is second to none.
Any catches? Your shots need to be up to date, and visas are not easy to come by.
Suggested Internships in South Africa
separator_solid
---
10. Indonesia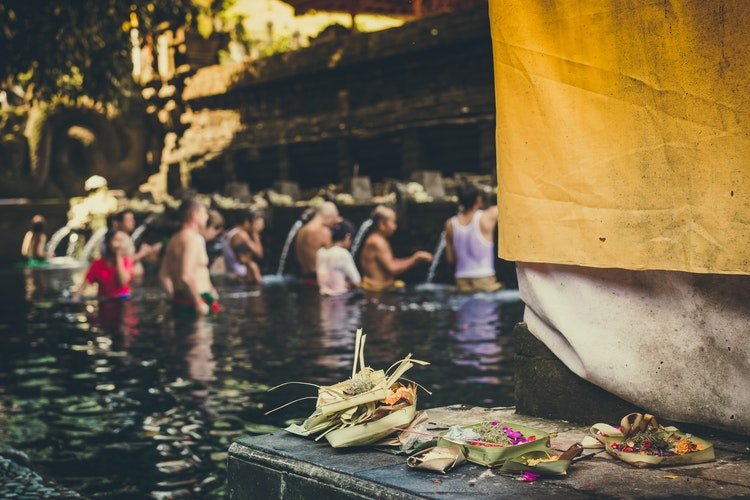 In addition to being one of the most beautiful places on the planet, Indonesia is also a leader in the hospitality industry. Spend your days learning the ins and outs of the travel industry and your free time lounging on quiet beaches with crystal blue water. It's hard to think of a better way to pass a few months.
Why go? With over 17,000 islands, Indonesia offers so much to see and do.
Average intern salary: Usually ranges from $150 to $350 USD per month, but this will go a long way in Indonesia.
Any catches? Flights to Indonesia are expensive.
Suggested Internships in Indonesia
separator_solid
---
Interning abroad can be so much more than a way to build a resume. It's a way to develop as a person and gain a new perspective on the world. Sure, an internship in one of these exotic locales will provide you with all of the skills that you need, but your life will change in the process and it may even open new possibilities for your future.