Volunteer Abroad
Where to Volunteer Abroad in the Winter
Whether you're on break from school or growing tired of cold weather, why not use the time to participate in meaningful travel and give back? Here's our guide to sunny, volunteer-friendly countries to head to this winter.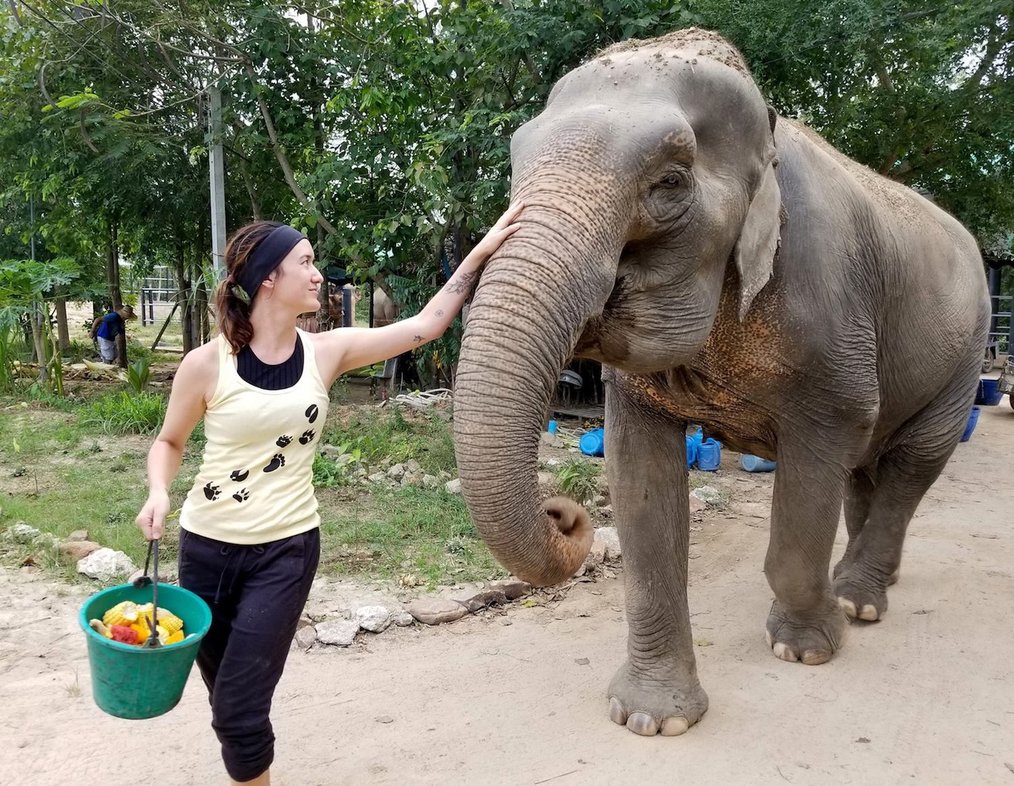 1. India: Immersive & Impactful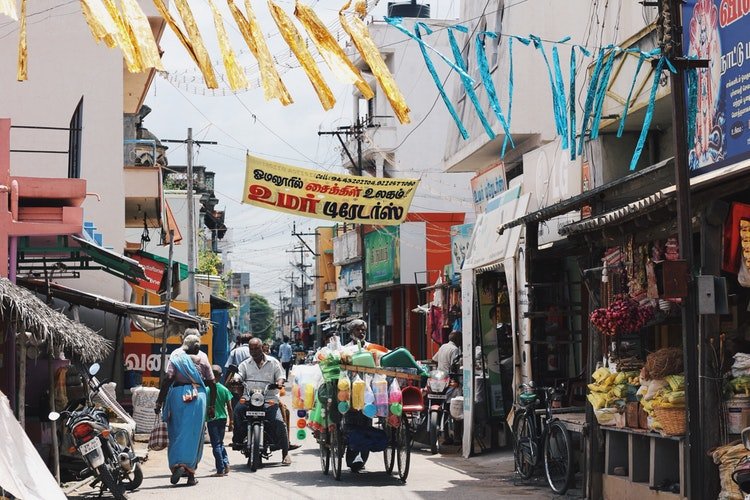 2. South Africa: Wildlife & Warm Weather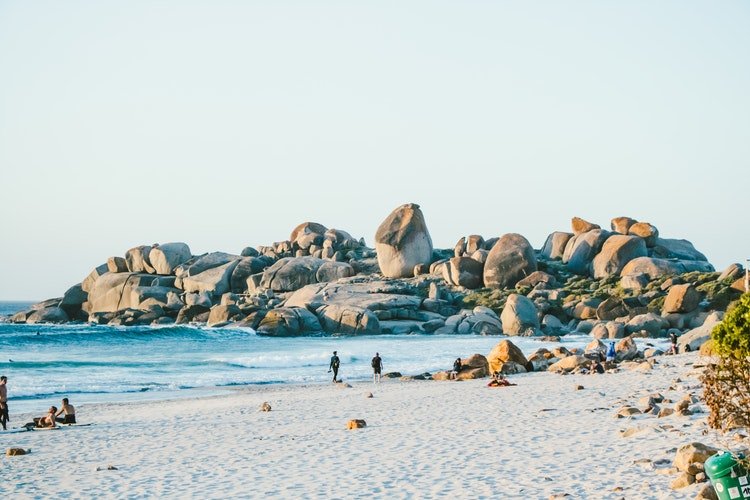 3. Haiti: Huge Opportunities Close to Home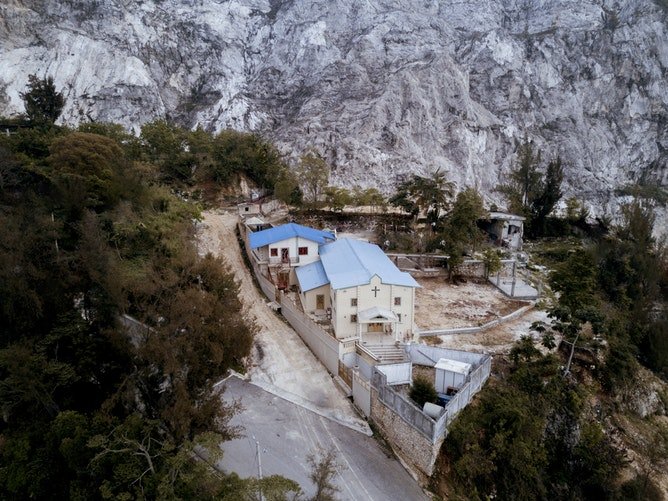 4. Thailand: Temperate Year-Round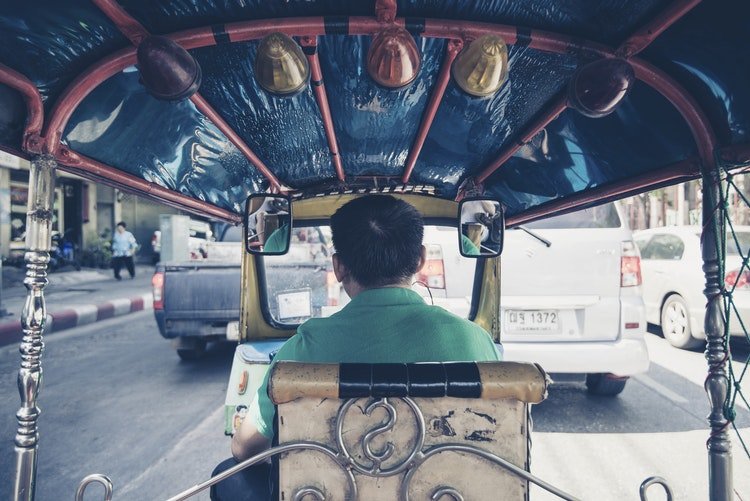 5. Australia: Where Winter is Summer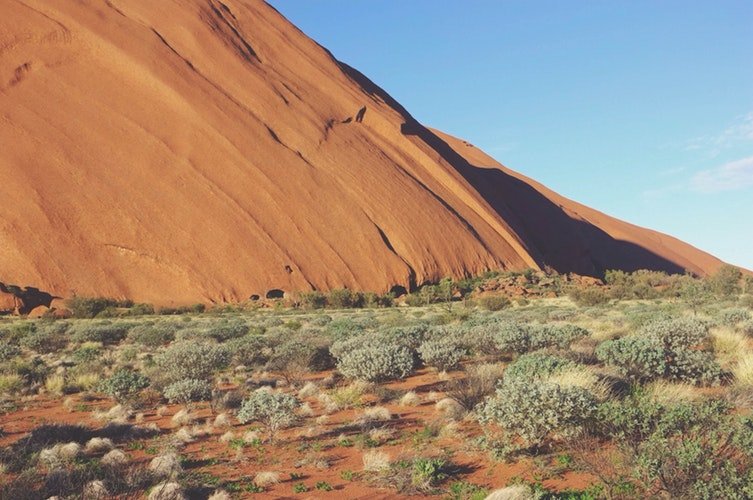 6. Peru: Mountains & Communities-in-Need at Altitude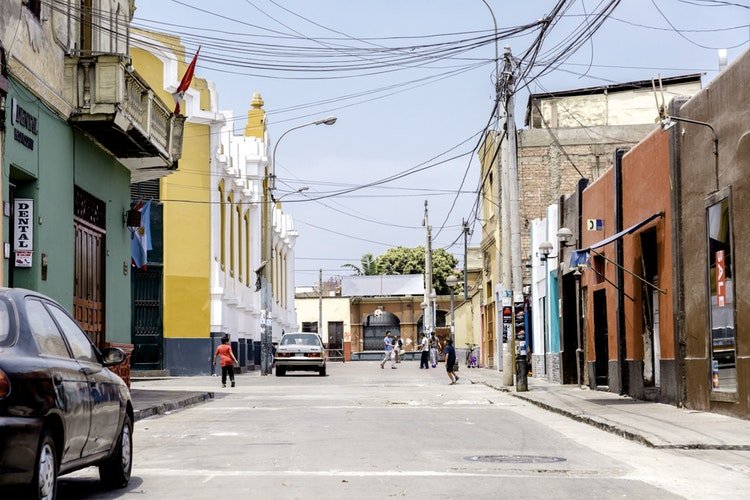 7. The Philippines: Ongoing Recovery
Ready to Shed Your Winter Coat?