Gap Year
Meaningful Gap Year Ideas for Young Adults
Get inspired with these gap year ideas you can do almost anywhere on earth.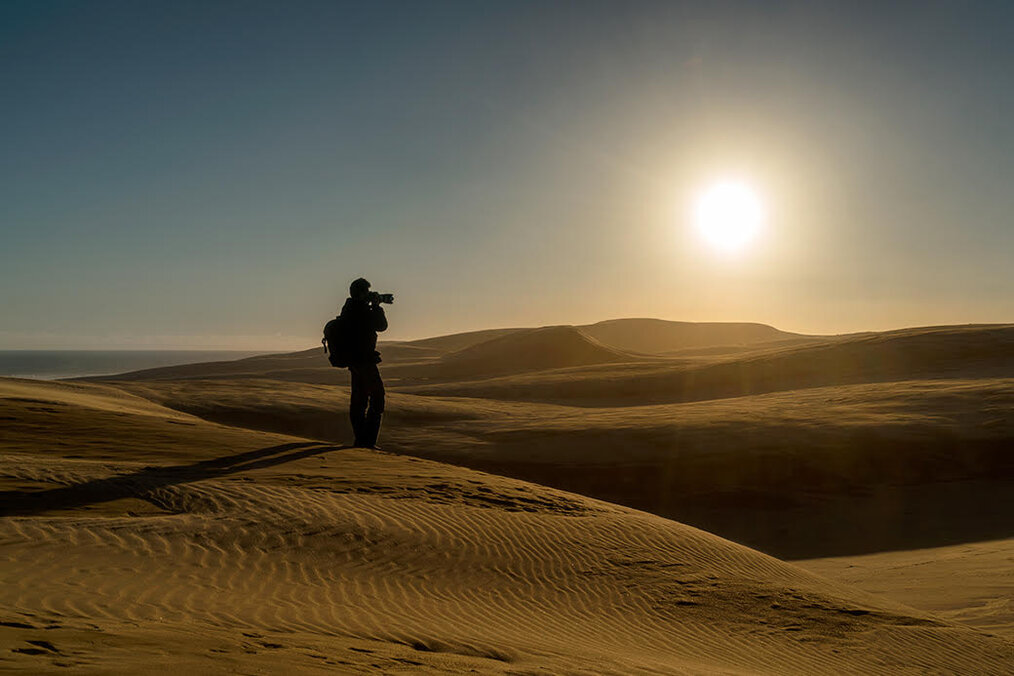 As gap years continue to grow in popularity, deciding when and where to take one is a struggle many young adults encounter. A gap year, often taken at the end of high school, during college, or directly after graduating, is an opportunity to take a break from academia and pursue adventure and growth through experience. Taking a gap year is much more than taking a year off, and what you do during your intentional break will determine how meaningful it is in your life.
Planning a gap year can be overwhelming, especially while juggling the many responsibilities and stressors students and young adults have today. Fortunately, you don't have to do it alone, and we're here to help with a few meaningful gap year ideas to get you inspired today!
Planning a Gap Year
Taking time off from your usual routine can provide the opportunity for introspection and re-evaluation of what inspires you, helping you find fulfillment in your academics, relationships, and career. That said, the independence presented during a gap year comes hand-in-hand with struggles and difficulties, ranging from homesickness and stress from the abrupt lifestyle change to the financial consequences of spending a year, or other chunks of time, focused on personal growth. Mitigating the risks requires planning and budgeting, both of which begin by defining what a successful gap year looks like to you.
Many prospective gappers set out to do at least one of the following:
Help a community in need
Grow their perspective on humanity through new relationships and cultural immersion
Learn a new language
Get in touch with nature
Challenge themselves through adventurous activities
Trot around the globe to places they've always dreamed of visiting
Try out career opportunities and learn through experience
Find work abroad to fund international travel
Set their resume apart with unique experiences
Finding meaning in your gap year is entirely up to you, but if one or multiple of these goals resonates, or you have other ambitions, then you've found your starting point! Now it is time to choose where and how you will accomplish these goals and build a budget to finance your gap year.
There are two main options to choose between when beginning your planning process; travel with a gap year program or plan your gap year independently.
Read more: Best Volunteer Abroad Programs for Young Professionals in 2022
Gap Year Programs
The benefits of traveling with a gap year program are plentiful, especially for young adults new to solo travel or those anxious about all the steps required in planning and preparing for a gap year. Gap year programs vary in their location, length, cost, and activities. Generally, these providers will help structure your gap experience and serve as a liaison between you and your host country. Other benefits often include advice on entry requirements like visas, vaccinations, and coordinating room, board, and local transportation.
Gap year program providers have deep connections in the locations where they operate. These relationships yield authentic, expert advice to get you immersed in the local culture.
Additionally, traveling with a gap year program will assist with the budgeting process as you'll incur many expenses upfront and have fewer surprises along the way.
Gap Year Crash Course: How to Choose a Gap Year Program
Independent Gap Years
For more experienced travelers, planning a gap year on your own allows the highest level of flexibility and customization. Additionally, this cuts out the expenses paid to program providers for their help in organizing your gap year. If you strive to build your gap year independent of providers, there are a few considerations to keep in mind:
How will your loved ones keep track of where you are and know that you're safe?
Will you purchase a vehicle or rely solely on public transportation?
Where will you stay while abroad, and how much will it cost?
What resources will you use to find paid jobs, volunteer opportunities, or work exchanges?
Will you travel to countries where you don't speak the language, and if so, how will you translate and communicate with the locals?
What will you do in case of an emergency?
How much money will you need, and what will you do if you run out?
What insurance policies will you carry while abroad?
What are the entry requirements of all countries you plan on visiting?
What will you need to pack, and how will you keep your possessions safe as you travel?
If you're taking an independent gap year, you'll likely have significant flexibility in where you'll visit and the activities in which you'll partake. The uncertainty is an opportunity to grow and establish your independence. You're sure to meet new people, overcome unforeseen challenges, and come out the other side as a more confident individual.
Embrace the unknowns but don't take the above considerations for granted, as they're necessities to plan a safe and successful gap year.
Volunteer for a Conservation Project Abroad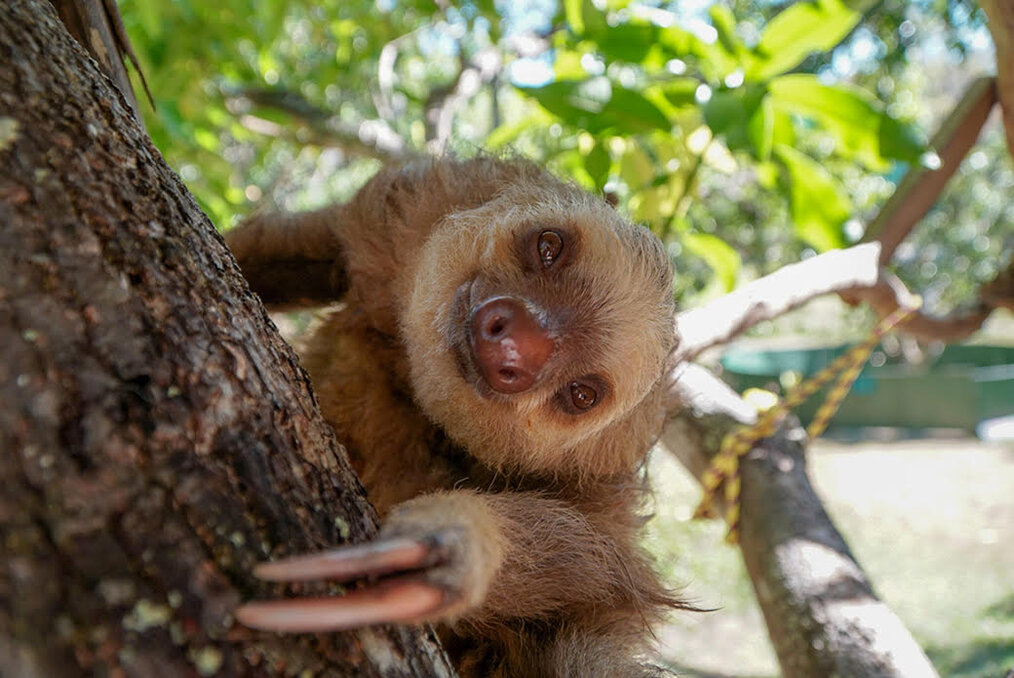 Volunteering abroad is a popular option for young adults looking to travel with purpose, spend time giving back, support communities in need, and work towards the greater good. While there are opportunities to volunteer in various capacities, many young adults are inspired to focus their volunteering efforts on conservation. Not only do many picturesque locations have a growing need for volunteers to support their conservation goals, but this is a great way to meet like-minded people and see your efforts make a tangible difference.
Work Exchange on a Farm or in a Household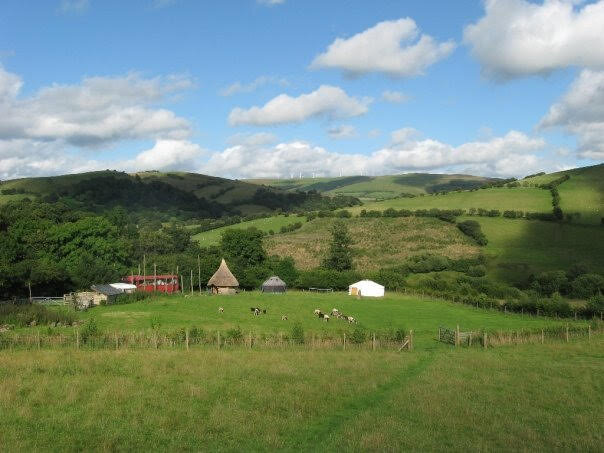 For travelers on a tight budget or for those looking for work experience while they immerse themselves in local communities, work exchange programs offer a unique opportunity to trade living expenses for your labor. The most common types of gap year work exchanges are on farms, like through WWOOF, or in homes through becoming an Au Pair. An Au Pair, or an international nanny, exchanges household work and help with childcare for an immersive experience while being hosted by the family. Work exchange benefits go beyond affordable living abroad, since you'll gain work experience and regularly meet new people.
Popular Gap Year Work Exchange Programs:
Get an Internship Abroad in Your Area of Study or Interest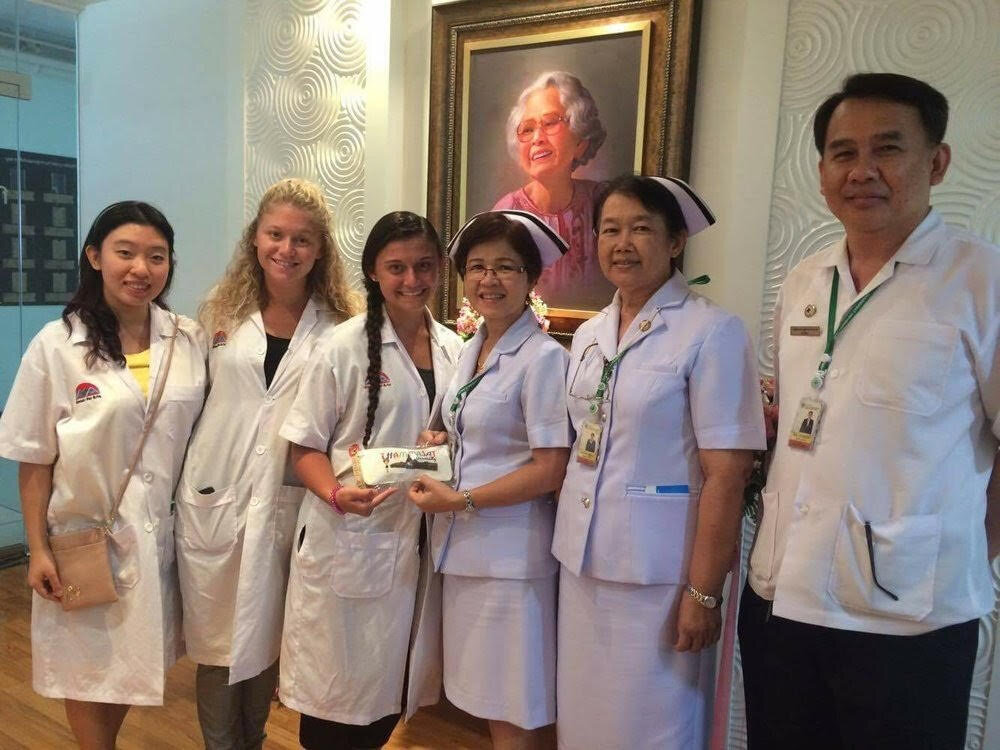 If you desire work experience and a real world view of a potential career path, or you want to test the waters to see if you'll be satisfied in a particular field, consider applying for an international internship. A gap year internship can provide a break from your academia while you still work directly towards your career. Interning is a great way to gain many of the life-skills gap years offer without professional consequences. Gap year internships come in all different shapes and sizes to fit your needs, including paid options and internships for college credits. Gap years don't need to be a year in length, and it is common for college students to get an internship abroad during their summer break, avoiding the need to defer scholarships or financial aid.
Popular Gap Year Internship Programs:
Take a Working Holiday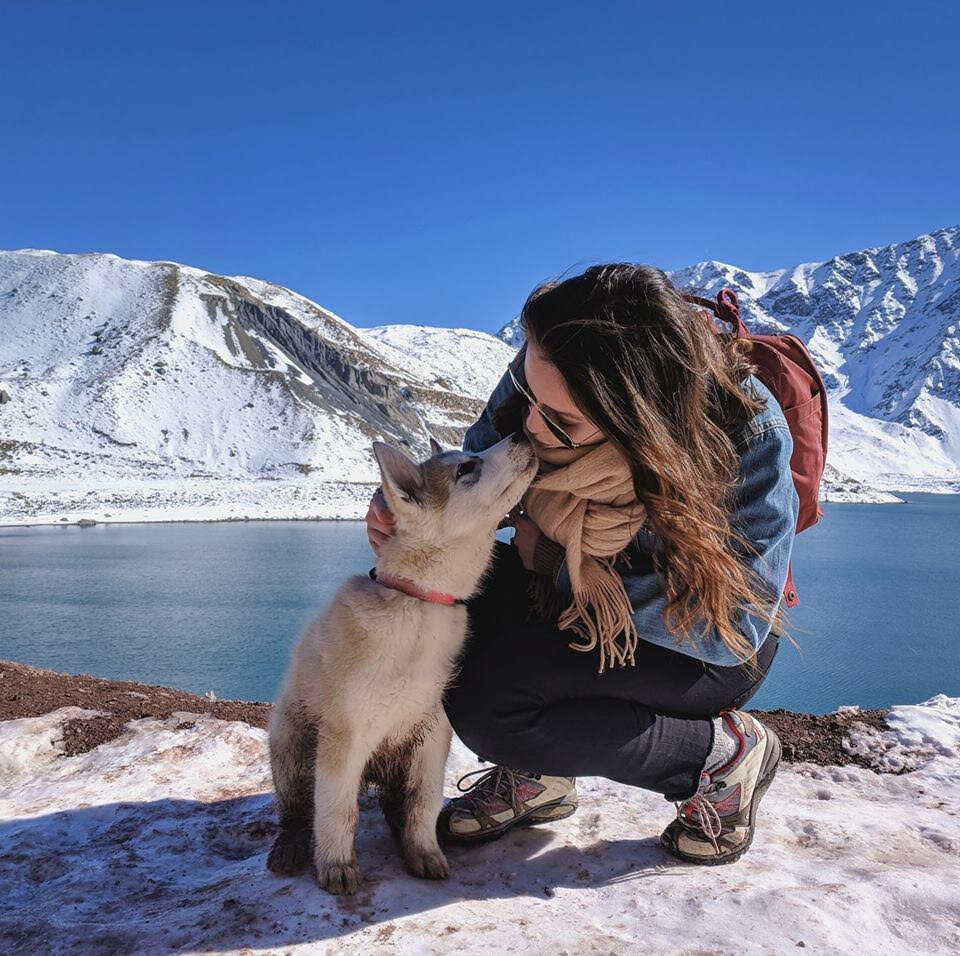 One of the biggest roadblocks deterring young adults from taking a gap year is the financial requirements of a year 'off' from traditional studies or work. Fortunately, countries, including Canada, Australia, and New Zealand, offer working holiday visas for young adults with specific passports. A working holiday is where a gapper takes on short-term employment to fund their travels throughout a country.
Many gappers find work at restaurants, bars, hostels, or other tourism or service industry jobs in towns that provide access to more of the country. Short-term employment is a great way to meet new people, immerse yourself in the culture and the local community, and have a steady income. These visas are typically valid for one year, leaving plenty of time for travel, adventurous activities, and days working to fund them all.
Popular Gap Year Working Holiday Programs:
Gap Year Ideas During COVID-19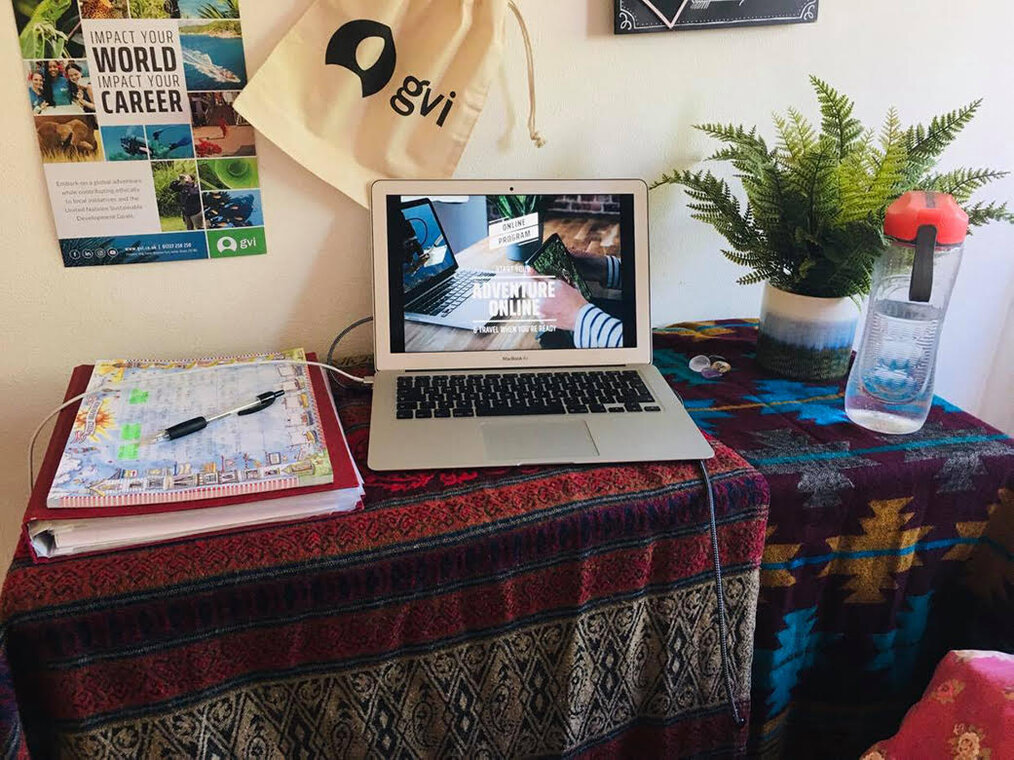 Taking a gap year in 2021 will present additional opportunities and challenges as countries have various rules, restrictions, and health advisories to slow the spread of COVID-19. Travelers need to keep their health and safety in mind when planning trips domestically and abroad. That said, there are ways to experience many of the advantages of a full-on gap year abroad while staying safe and abiding by health and travel advisories.
Virtual gap year
Gap year program providers have worked hard to build rewarding virtual gap year programs you can do from the comfort (and safety) of your couch! These include everything from online internships to remote volunteering, all of which connect you with different communities, people, and experiences that help you grow personally and professionally.
Domestic gap year
While gap years often include or focus on international travel, seeing more of your home country can be just as rewarding! The travel restrictions making it harder to hop on a plane to some far-flung place also provide the perfect opportunity to see your local area with fewer crowds. The same closures keeping you out of other countries are keeping tourists out of your country.
A domestic gap year subverts the need for visas, immunizations, and international airfare expenses while challenging you to be a more independent person ready to take on your next life goals.
Popular Online Gap Year Programs:
What to do Next
Now that you have a few meaningful gap year ideas based on your own goals, it's time to start putting your plan into motion. Read thousands of reviews from gap year alum and search for programs from across the globe right here at Go Overseas.
For prospective gappers from the United States of America, the USA Gap Year Fairs connects students and parents with gap year program providers and industry experts to inspire and educate on all things gap year.
With a bit of research and work, your next big adventure is just a few steps away!